A vase with flowers is one of the most common centerpieces for the home, especially during the spring time. The flowers are often the one stealing the show, but the vase also adds up to the look. So, even the simplest vase can look good with some beautiful flowers in it. But when the plain vases are decorated somehow they turn into wonderful centerpieces.
And guess what there are super easy ways to decorate a plain vase. For instance, you can choose to paint it in some vibrant color or maybe add some patterns. Or you can use some gold paint or glitter to decorate the vase and thus make it look more expensive.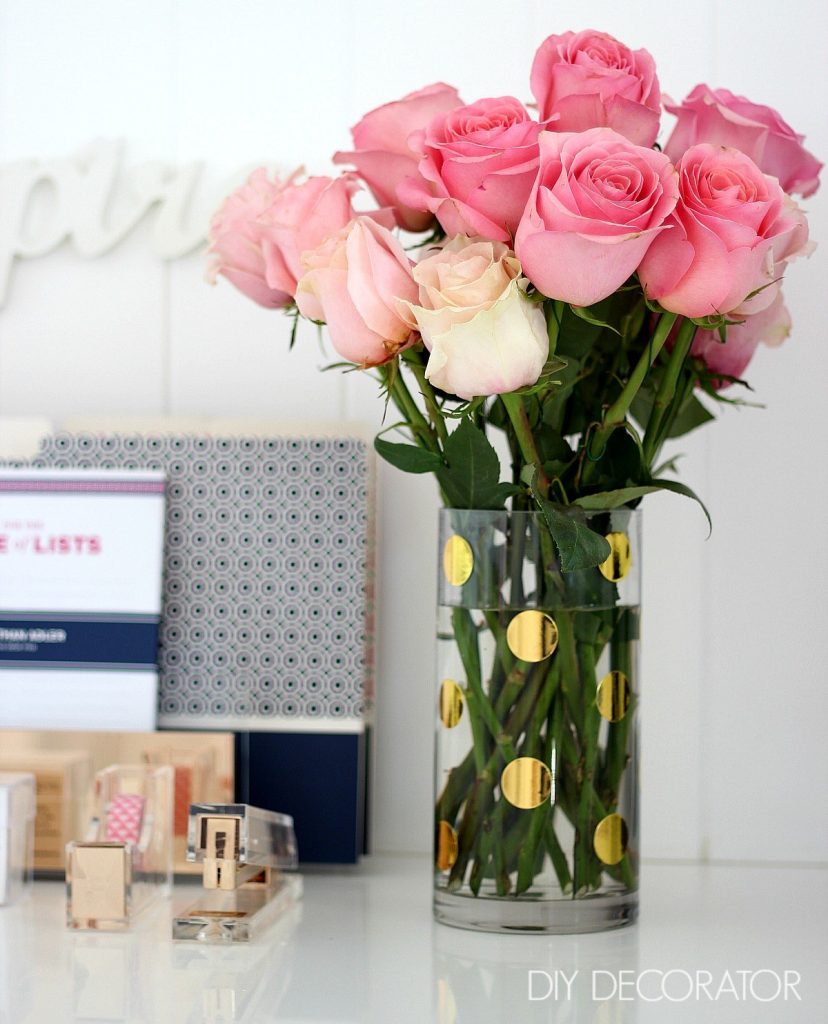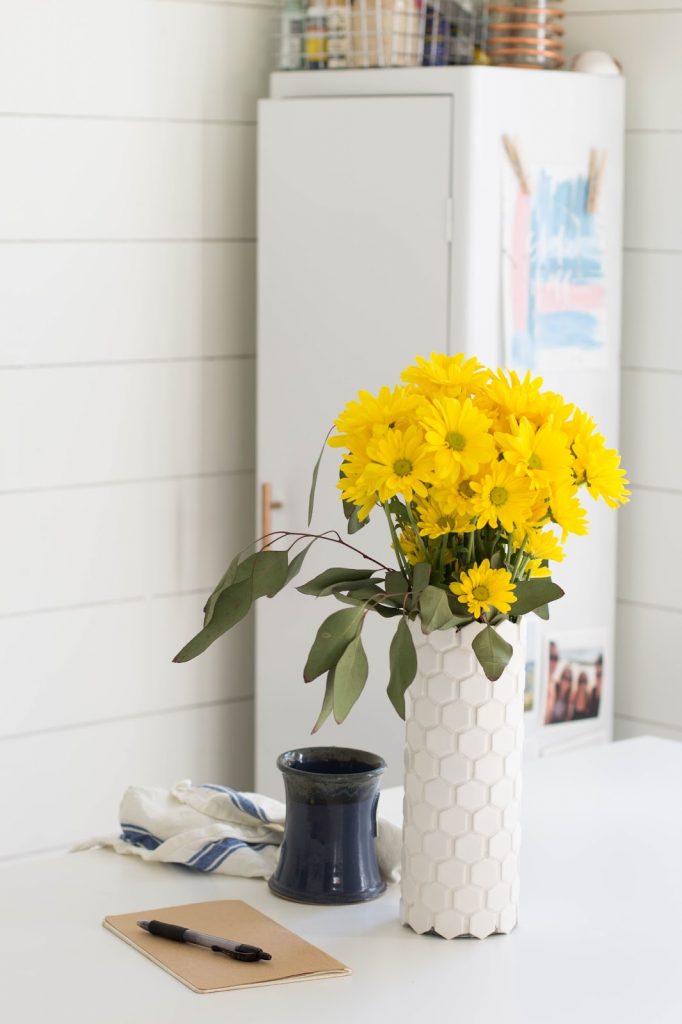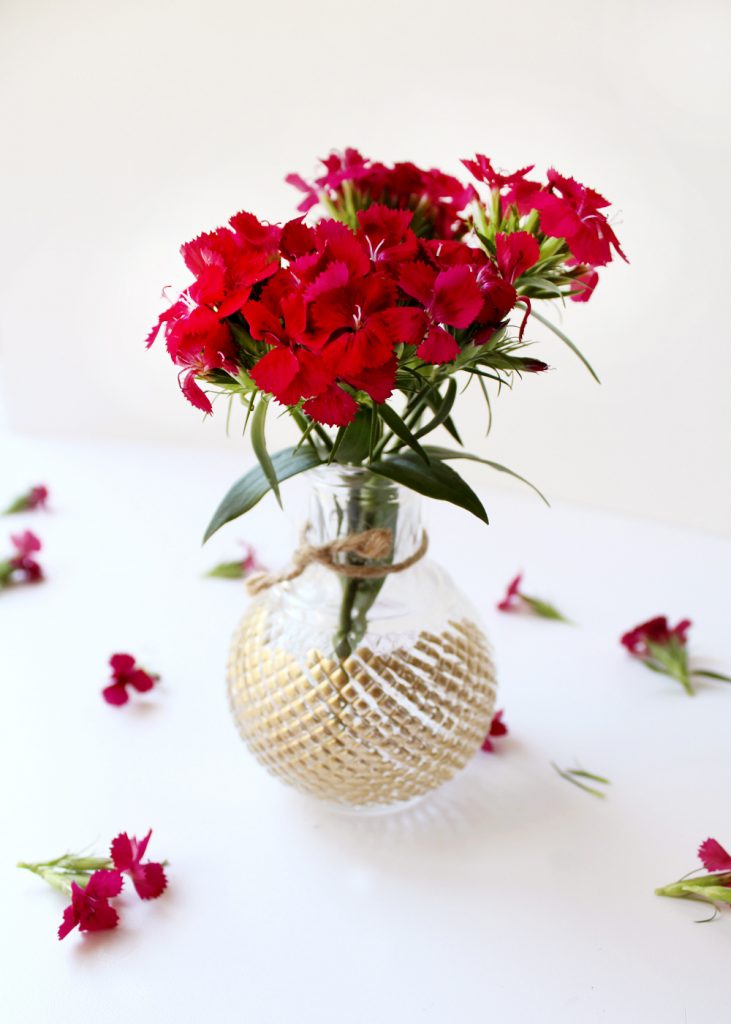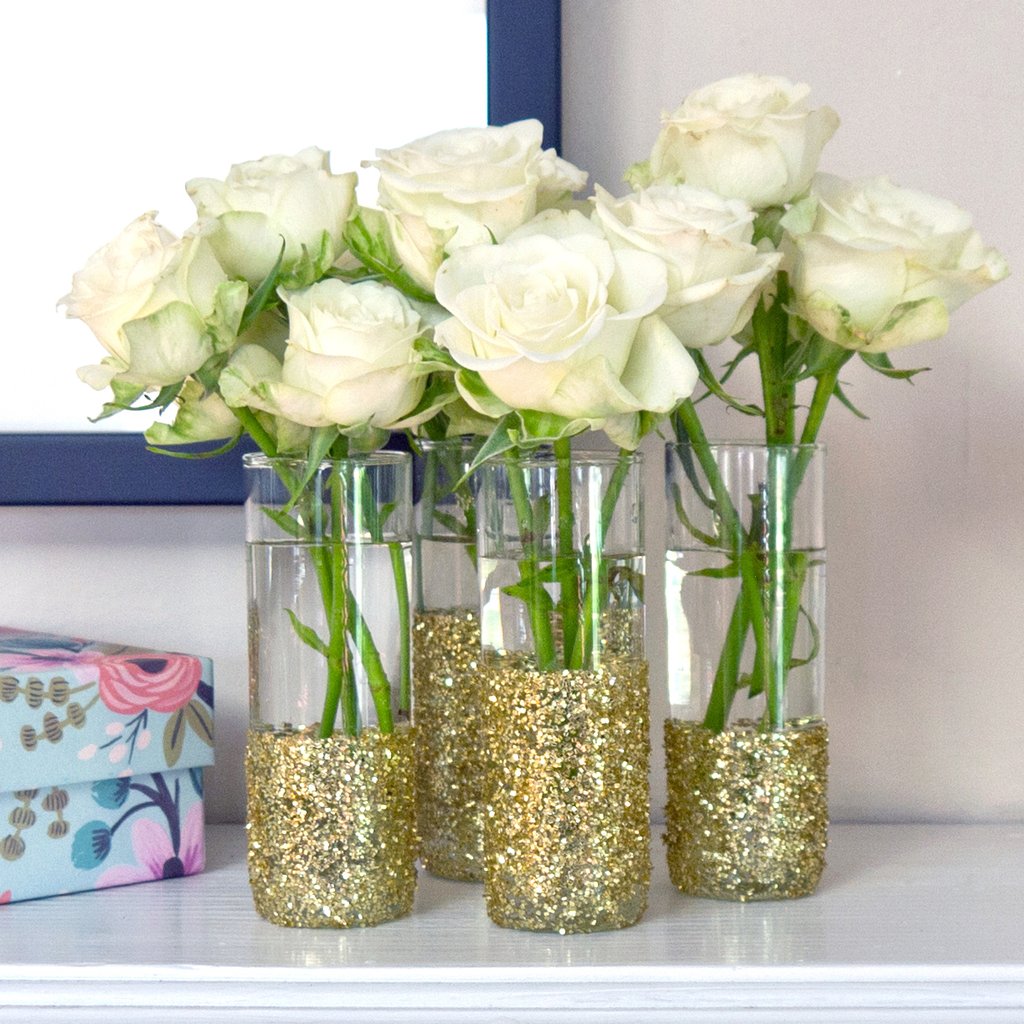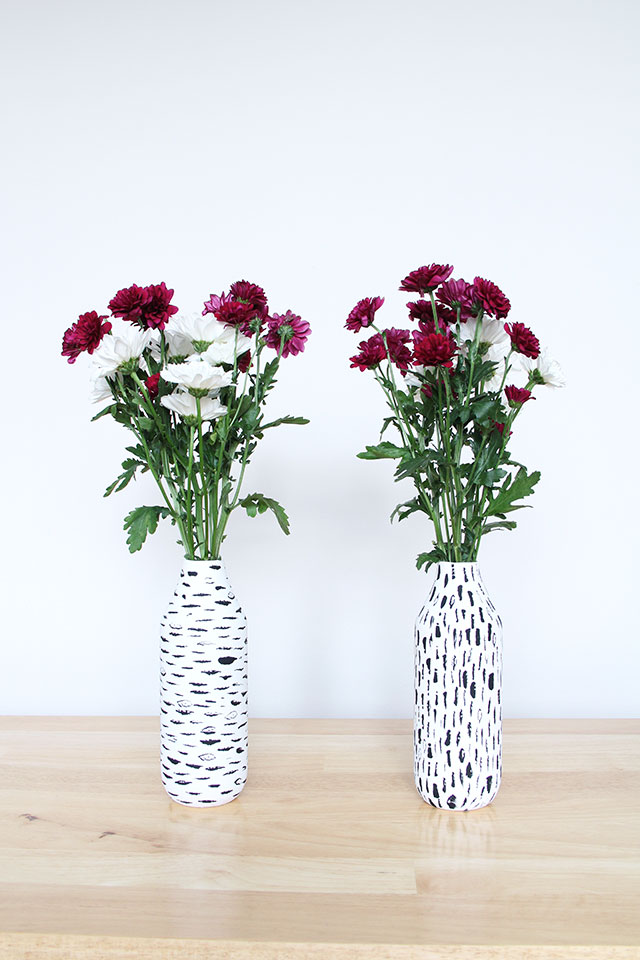 Find more ideas on the next pages!