It's the most wonderful time of the year, when we want to spend more time in the outdoors, so if you have a garden you should make sure to decorate it in the best way possible. Plants are the ones that can beautify it and you can add them in different ways to add a little bit of whimsy to your garden.
Today, we have picked several amazing ideas that may get you inspired for your garden decor. Some of these planters can be bought, and the rest of them are made of some old items. Let's check them out!
Recycled metal ostrich plant holders
These ostriches are standing tall and can become the focal point of your garden.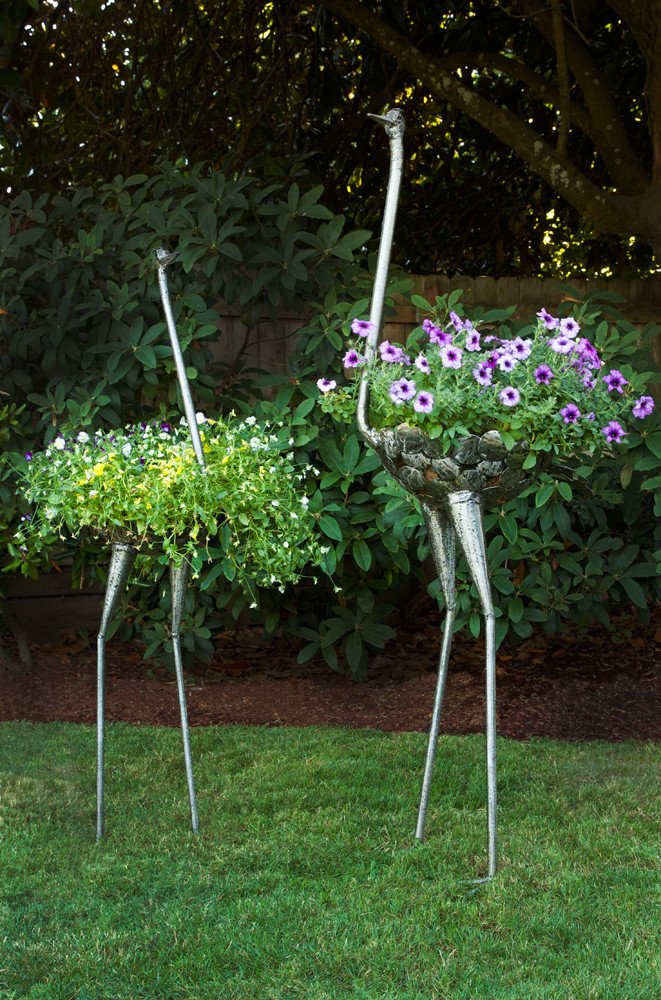 Spilled flower pots
It looks like someone accidentally spilled the pot and now flowers look like spilled streams of liquid color.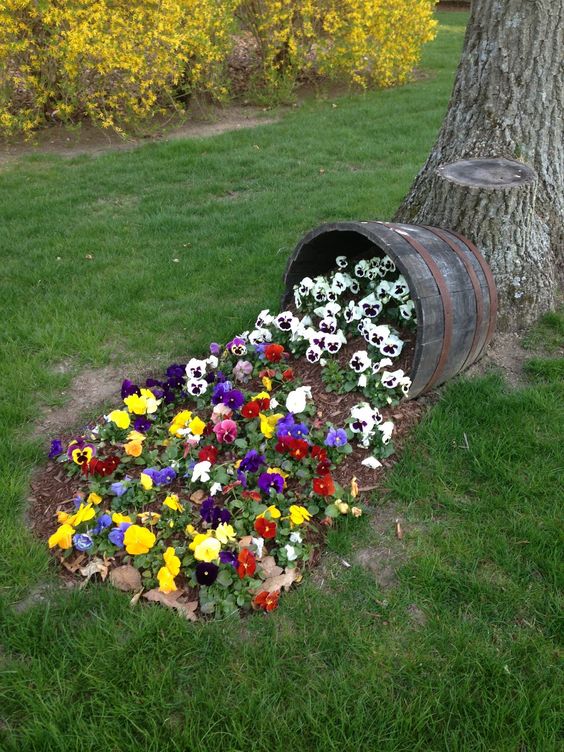 Wheelbarrow planter
When you have no extra terracotta pot, plant some flowers in a wheelbarrow. And yes, move it where you want.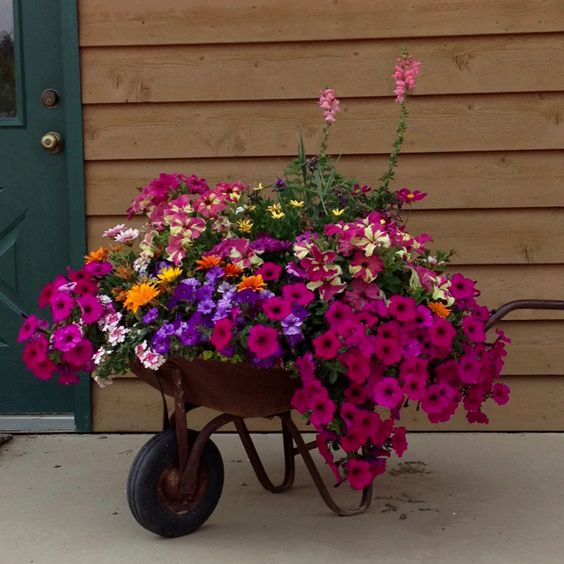 Whimsical fire pit
Who said that you need a real fire pit, when you can make a whimsical one? And yes, no need to light it up.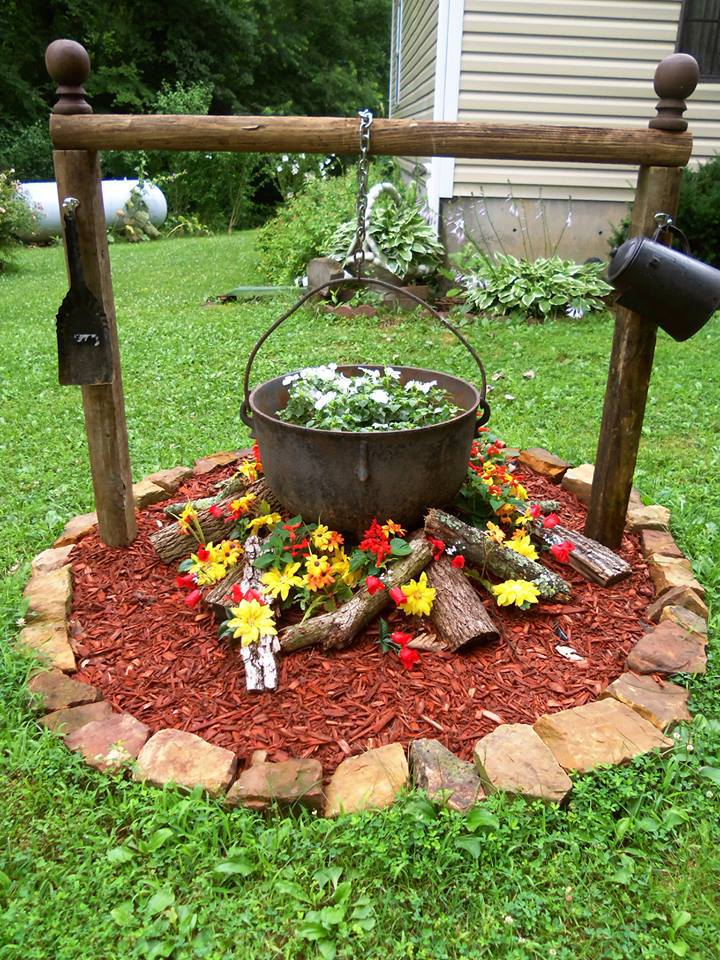 Vertical palette planter
In case you want to save on ground space, take a palette and turn it into a vertical planter.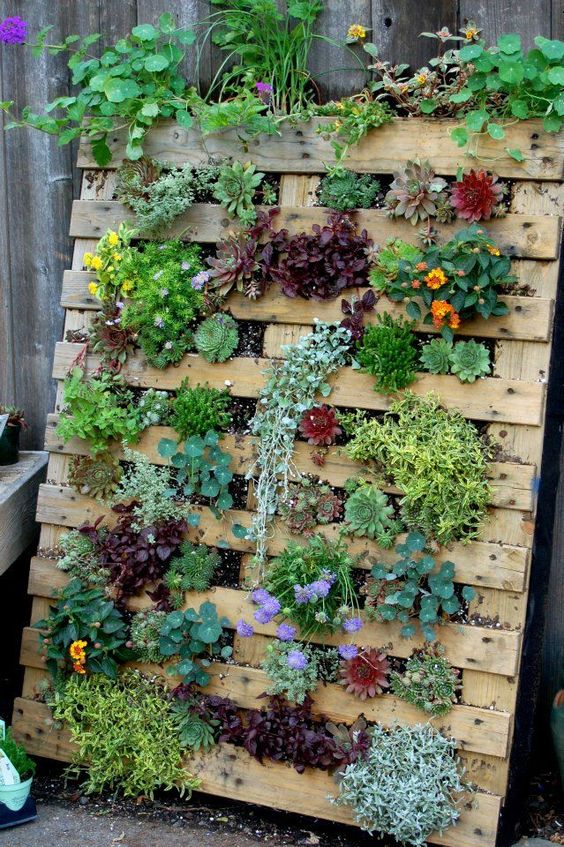 Find more ideas on the next pages!