If you are searching for some ideas to add colors and textures to your space, then I need to say that you are on the right destination. The kilim trend is just the thing you need to freshen up any room and make your entire home more cheerful and inviting.
SEE ALSO: GLASS & CURTAIN – UNIQUE TYPE OF ROOM DIVIDERS YOU NEED TO SEE
The decor ideas below will show you that you can incorporate kilims not only in your living room, but in your batrhoom, kitchen, dining room and in any other room in your home. So, let's check them out and draw some inspiration. Enjoy and have fun!
Stupendous Home Decor Ideas You Would Love to Incorporate in Your Home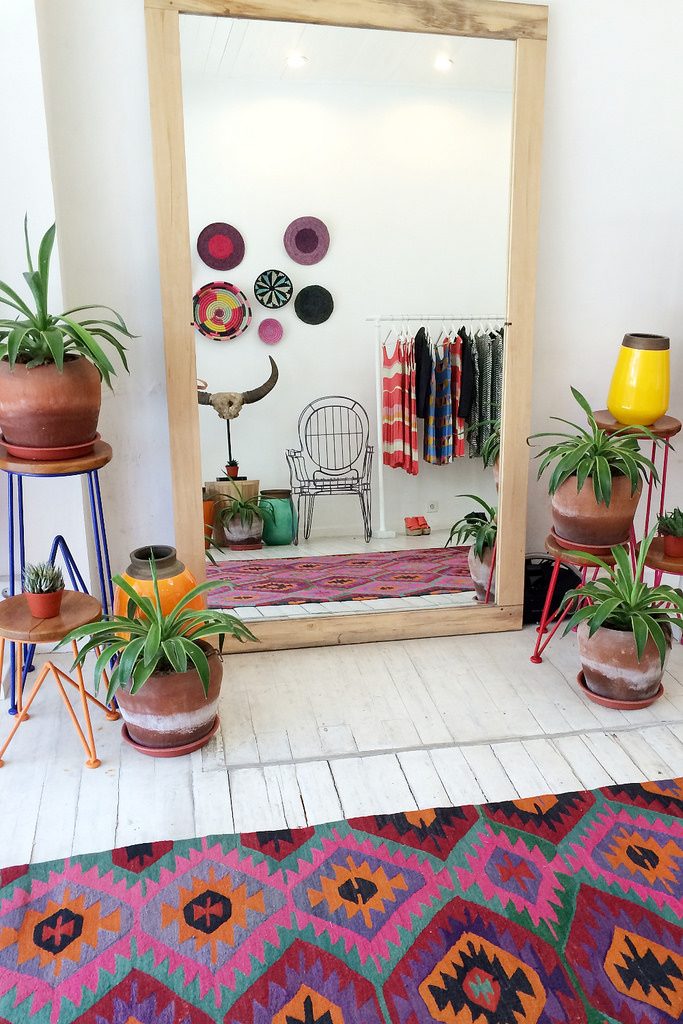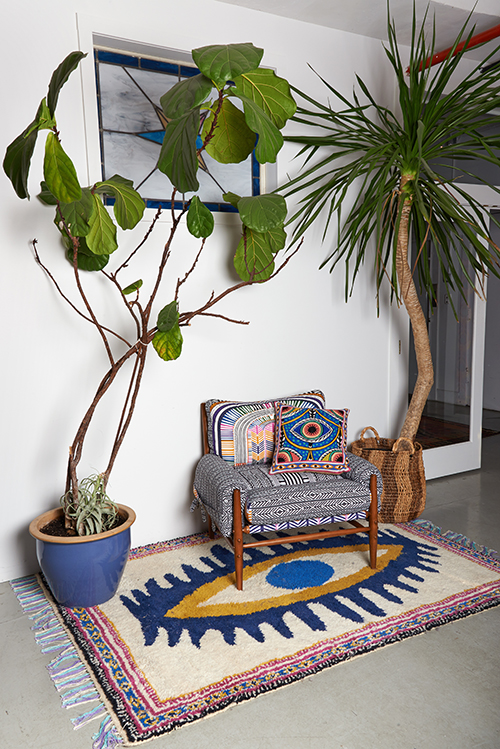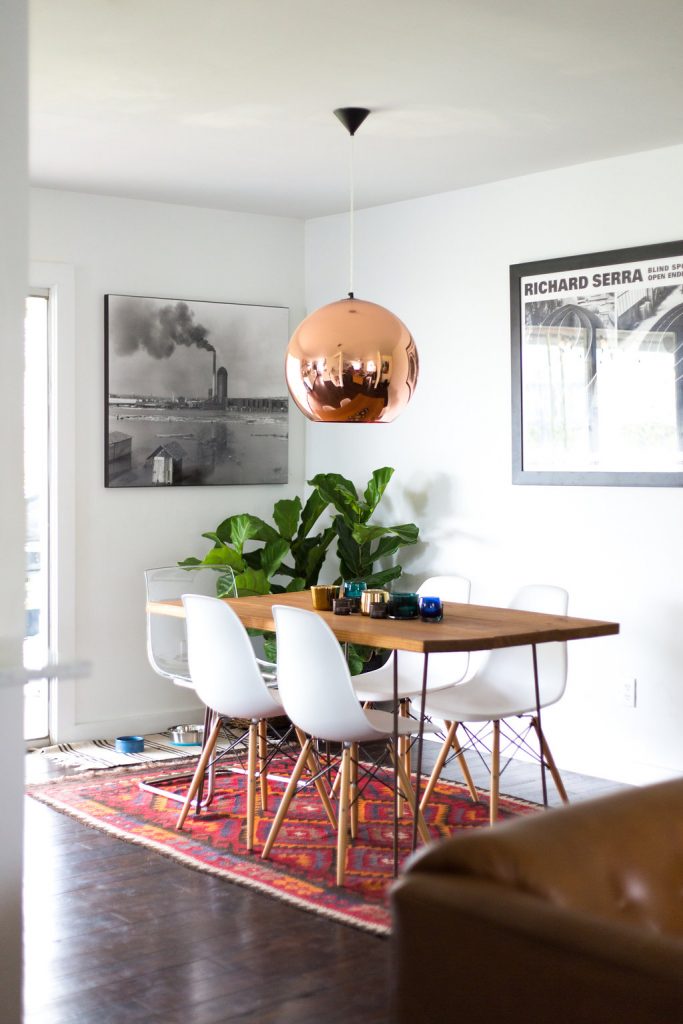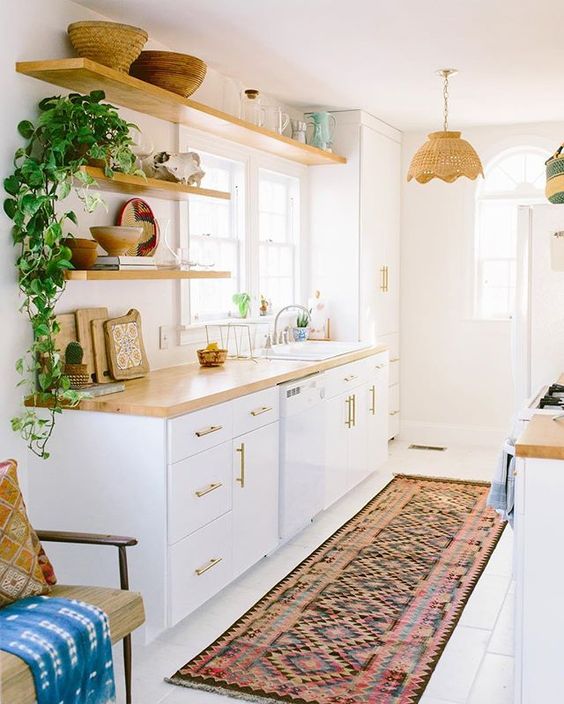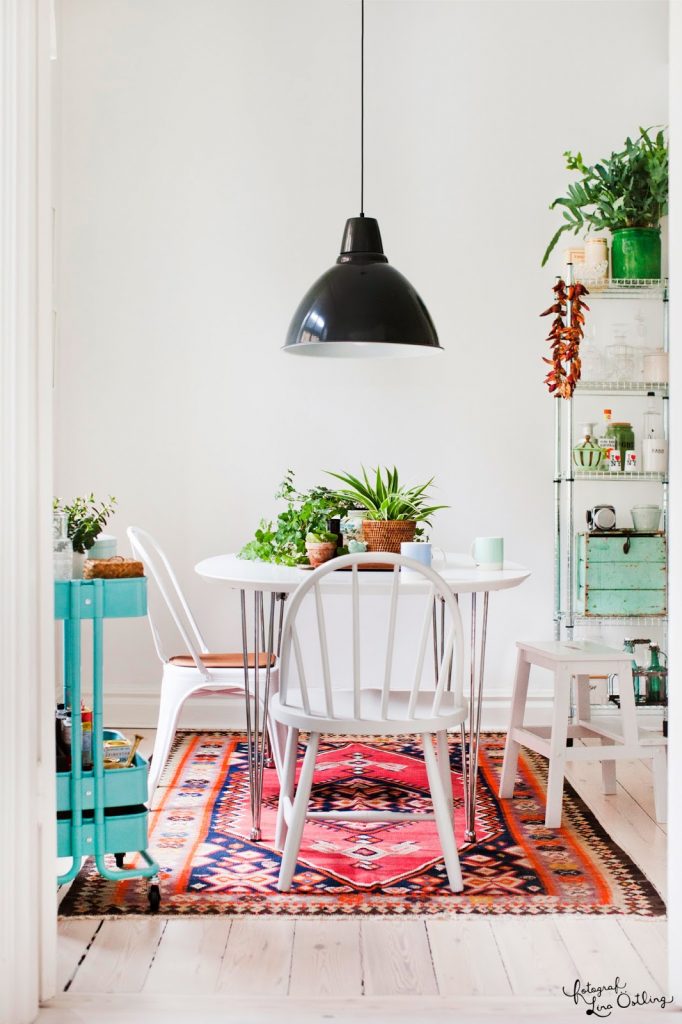 More ideas on the next page!