Empty Frame
Empty frames are very popular nowadays. And I need to tell you that you can use them in your home decor for Christmas. Here is a beautiful wreath that can be made in no time.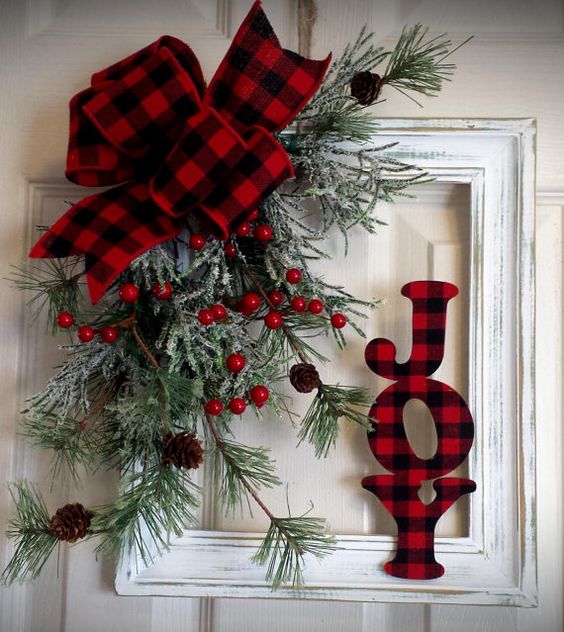 Old Windows
What do you think about this gorgeous project? Do you like it?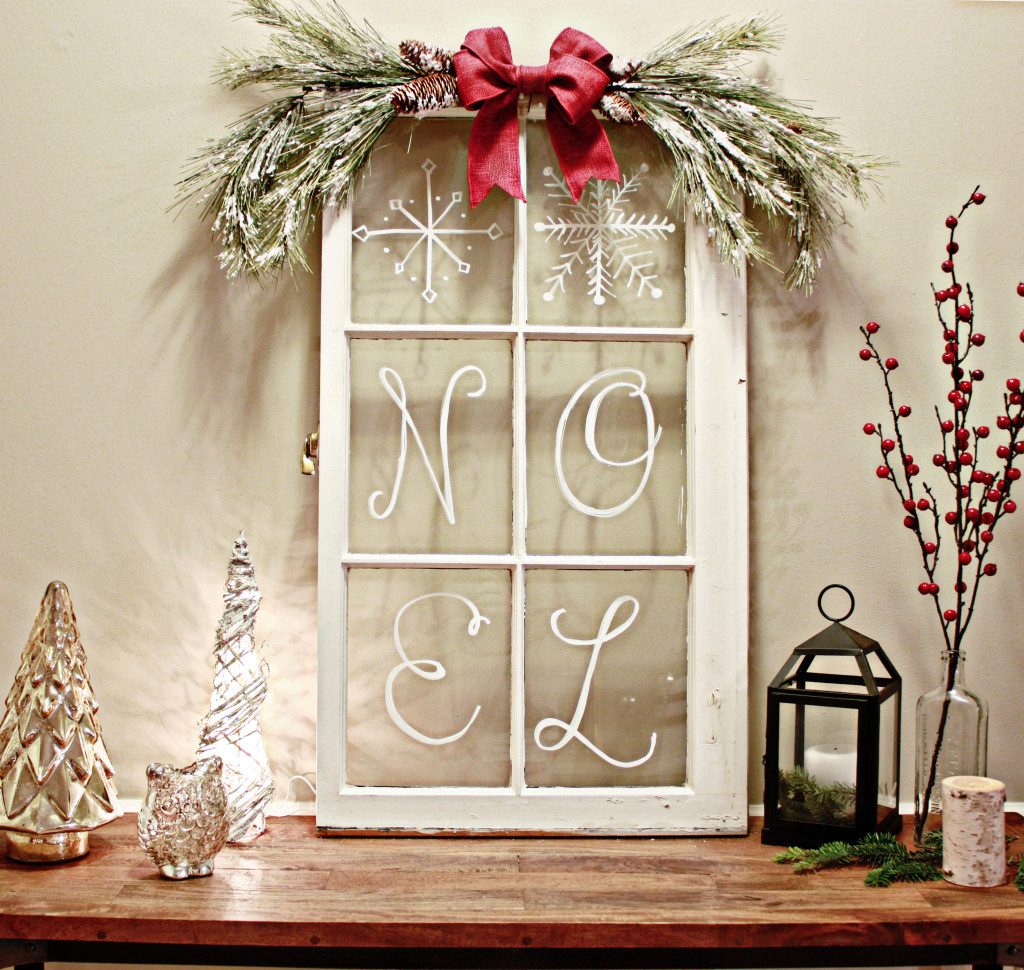 Wooden Boards
If you don't have a Christmas tree, you can think about creating one at home. The idea below is magnificent and will add warmth to your space. You can also create the Noel project below, easily and quickly.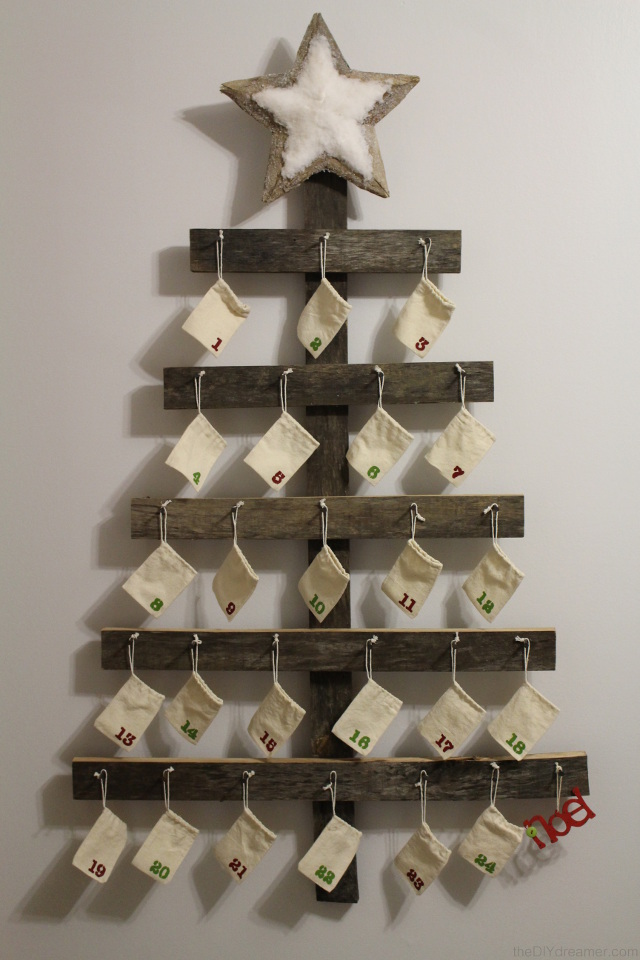 Cake Stand
Display white candles on your old white cake stand and decorate it with rose hips.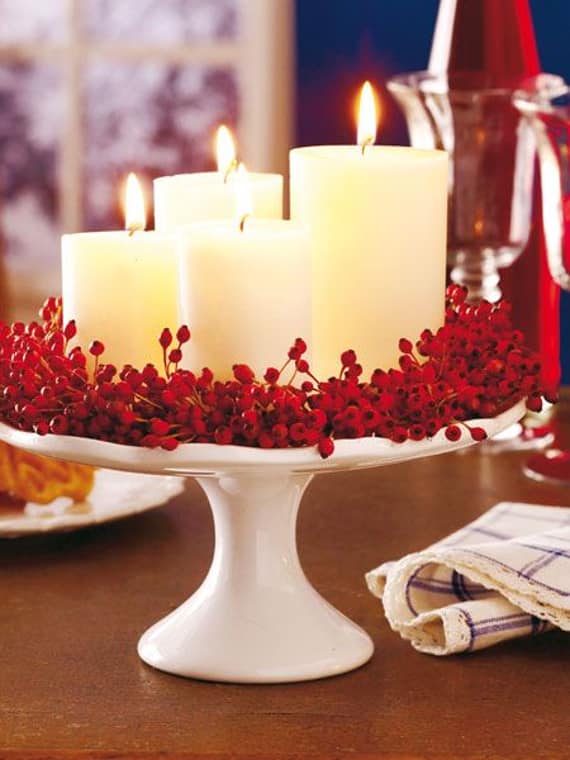 Wooden Ladder
You can use your old ladder in your home decor too. Hang your favorite Christmas stockings, add some greenery and wait for Santa to fill them.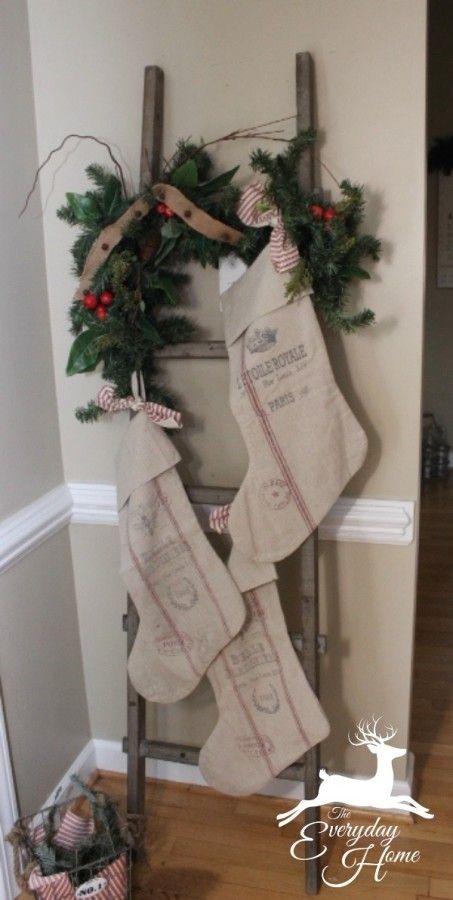 Bottles
There are so many ways to reuse bottles, but these two ideas are my favorite. Both will improve the ambiance and bring the holiday spirit in your home.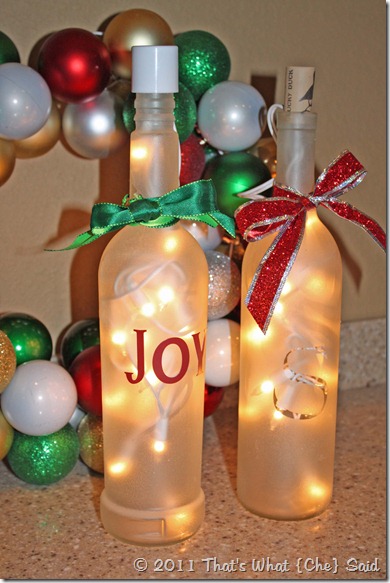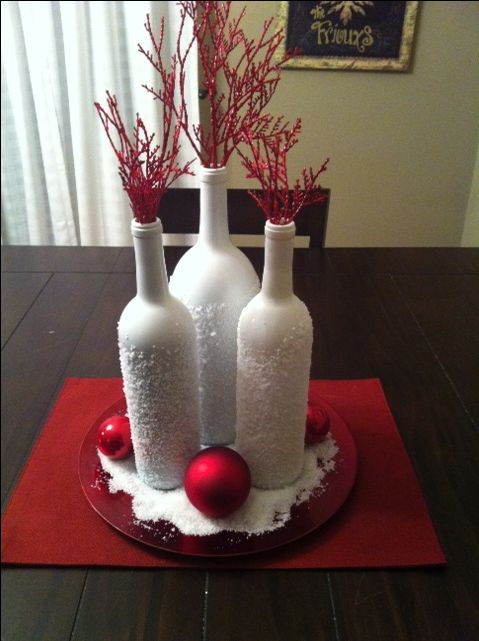 So, what do you think about these ways to transform your old items into astonishing Christmas decors my dear people? Do you find them interesting and fun? Which one is your favorite? Share your comments with me!