Hey there lovers of space-saving interiors! In this article you are going to see 15 Space-Saving Christmas Trees That Will Impress You, so make sure you don't miss them. Space usually limits us to live the life we want, and Christmas time is the time of the year when we should all have Christmas trees in our homes. If you are living in a small apartment and house and there's barely space for the furniture let alone a tree, don't be desperate cause these ideas would be just perfect for you. Once you see them, you are not allowed to make excuses that you don't have a Christmas tree due to space limitation. These Christmas trees are going to fit even in the tinniest of interiors and are going to make the ambiance magical too just like the ordinary Christmas tree, except that it's going to be much more modern and stylish. Take a look at them and see what I'm talking about!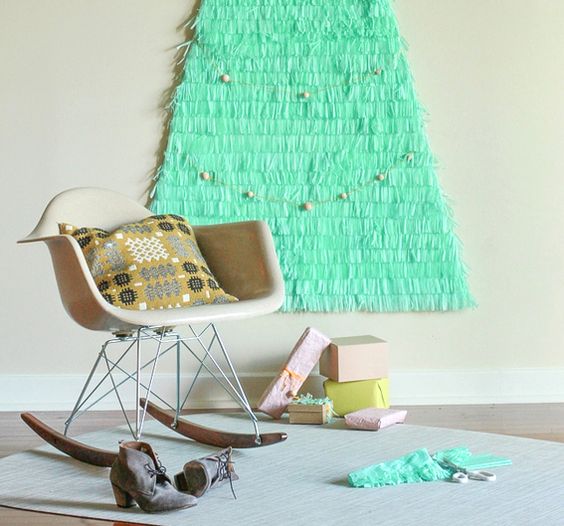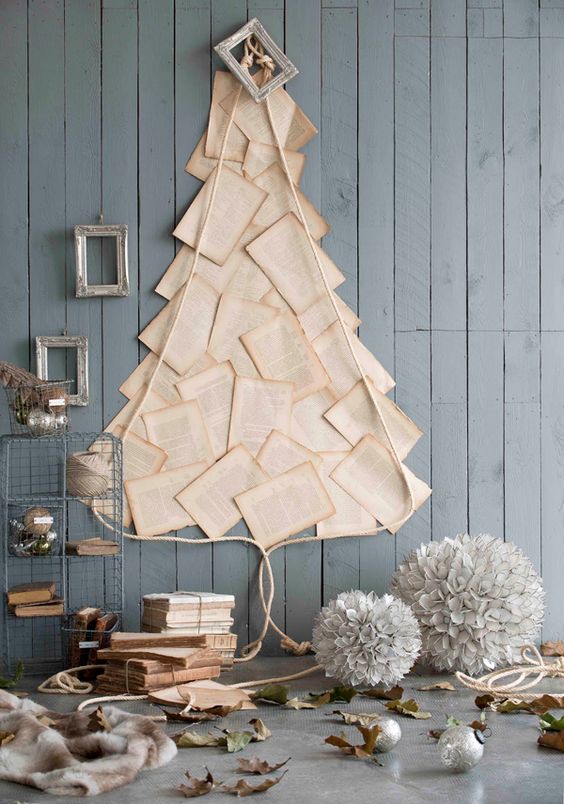 I really love this idea where the corner wall is filled with an adorable tree! What about you?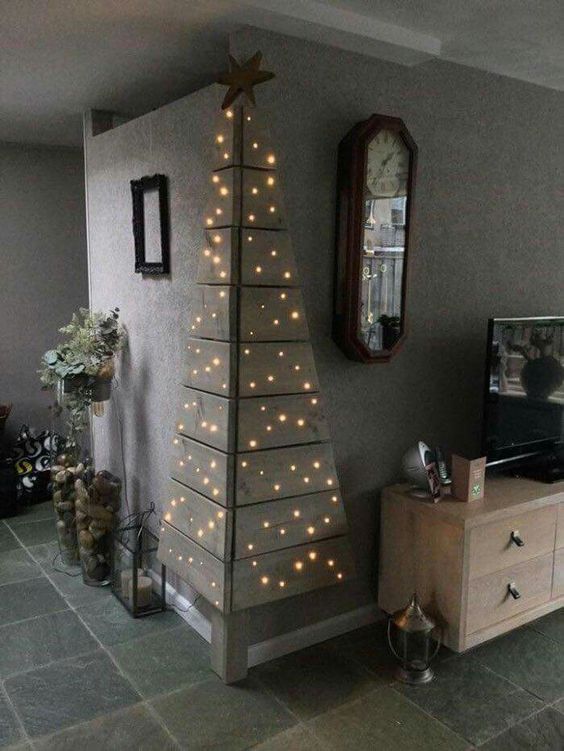 What do you say about using all of the Christmas balls on the wall this time instead on the real tree? I assure you that it's going to look totally fabulous and it will be hard to take the eyes off of the wall!