Compact furniture is the best and most common choice for small apartments. They are perfect for getting the most of the space available which is just one of the ways of how to live big in a small apartment. One such type of furniture are the hideaway beds and they are ideal for small spaces.
Hideaway beds are really functional since they often have a dual purpose. They can be found in variety of designs, so you will for sure find the right one for your apartment. Today, we have picked several such space-saving bed designs that you may love to incorporate in your home. Check them out!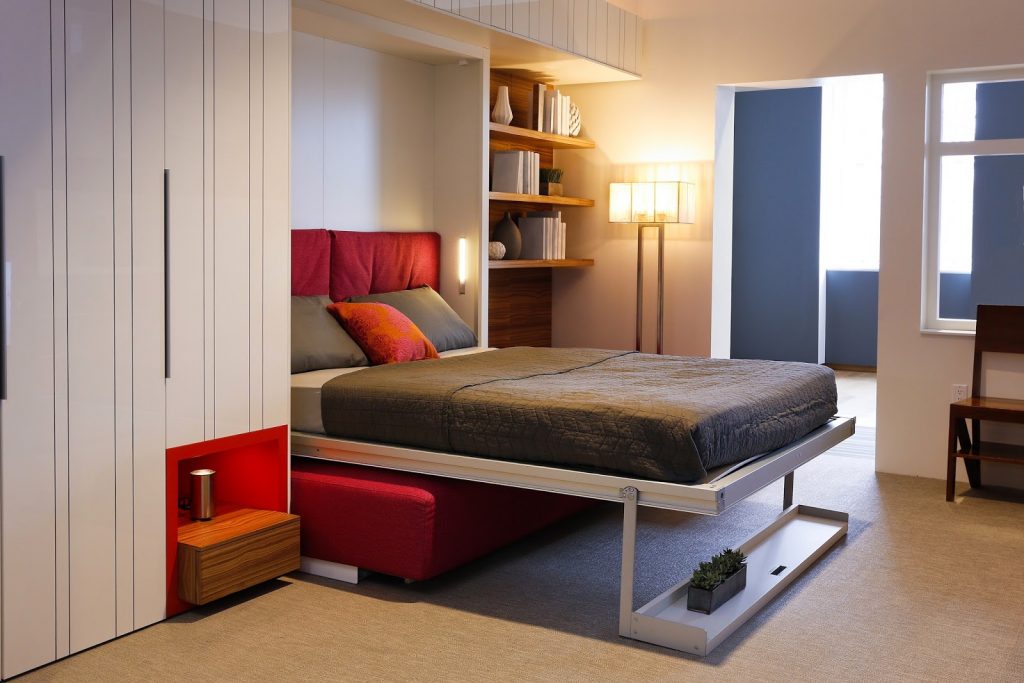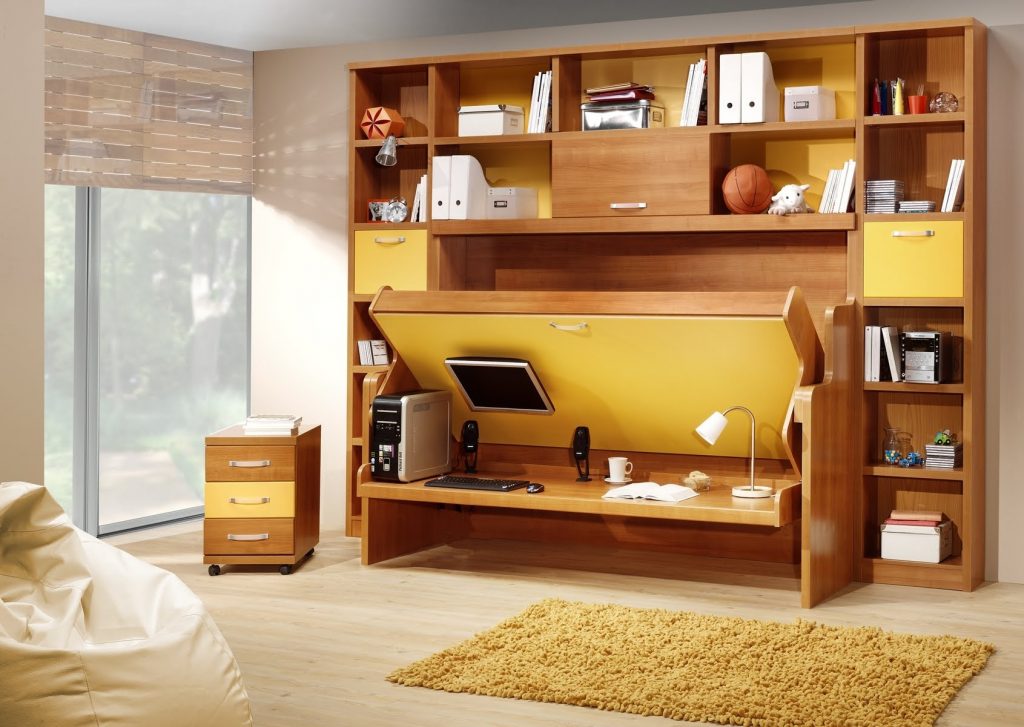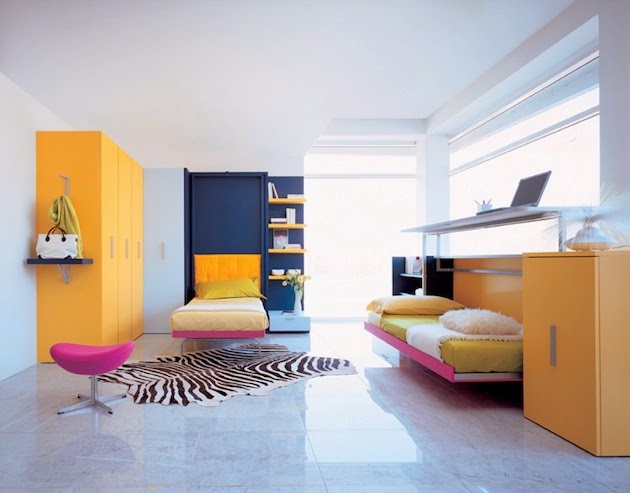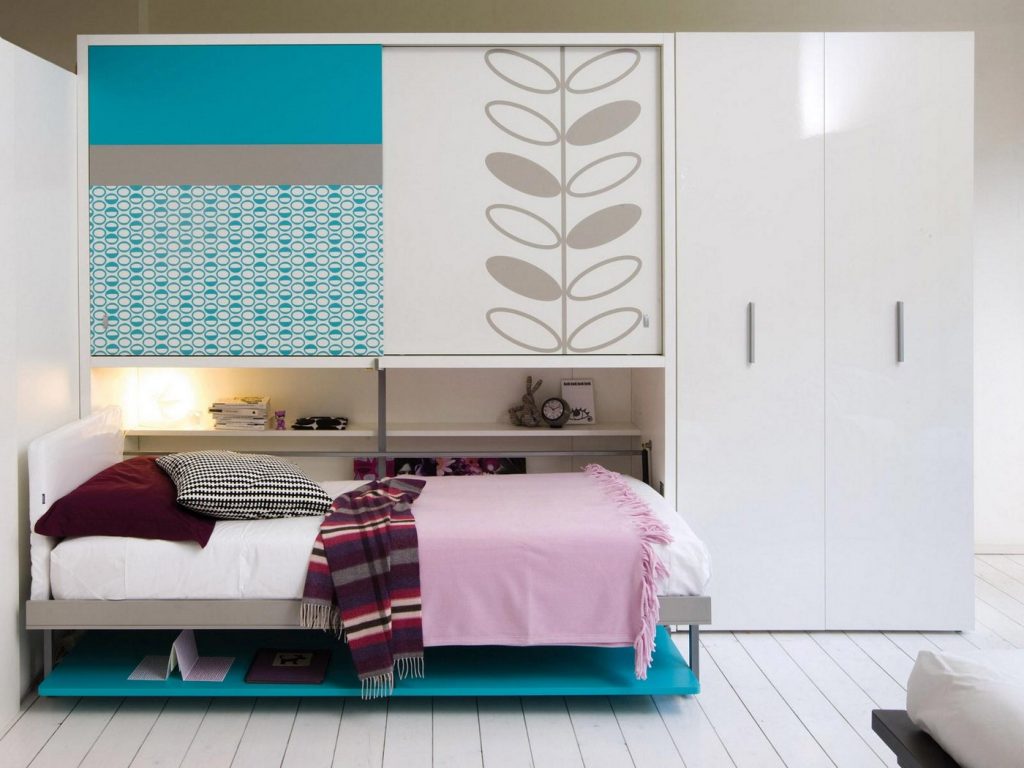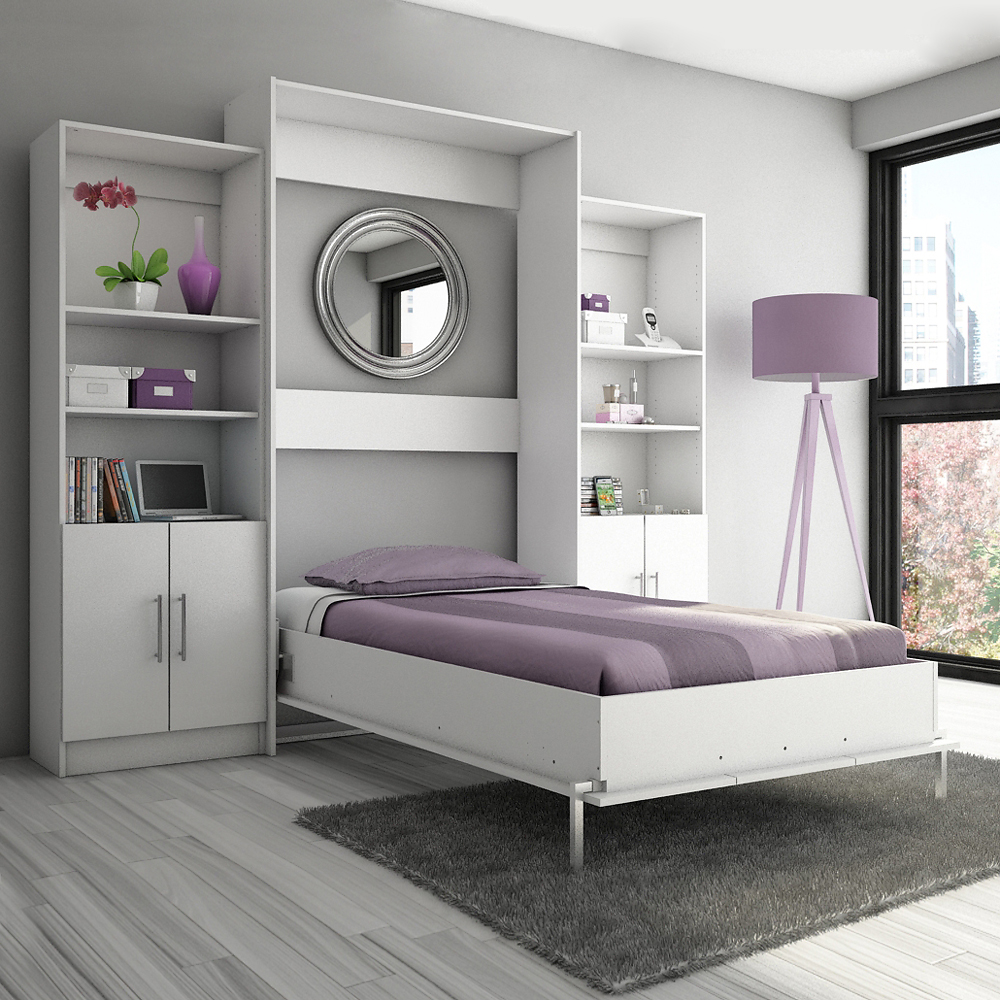 Find more ideas on the next pages!