Do you find these DIY space-saving Christmas trees easy to make? Are you going to give some of the designs a try? Time is passing by so quickly, so you'll need to hurry up and decorate your home in the festive spirit as soon as possible. This year you'll have a Christmas tree despite not having enough space for a real tree. Which one is your pick so far? There are some more designs in the photos below!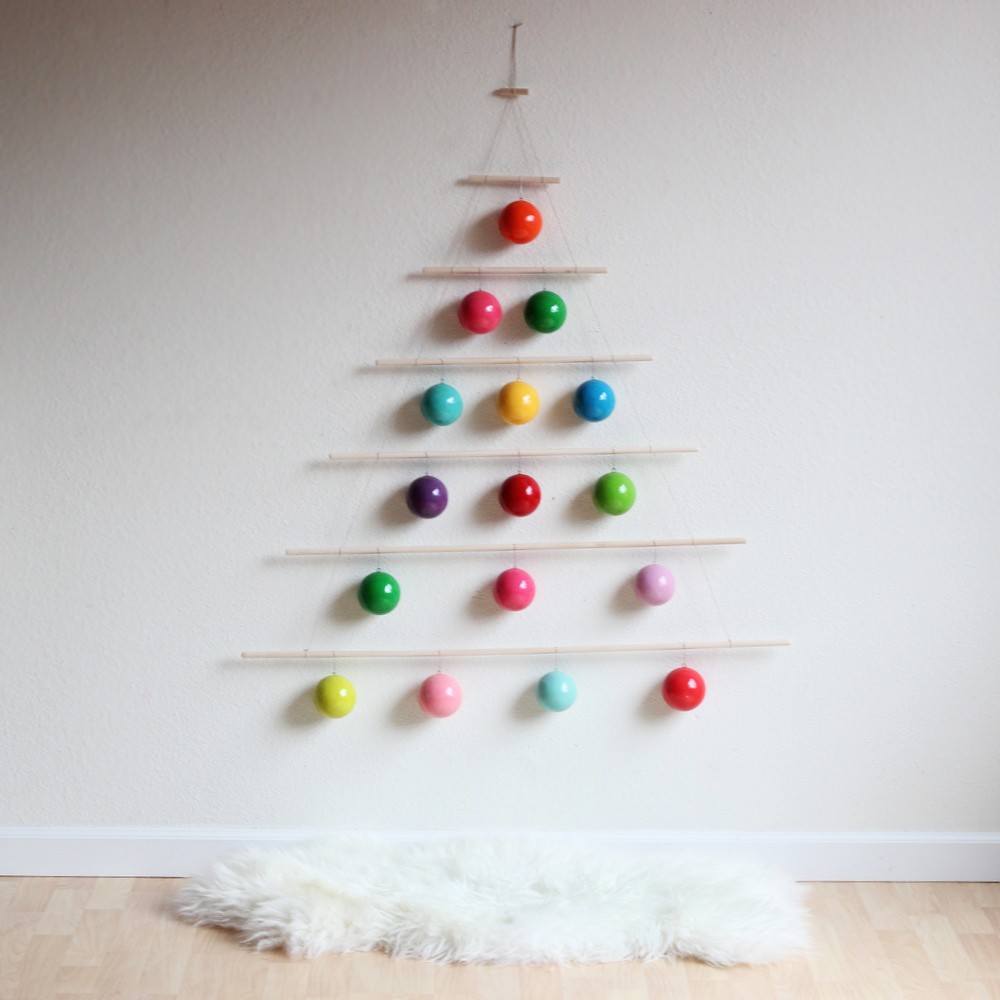 Get a white canvas and make a Christmas tree out of tree branches. You can still add Christmas balls and lights to it for a more fantastic look.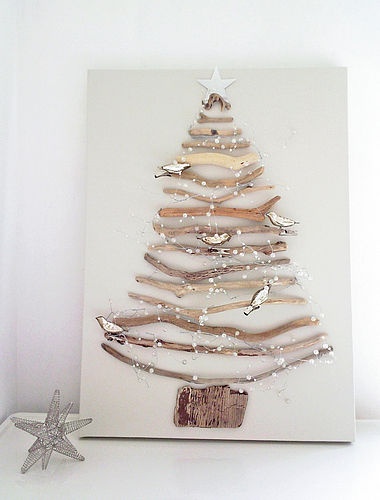 Do you have a library in your home? Here's one more possibilities for creating a unique Christmas tree that everyone's going to love!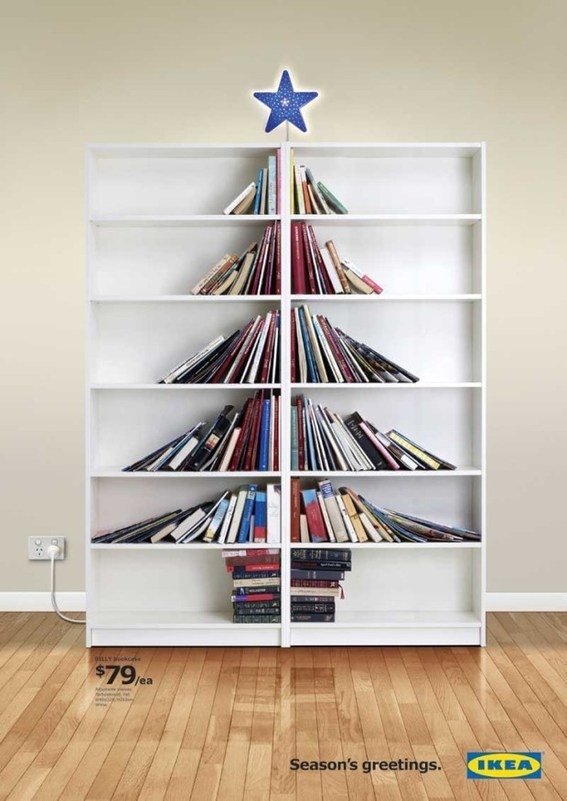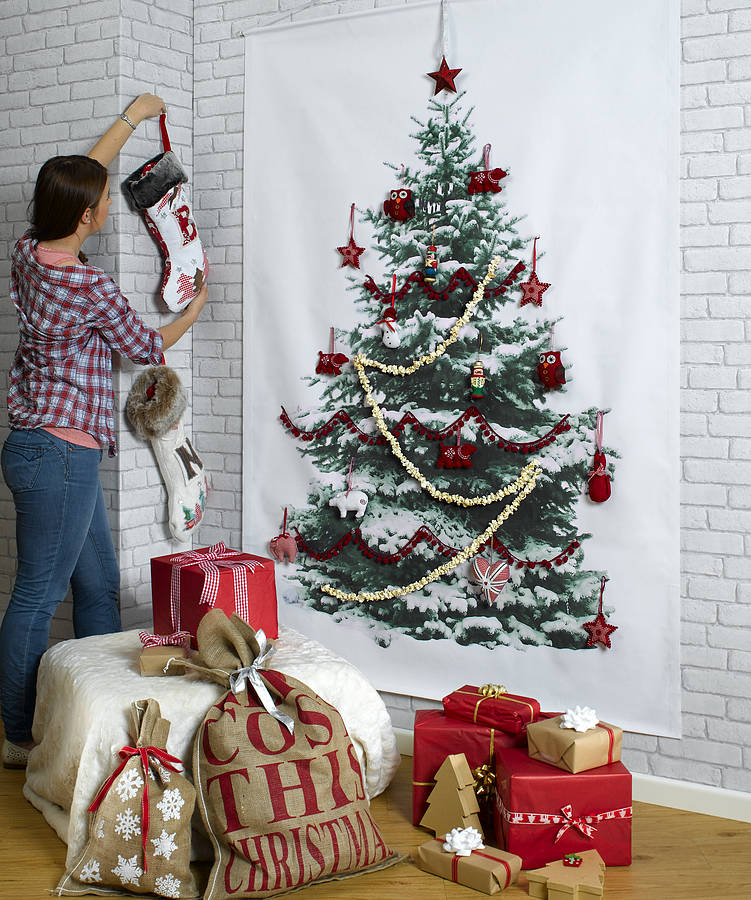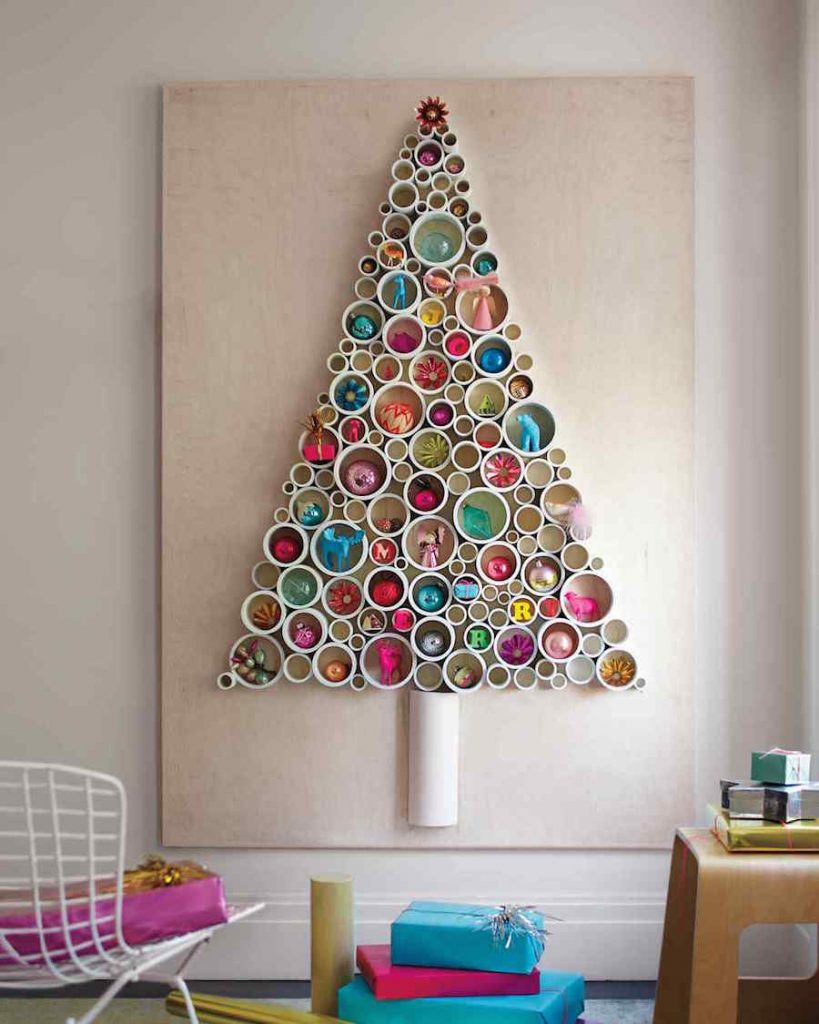 So which design is going to be found in your tiny apartment this Christmas?