Good day people! It is time to start preparing for the holidays. There is something magical that makes the festive atmosphere so pleasant. You can't but love all those tiny reindeer, Santa and snowmen. Not only kids love these. And despite having them, a Christmas wreath is a must have also. And why not make it yourself? Check these wonderful DIY Christmas Wreaths that are so easy to make!
See also:
EASY AND INEXPENSIVE DIY CHRISTMAS CRAFTS THAT YOU SHOULD GIVE A TRY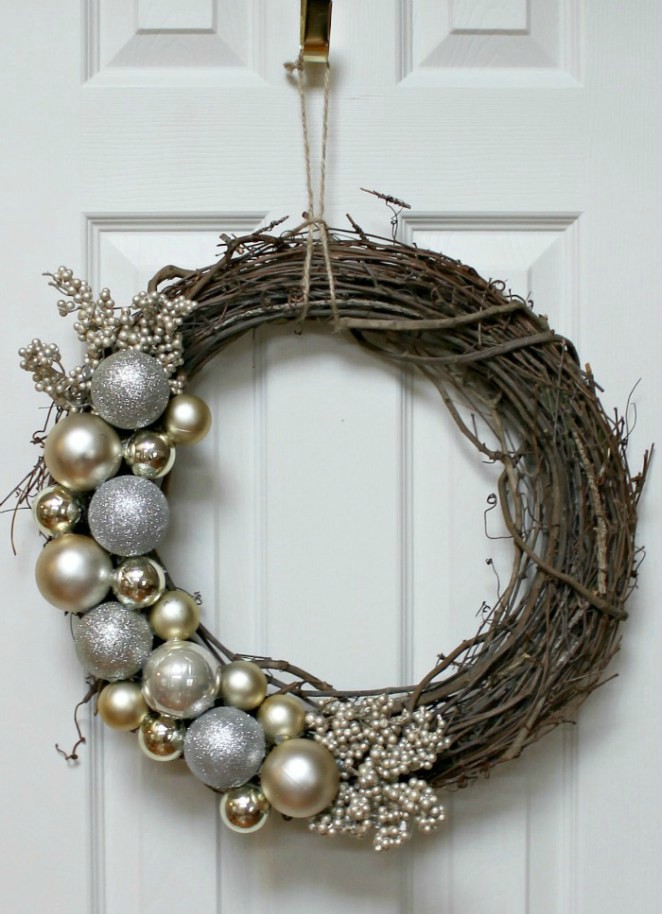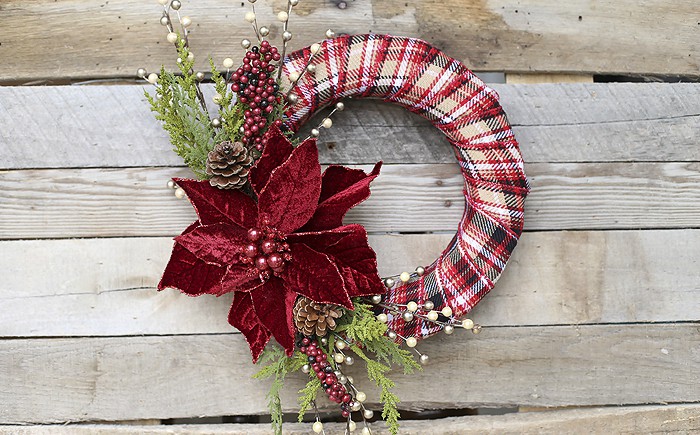 A Christmas wreath is a must have. It is a classic piece that will cheer up your home. And the best idea is to do it yourself. Decorating your home with a wreath is so much fun. Hang one on the front door. It is a nice way to welcome your guests. Also, you can hang one above the mantel to complete your decor.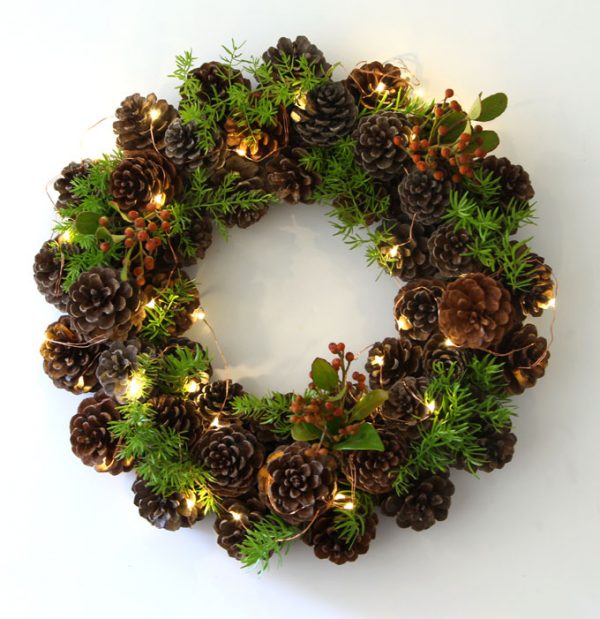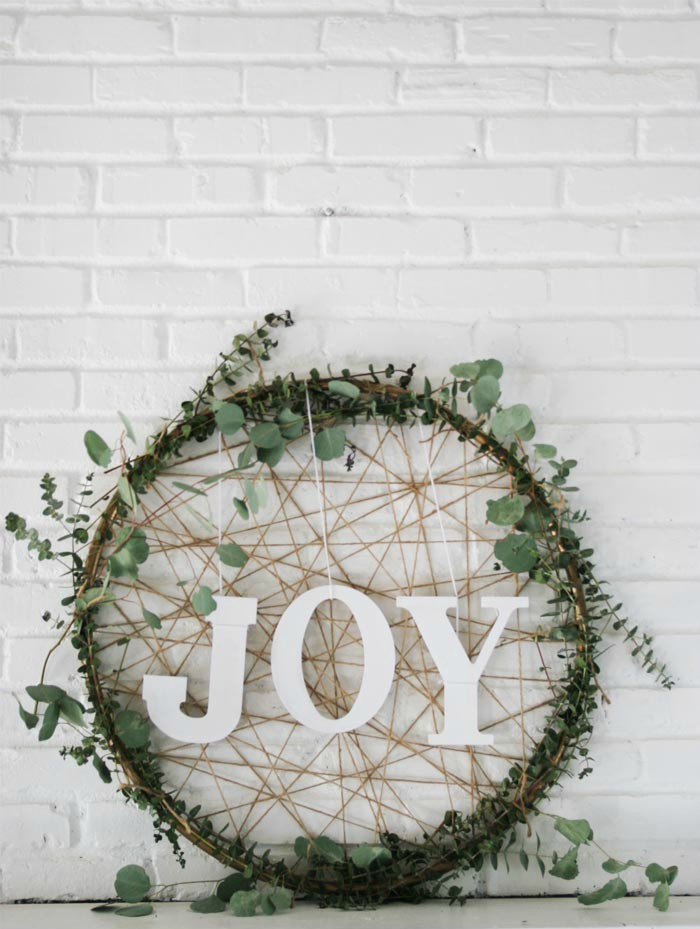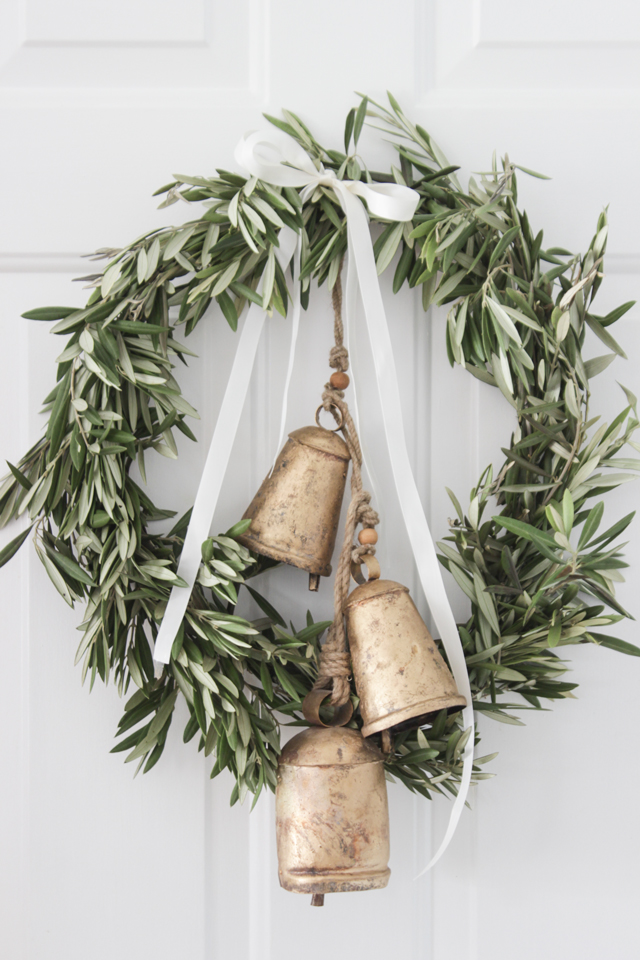 For more great ideas: