Hello party people! Are you getting prepared for this New Year celebration?Time for an unforgettable party. Since this is one special day, it requires a bit more effort. It is all in the small, but sparkly details that create the atmosphere. Check these New Year Bar Ideas and get prepared for the craziest night!
See also:
LAST MINUTE CHRISTMAS DECOR IDEAS THAT YOU WILL FIND HELPFUL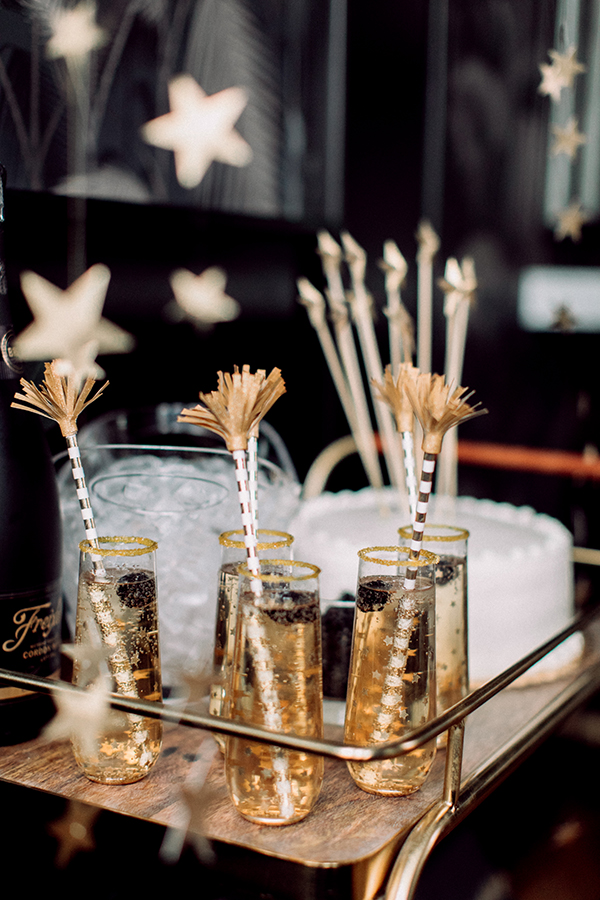 Are you looking for ideas to spice this year's party? Then, I would suggest you to create a bar that your guests will be amazed by. This is an excellent idea to get out of the traditional pattern of celebrating. A cute bar that is well styled is the ultimate idea for a party. Time to celebrate with style!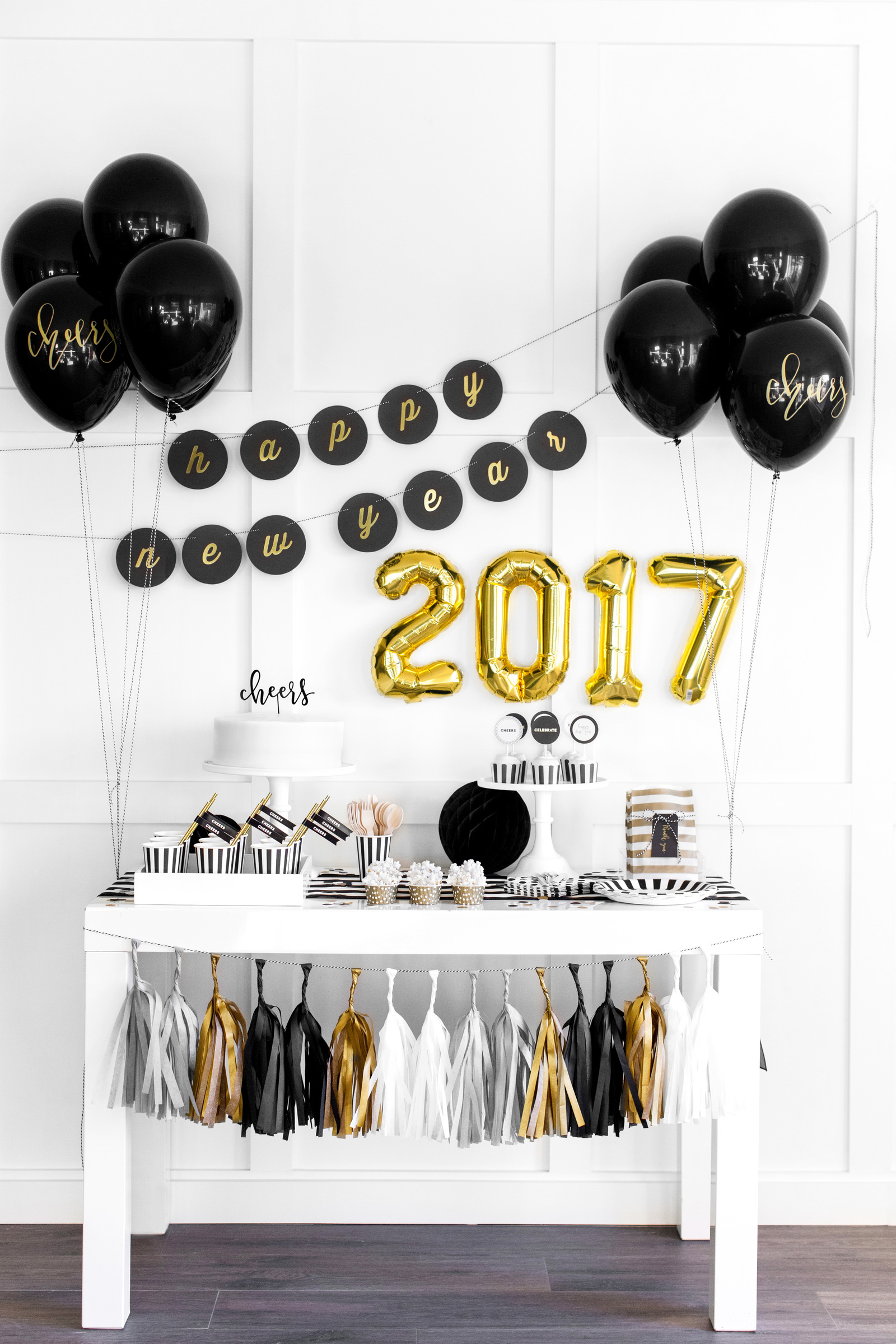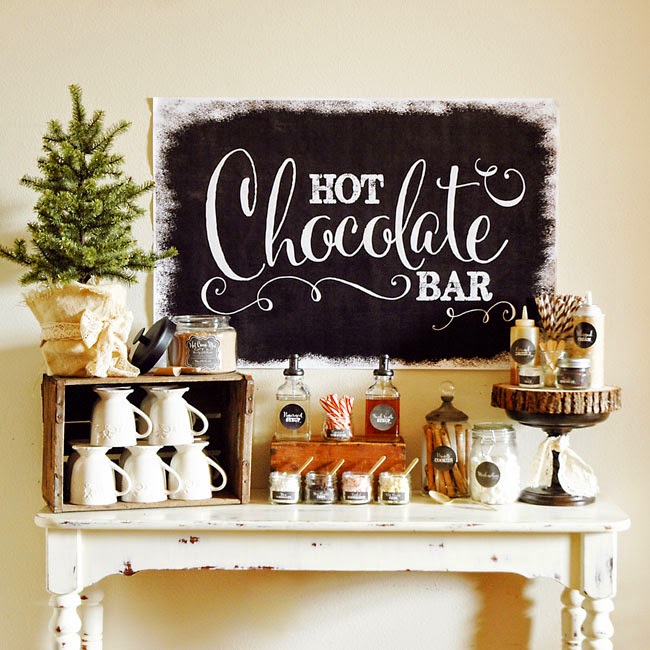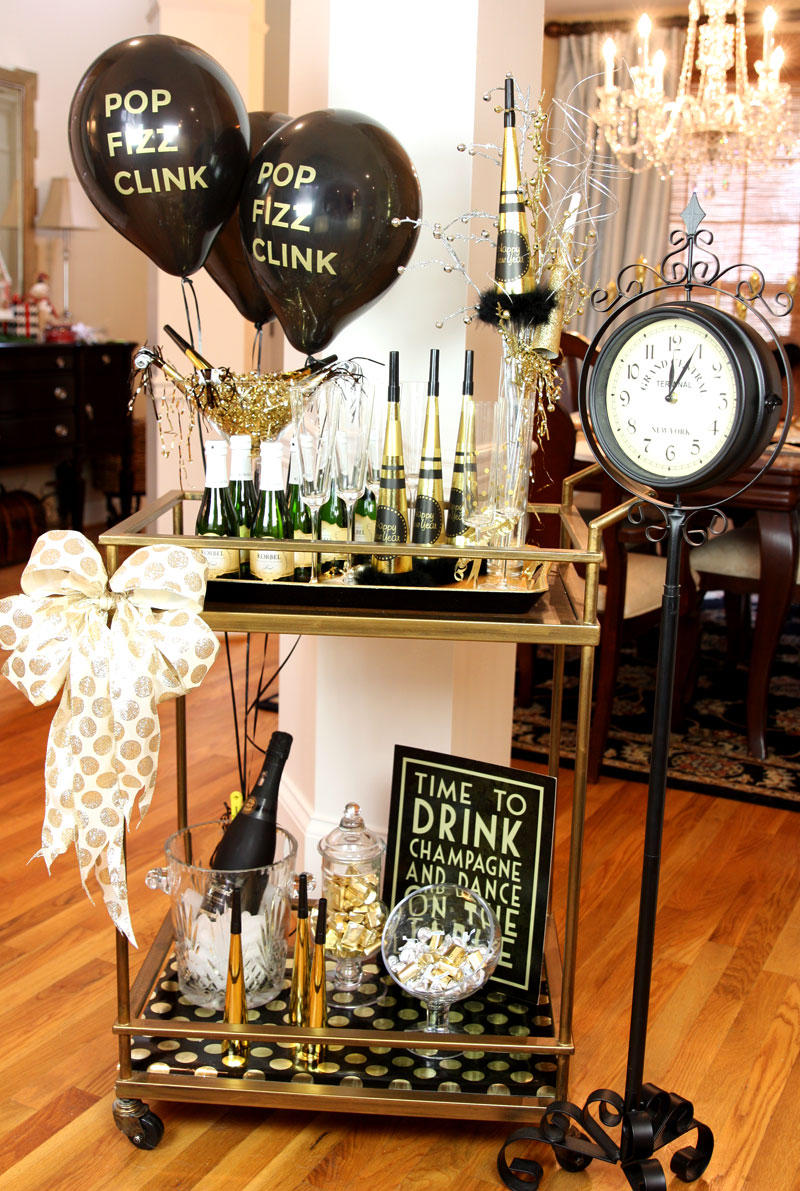 For more great ideas, go to the next page: