The plain walls in your home can be made less boring if you paint them in some vibrant color, attach some impressive wall mural, or maybe hang some eye-catching wall decorations. And yes, there are many such decorations to choose from, but the ones that will definitely steal the show are the laser cut wall decorations.
This type of decorations can be found in so many different designs, and the ones that you will see today are definitely some of the best ones for your home. They differ in the form as well in the materials made of, but all of them look like great works of art. Wood may be the most common choice, and such decorations can add some warmth into your home.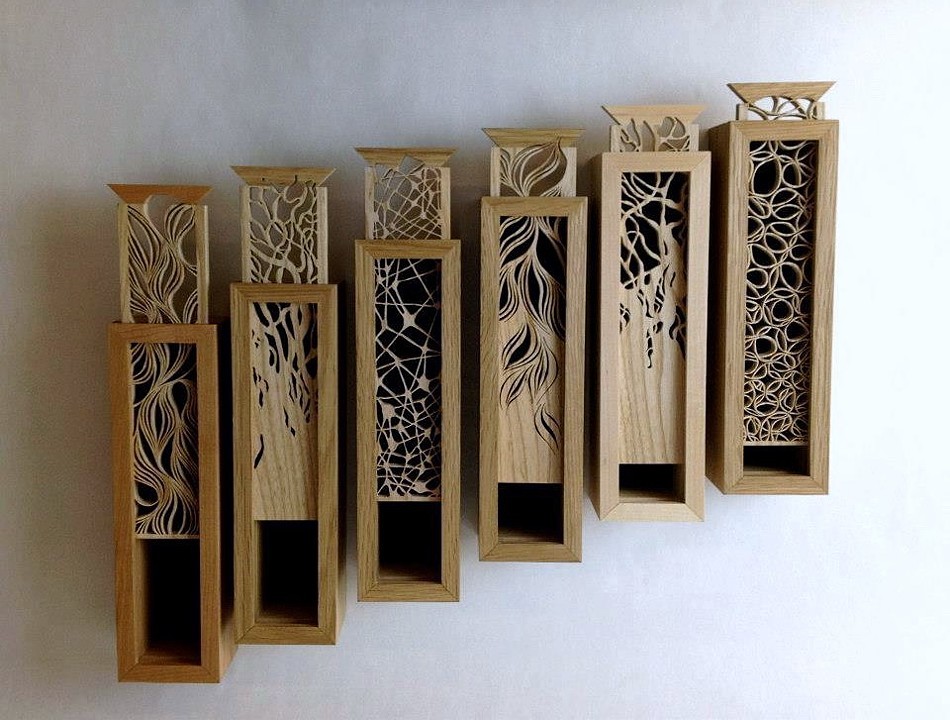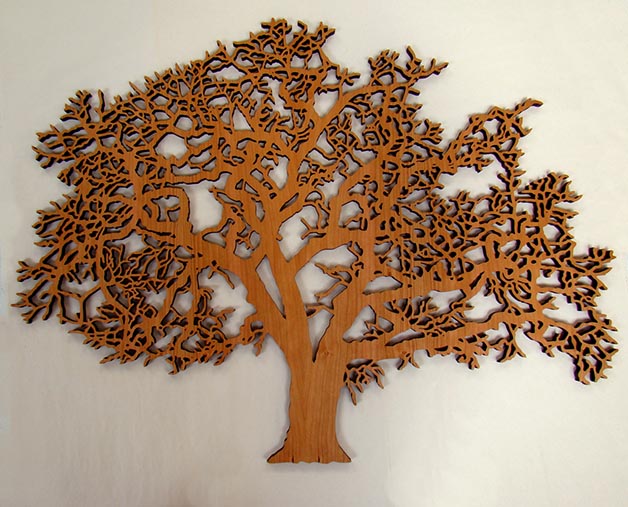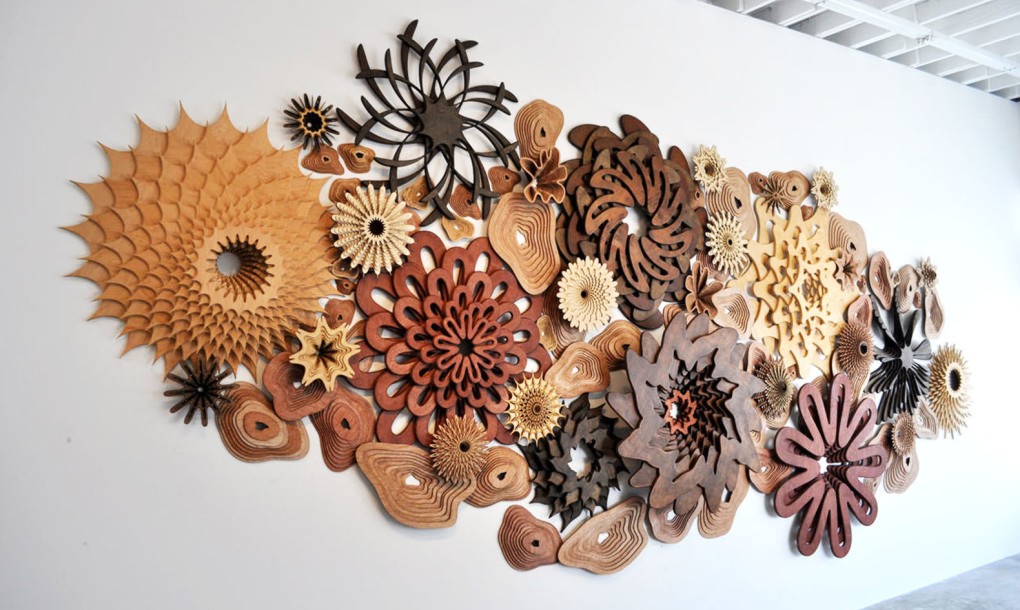 The laser cut technique can be also used on mirrors. So, one such sunburst mirror wall decor can be great for creating an accent wall in your home.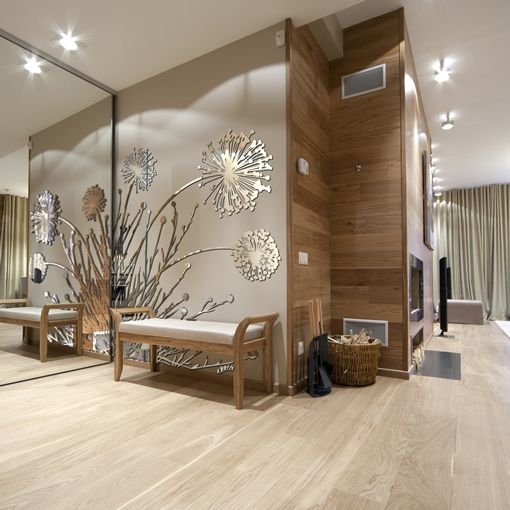 The beauty of a laser cut wall art can be also emphasized with some hidden lights, like this one below.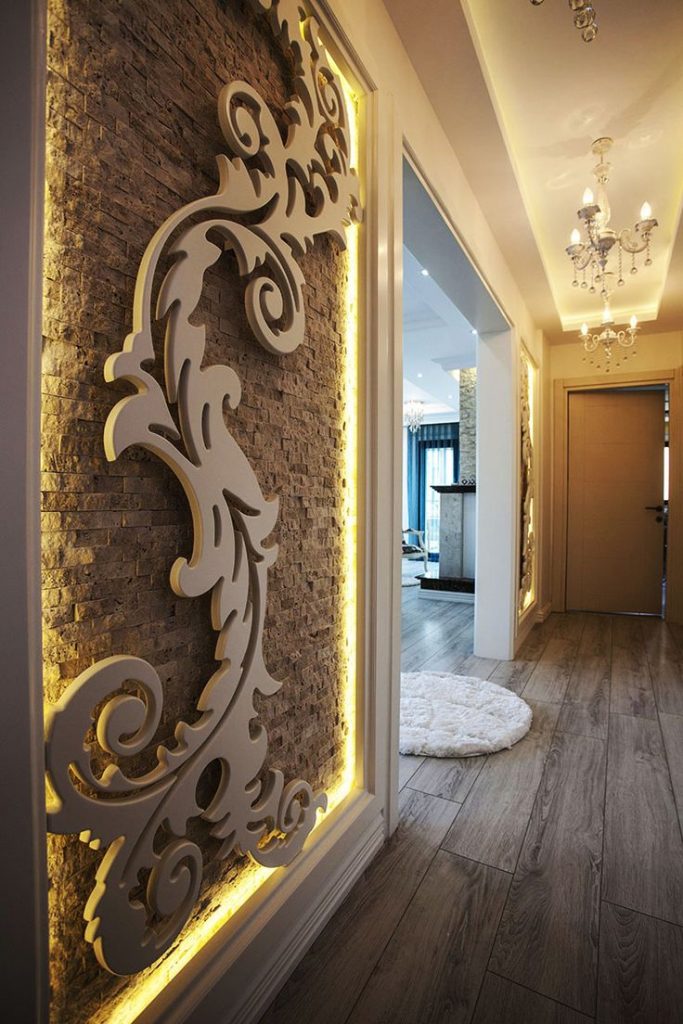 Find more great ideas on the next pages!