Creative Laser Cut Wall Decorations
You can find a laser cut wall decoration in any shape you like and even the simple one can look quite amazing. Also, creative artists can design for you some such decoration out of wood, glass or metal, or maybe a combo of these materials and they can even paint it in any color you love. And besides decorations you can also choose some such wall clock, which will be both functional and decorative.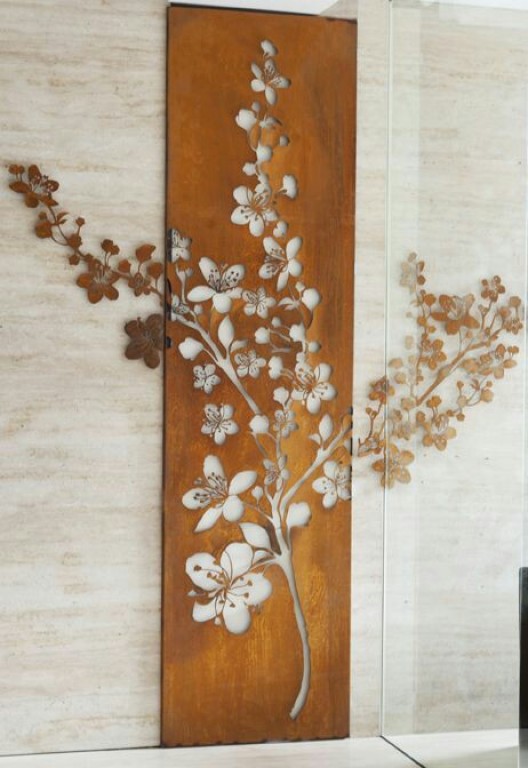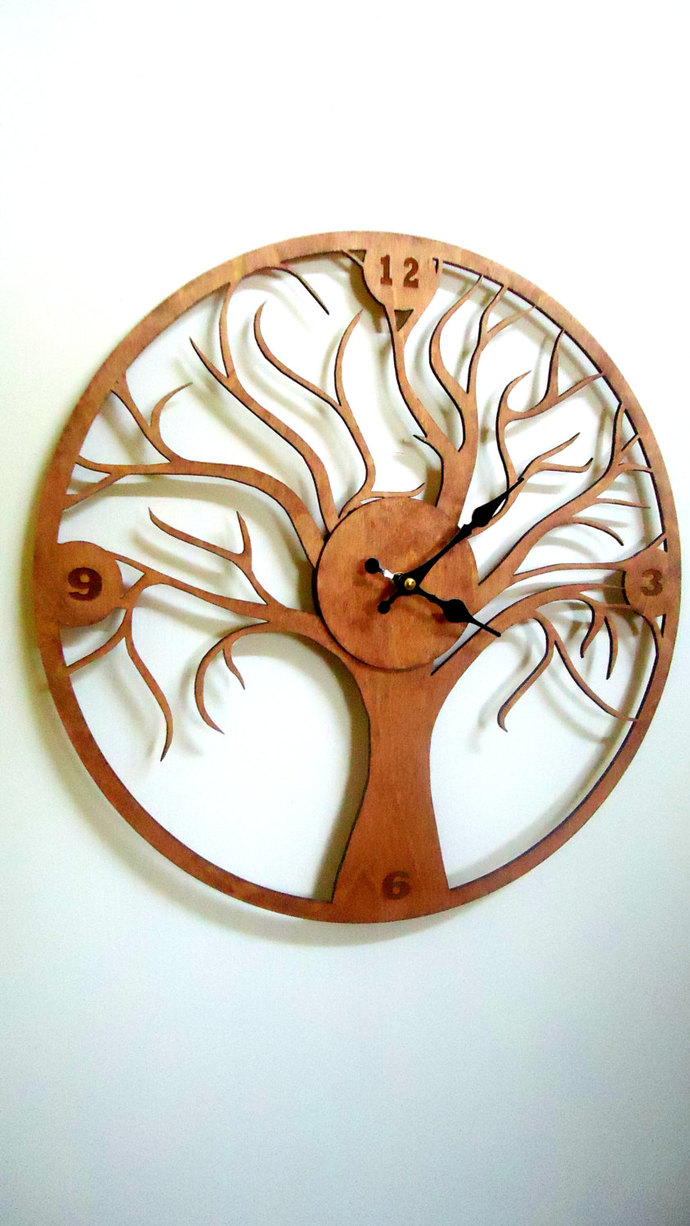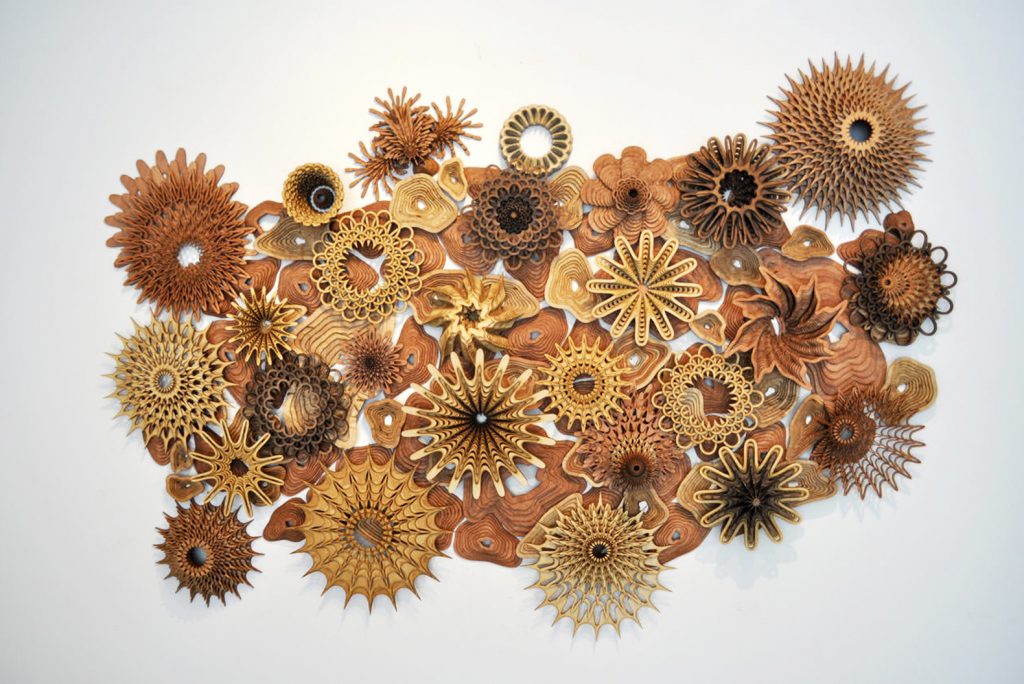 SEE ALSO: 16 Wood Wall Decorations To Add Warmth To Your Home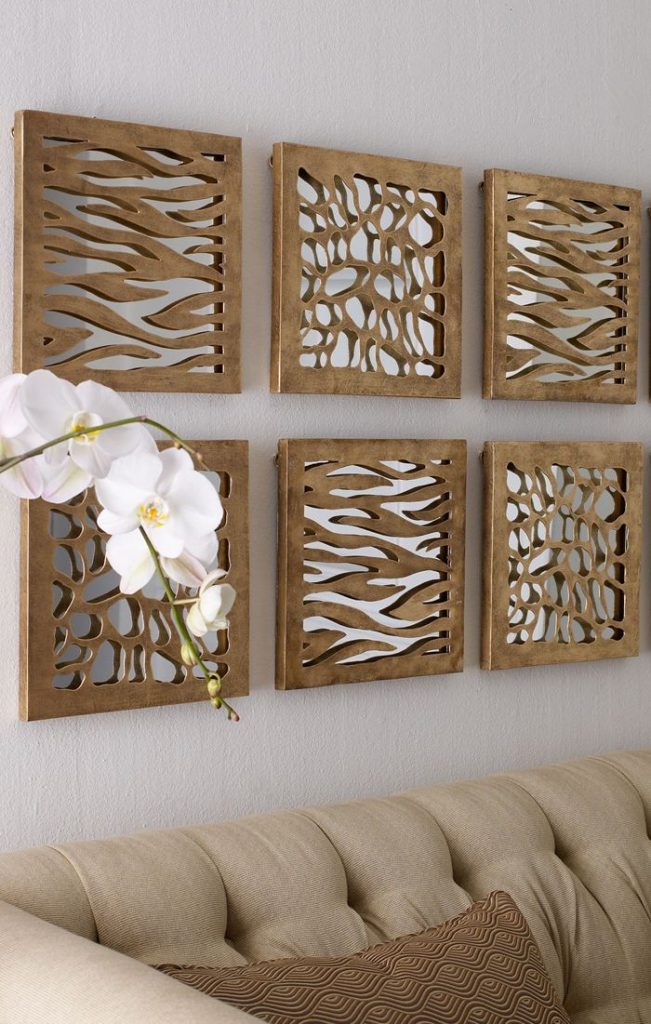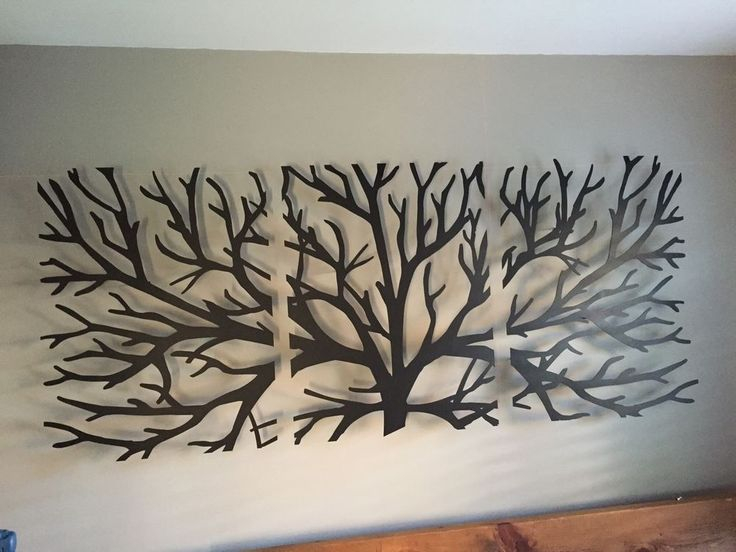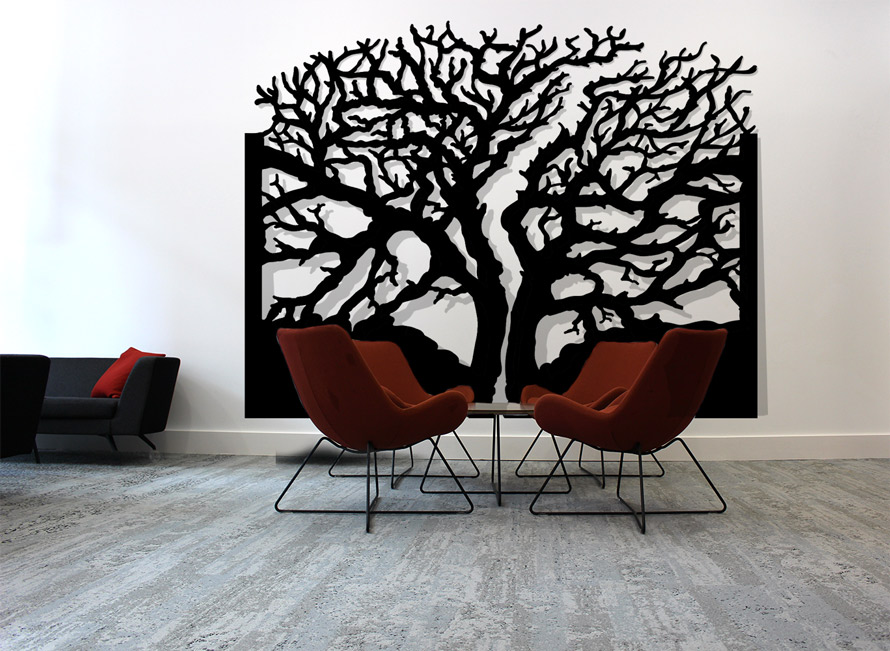 So, which one from the above laser cut wall decorations would you love to have in your home?