The TV cabinets of the past have evolved to more functional and sophisticated solutions. I wanted to give you some ideas to incorporate such furniture in your space, so I rounded 10 clever tv cabinet and storage designs that will catch your attention.
SEE ALSO: 11 LASER CUT WALL DECORATIONS YOU WILL LOVE TO SEE IN YOUR HOME
The new panels and cabinet designs add a distinctive feature to the modern living rooms, bedrooms, etc. In most of the interiors the TV is the focal point, but there are always some amazing ways to hide it. Whether hidden behind paintings or in cabinets, they can also be concealed in a multitude of clever ways.
TV Cabinet Designs That Will Catch Your Attention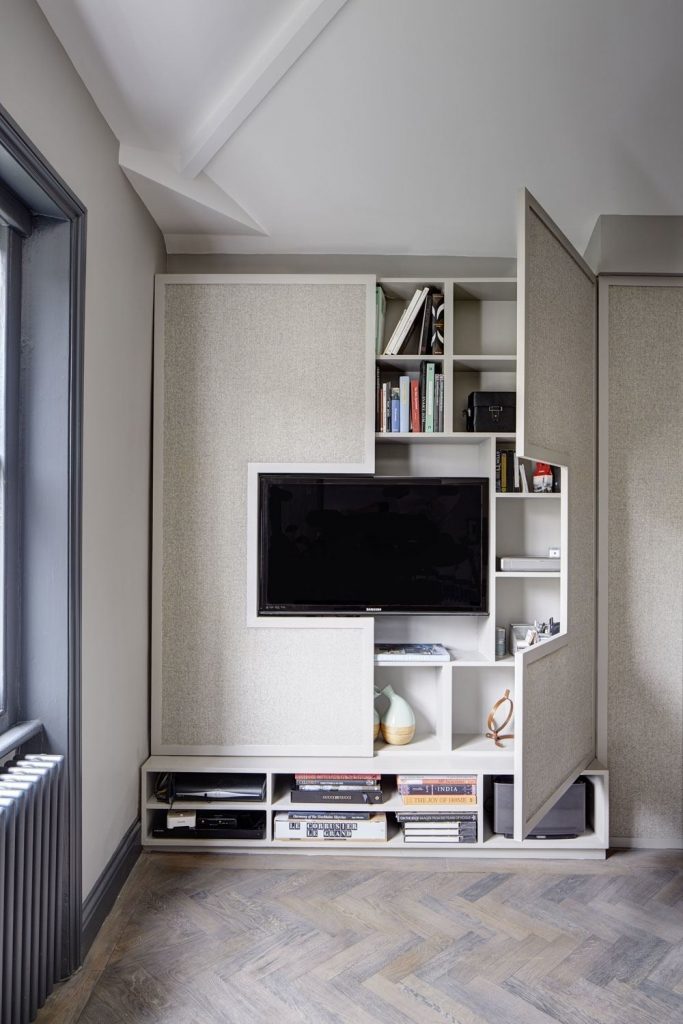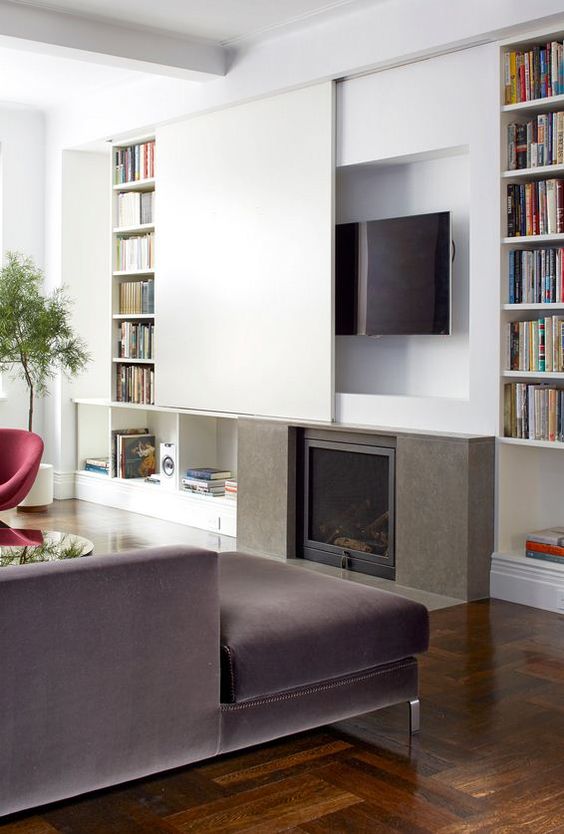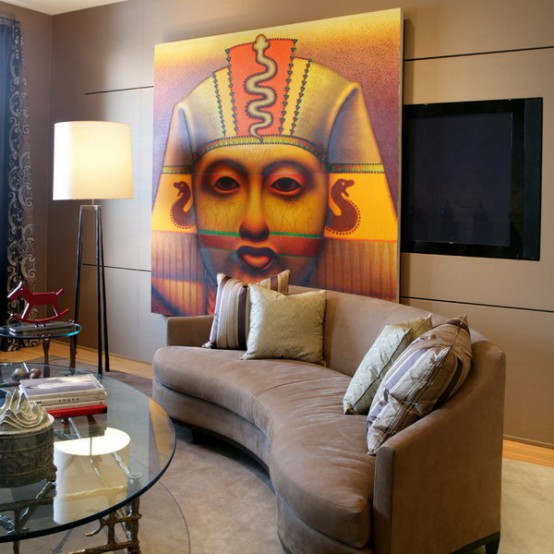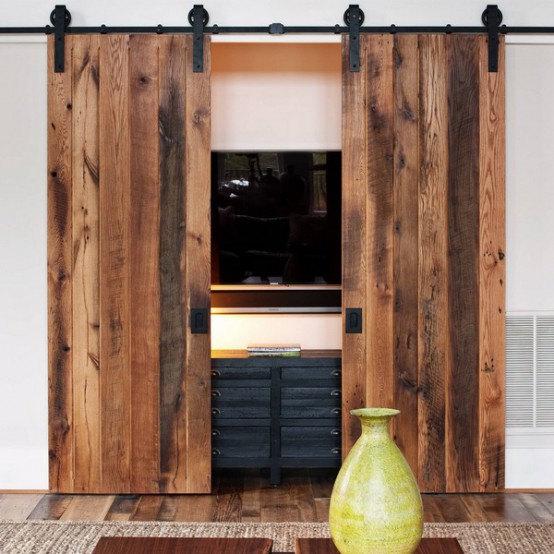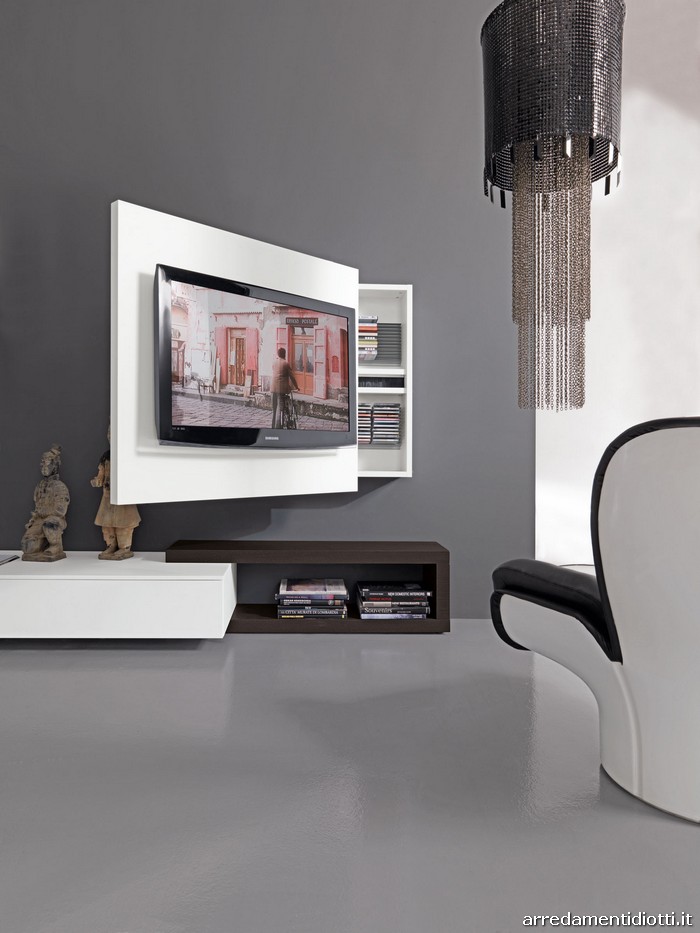 More ideas on the next page!