Small balconies are so common, but they are not ideal at all. I wanted to inspire you to make these spaces more comfortable and enjoyable during the whole year, so I rounded up 15 small enclosed balcony designs that will make you say wow. Are you excited?
SEE ALSO: WOOD SLAT ROOM DIVIDERS TO ADD WARMTH TO YOUR HOME
Just because your balcony is small, this doesn't mean that you can't transform it into a beautiful cozy zone. Let's take a look at some of the best options. Enjoy!
Fascinating Small Balconies That You Need to Check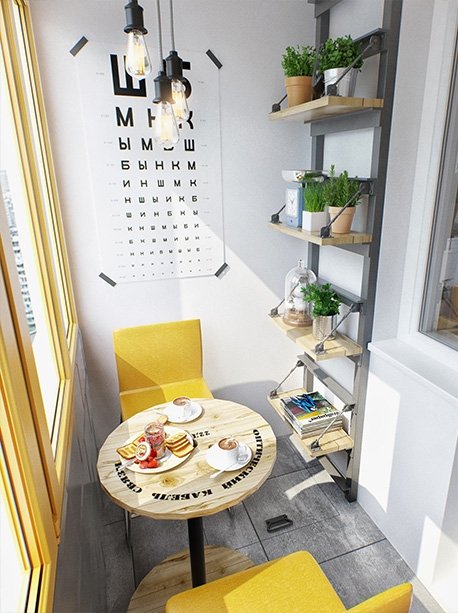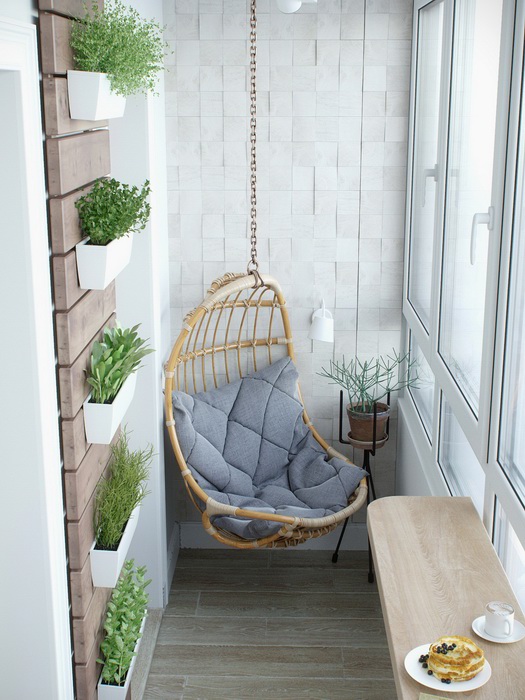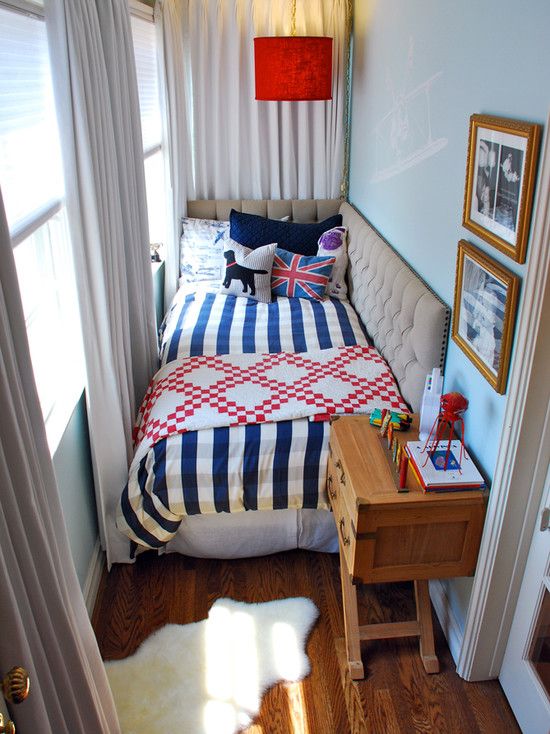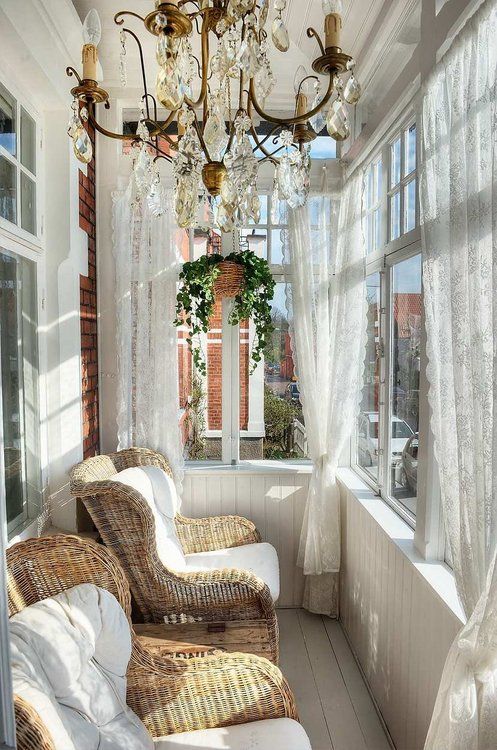 More ideas on the next page!