Being organized is one of the most important things we learn in our lives. Kitchen organization can be very tricky, and that's because there are so many little things that need to be stored wisely. If you are having trouble with your kitchen utensils and you can't find a solution for them, then I need to say that you are on the right destination. I have 10 smart storage ideas for your kitchen utensils.
SEE ALSO: WHAT'S THE BEST FLOOR TILE FOR YOUR KITCHEN?
Ladles, can opener, vegetable peeler, measuring cups, whisks, metal spatulas, rubber, slotted spoons, wooden spoons… the list goes on, which means that drawers and cabinets are not enough anymore. So, let's take a look at the gallery below and get inspired to keep all these items well organized and on hand. Enjoy!
SEE ALSO: MIND BLOWING HIDDEN KITCHEN STORAGE IDEAS YOU MUST SEE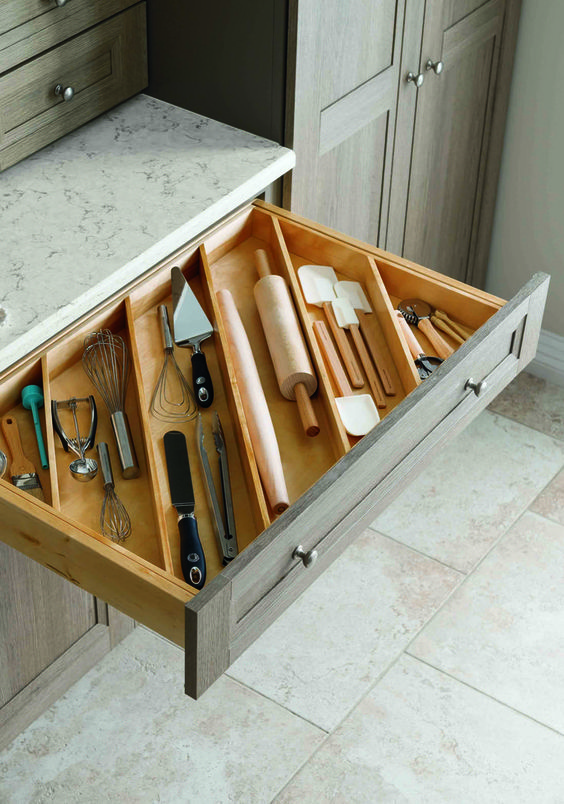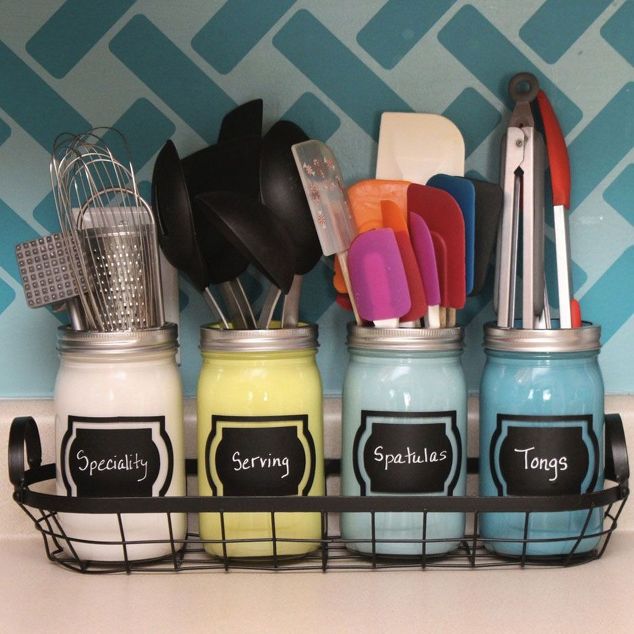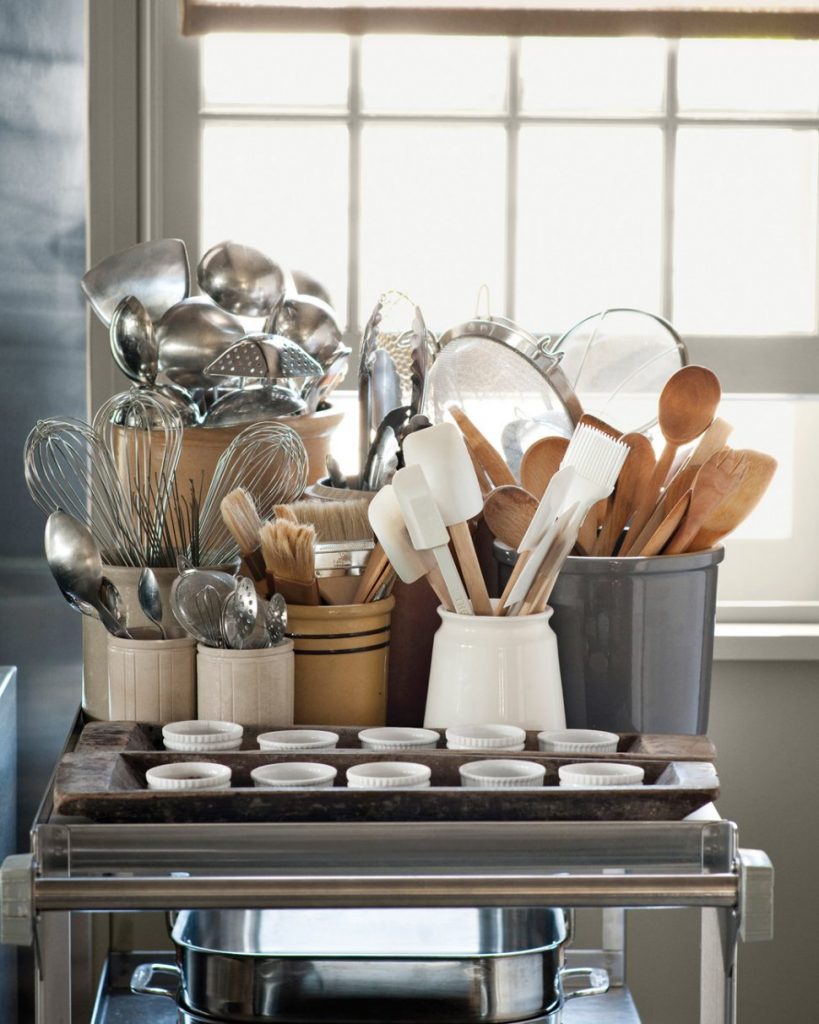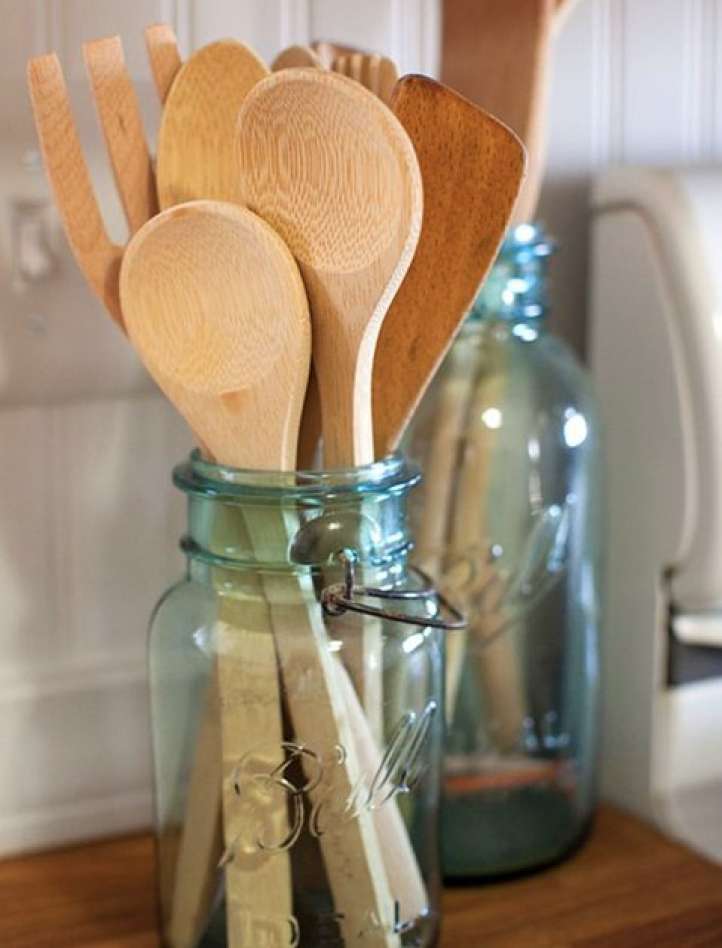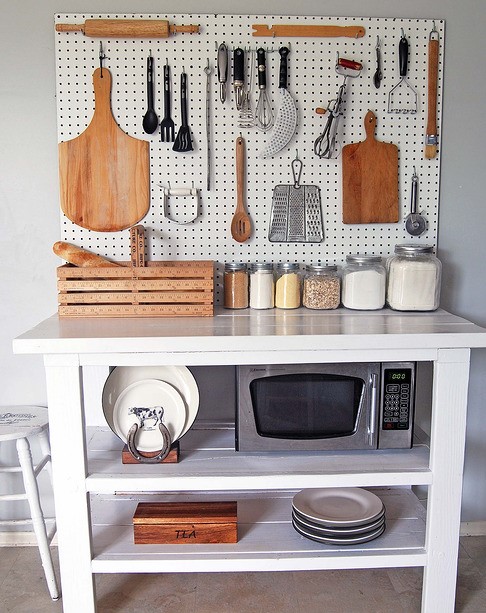 More ideas on the next page!