When it comes to outdoor decor, three things are for sure – it should be bold, bright and fun. And there is no better style than the Bohemian for decorating in such way. This eclectic style is becoming quite popular and the Bohemian outdoor decorations that you will see today, will for sure get you inspired to decorate with this style.
So, let see what are the main features of this style. First of all, there are plenty of colors and patterns that can add some life to any dull area. The common wooden benches are mainly replaced with some wicked rough furniture combined with a lot of cushions and pillows. All of these add some positive energy to your outdoors, making you spend more time over there during the spring and summer time.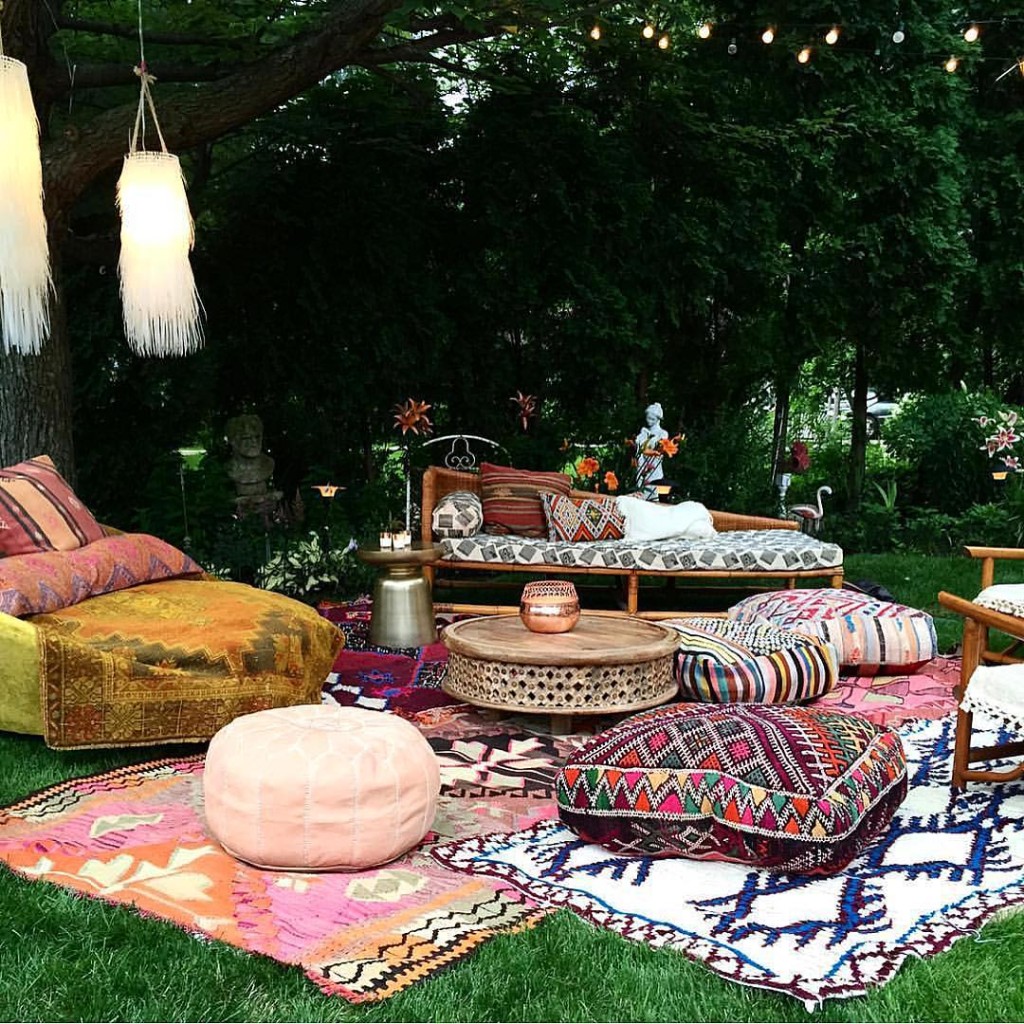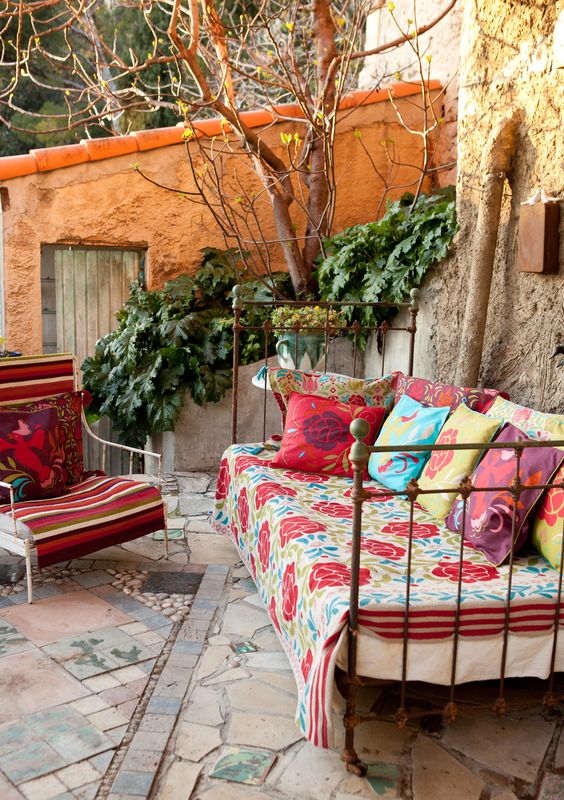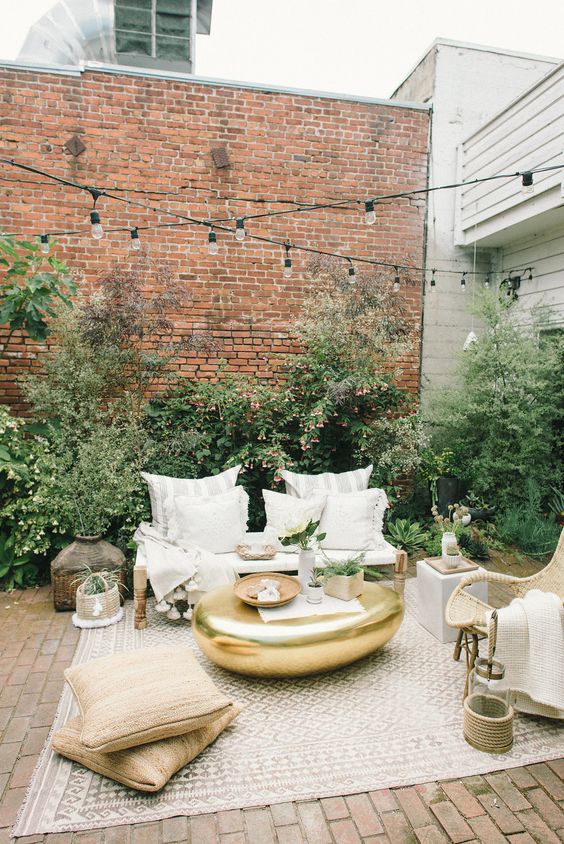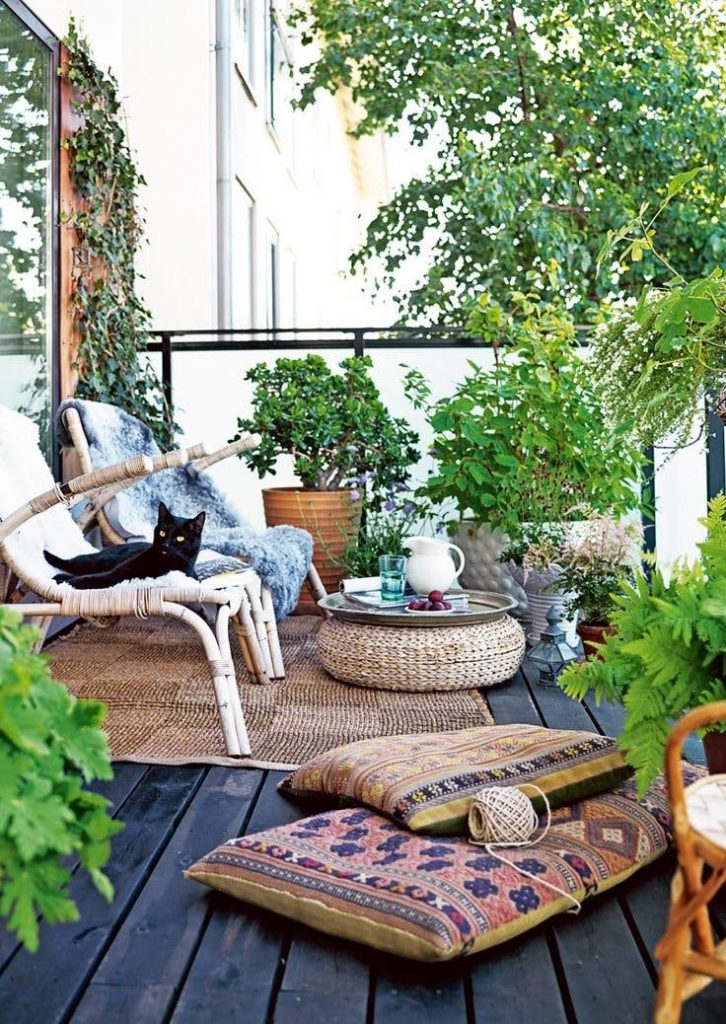 Since the Bohemian style is all bout mixing colors and patterns and everything else, you won't find it tricky to decorate it with this style. And don't worry, this style is quite budget-friendly since you can use versatile repurposed items.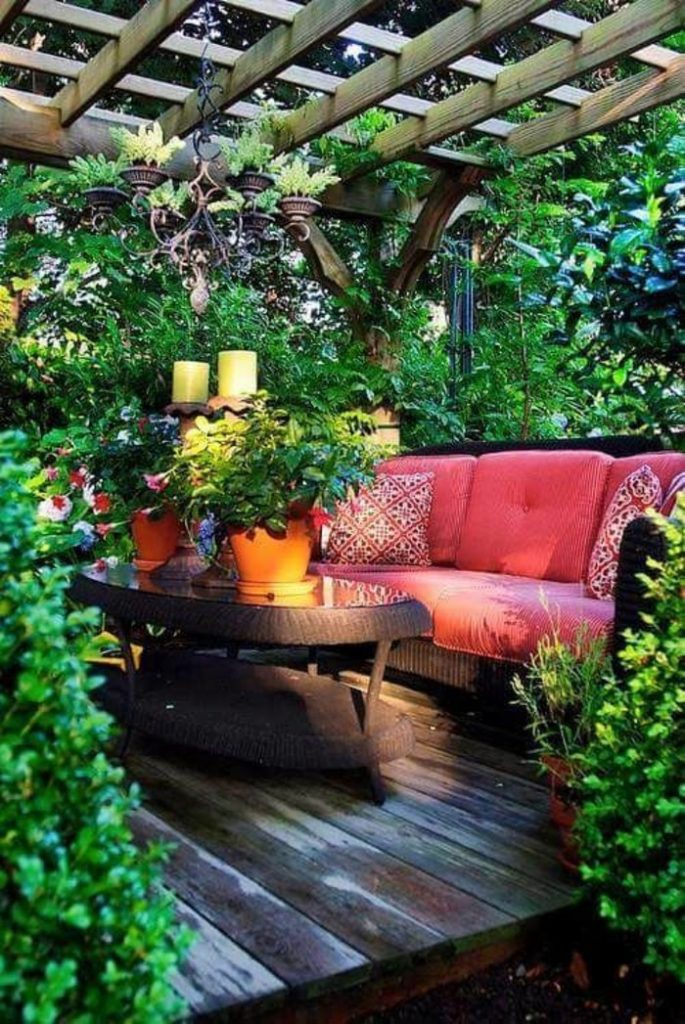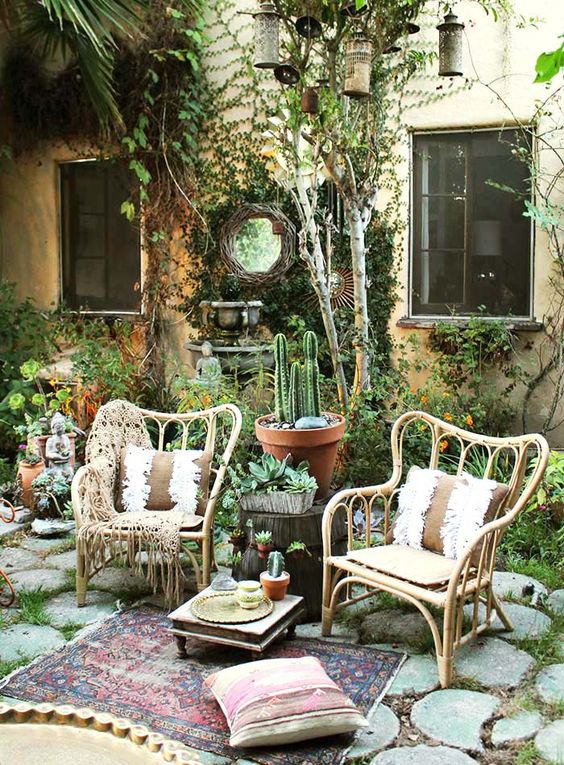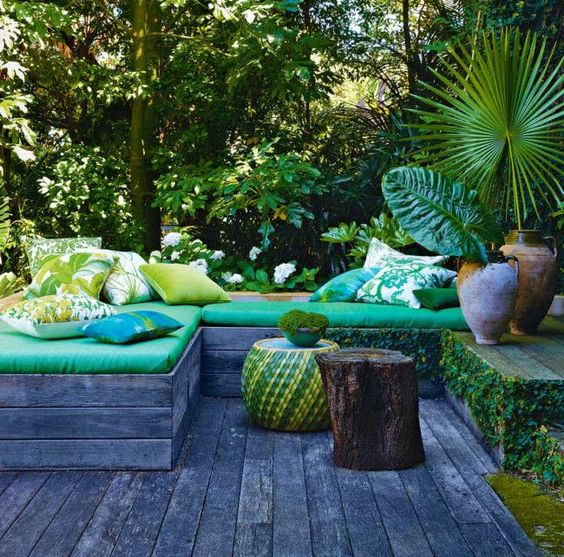 Find more ideas on the next page!