The truth is that hardwood flooring is very popular as a high-end option for your kitchen. However, if you can't afford it, you can go for kitchen floor tiles that are highly durable, beautiful and easy to maintain. What's the best floor tile for your kitchen? Keep reading to find out!
Fabulous Tiles to Make Your Kitchen More Vivid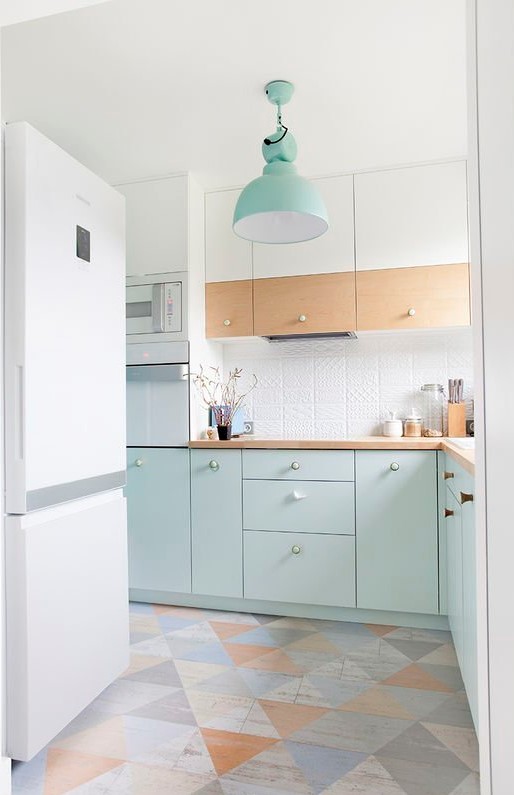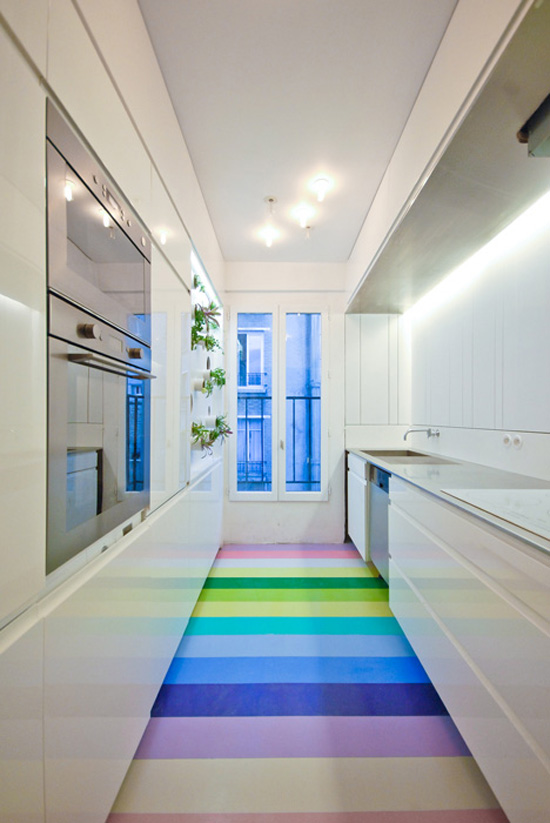 Tile flooring is one of the best options because is water-resistant, durable, hard and shrugs off stains. Plus, it is fascinating – your kitchen floor will bloom when you look through the area of colors, shapes and styles available. Tiles come in three types: stone, ceramic and porcelain. Prices run from $2 to $100 per square foot.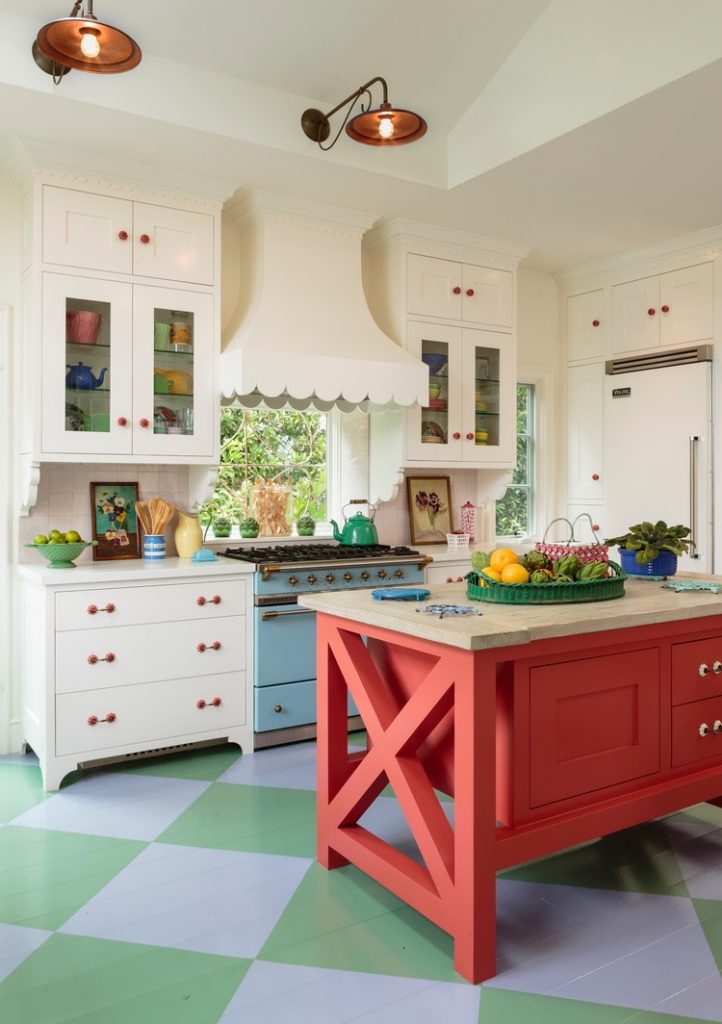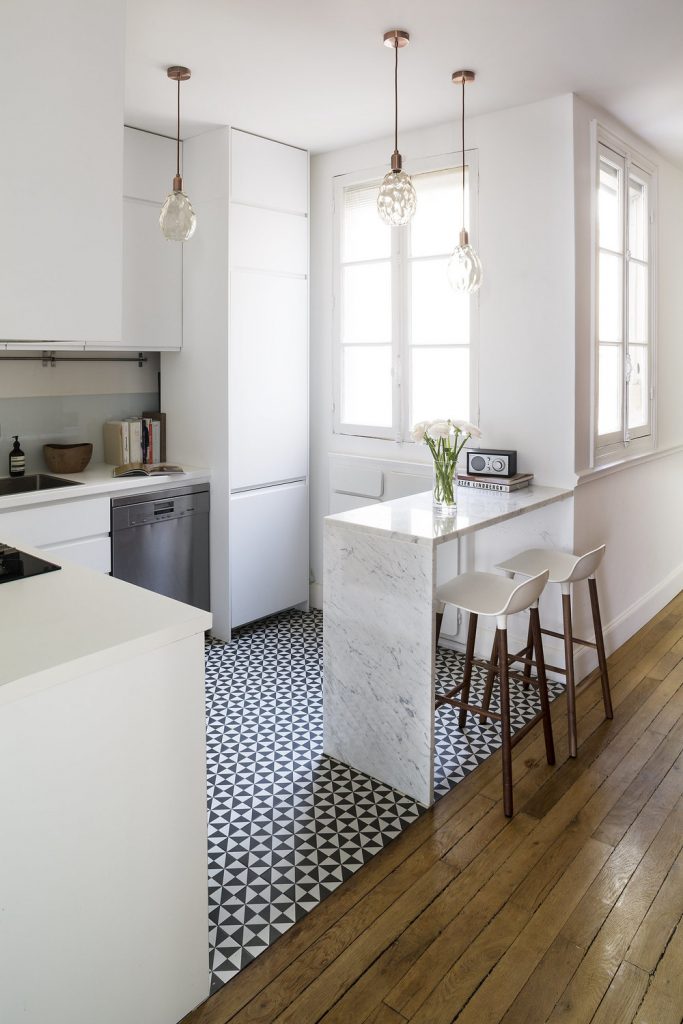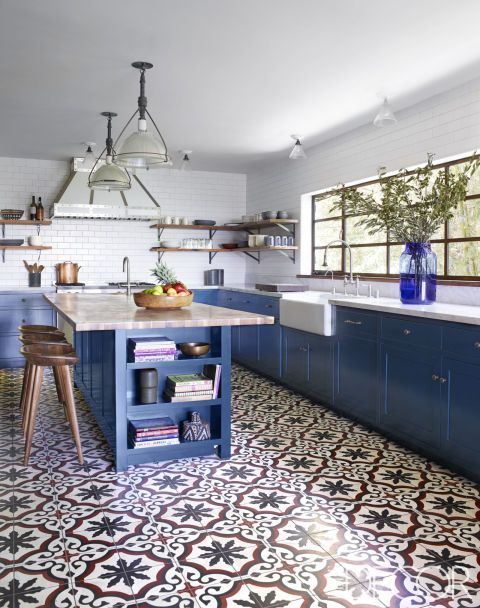 SEE MORE IDEAS AND TIPS ON THE NEXT PAGE!