When decorating your outdoors you shouldn't forget about adding proper lighting. It will for sure create a romantic atmosphere over there and it will give you the chance to spend some time even at night hours. So, there are versatile lighting fixtures to choose from and the ones that are getting quite popular are the glowing orbs.
Glowing orbs are just like the ordinary garden globes, but with some light fixtures included. They can be found in different sizes and you can either buy some or maybe even try to make one. Simply get some glass shades and some Christmas lights and you can make beautiful glowing orbs for your outdoors.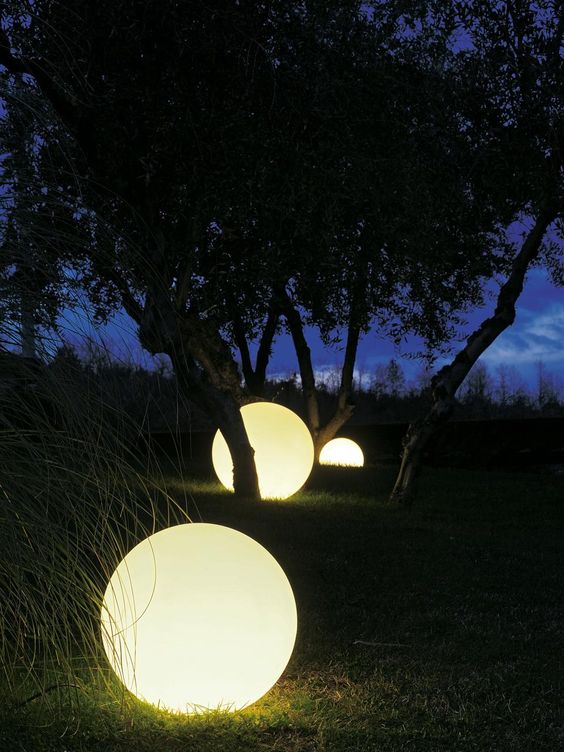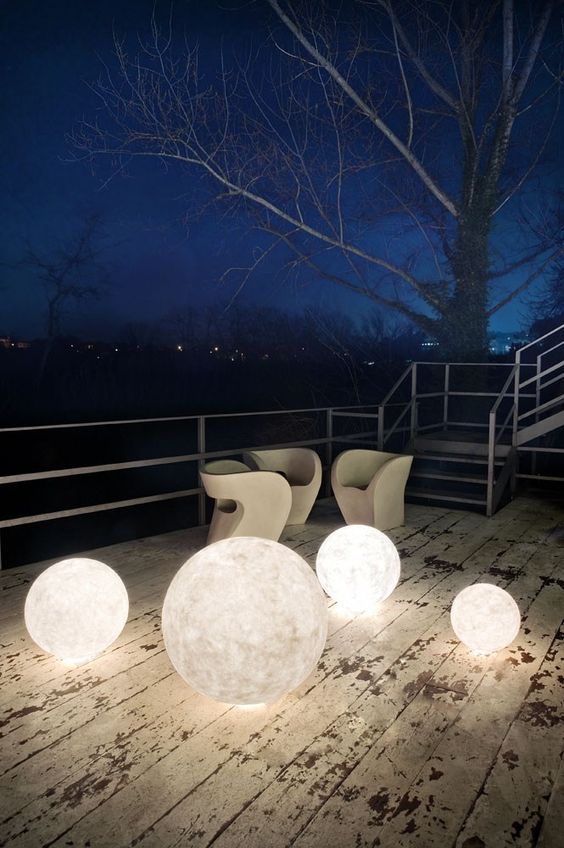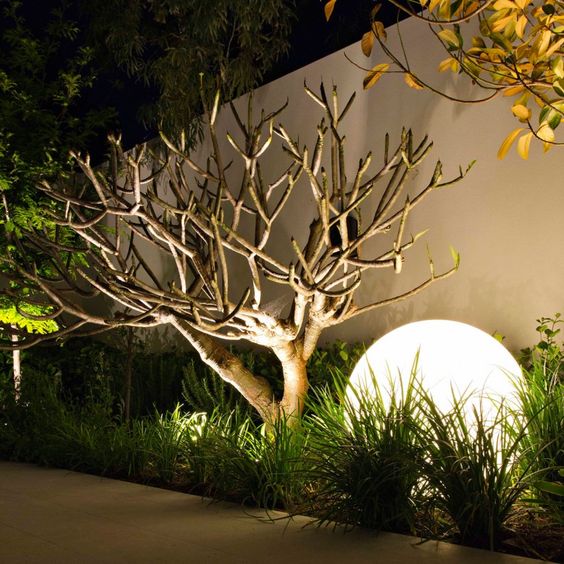 Decide where you want to place the glass shades and simply fill them with the mini lights. It's simple as that and in no time and without spending much money you will turn your outdoors into a magical place. How amazing is this, right?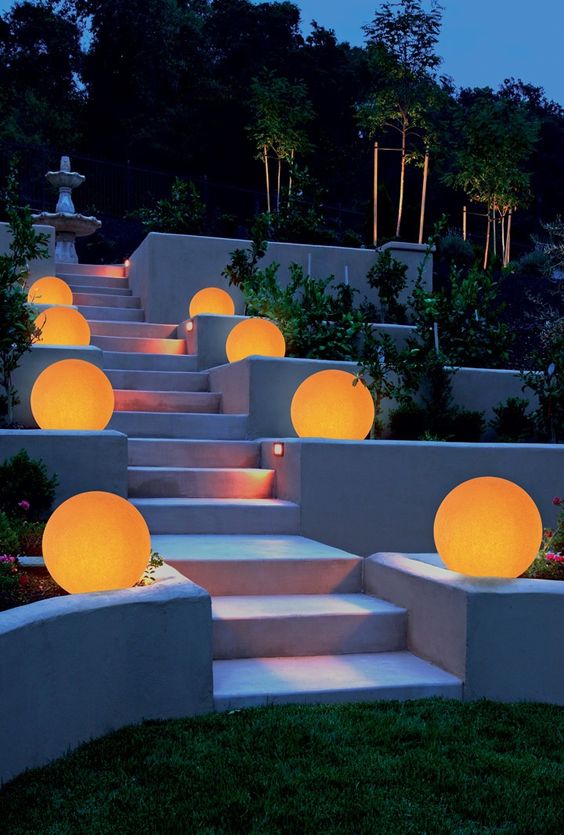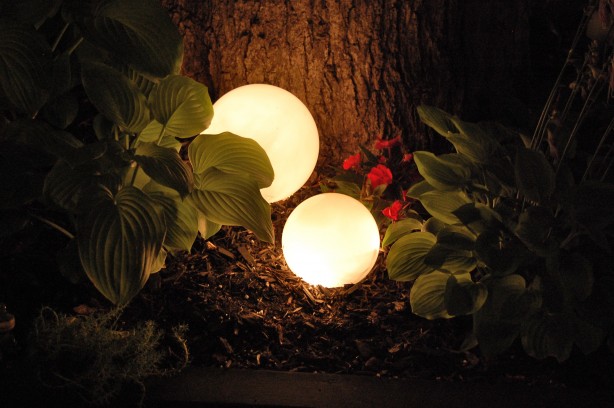 Find more ideas on the next page!