Sometimes you are in need of more space to do something around your house, but you don't seem to wrap your head around it and you could be having the space right in your house or compound .You just need to be more creative and innovative and you sure will be coming up with a new room or space for a hobby or just a chill out area for you and your family.
These areas are varied and may include and not limited to:
· A garage turned to a play room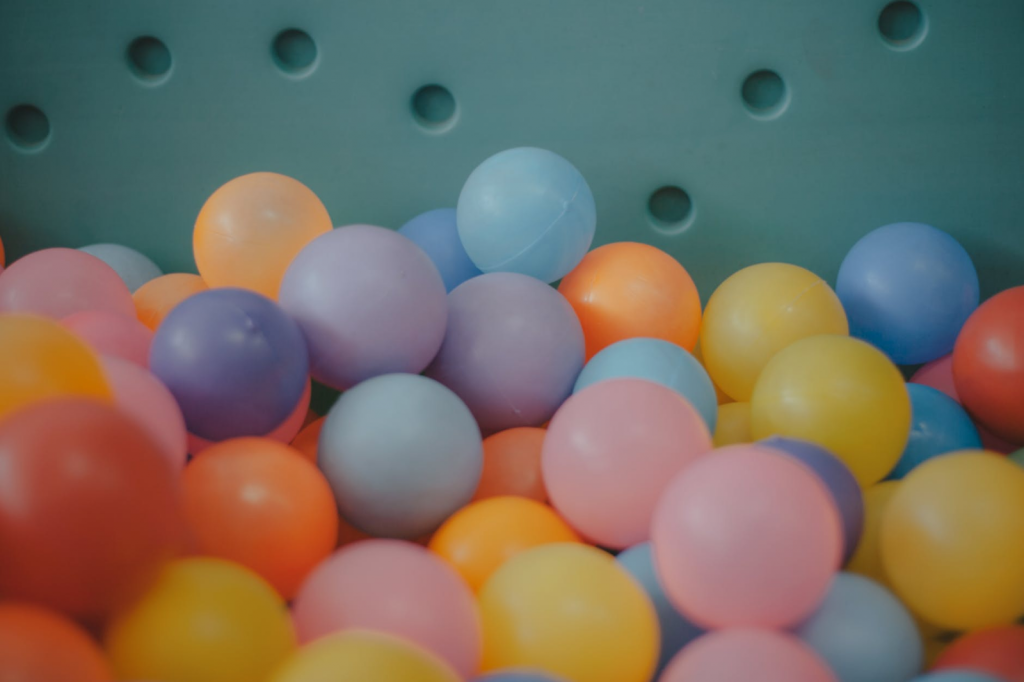 During the cold and rainy seasons the garage can be remodelled for a children's play room when they can't go out to play due to chilly weather. The garage will be remodelled and turf placed on the floor so that children have space to play that is similar to the field outside.
· Storage shelves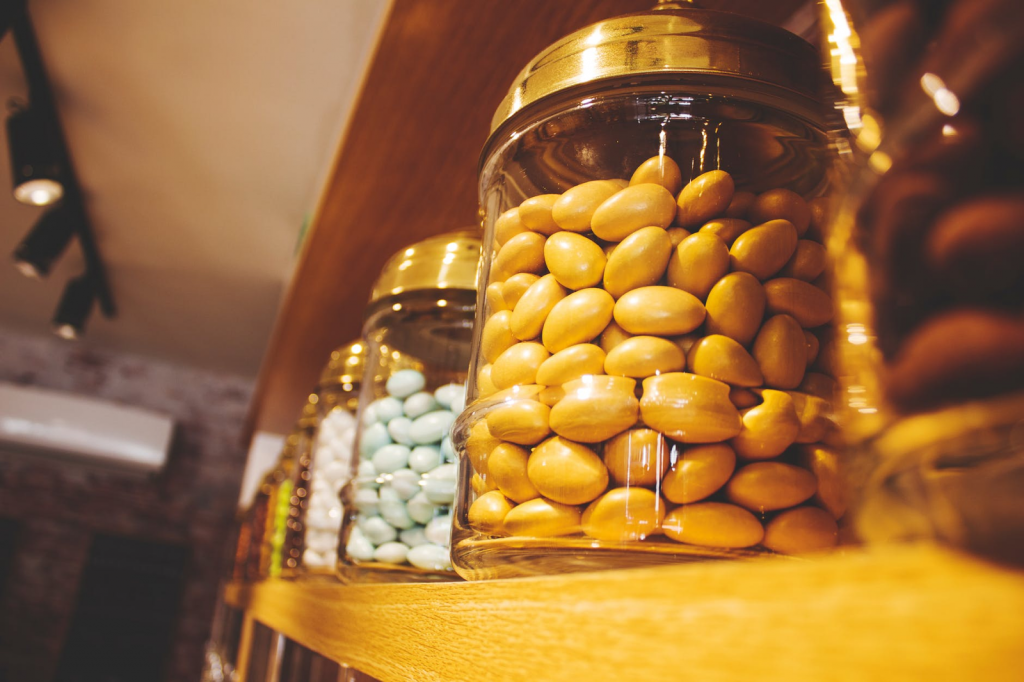 There is always need for space to place important things like extra toiletries, books, a place for photo frames among other things. You can construct shelves that will create extra space in the house that would have been previously been unused. You can also create a bookshelf on the back side of a sofa so instead of just covering the backside you can have built in shelves on the seat.
· Hot house
Innovation on the unused outside area can be a good idea to grow crops for family use. You can set up a hot house or Greenhouse Stores on your lawn where you can grow crops for subsistence use. You can also sell in your neighborhood in case production exceeds consumption.
· Outdoor lounge for the family
A part from setting up a hothouse, you can also create an outdoor family lounge. Here, you can have your family lunch, breakfast or dinner during the summer when it's warm outside. This change of environment is great, especially for kids who are fussy eaters.
· Hobby studio
If you have an extra room in the house that is rarely used such as a guest house, that can be converted to a hobby room. Think more of an artist studio where you can do fancy artwork like painting, knitting or woodwork. This will save the mess of other people stumbling on your work materials and your phenomenal works of art.
· Work out area
Extra space in the house can be used as a homework out area. Instead of paying gym subscriptions, you buy a treadmill or a yoga mat and have your own home gym and exercise room.
· Potted farm
The extra area in the balcony can be used to grow crops in sacks, pots or pipes. You can also grow flowers in the pots and place them on the patio.
In conclusion, the extra unused space in the house can be used to save you costs and also to create an income that you probably had not anticipated. Making use of the unused areas can also be crucial in beautifying the home such as when you paint the potted plants. Whichever way you make use of the area, go ahead and be creative around it.