An accent wall in any home is a must, since it breaks the monotony and it gives it a unique touch. It's not hard to add it on a single wall, and I hope that the photos will urge you to do it as soon as possible.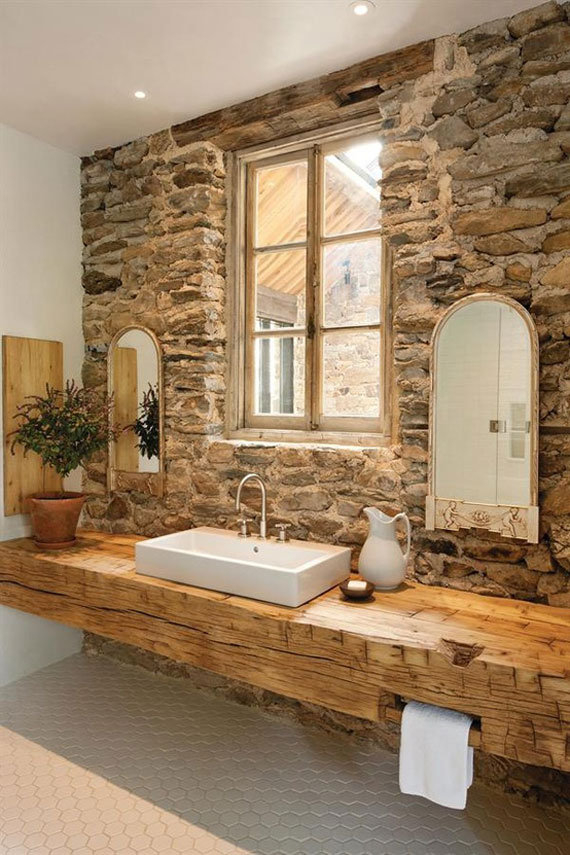 I simply can't say no to stones in a bathroom decor. The stone wall is an impressive accent and it's an immediate eye-catcher.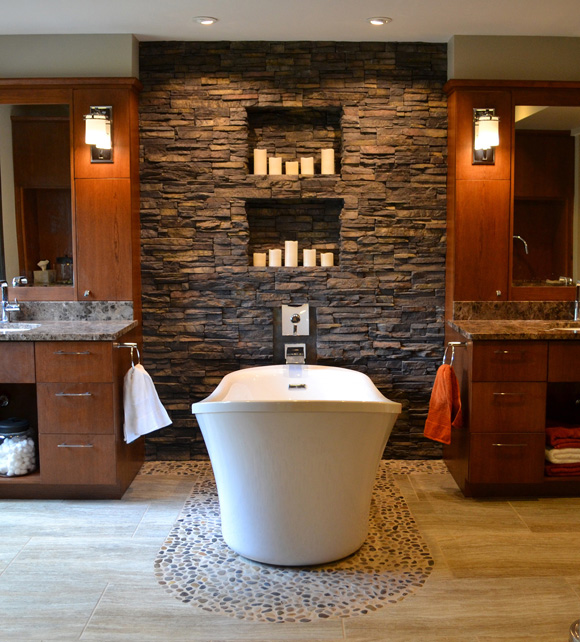 What do you say about stones in your bedroom? A stone wall is an attractive option for you if you prefer the rustic style.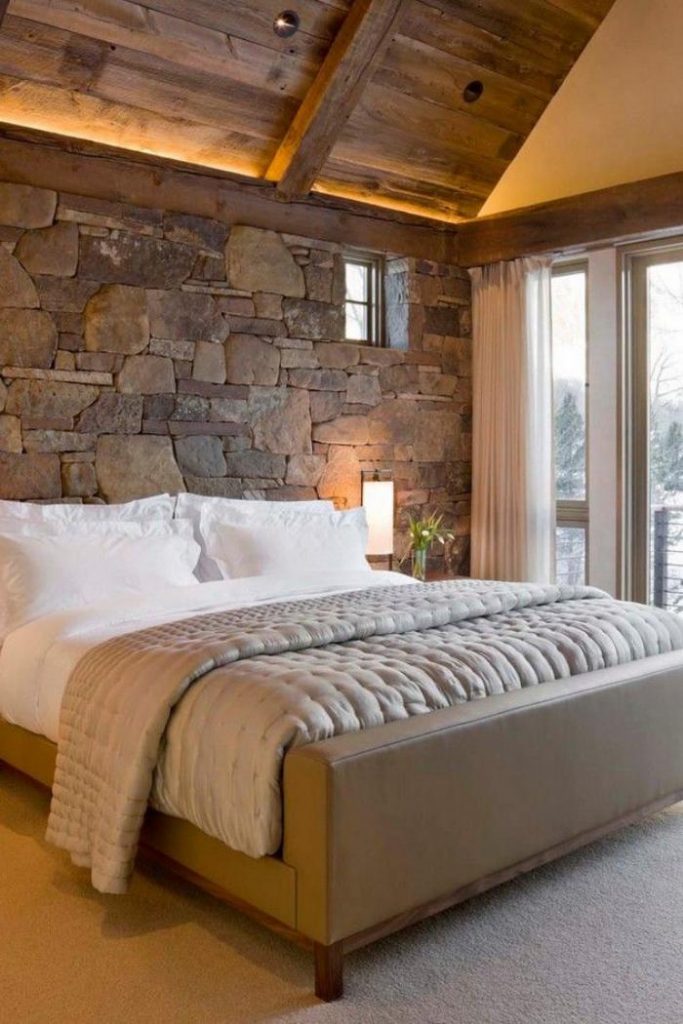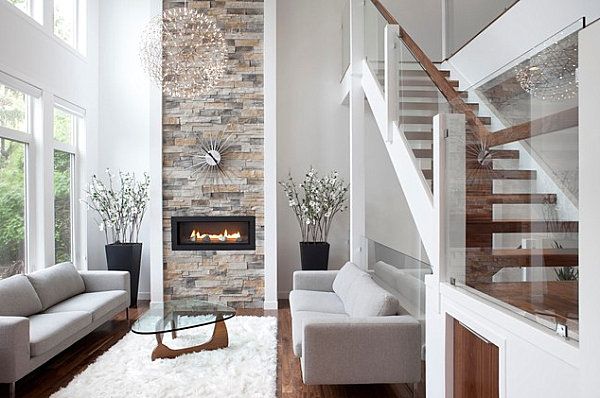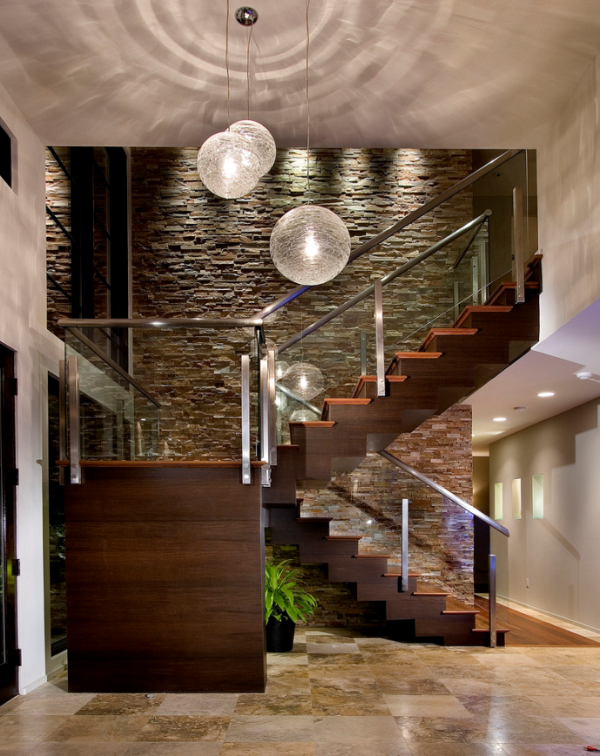 Remember that lighting plays a crucial role in every home decor, and when you combine it with stones you will get some really breath-taking designs that everyone is going to notice.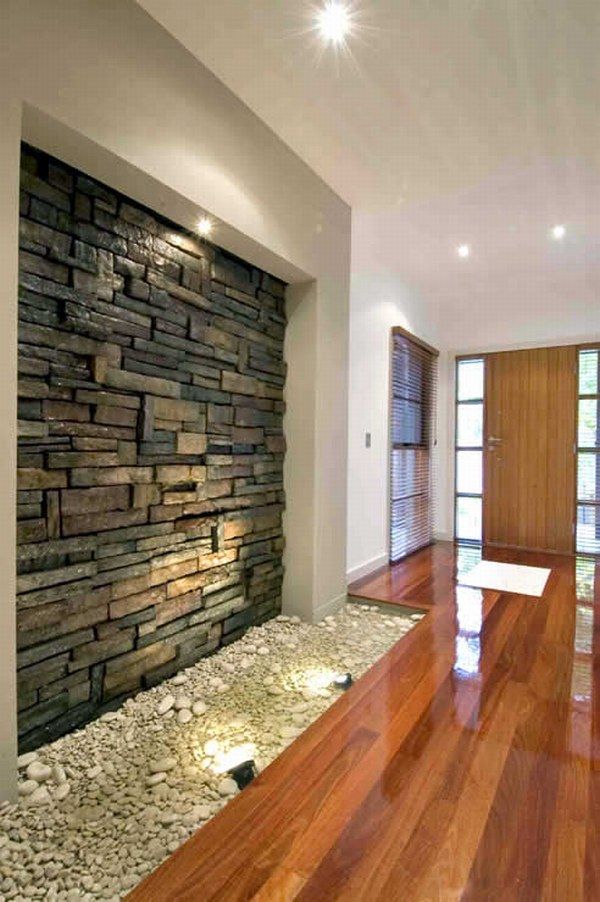 How do you like the stone walls that you saw here? Let me know in the comments below because I'm dying to get to know your taste so I can meet your preferences the best!