All floor in a house are good, but there is something special about the attic. The last floor of the house is usually the less disturbed, there's less traffic up there and it's definitely one of the most peaceful and relaxing spaces in the home. The Spectacular Attics That Will Leave You Speechless are simply stunning. Many homeowners don't use the attic for living, but use it to store the things that they don't need at the moment. If you are planning to remodel your attic because you want to live there, you are going to find the photos below inspiring and amazing. Check them out and admire the beauty of the attic!
It's fall and winter it's on its way here, and all we need is sun, don't we? The attic designs will absorb every single ray of sun during all seasons. If you prefer bright, fresh and airy designs, you may want to live in an attic. Their designs are so appealing and people can't seem to resist them. Can you?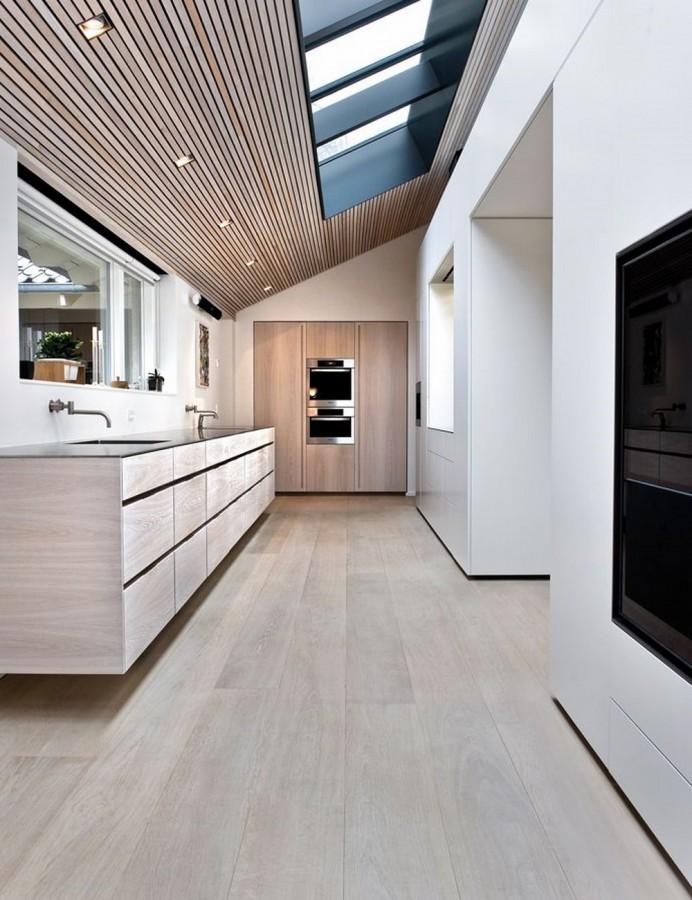 If you have enormous windows in the attic, you can experiment with darker shades of furniture and walls. You can even go for black and the space won't seem dark and gloomy.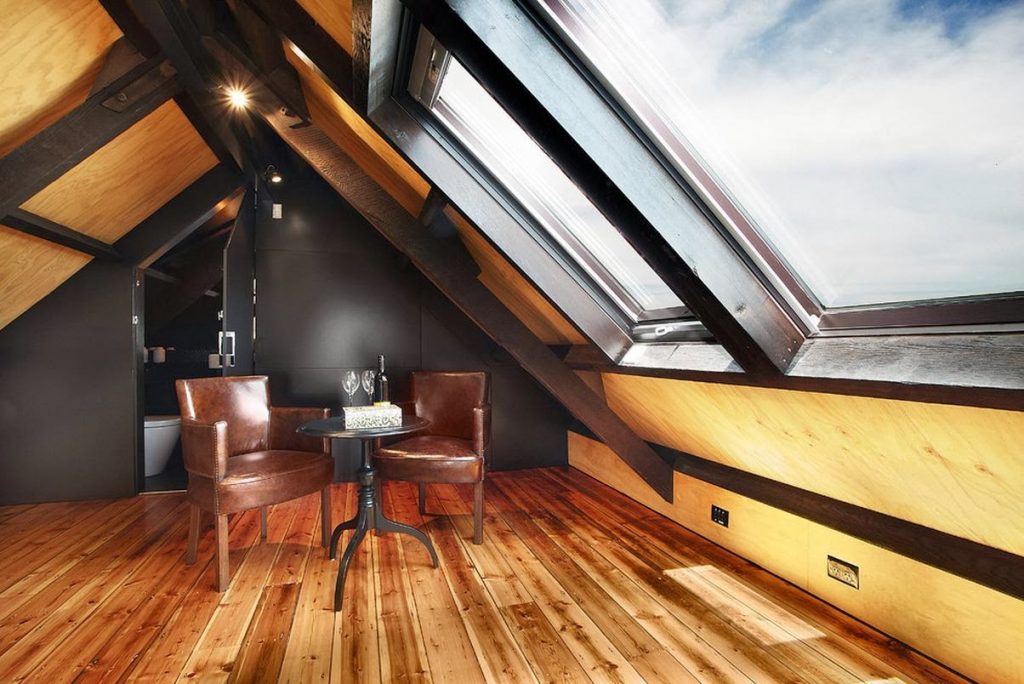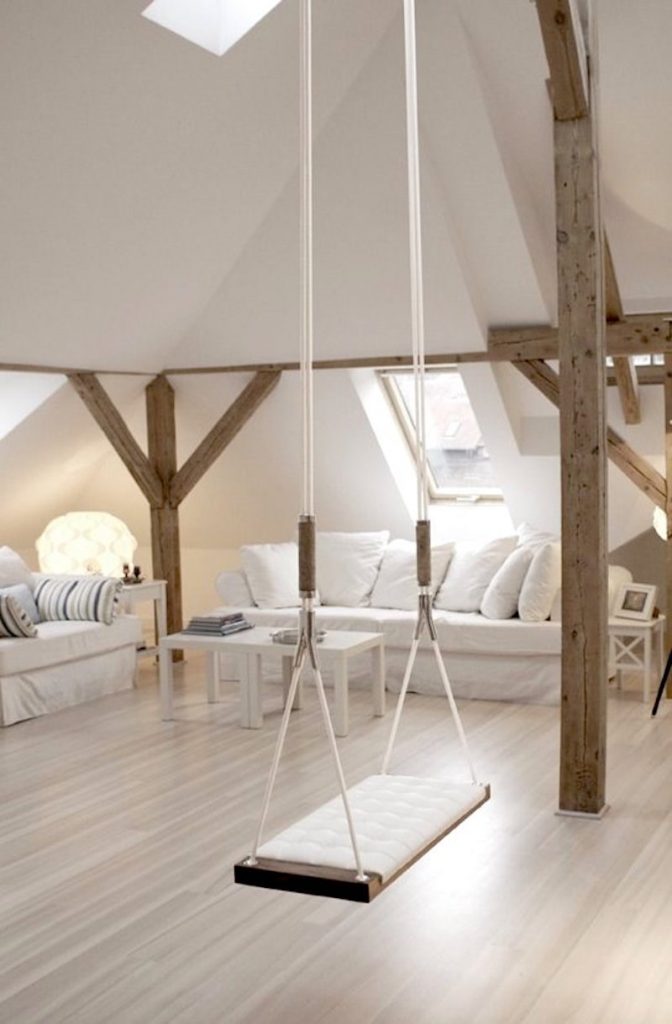 Are you a fan of big living rooms? You can design your own one right in the attic. You have plenty of space for seating options, and here you will be able to accommodate lots of guests.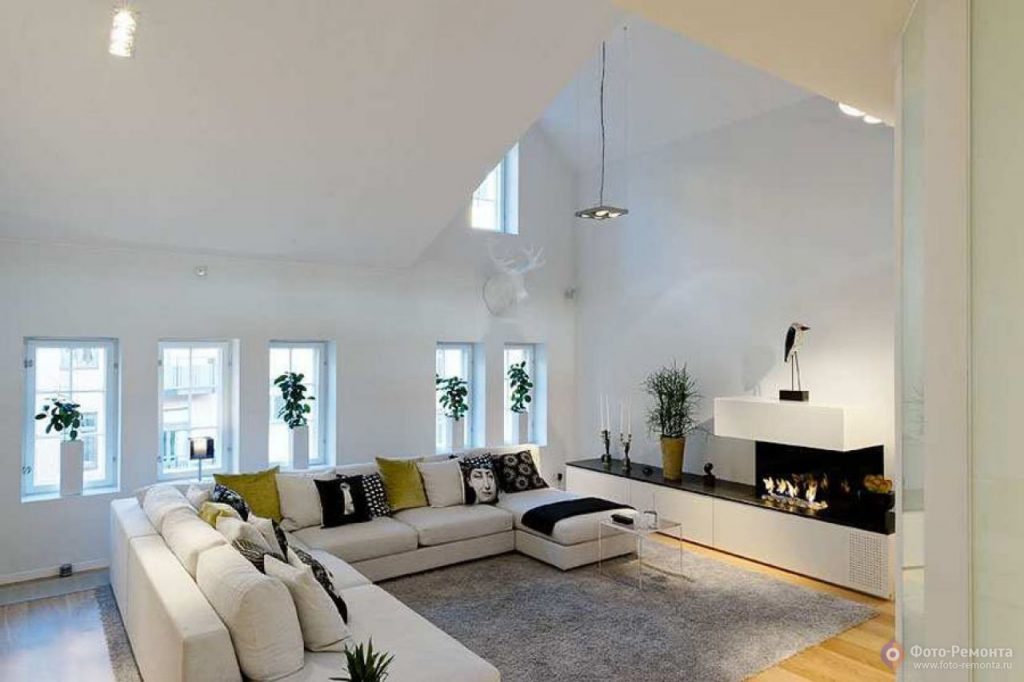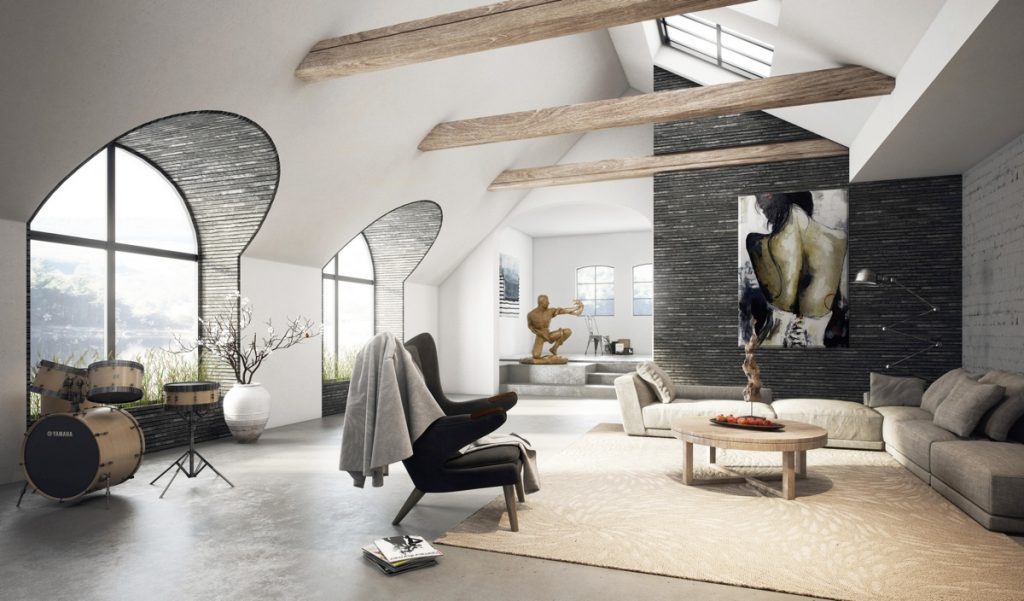 The open-floor plan is the most represented in the attics, so remember to stick to the same style in order to visually connect the different areas.