Are you looking form some remodeling ideas because you want to upgrade your home? The ones that have got for you today will leave you speechless. The stone designs look totally awesome, and I'm sure that you are going to love them all. Scroll down and take a look at the Warm And Cozy Stone Wall Interiors That Will Take You Aback. Stones have been used in architecture and design since ancient times due to their durability and strength. They can do wonders in any interior and they help us make the ambiance in the home welcoming, warm and cozy. Check out the photos below and see what I'm talking about!
There are so many types and colors of stones, and they can give you many different designs and looks. Do you wish to cover the whole wall in stones or only a part of it? In which room are you going to use them? Are you going to decorate your staircase with stones? There are some pretty great ideas in the photos. Don't miss them!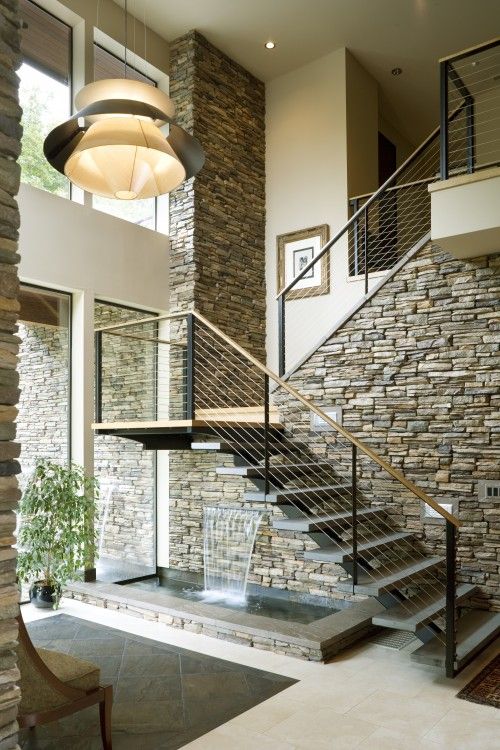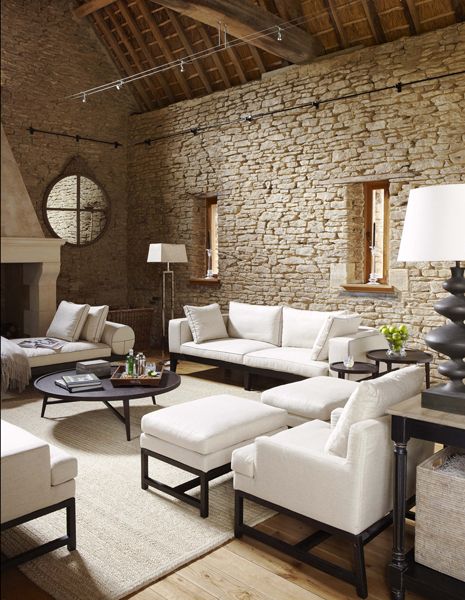 If you add stones in your bathroom, you will get a spa-like look and whenver you enter this room you are going to feel at peace and realyl relaxed.