Hey there amazing people! If you want to have a peak into one different but still eye-catchy style, then this post is a must for you. Bringing the African note in your interior seems like a idea that is worth trying. Check these African Interiors and see how to do it!
See also:
MODERN BOHEMIAN INTERIORS THAT FEATURE SLEEK LOOK RICH WITH DETAILS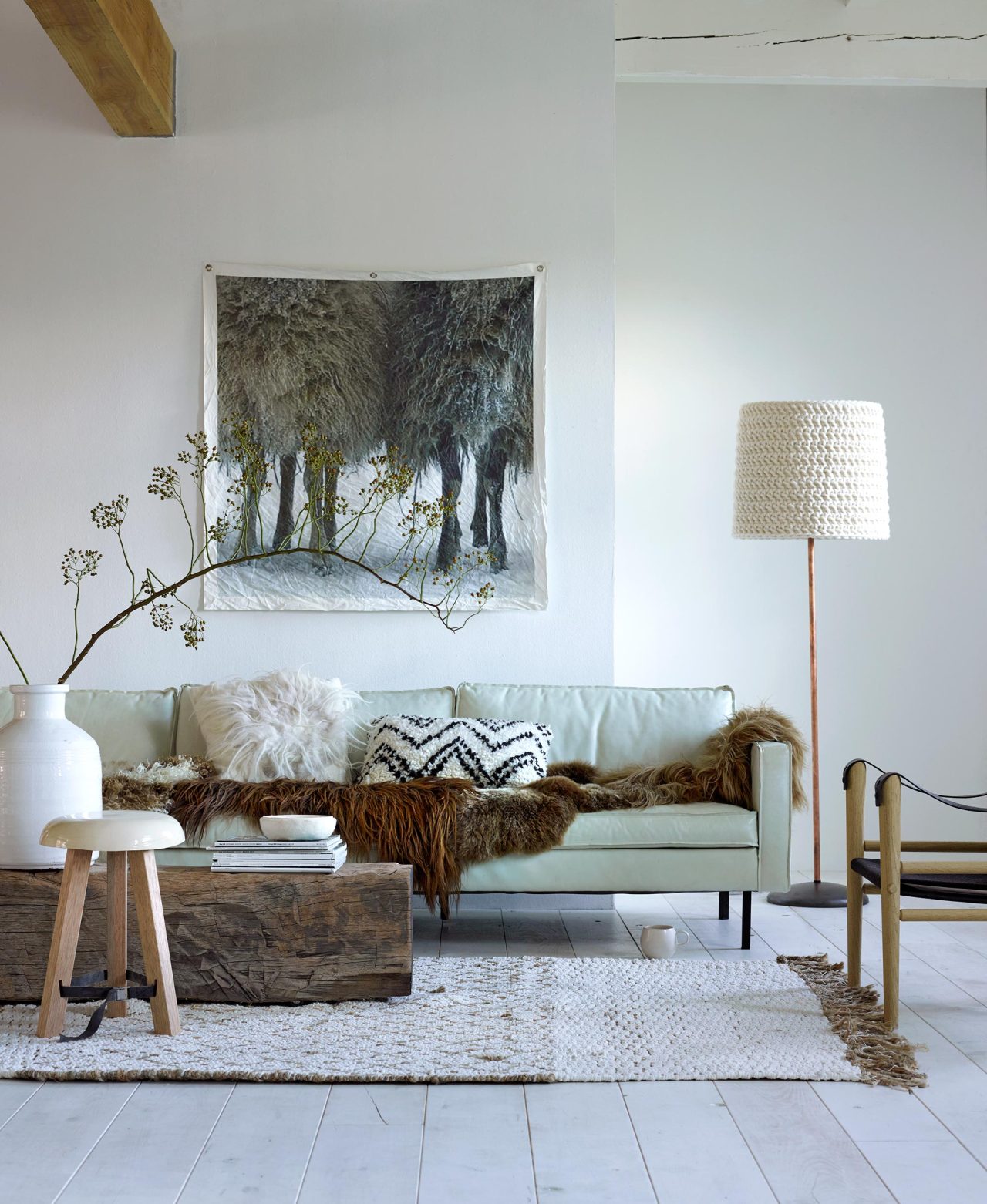 If you want to for something exotic and natural, then going for the African style is a brilliant idea. It keep the natural look, while featuring patterns and textures. While embracing the earthy tones as a color scheme, you end up with a space that looks so welcoming. Take a look and see for yourself!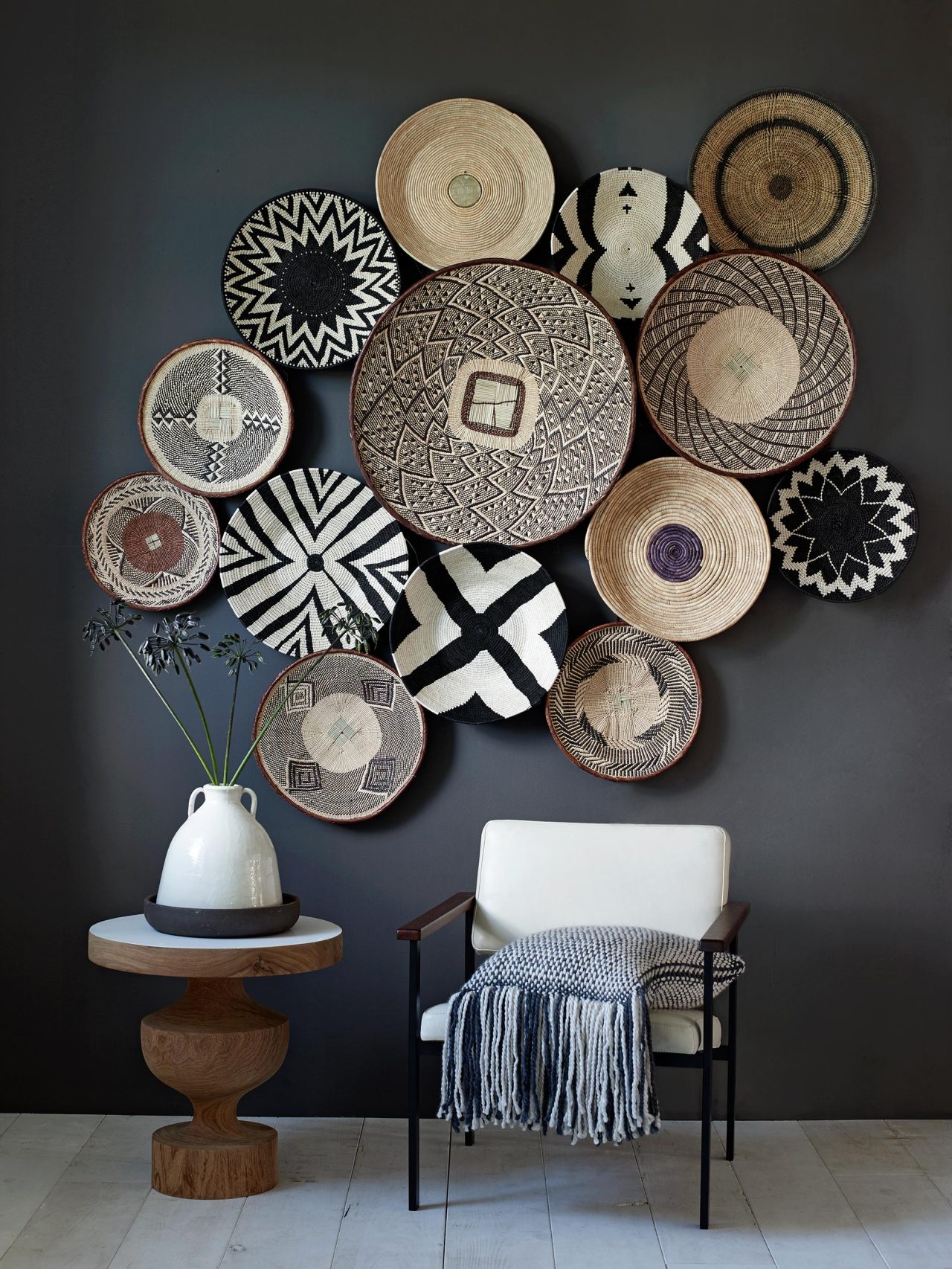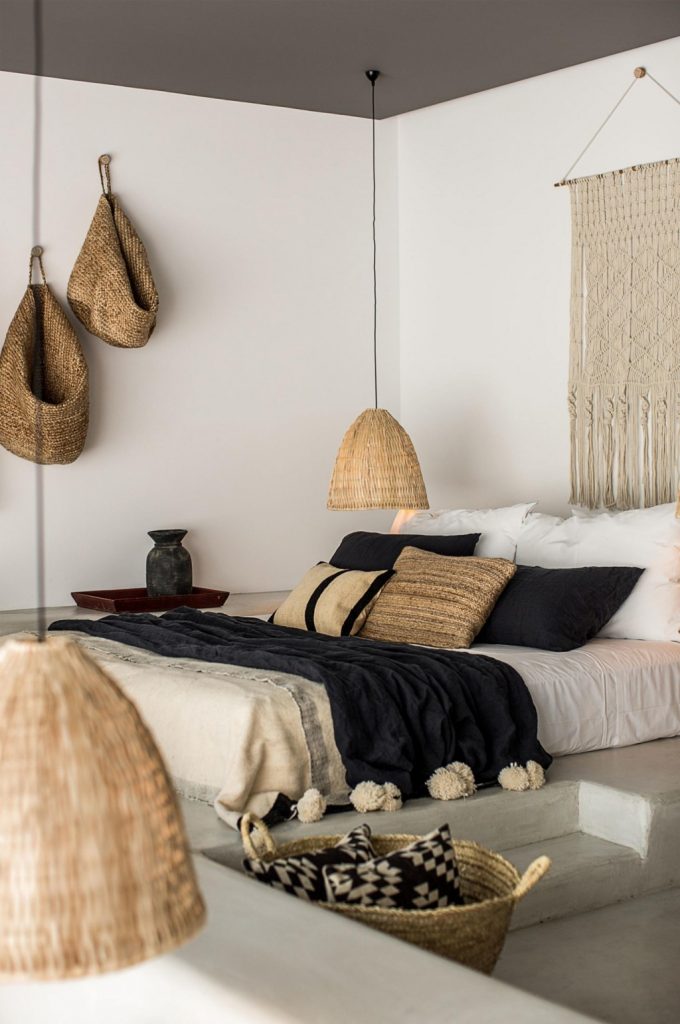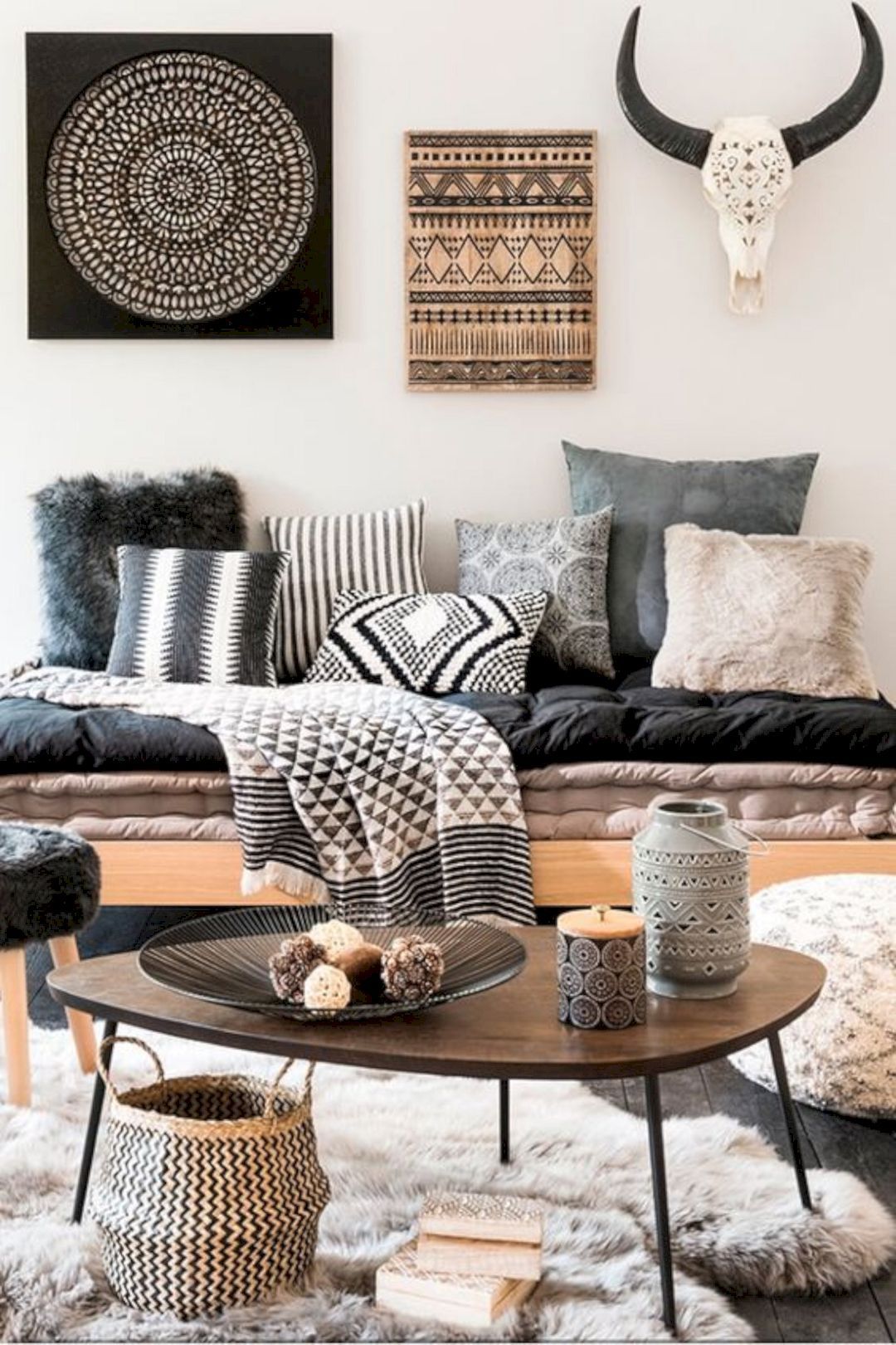 For more ideas: