Hey there creative people! Are you looking for some great ideas for decorating your home? We always have the best ones for you. If you are into upcycling and do-it-yourself, then you will love the great ideas that I prepared for you today. So, check these Empty Frame Decor Ideas and find out more!
See also:
CHEAP AND EASY DIY TAPE FRAME IDEAS TO DISPLAY YOUR COLLECTION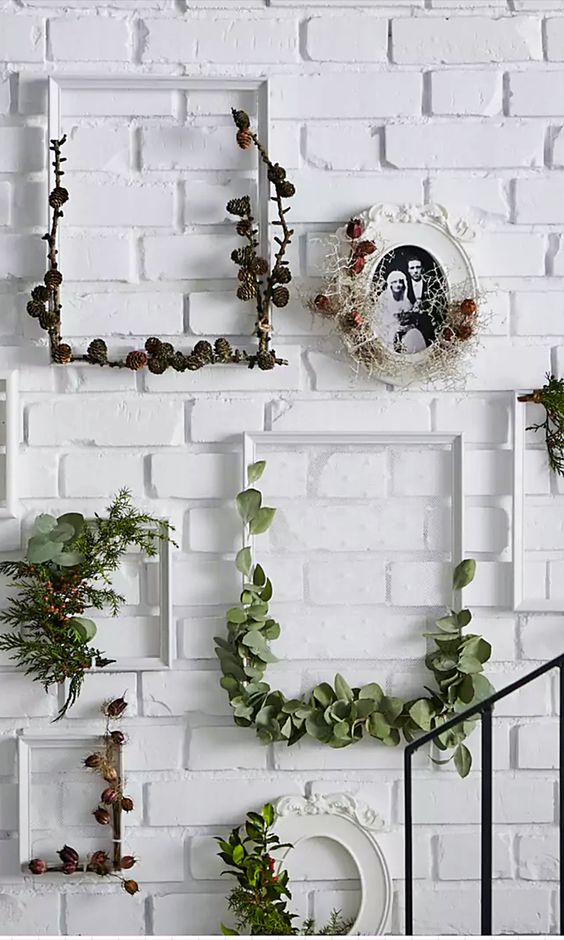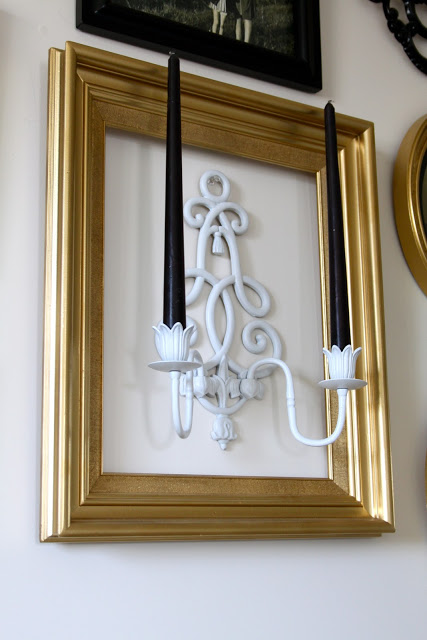 If you have a stunning find on the flea  market, or you have found an antique frame in your attic, this is the right project for you. Find a different way to decorate your home, despite the ordinary one. You can use it to frame certain items in your home. If a chandelier looks like a stunning masterpiece, feel free to frame it.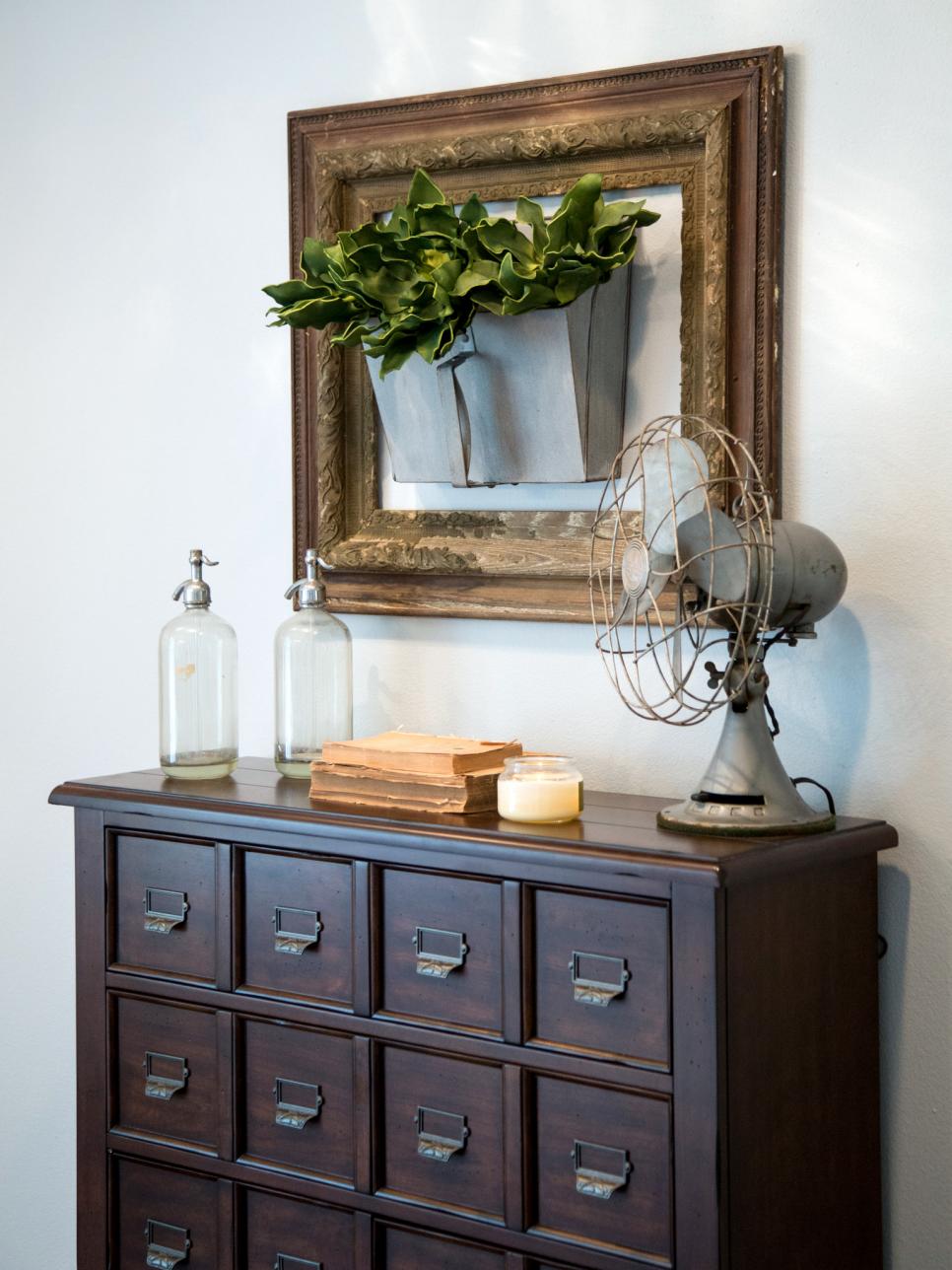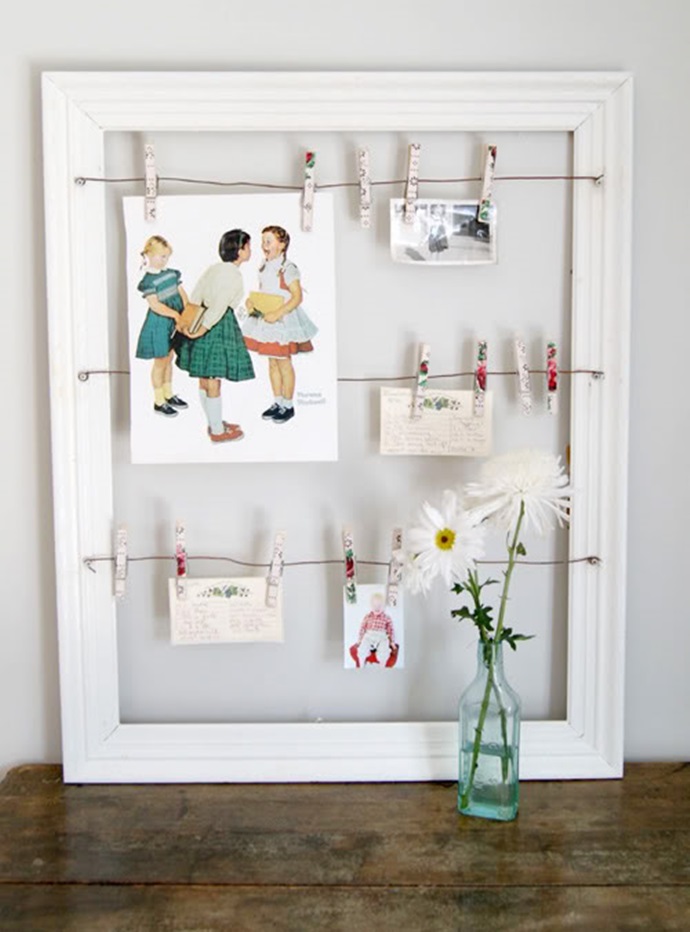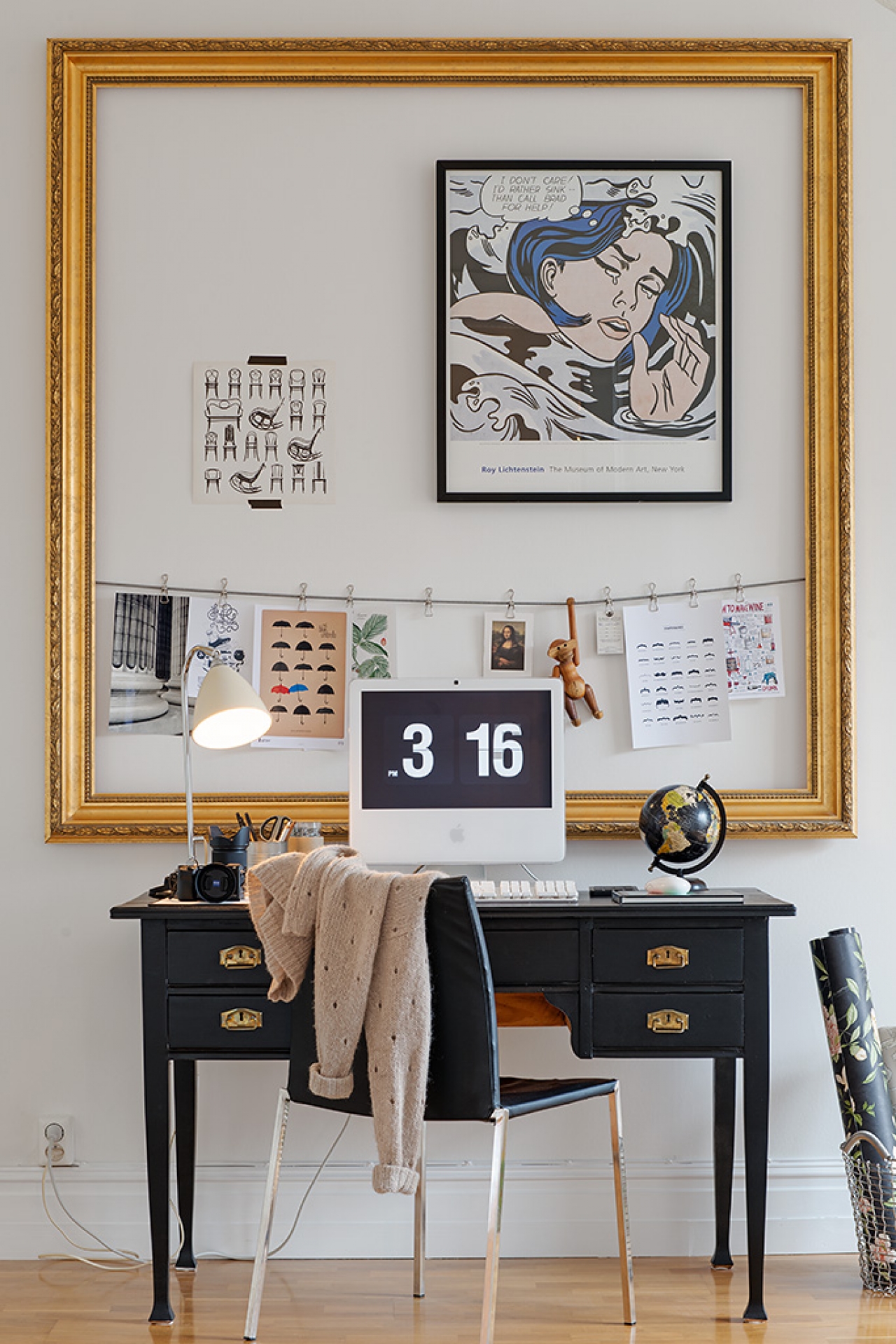 For more: