The African style has it's inspiration from nature. The most common elements that you will see are interesting patterns, traditional wooden carvings and fur. Also, tropical plants are a good addition. These interiors will make you feel the true African spirit, and all the warmth that it has.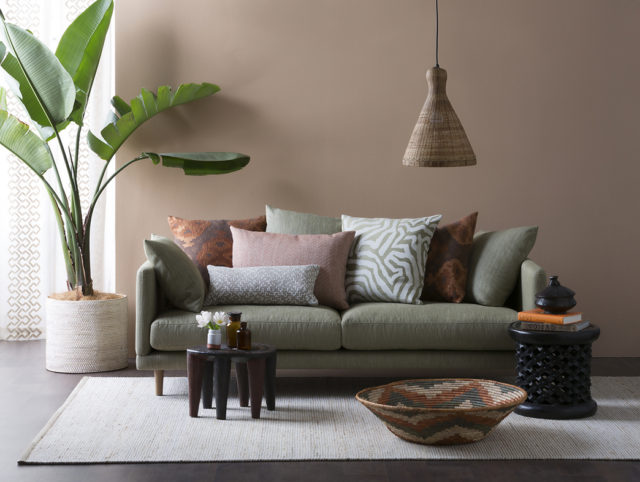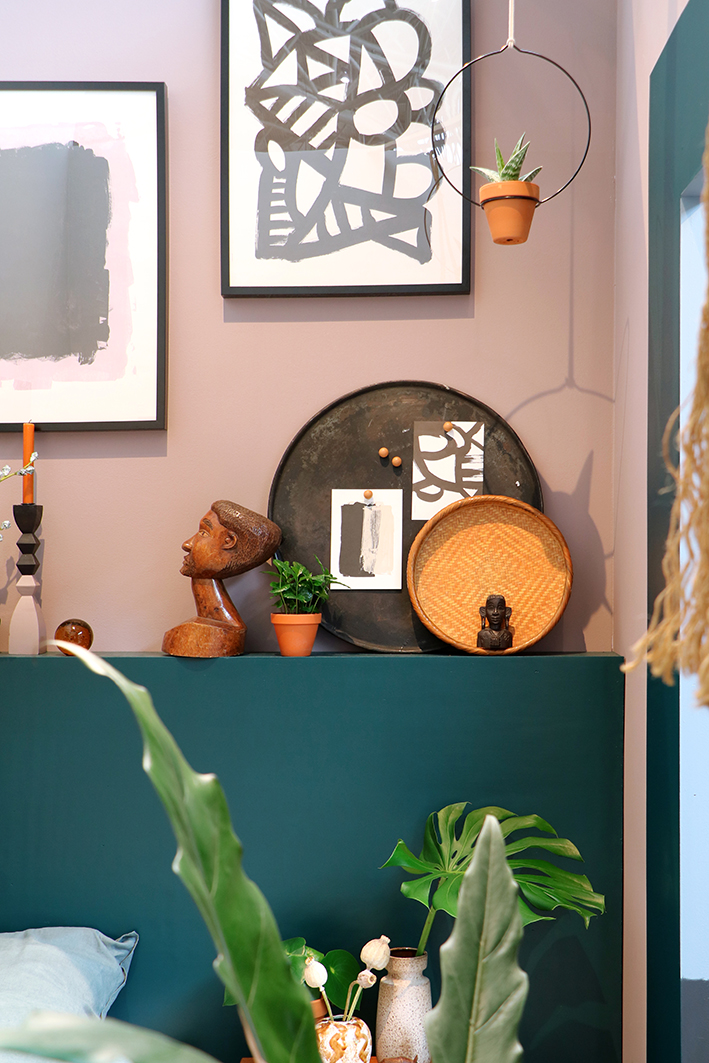 The traditional wooden masks are a nice addition for the space, as they bring the typical look. You can also add African inspired art to enhance the space and give it special charm.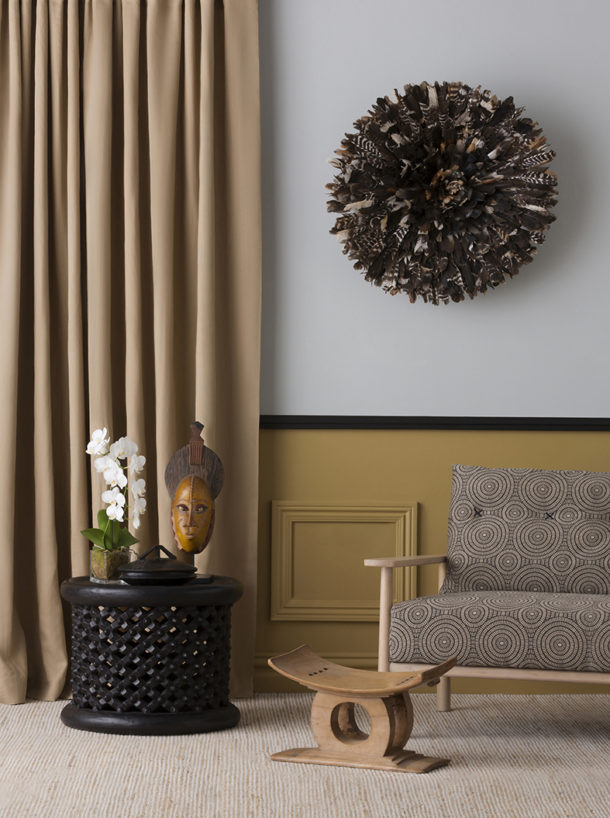 Zebra skin is a nice addition to an African interiors, and brings the safari style.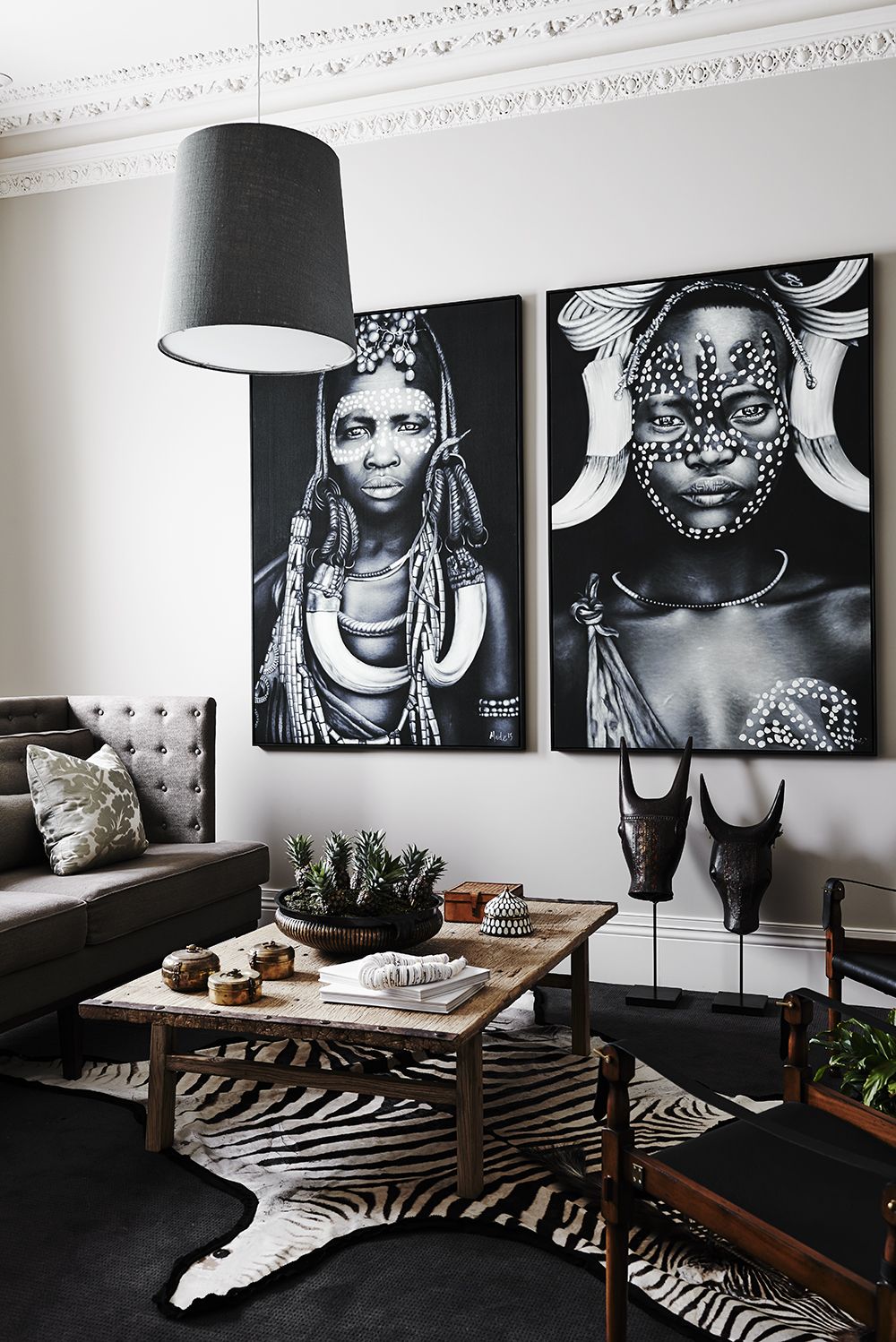 For more: