Good day to you all!Are you ready for another great post on interior design. Today I have a special post for the ones that adore the vintage style. I bet that you love the antique details and royal note that this style brings. So, why not implement it in the bathroom? This seems like the perfect place to be dressed in the vintage style. So, check these Vintage Bathroom Ideas and get your inspiration!
See also:
AMAZING VINTAGE DECOR TIPS FOR A CHARMING AND UNIQUE HOME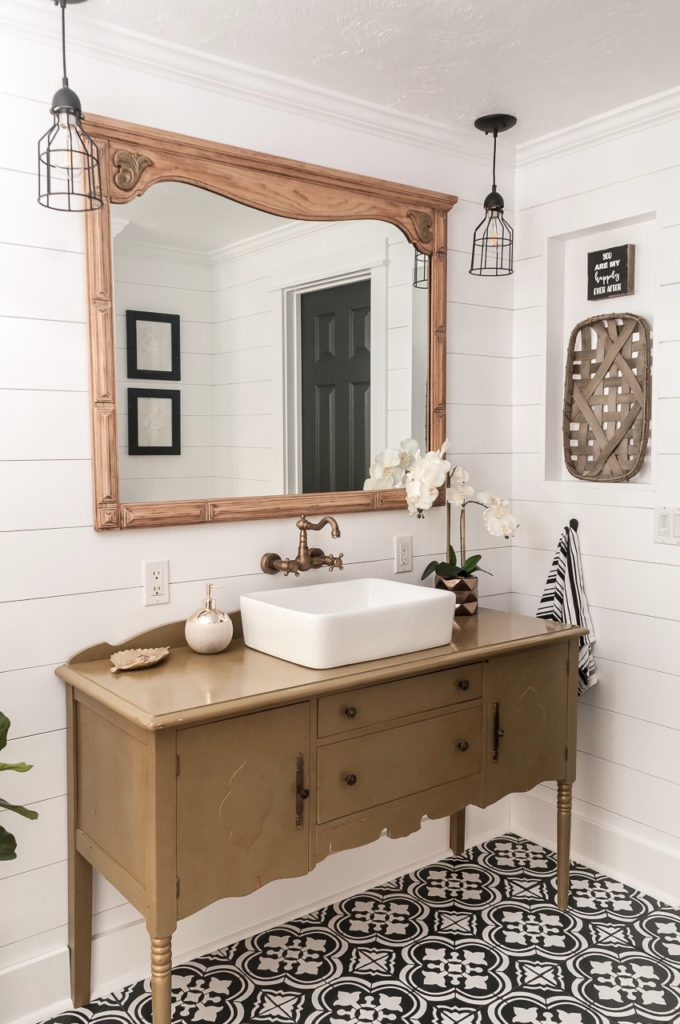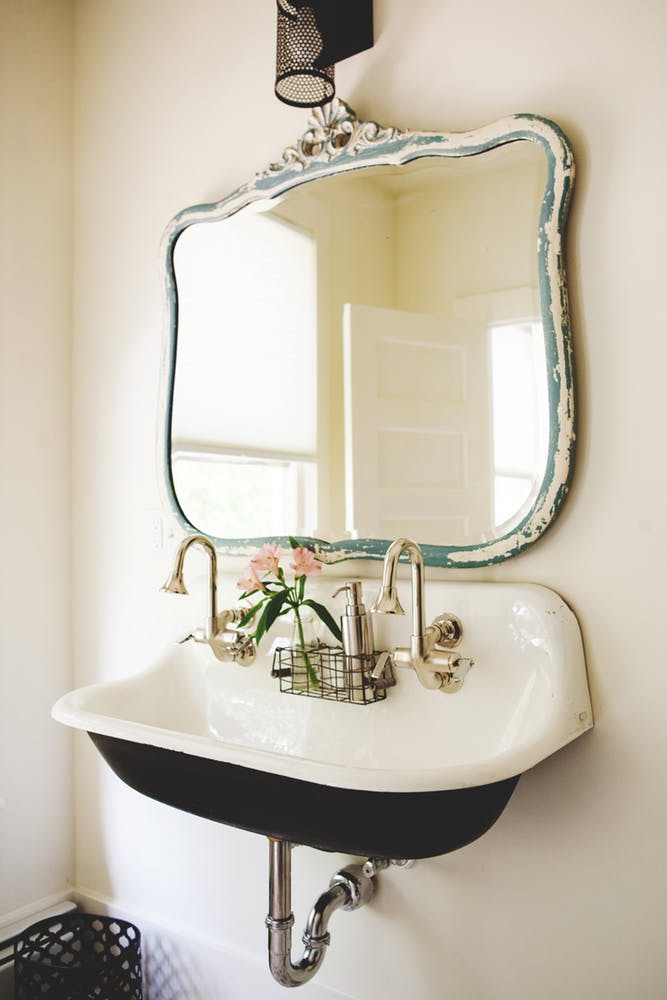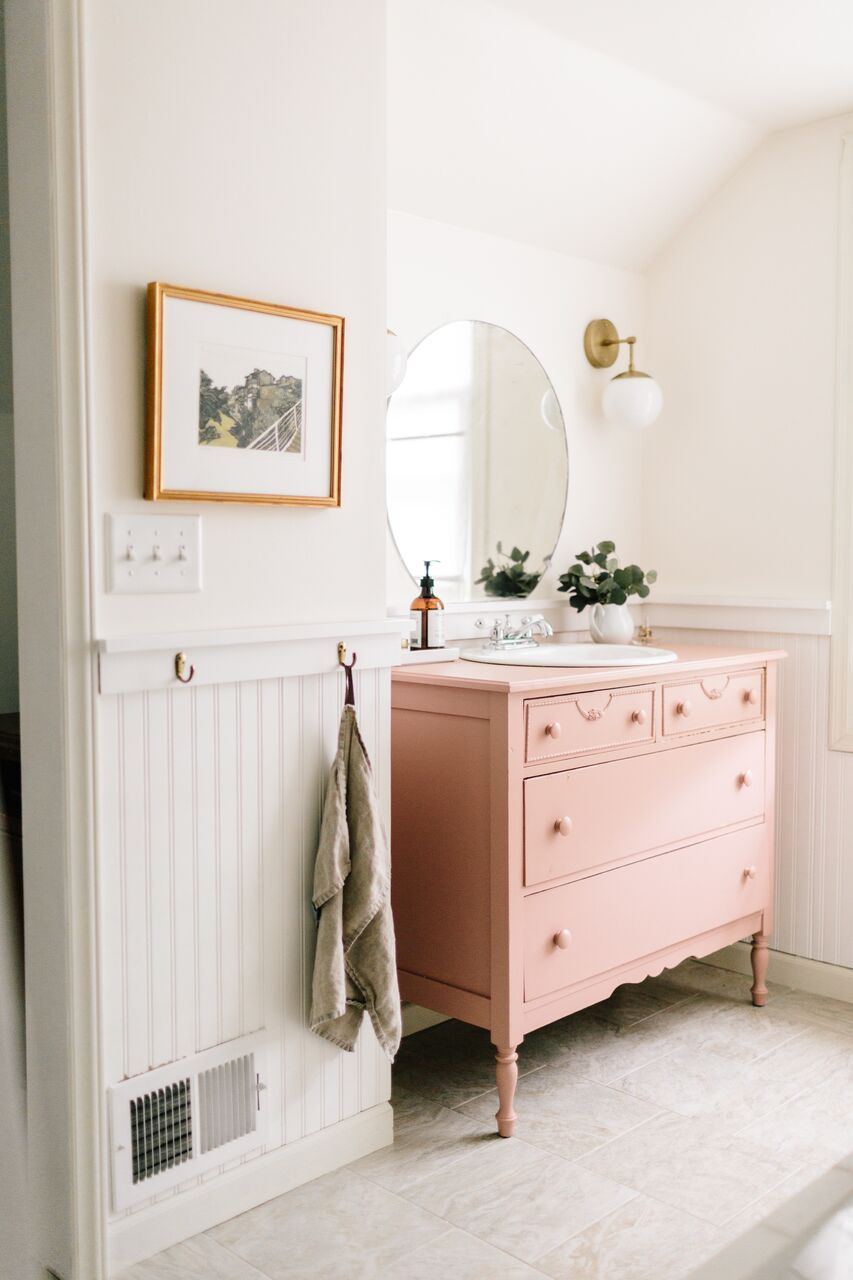 A pretty vanity with vintage elements is a must have for your bathroom. It will bring the style, with a little effort. When designing your bathroom, pay attention to the details.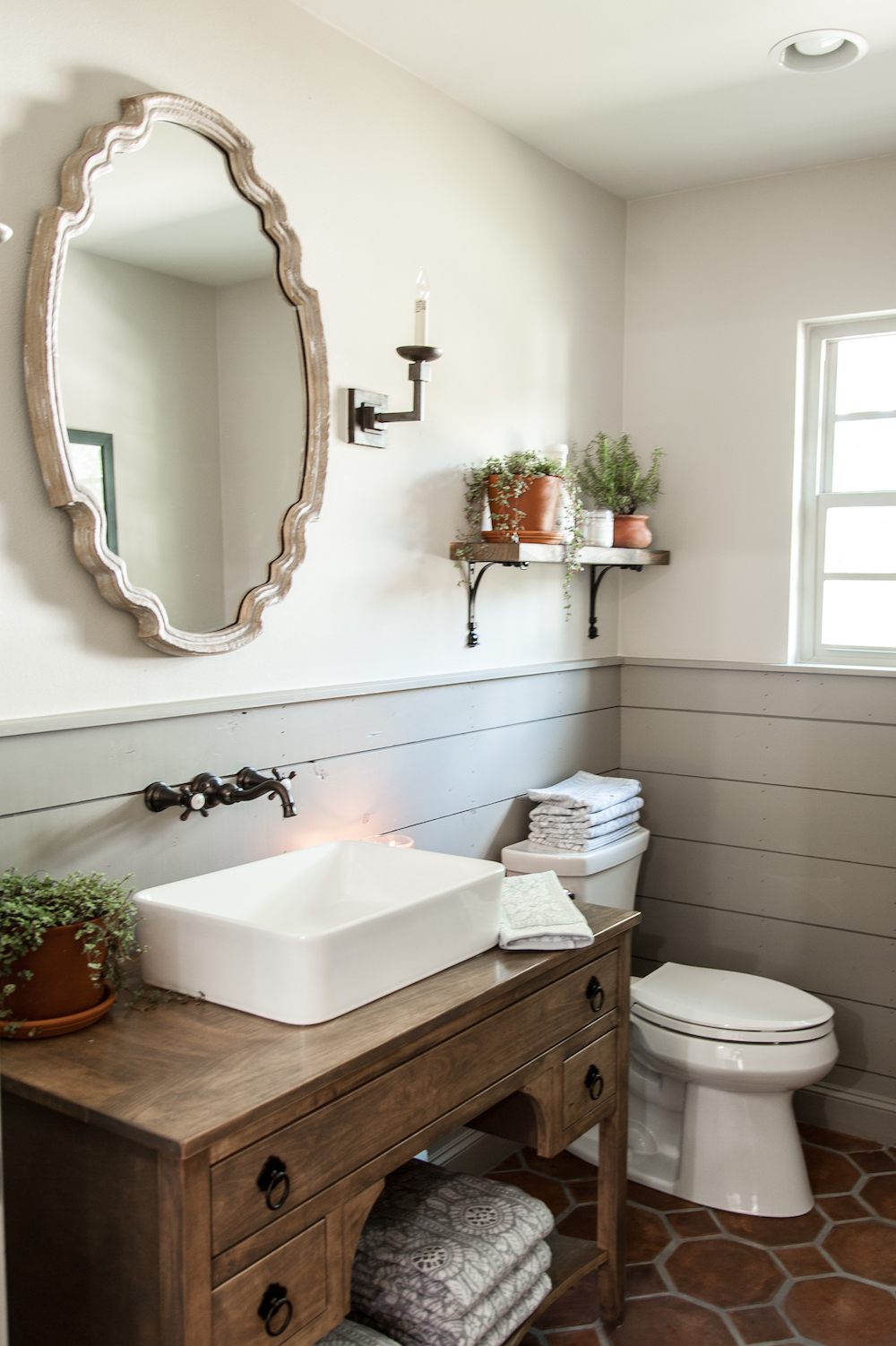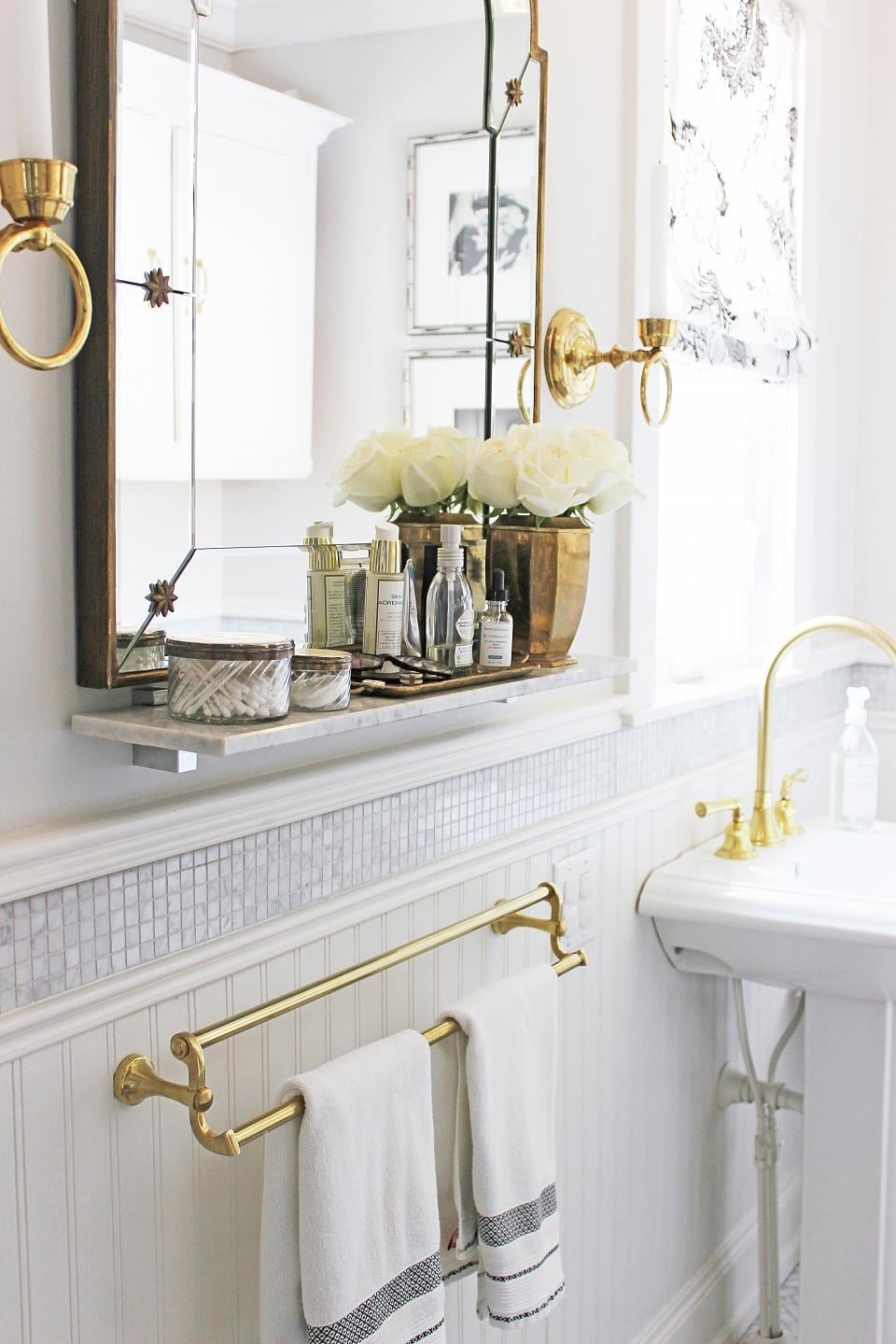 For more, go to the next page: