Good day to all those home decor enthusiasts out there! I know that you are always looking for some inspiring ideas that will bring freshness in your home. Since we have Valentines day coming, I have prepared a special post for you. You don't want to miss the Valentines Day Tiered Tray Decor tips that I have for you!
See also:
DIY VALENTINES DAY WREATH IDEAS THAT WON'T COST YOU TOO MUCH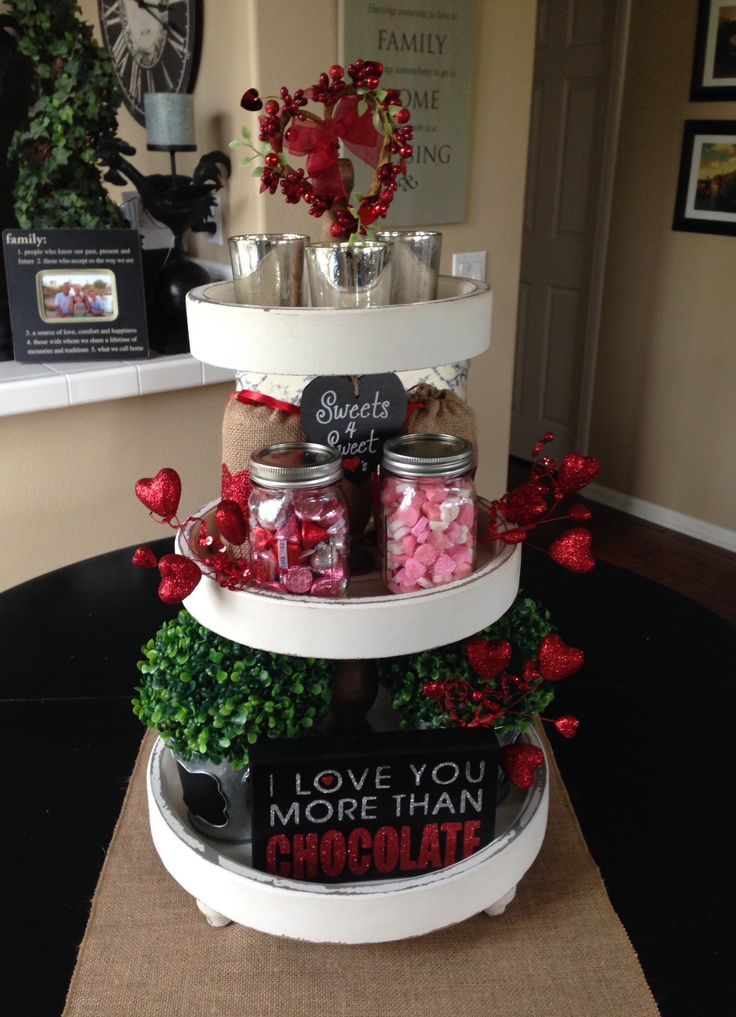 A tiered tray is a very helpful thing. You can easily decorate your home with it for any season. It is a very easy way to cheer up any empty corner or surface in your home.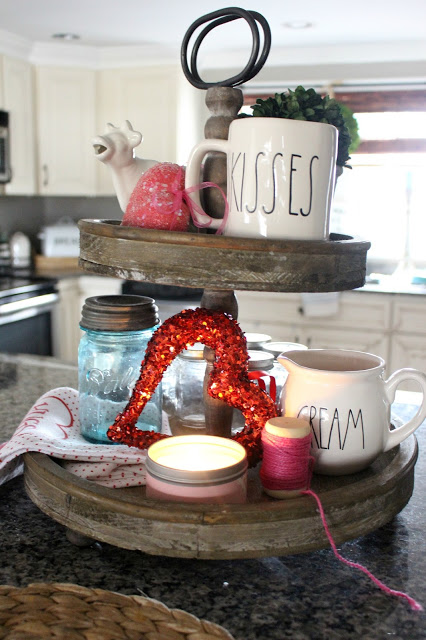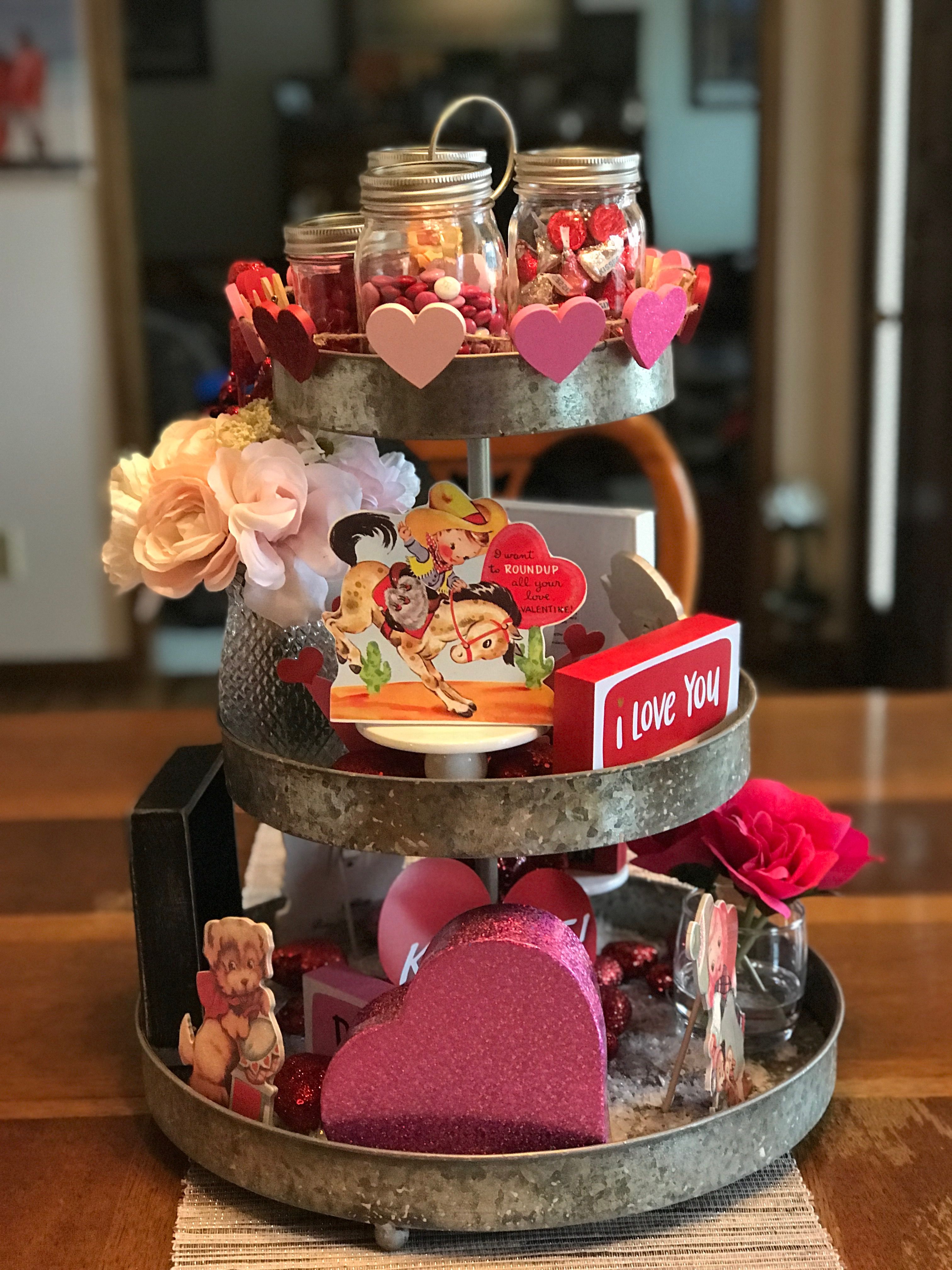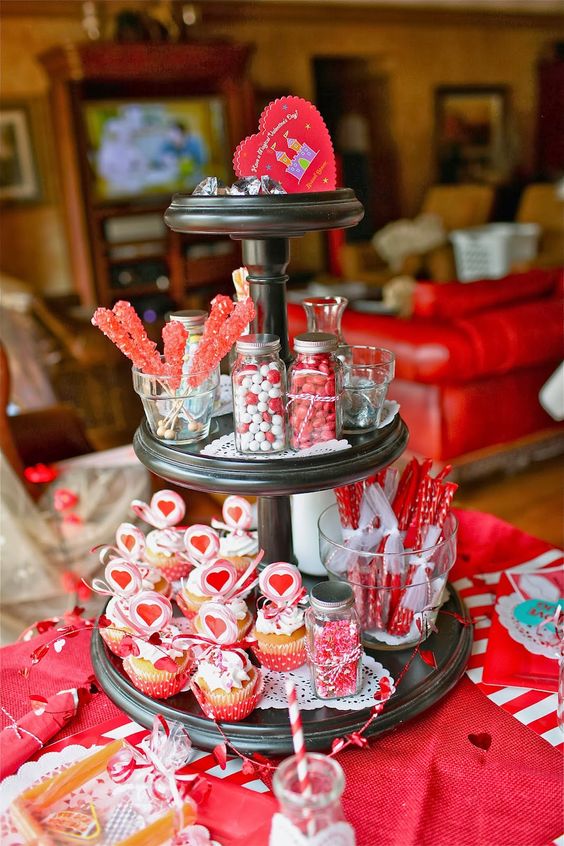 For more, go to the next page: