Hello amazing people! Do you feel enthusiastic about making your own decor? I bet that you really are. Since Valentines day is on the way, it is a nice idea to start the preparations. Even if you don't plan to decorate the whole home, a pretty wreath on your front door will be enough. This is a great way to welcome your guests. The best part is that you can make it all by yourself without spending too much money. So, take a look at these DIY Valentines Day Wreath Ideas and see how to do it!
See also:
VALENTINES DAY TABLE SETTINGS FOR THE BEST ROMANTIC DINNER EVER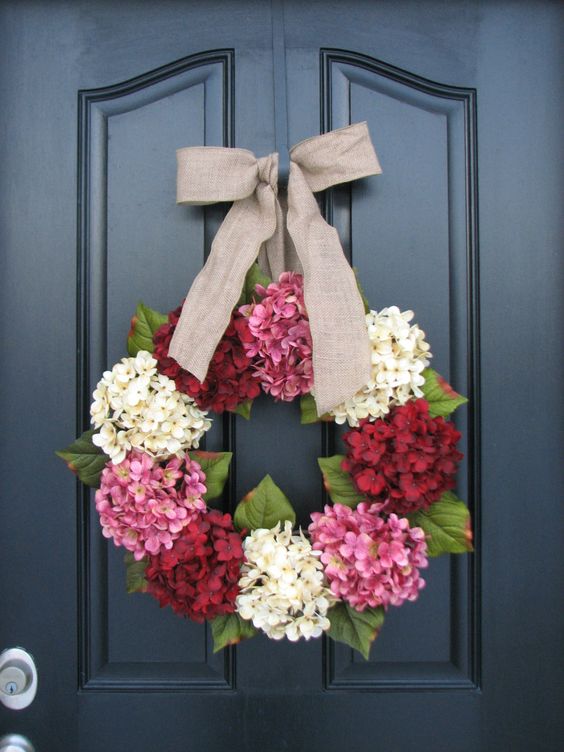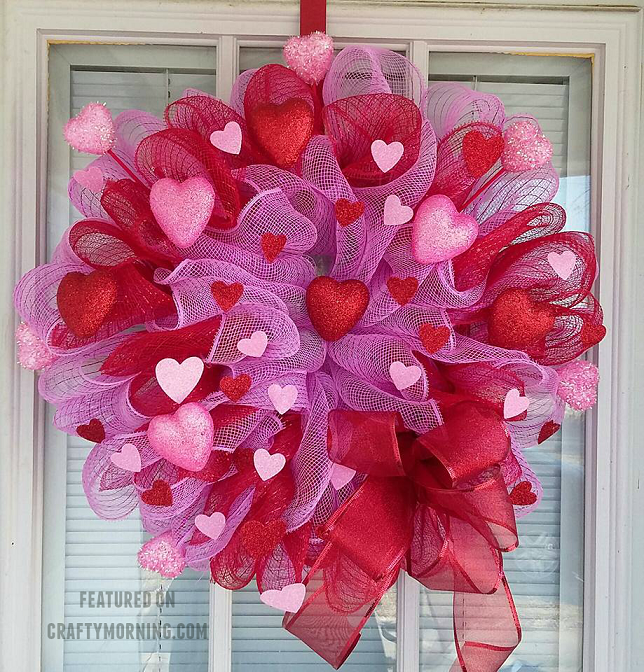 It is time to bring some love to your home! A pretty wreath will make your front door more welcoming. And it can also be used for your mantel, kitchen, or even on the table as a centerpiece. So, what are you waiting for!?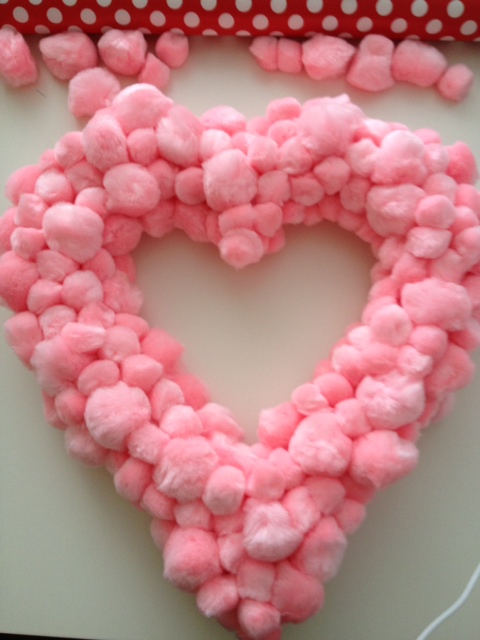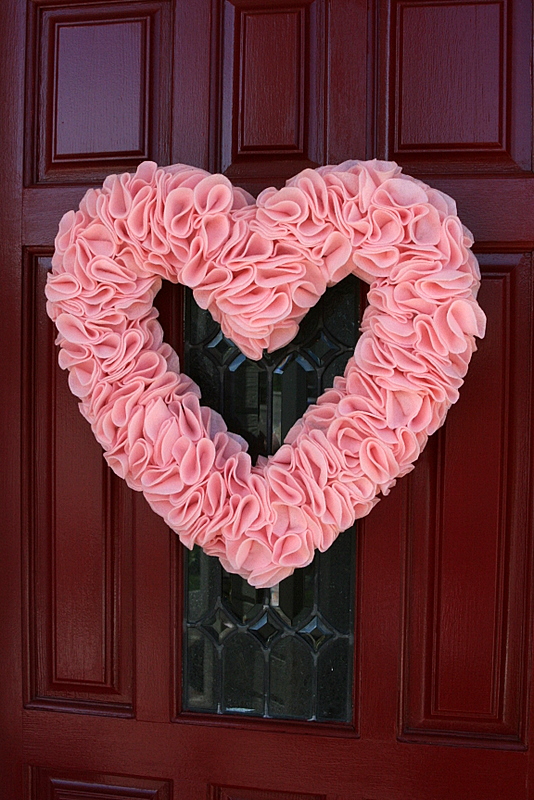 Check the rest of the amazing ideas on the next page: