Hello people! Are you ready to check some amazing things? Today I have a very interesting post that you should not miss. String lights are an excellent addition for the holiday atmosphere. But, what if I told you that you can use them to decorate your home? Check these ideas and get your inspiration on decorating your home with string lights!
See also:
CHEAP STRING LIGHTS DECOR FOR MAKING YOUR BEDROOM COZY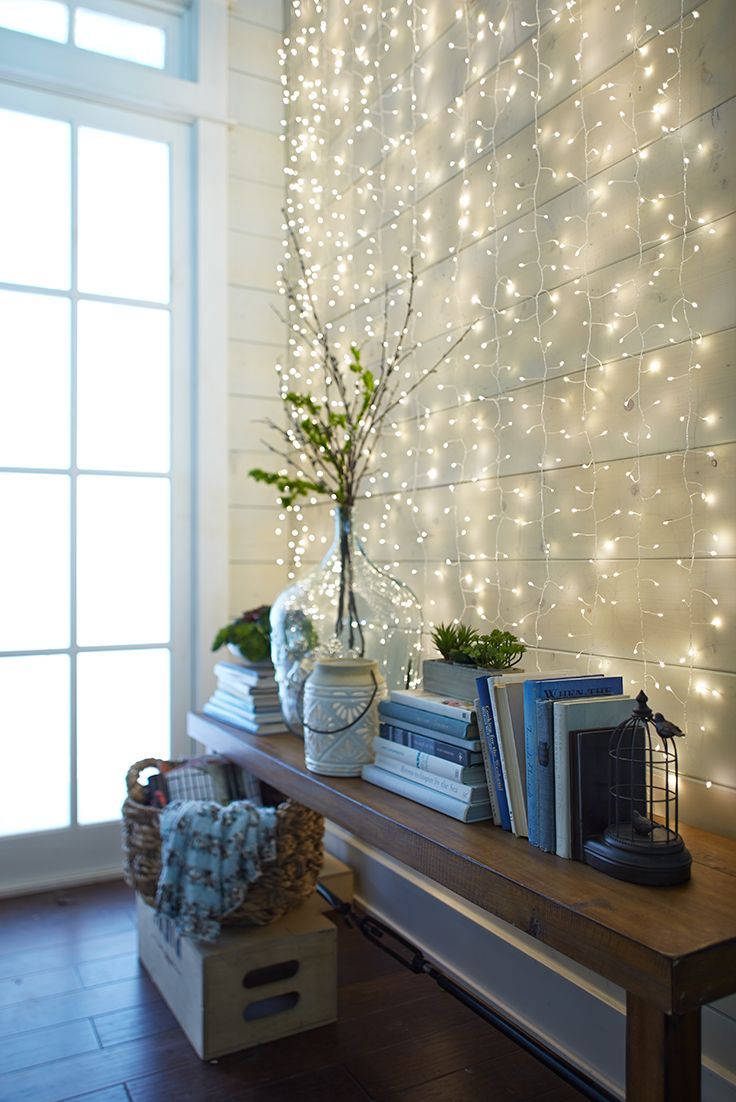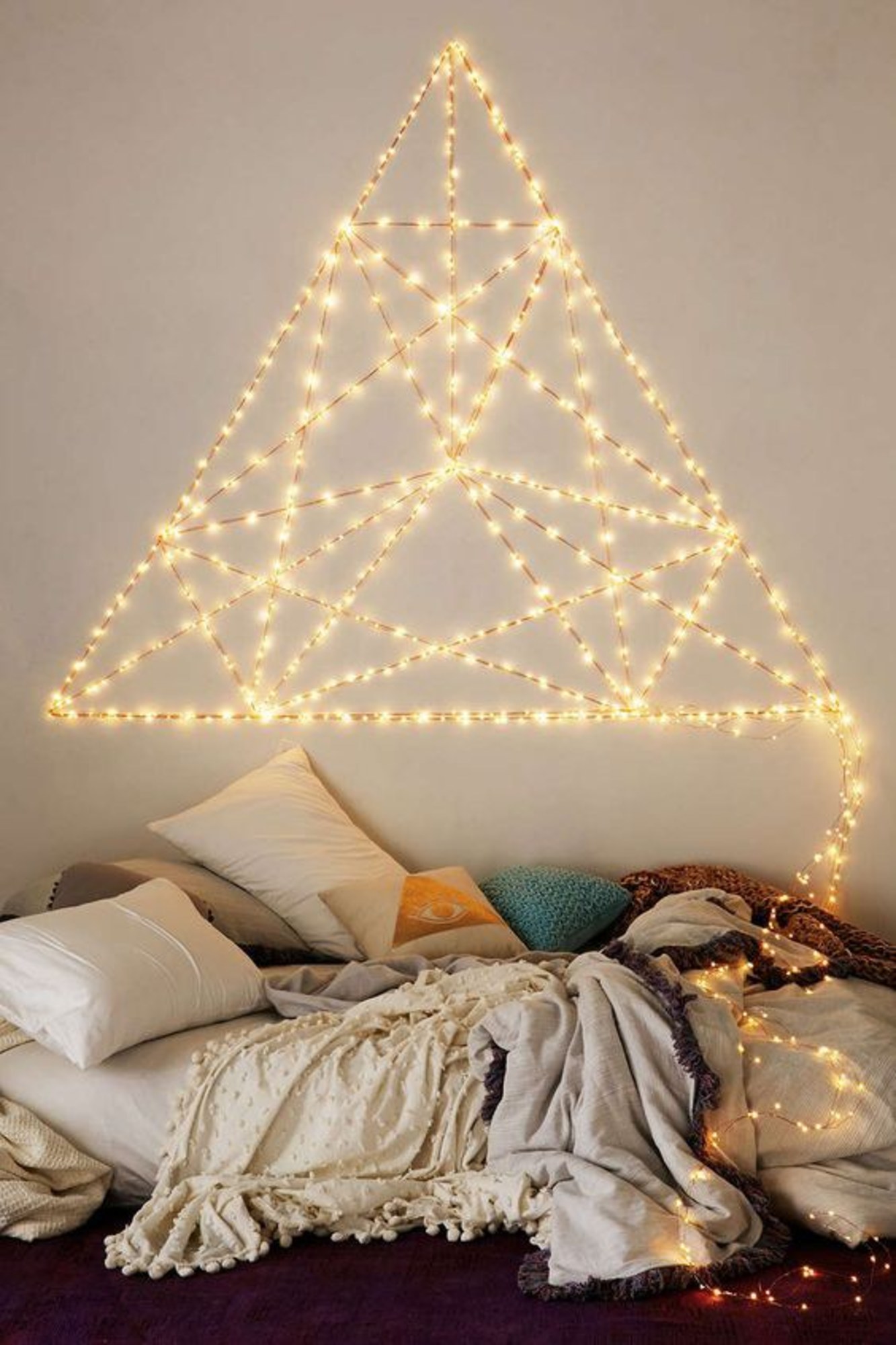 Do you feel enthusiastic about decorating your home? I certainly do. Small details are the ones that make a house feel like a home. And you really don't have to spend a lot of money to decorate your home. You can do it while being on budget. And I always have the best ideas that won't cost you much. How about decorating with string lights? Have you ever thought of that? Check this gallery and see why everyone has gone crazy about this one!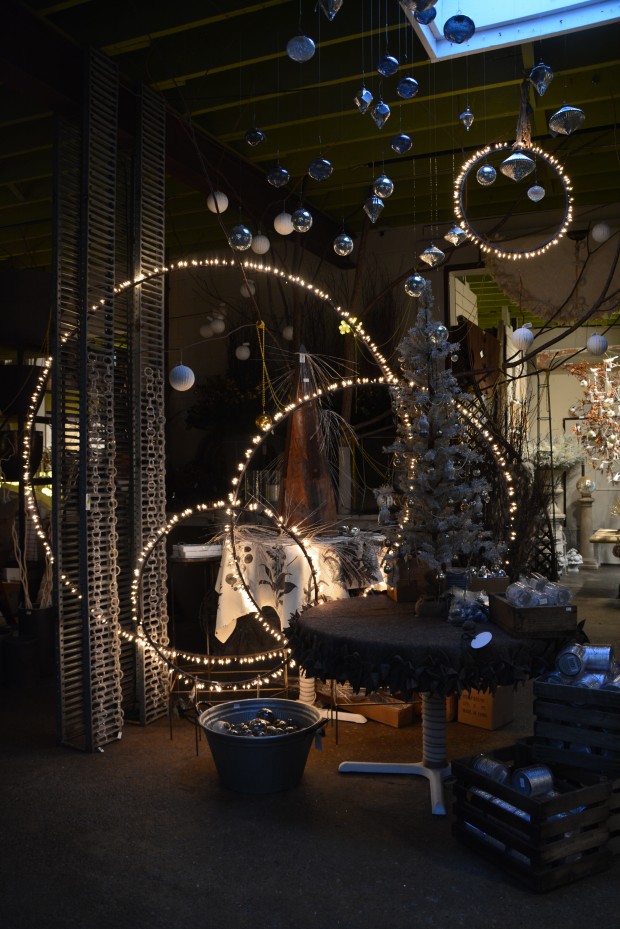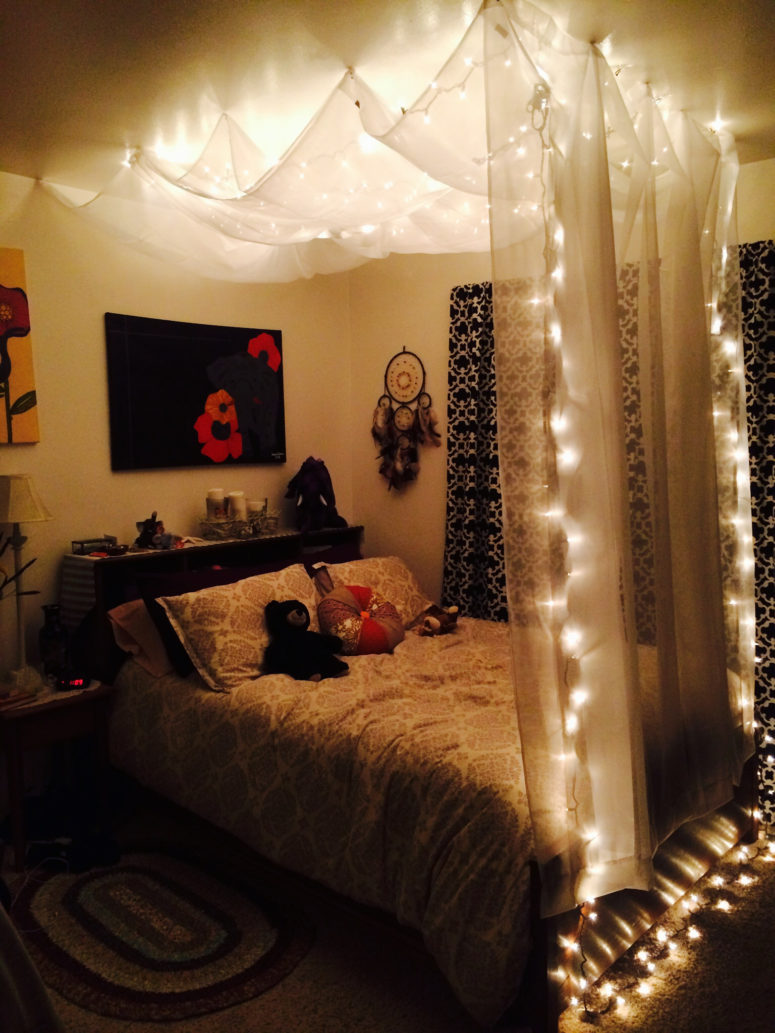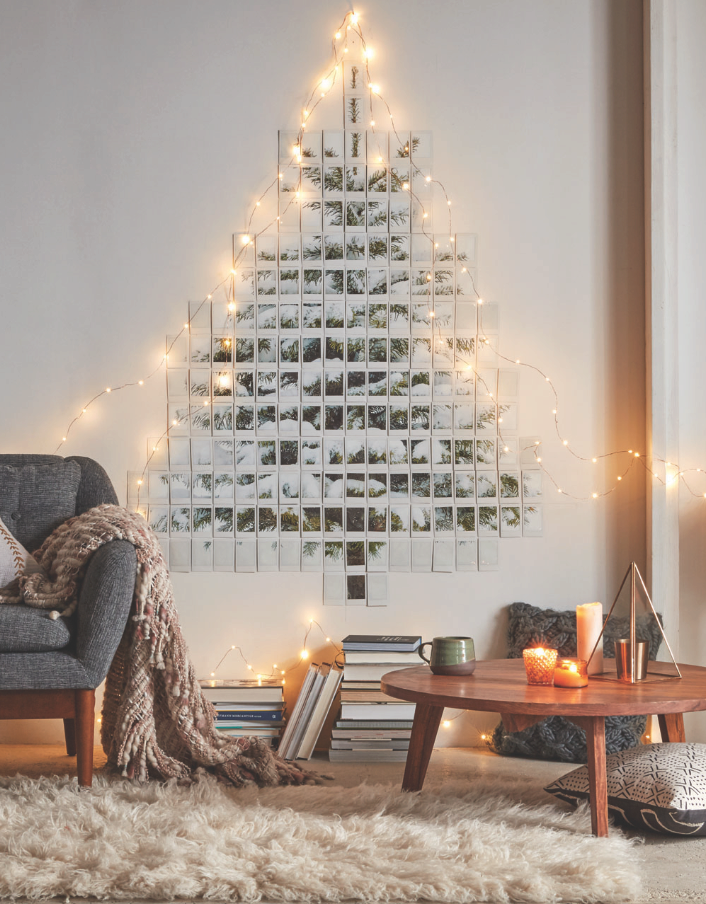 For more great ideas, go to the next page: