We all have a dresser in our bedroom. And often, it serves for gathering clutter. But, definitely it is time to change that as I have a very interesting post for today. Why have it messy, when you can decorate it as a pro? Check these stylish dressers and bring freshness in your bedroom!
See also:
TURN YOUR OLD DRESSER INTO AN OUTSTANDING DIY BATHROOM VANITY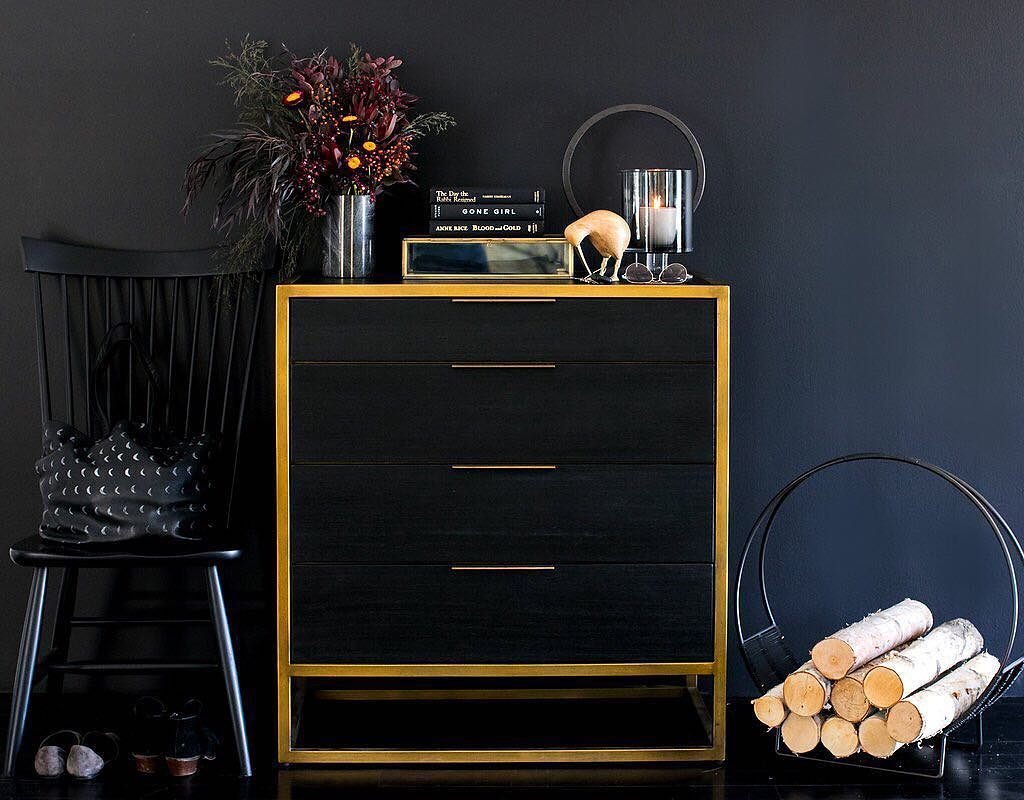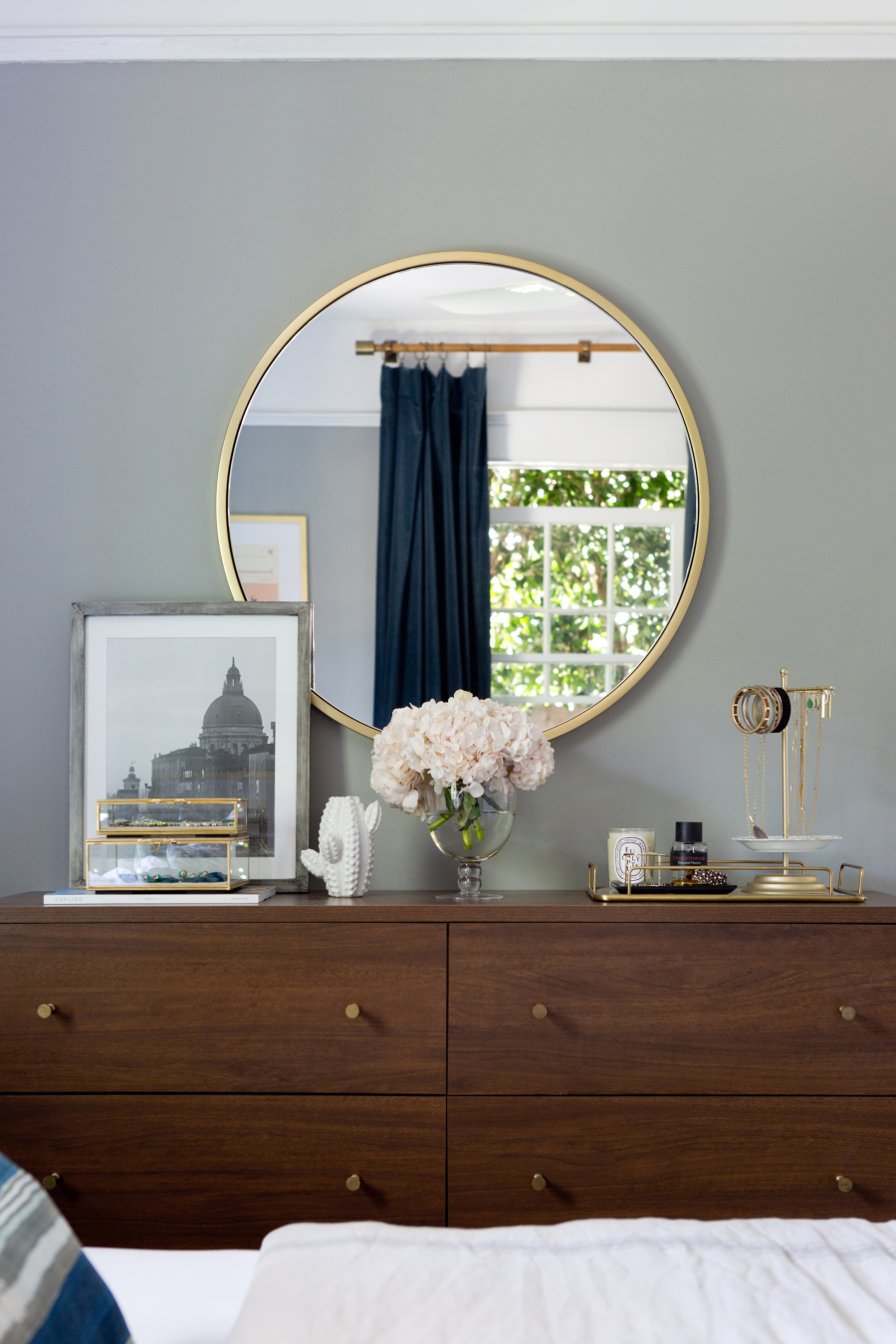 When you are in a hurry, you might leave the stuff there. But, remember that a  well decorated dresser will make your bedroom look stylish. It needs to look harmonious and "intentional". Not like a pile of random stuff spread everywhere. Yes, you can manage to keep your essentials as well as achieving a glam look. Check these examples and see how!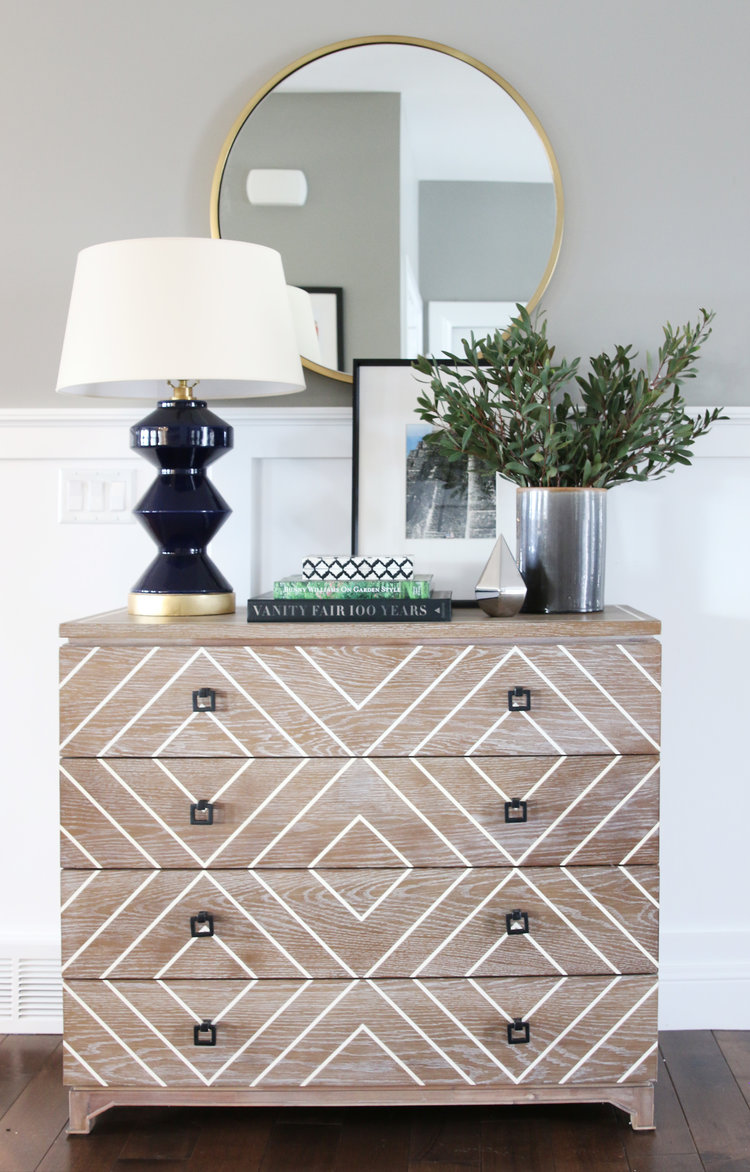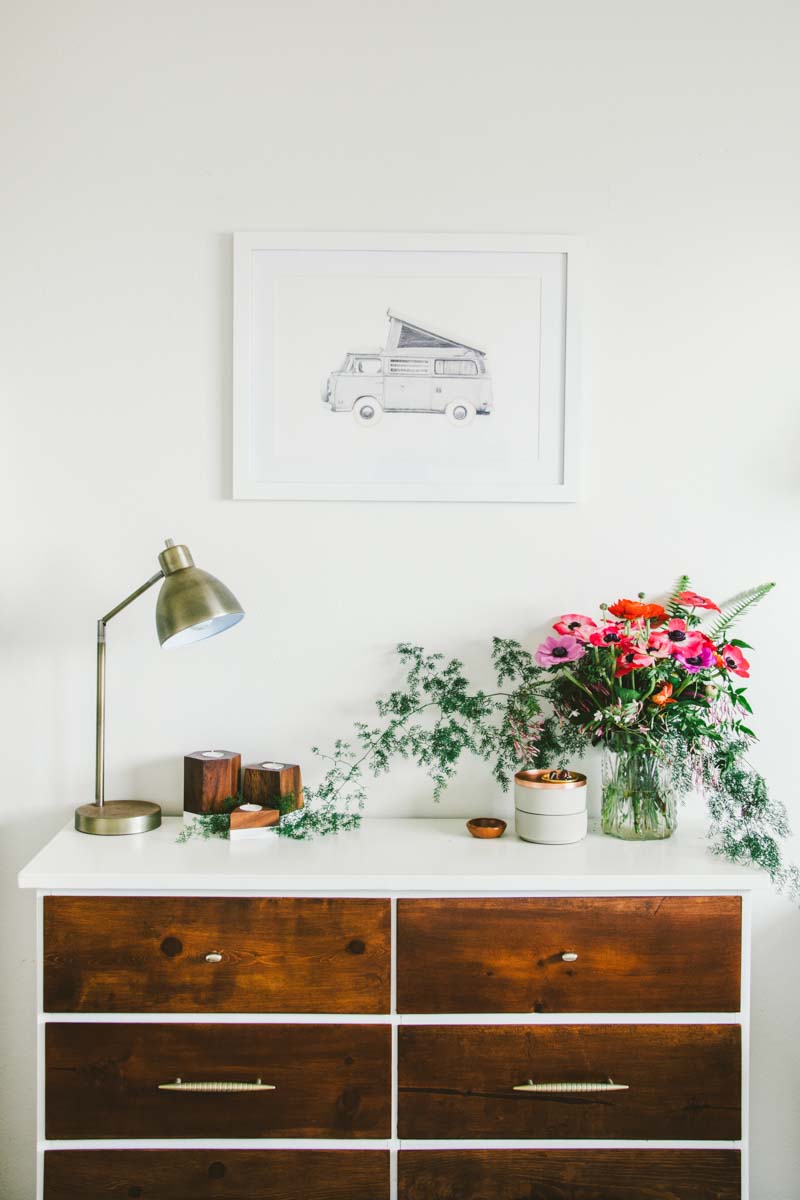 For more, go to the next page: