Have you started thinking about preparing your bedroom for fall? If you haven't. this post will inspire you to do so. Small changes are always welcomed. And the best thing is that you can do some without spending too much. Are you ready? Check out these string light decor ideas for bedrooms!
See also:
FASCINATING LADY BEDROOM DECOR TO ADD STYLISH NOTE IN YOURS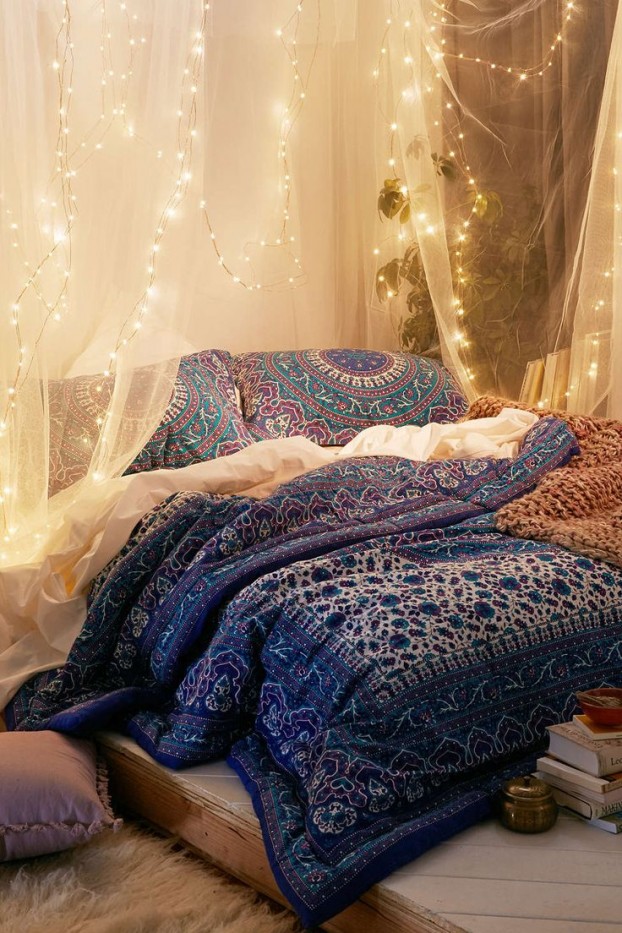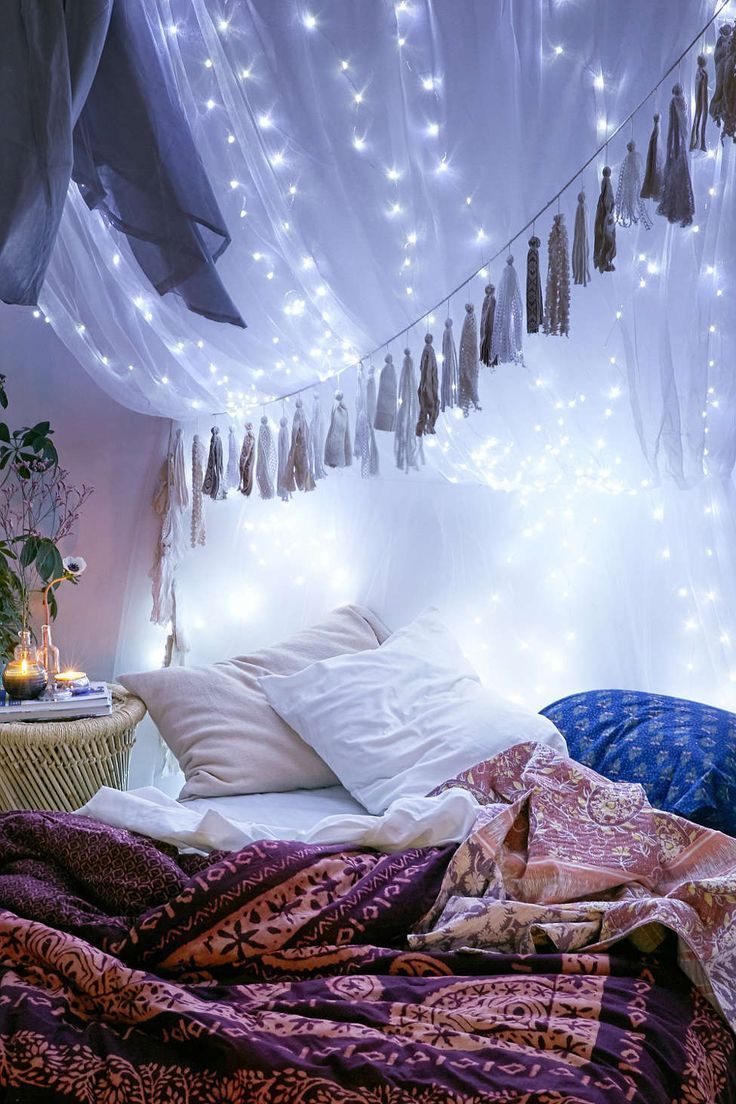 String lights are an all time favorite in the Christmas season. They are used for decoration, and will give a cozy atmosphere. So, why not use them through the whole year? Practically, you don't have to spend more money because you already have them. Using them for a different purpose, than the usual one is a nice idea. So, when you see this gallery I bet that you will love to decorate your bedroom with them.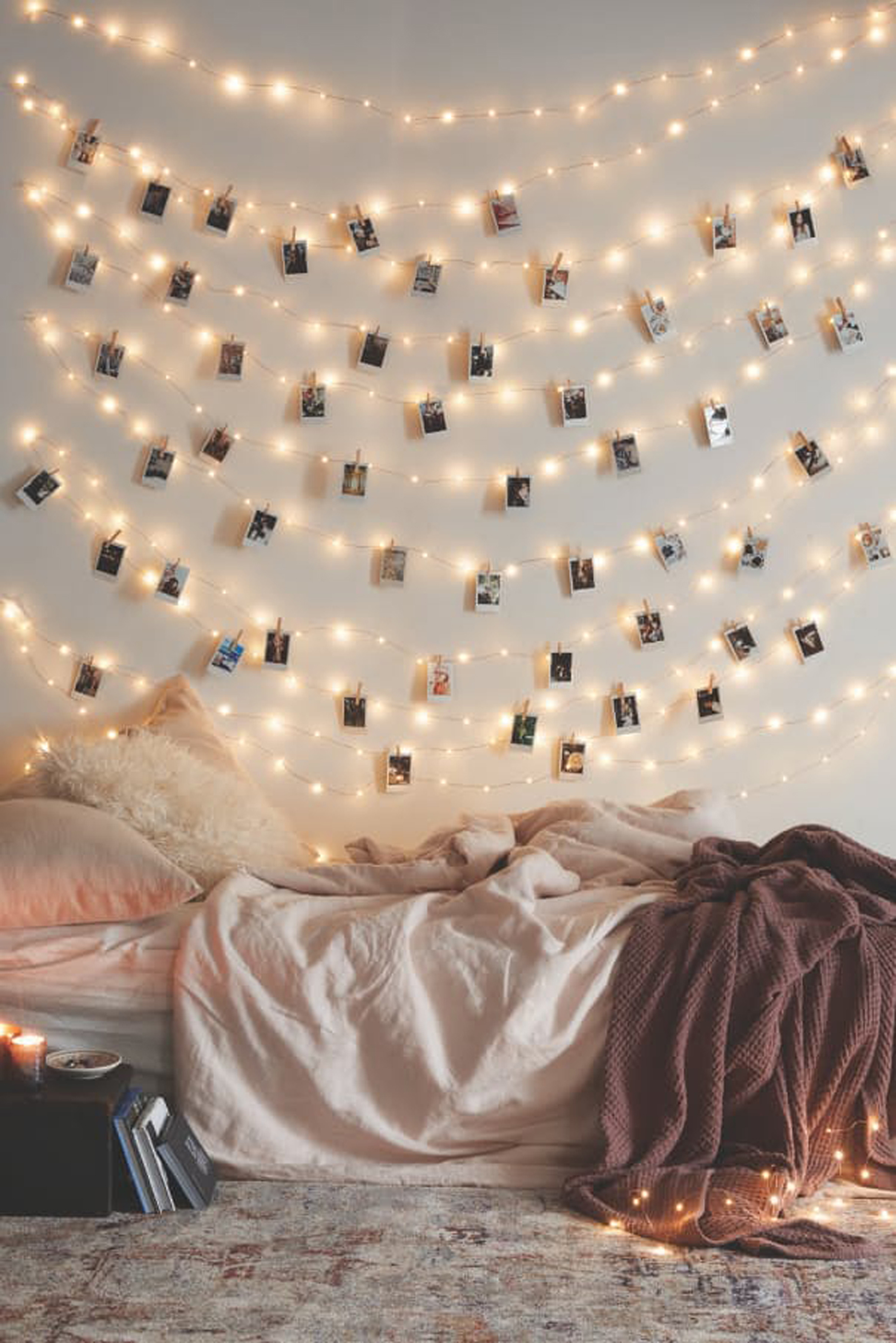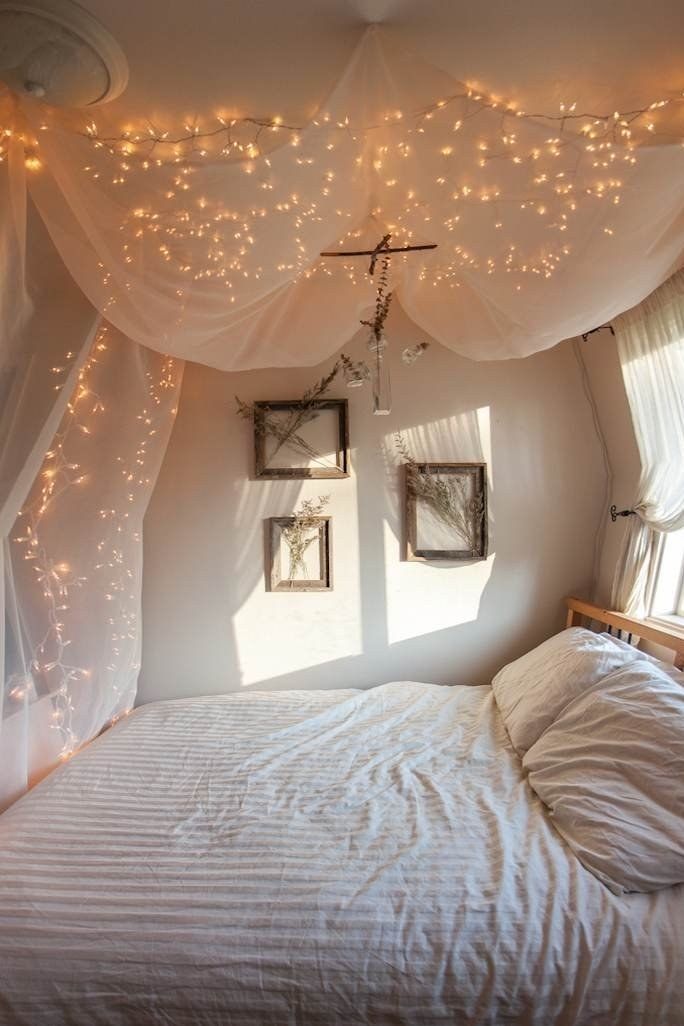 This is one brilliant idea! You can place a stencil on the wall and surround it with string lights. You can write whatever you like, or any shape you like. This one that says"Dreamer" look so cool. I bet that you would love to have it in your room!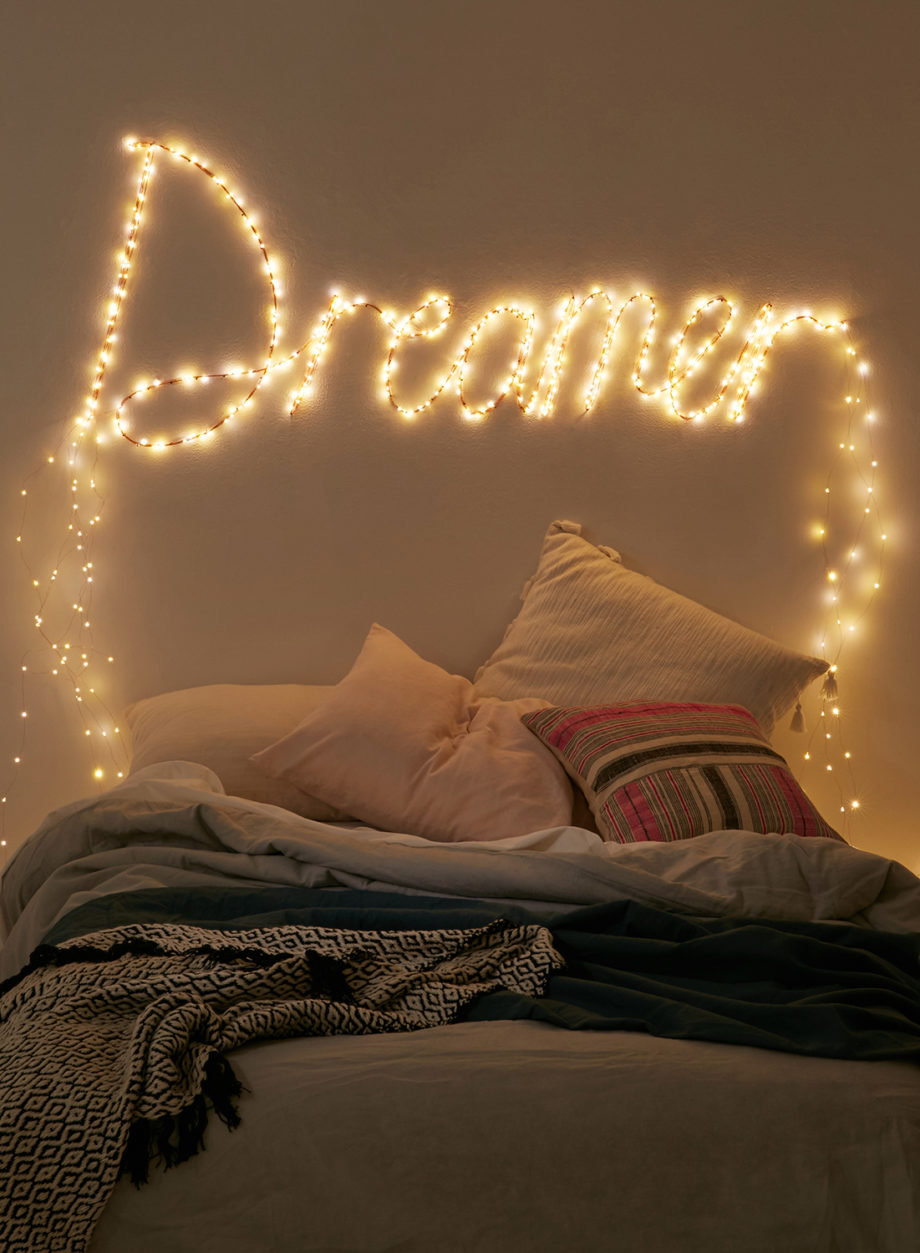 For more, go to the next page: