Are you thinking about redecorating or remodeling your old kitchen? If yes, we have some wonderful ideas for you that you are going to love. Check out the Ultra Modern And Sleek Black And Wood Kitchens that are going to take your breath away. There is something so special about this color combination and I don't think that somebody isn't going to like it. These kitchen designs are very elegant, sophisticated and stylish and are going to fit in any modern interior decor with ease. Is black your cup of tea? Then you should definitely choose it as a color theme for your kitchen. Wood goes perfectly well hand in hand with black, so the final designs are more than stunning. Scroll down through the photos below and see what I'm talking about!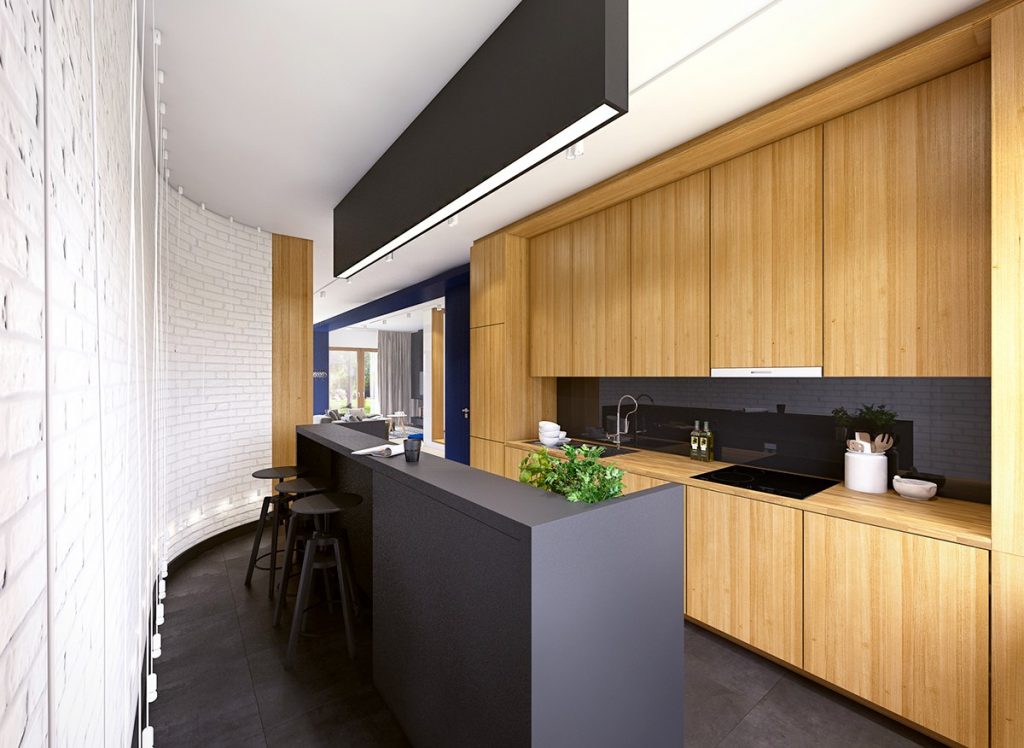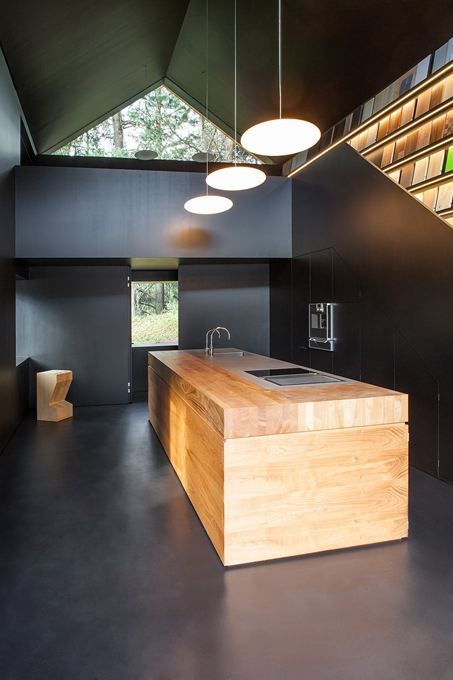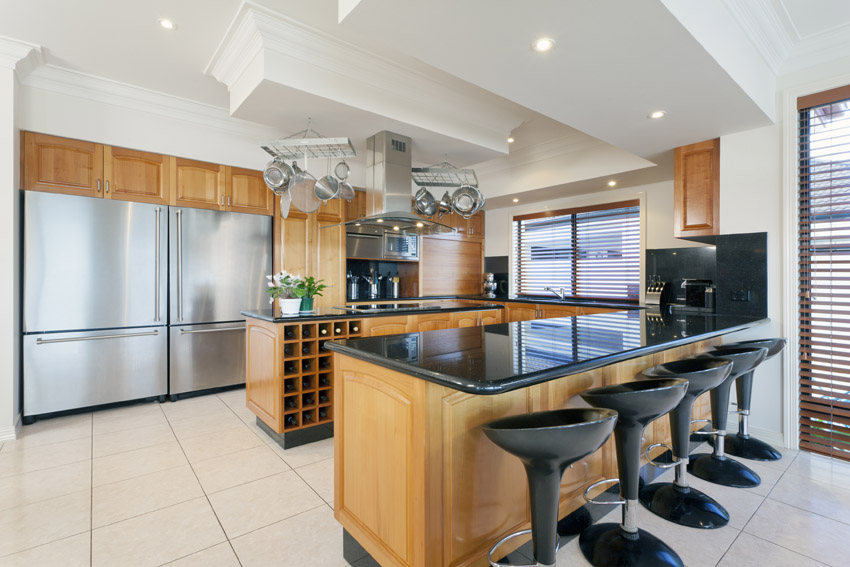 When you are combining the black and wood, you should be extremely careful with the black splash color and design. It shouldn't be different from these two, so make sure to be either black or wood. Any other color will ruin the elegance and simplicity of this wonderful combination.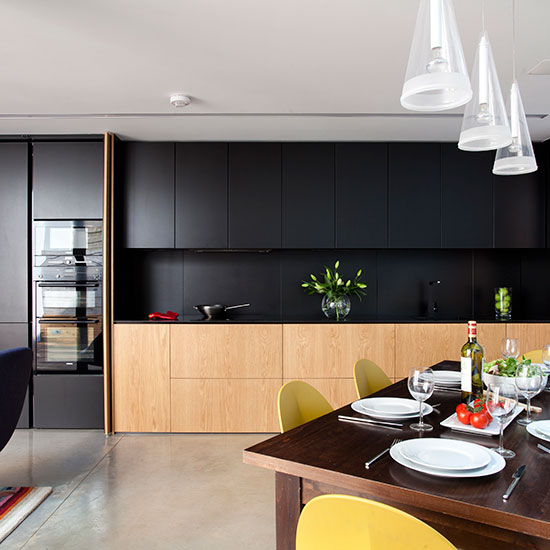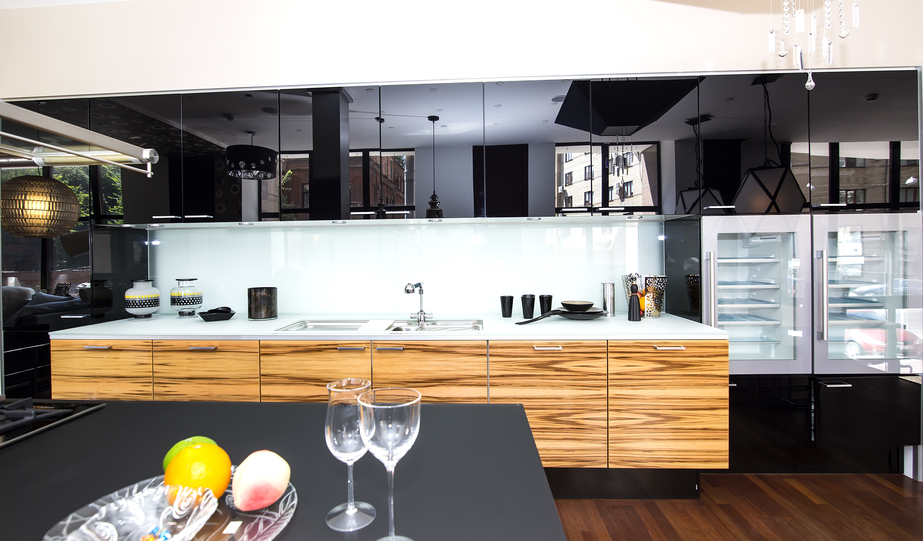 There are more attention-grabbing designs in the photos below, so make sure you click "next" in order not to miss them!