Hey there you skillful DIY lovers! Is there someone who doesn't like shelves and doesn't have them at home? I don't think so! If you think that they are super useful and they make your interior look cool, it's time to take a look at the crafts that I have collected for you today. Scroll down through the photos below and see the Eye-Catching DIY Shelves That Will Amaze You. You can make the shelves on your own without having to spend much money. Plus, they will keep you busy during the cold winter days and you will have a chance to express your creativity. Are you in the mood for a DIY project right now? Well, you shouldn't miss the photos below for nothing in this world! You will be surprised with all the different designs that exist out there!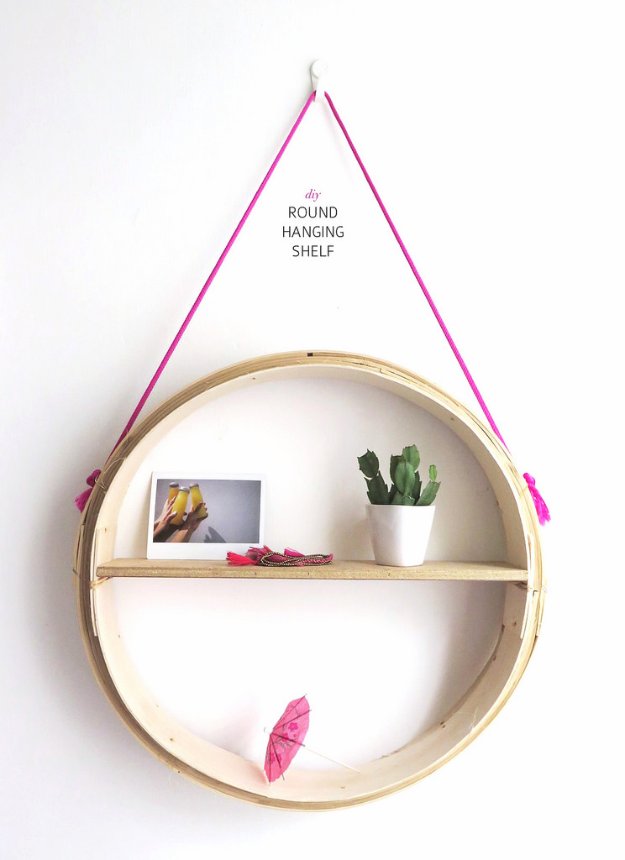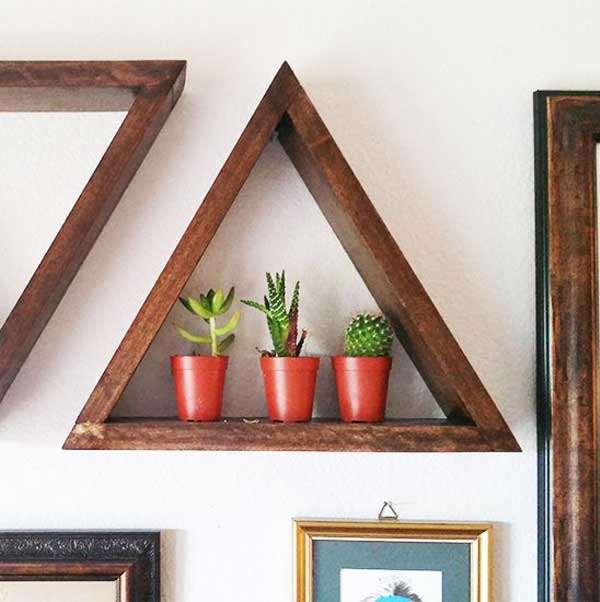 Use cinder blocks and some wood and you will get your shelf in just a few minutes. As easy as a pie!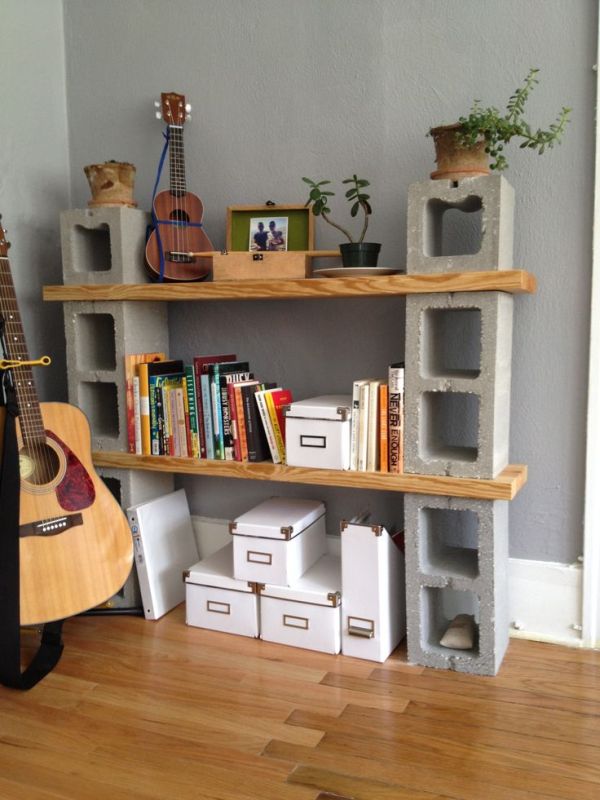 What do you say about repurposing some old skateboards?