You can choose which color you want to dominate in your space. You can either go for more wood or more black. Everything depends on your personal taste and style. It doesn't matter what your choice is, because either ways it's going to look more than amazing. The opposite ends of the color spectrum do wonders in any interior. You have to remember to keep the design really simple because the colors do all the magic. This color block combo is a hot trend nowadays and more and more homeowners decide to incorporate it in their homes. How do you like it so far? Don't miss the rest of the ideas!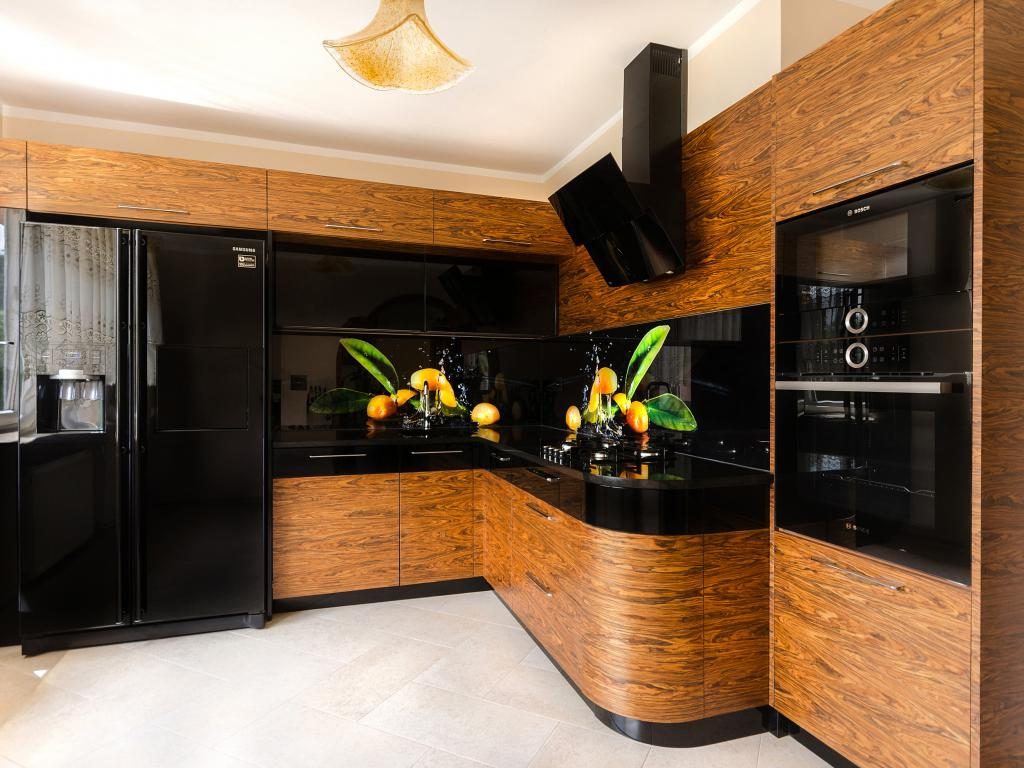 Remember that your dining area should be matching with your kitchen if you are living in an open floor plan, so your should stick to this color combination when you are decorating around.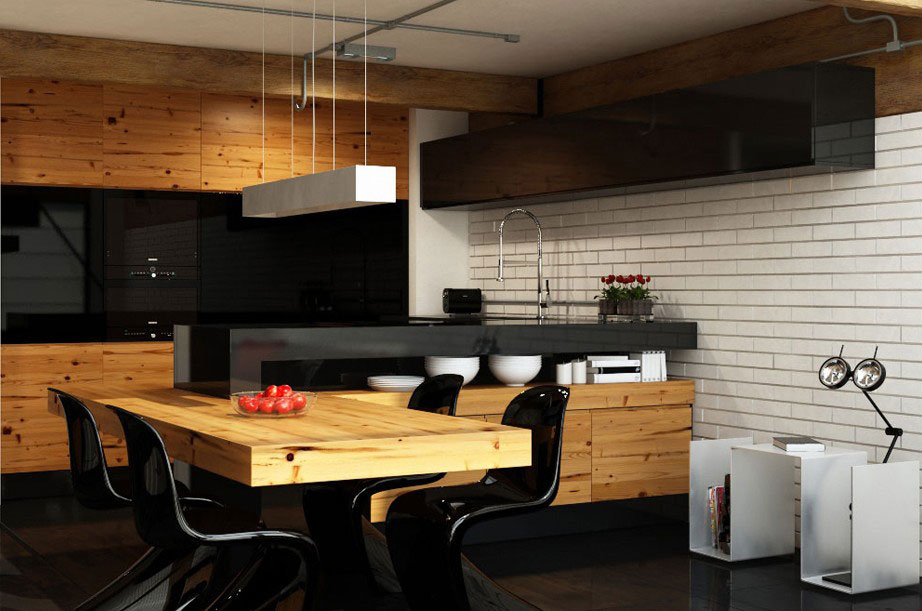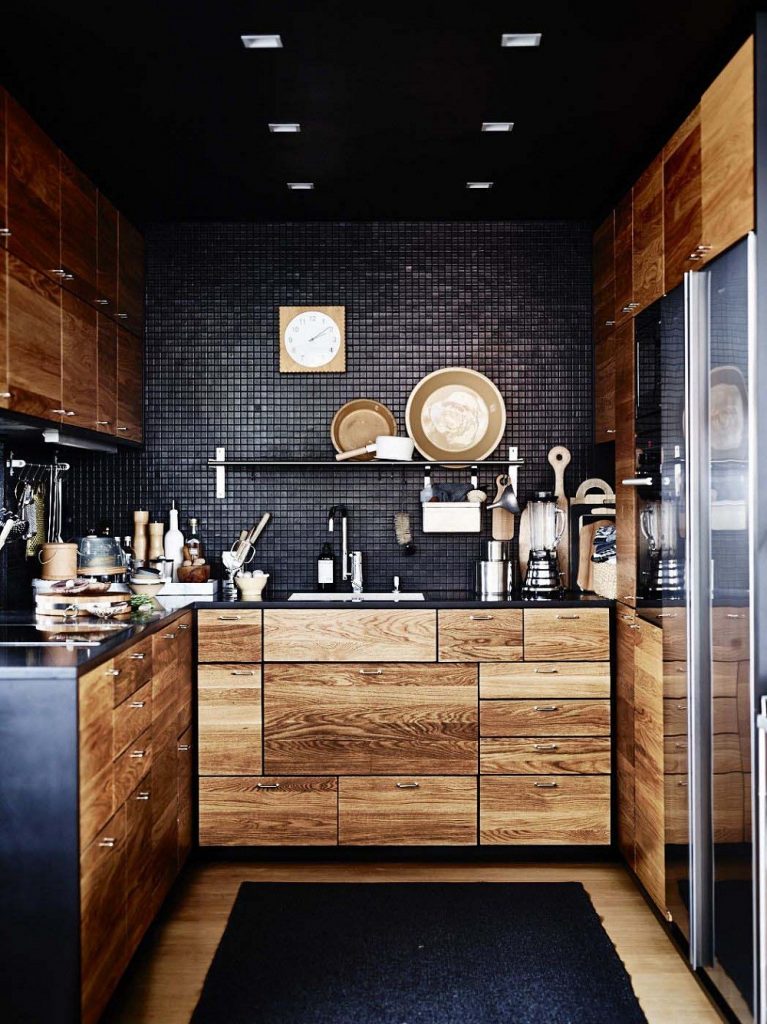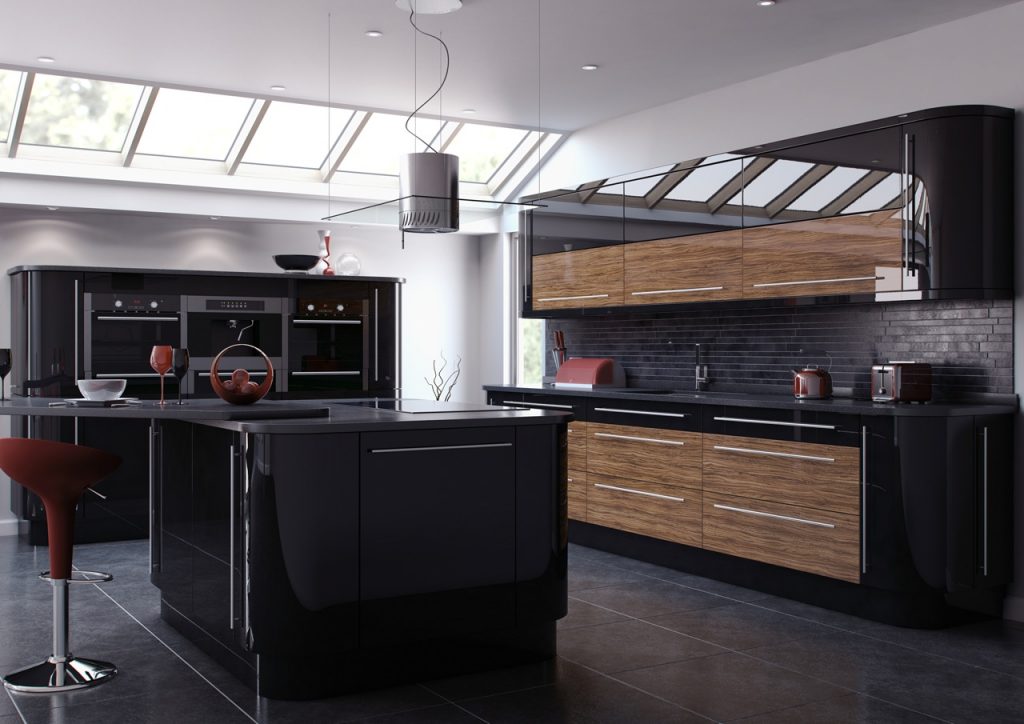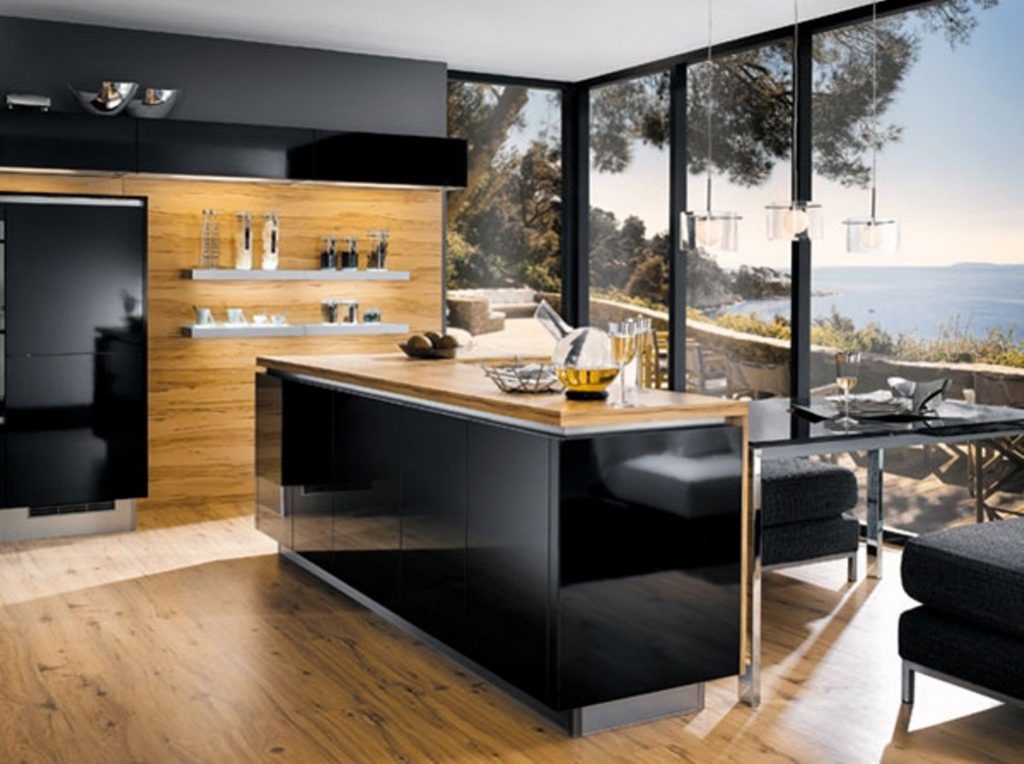 What do you say about these black and wood kitchens? I'm really fascinated with them and I'm looking forward to my next kitchen remodeling project. Let me know how you feel about them!