Fall is that time when you want to slip in your comfy bed and enjoy a good book. The cold weather will make you want to stay at home. So, have you prepared your bedroom for fall? A quick update will do the trick. Check these stunning fall bedroom ideas and create a cozy atmosphere in your home!
See also:
CHEAP STRING LIGHTS DECOR FOR MAKING YOUR BEDROOM COZY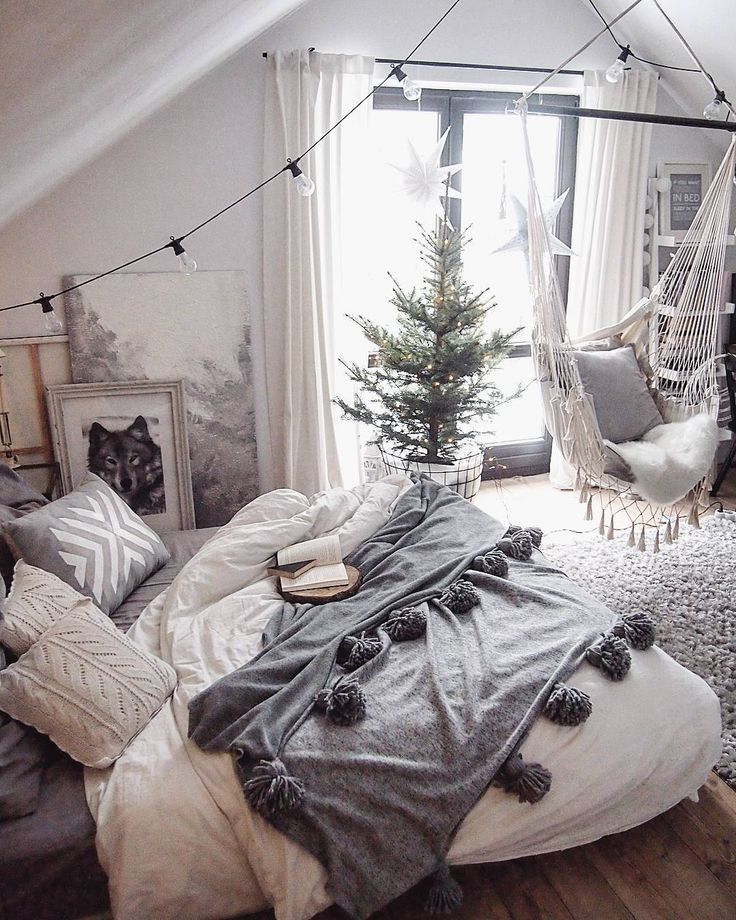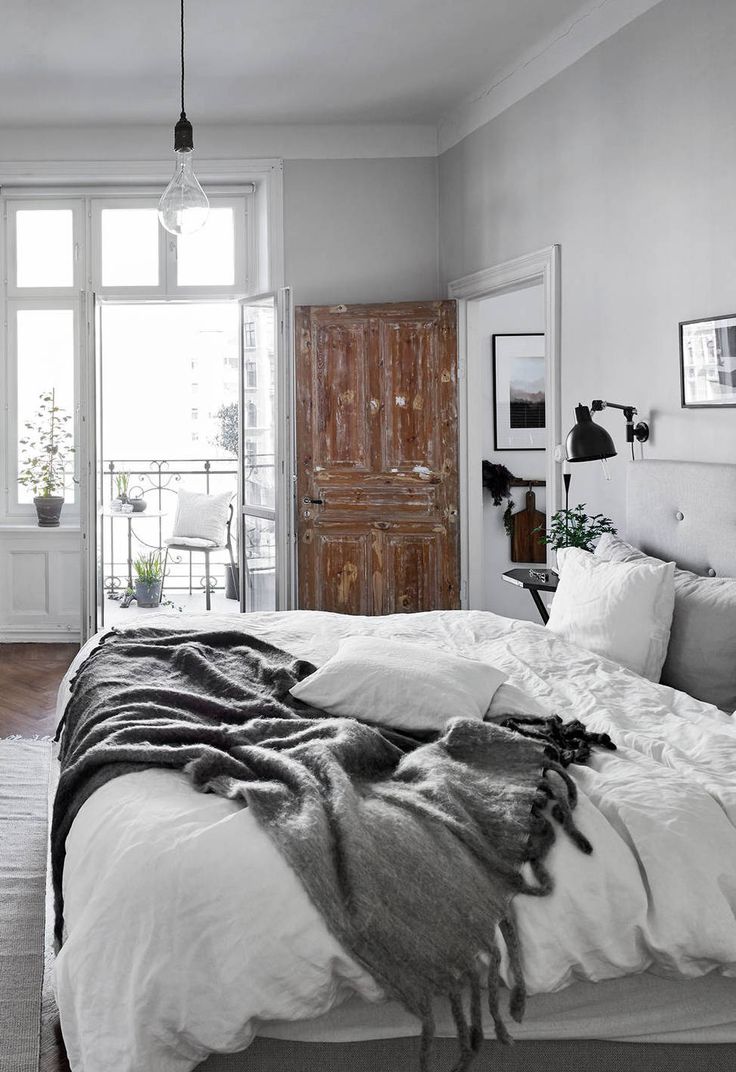 Don't you just love these amazing bedroom designs? I bet that you would love to sleep in one like this. And how to make yours like this? It is all in the details. You should put a little effort and make the bedroom of your dreams! Check these helpful tips and find out how!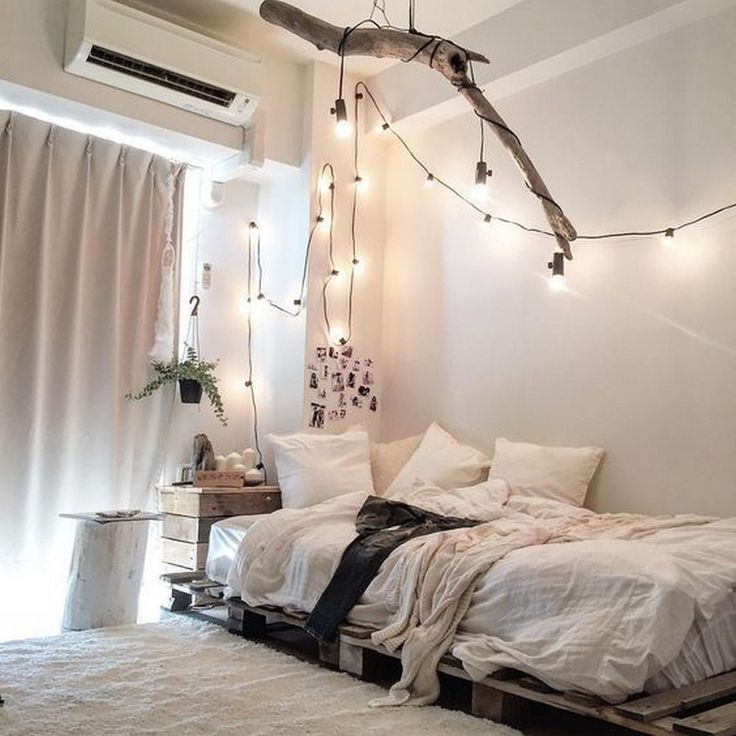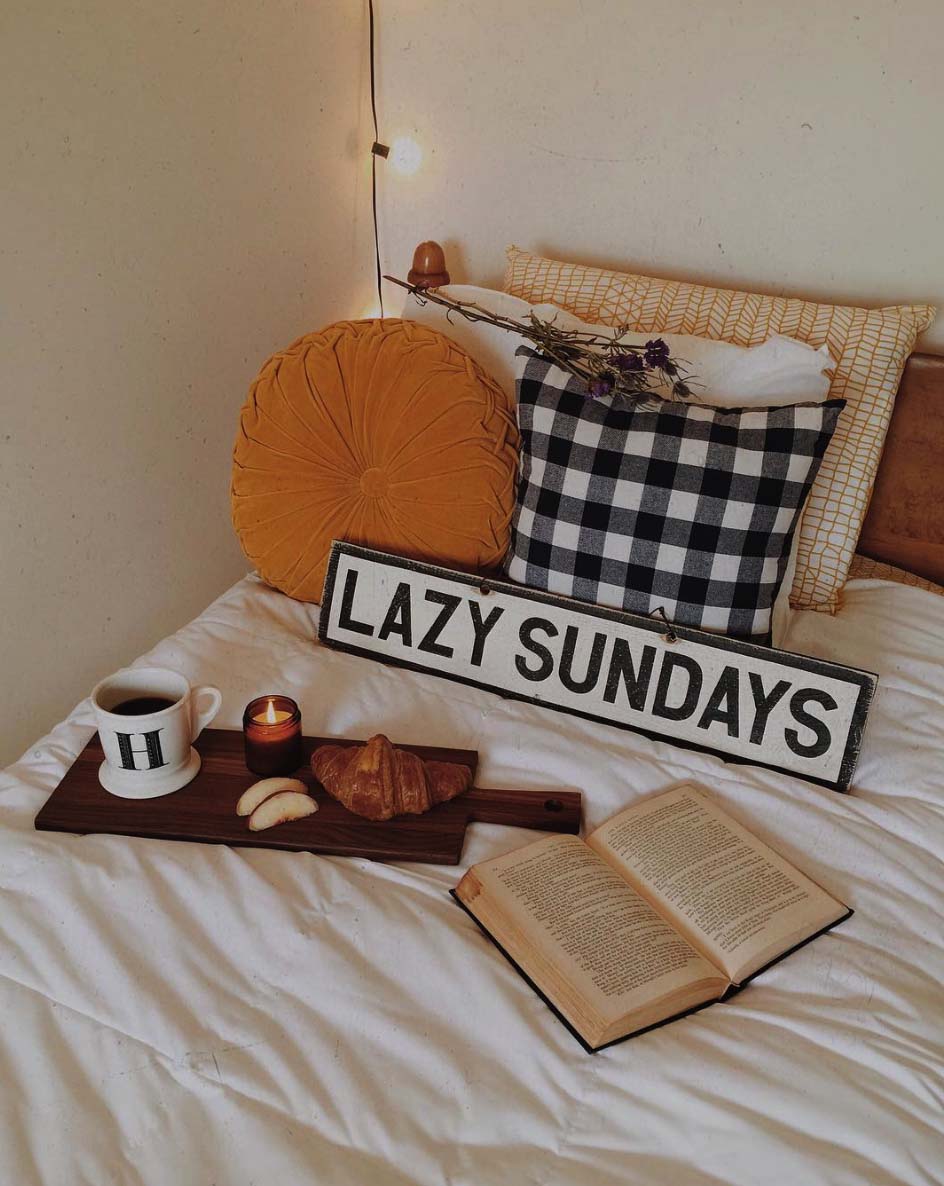 There is one detail that helps so much. And that are cushions. You should get a few of them. Choose some fluffy and soft that will make your bed even more comfortable.
Hint: Mix different patterns and colors. Implement texture too. Fluffy pillows are always a good choice!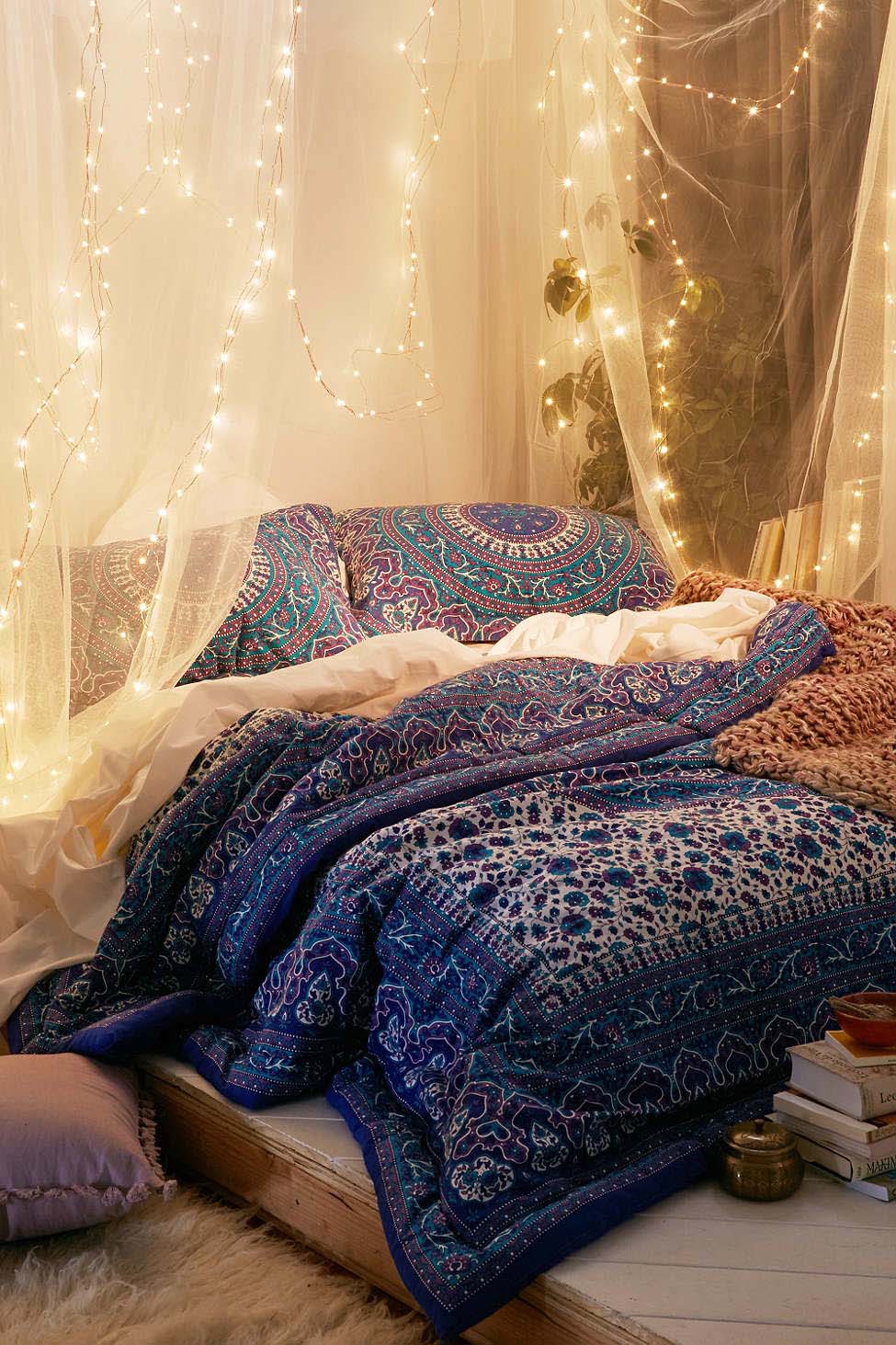 For more great ideas, go to the next page: