Good day amazing people! Are you ready for some great home decor ideas? You certainly are. If you want to make your home look expensive, without really spending much, then you should try a few tricks. Check these amazing decor tips and bring your home on a whole new level!
See also:
QUICK HOME DECOR TIPS:SMALL CHANGES THAT WILL MAKE A BIG DIFFERENCE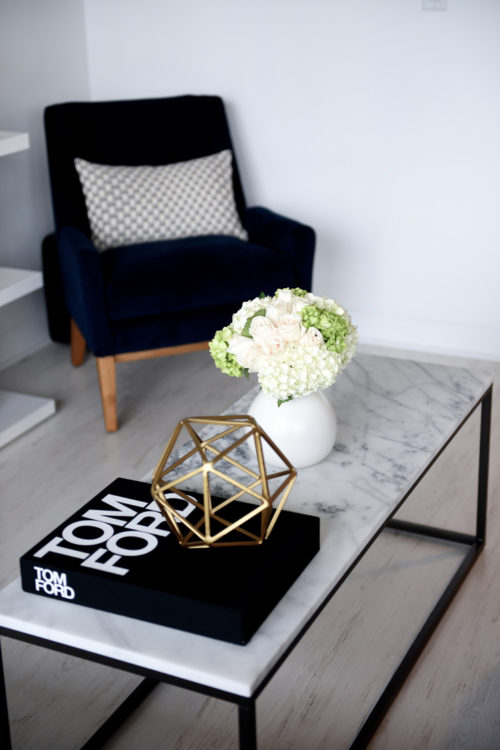 Style your coffee table
When you look at all those perfect dreamy homes, you will notice one common thing: a perfectly decorated coffee table. It is not just a pile of random stuff. Designers pay attention to all the details. Style your coffee table, by using items with different heights. Add plants to bring some freshness
Hint: Use a stack of books for decorating your table. Place a small decorative item on top and you have it!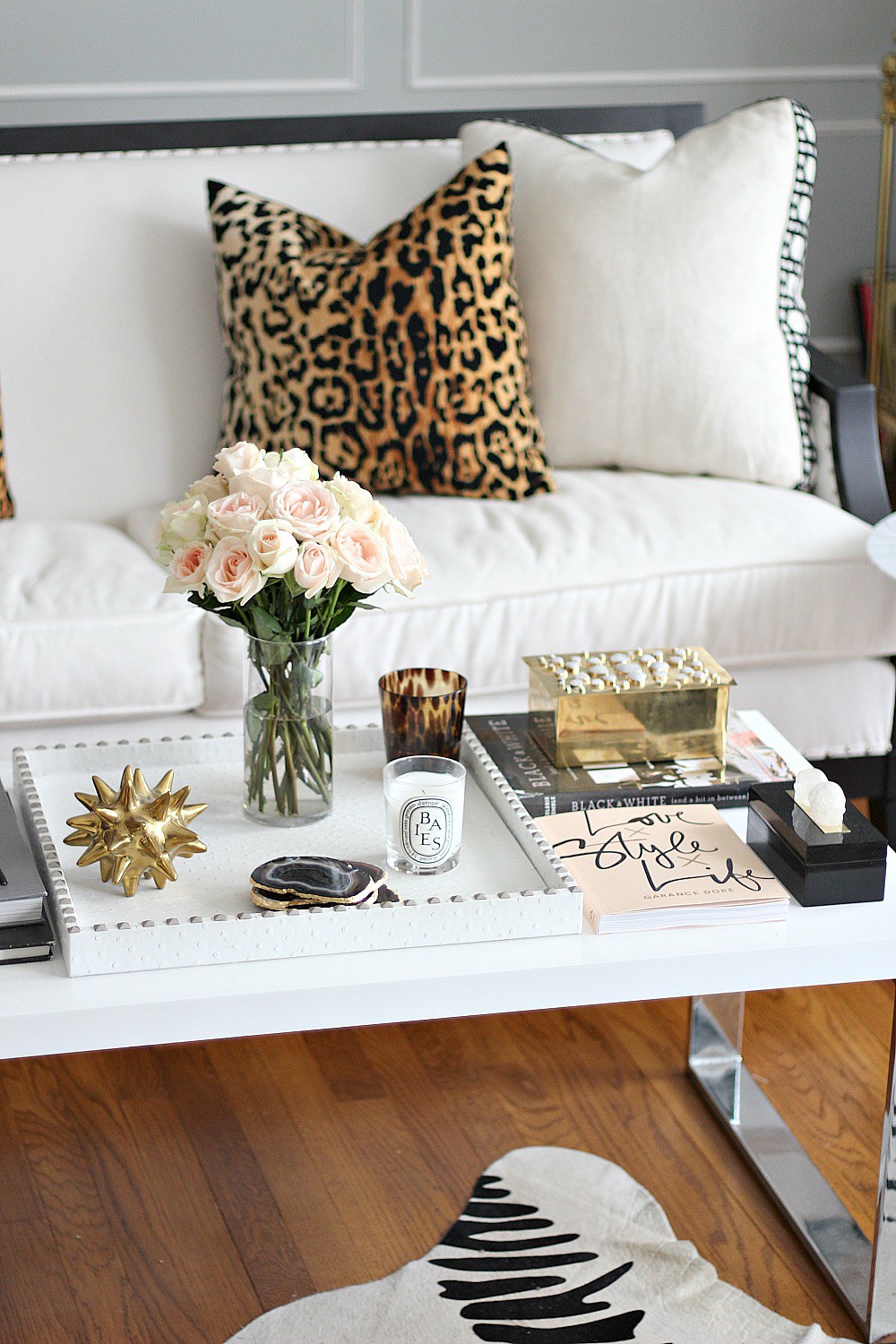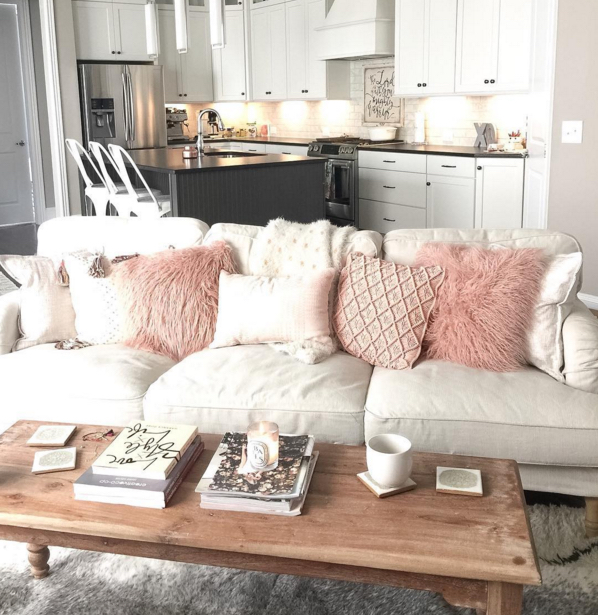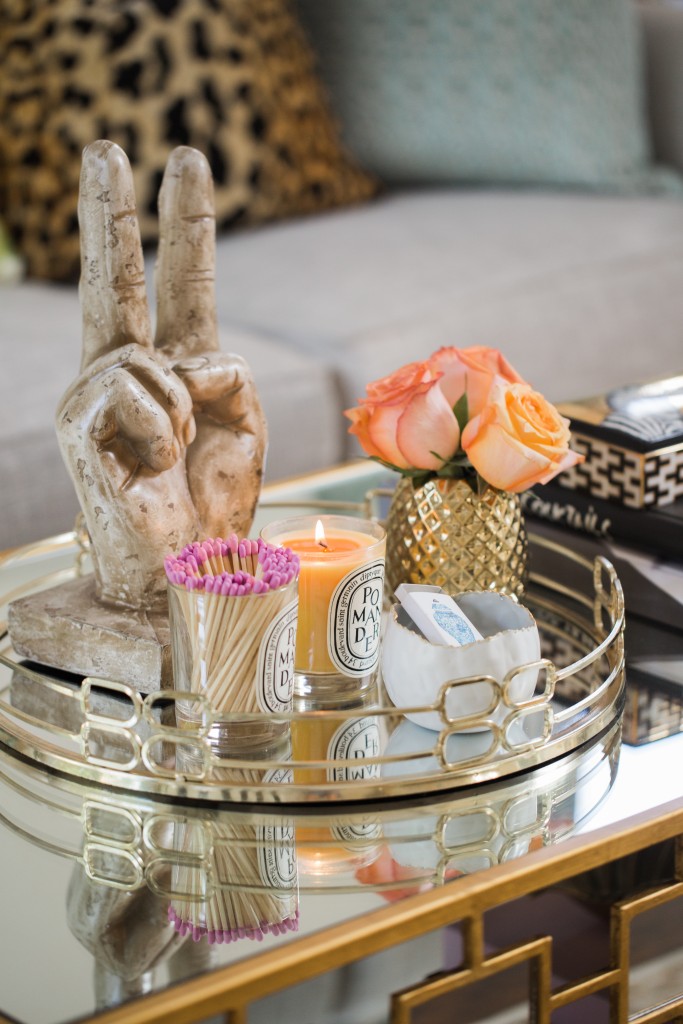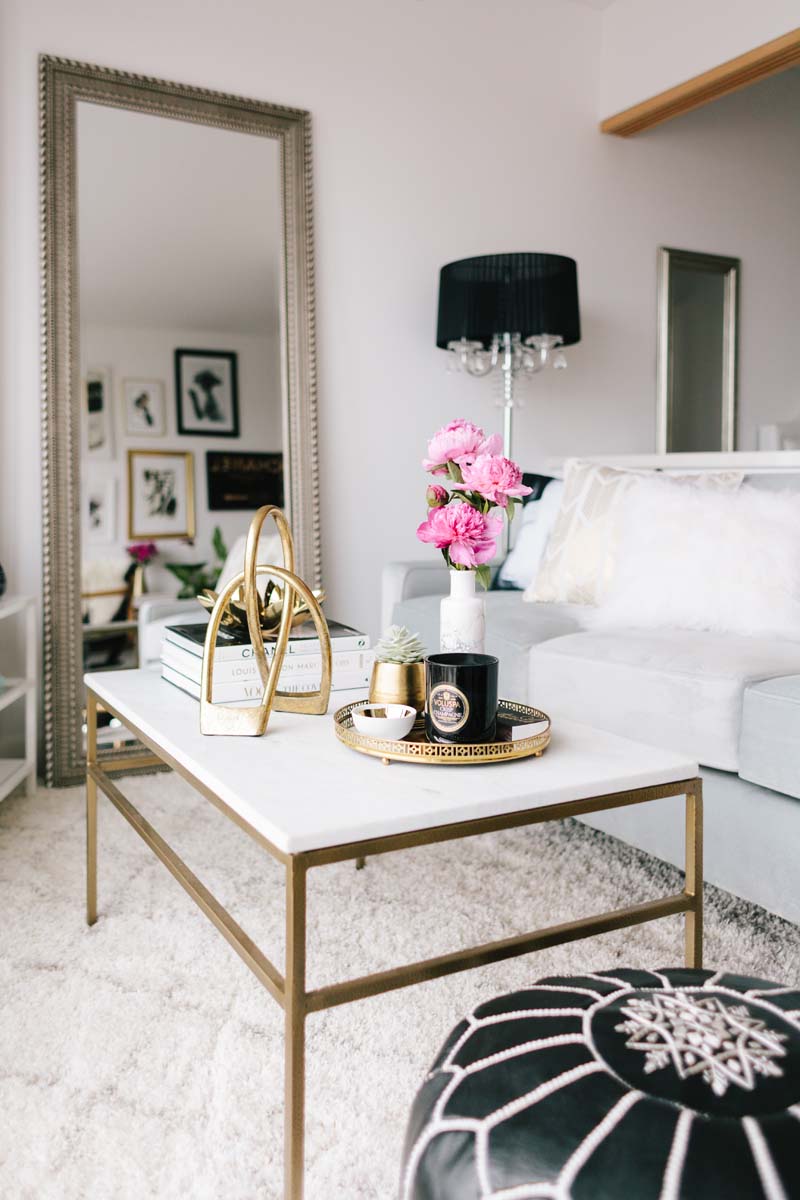 For more go to the next page: