Are you looking for DIY scrunchie tutorials? We have gathered the best ones for you. They are the ultimate accessories that will turn your basic hairstyles into cool and relaxed ones. And you don't have to spend money on them. If you are a DIY lover, then you must make scrunchies. Don't forget that you can make them in lots of different colors and sell them too.
Read on and check the best DIY tutorials!
See also: THE BEST DIY RING DISPLAY IDEAS THAT YOU WILL FIND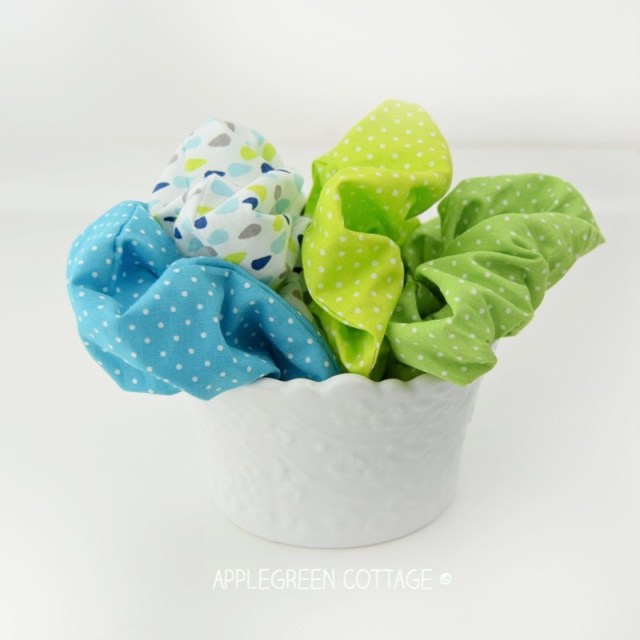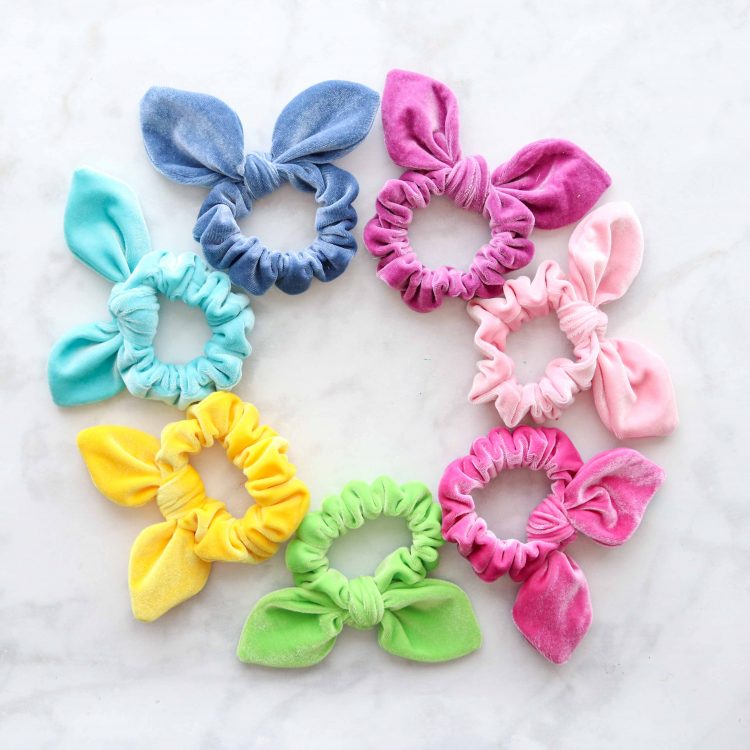 There are so many different designs of scrunchies, and you will find here lots of tutorials for each. It all depends on your personal preferences. You will see these scrunchies with short bunny ears, but you will also see these with long bands. The last ones are perfect if you want to tie a romantic an cute bow.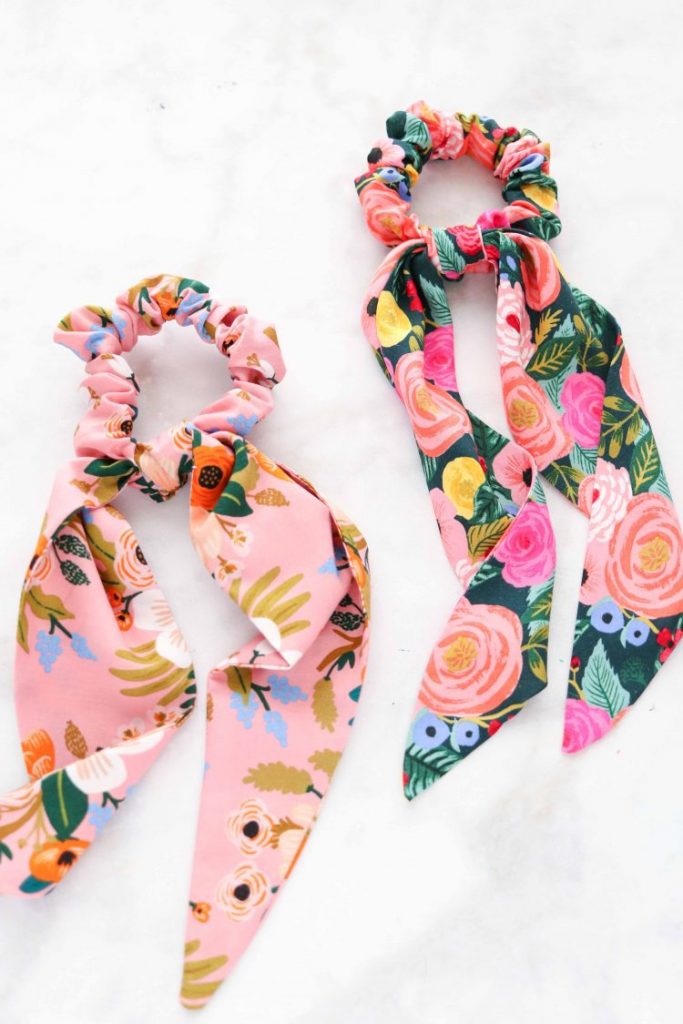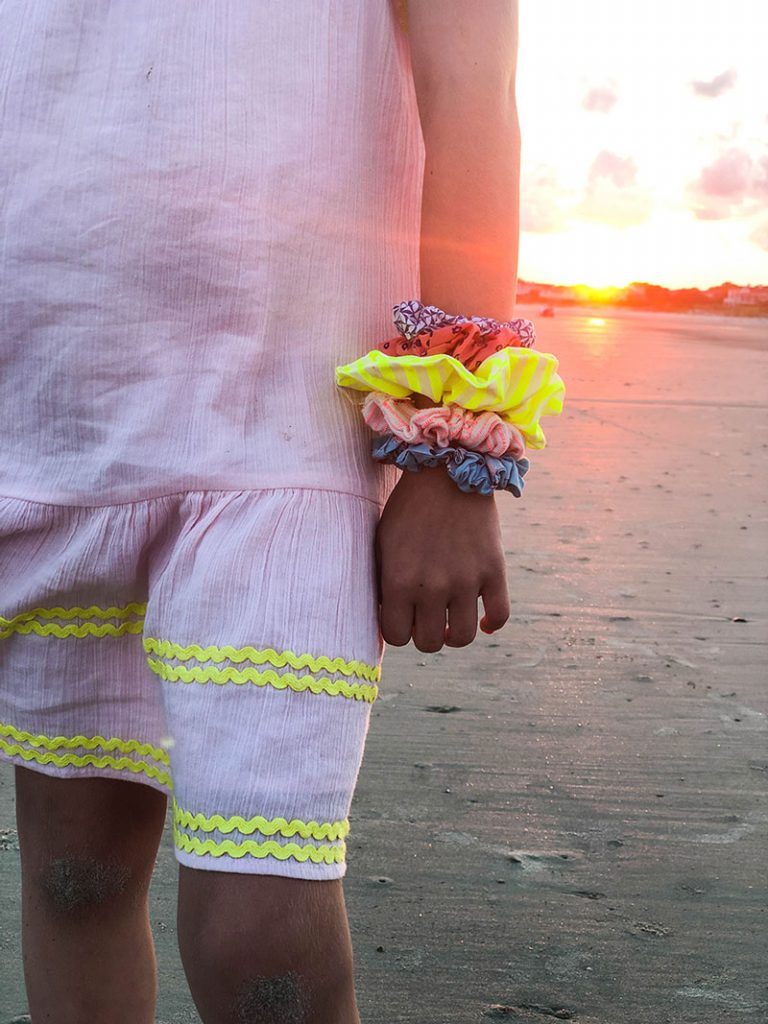 If you are not good at sewing or don't have the needed equipment, you don't have to worry. You can make nice looking no-sew scrunchies. The trick is to use a hot glue gun to attach the ends. Anyone can do this, so make sure that you check the tutorials to see how to do it. You can get to the instructions for each one if you follow the source link below each photo.