Hello jewelry lovers! Looking for a fun way to store your precious ring collection? We have The Best DIY Ring Display Ideas That You Will Find! Wearing your jewelry all the time is not something that we do. Having a designed place for your rings while you are taking a shower or sleeping is very important. Most of us would leave the rings on the counter, but this might lead to damage and losing. The best thing that you should do is to come up with a storage solution. Whether you need just temporary, or permanent storage, we have the best ideas only for you!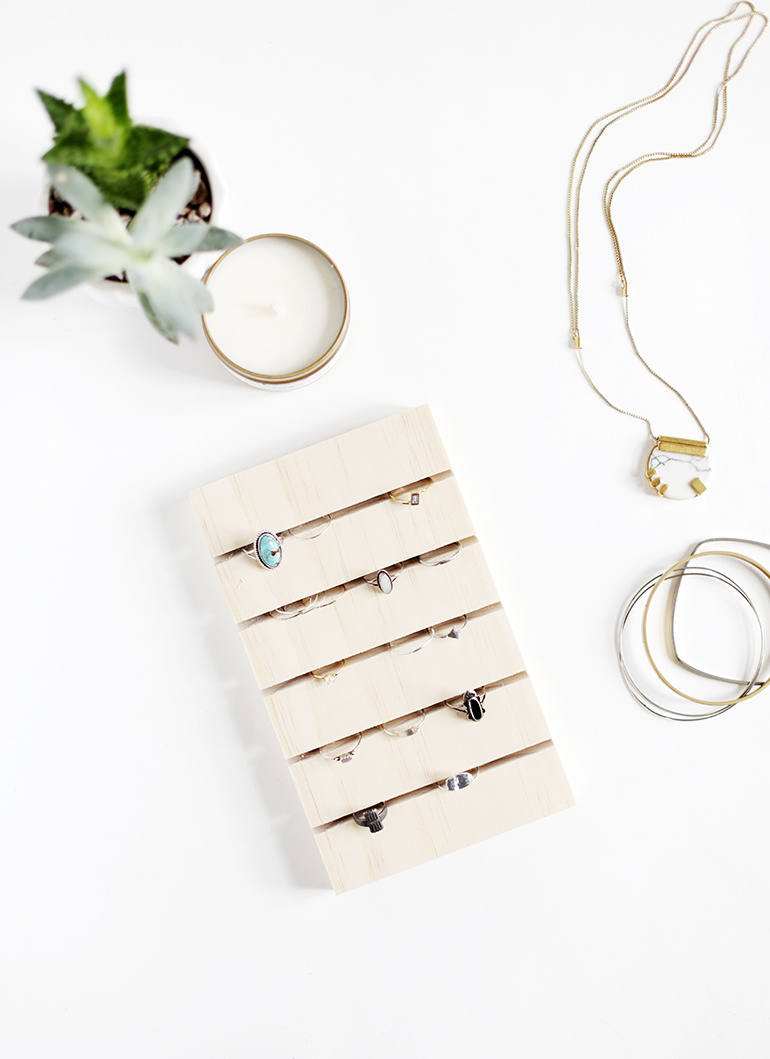 Cool DIY Ring Display Cones
These awesome cones are a huge trend right now. With having the ideal shape for holding the rings, they can be an awesome decoration for your vanity as well. And the best thing is that this is a project that you can DIY. You can use concrete, clay, or even wood to make this project.
Since this is a very cheap project, you can make a few for your home to make sure that you will never lose a ring again. Place one on your nightstand and in your bathroom!
You might want to check these ones as well: DIY JEWELRY DISPLAY IDEAS THAT ARE BOTH FUNCTIONAL AND AESTHETIC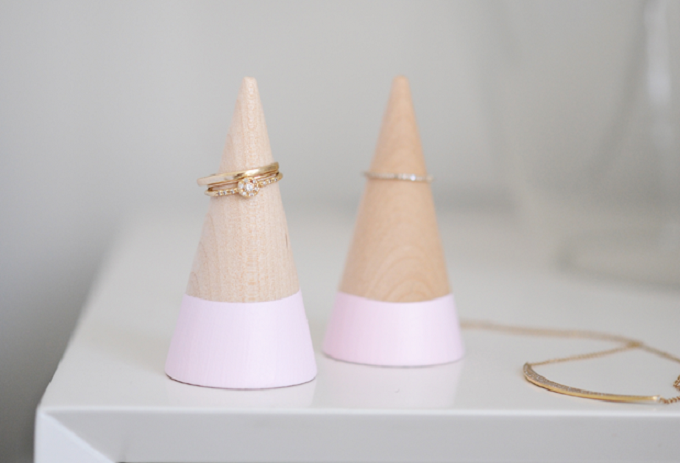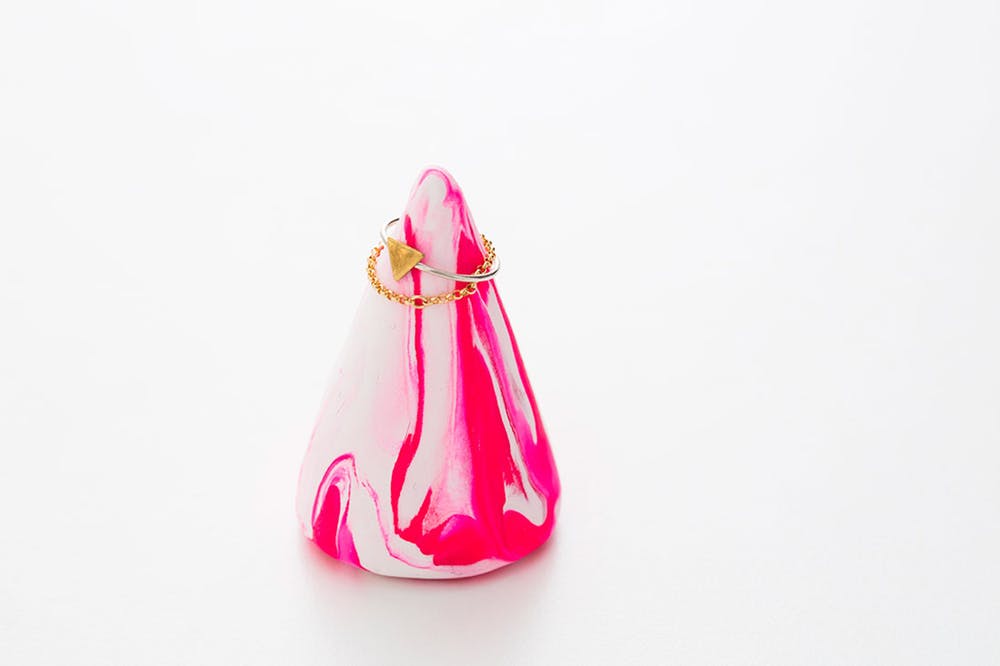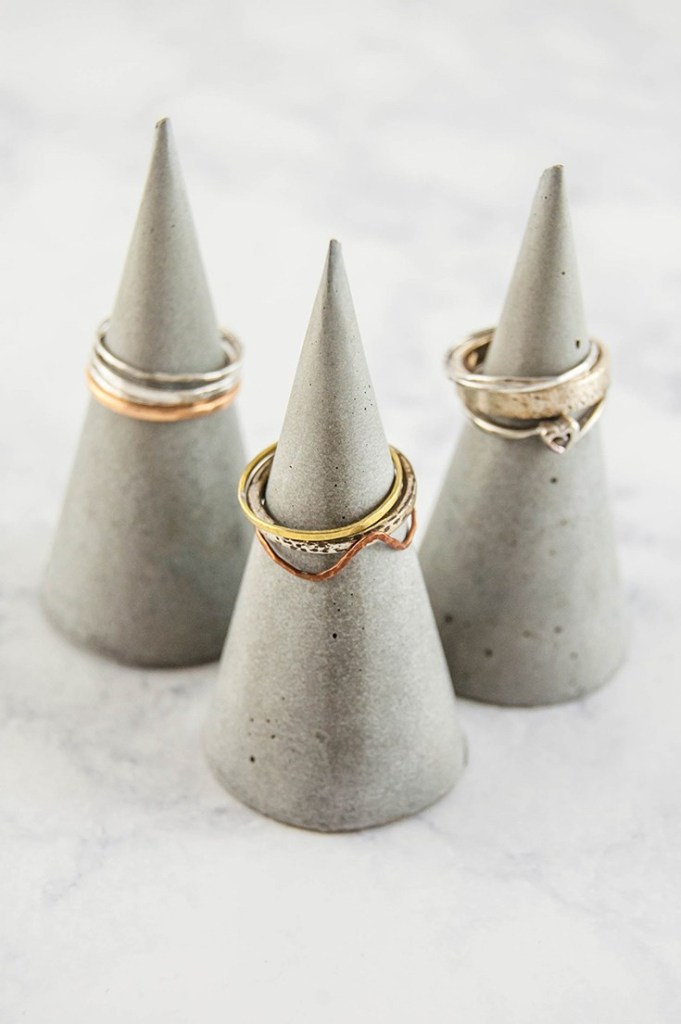 Wooden Ring Display
If you are one of those DIY gurus, then this is your thing. It is not so difficult to make, and the end result will amaze you for sure.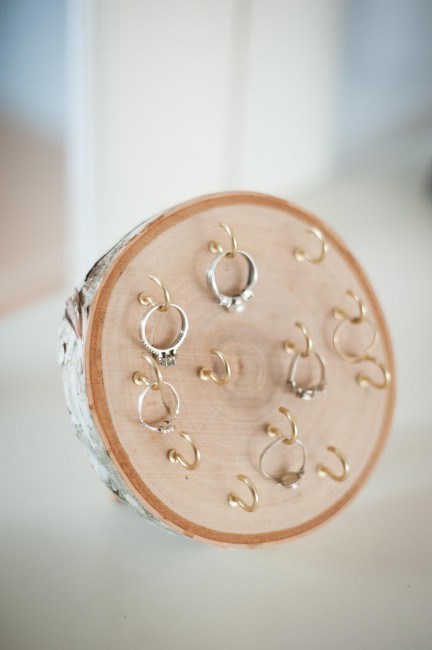 For more DIY ring display ideas check the next page!