IKEA Bygel Rail Hacks
The IKEA Bygel rail is definitely a must-have for your kitchen. You can install such rail underneath the kitchen cabinets and hang some cups, attach some to the wall for hanging all those pans or pots. Or you may even attach some to the inside of the cabinet door and use it for lid storage.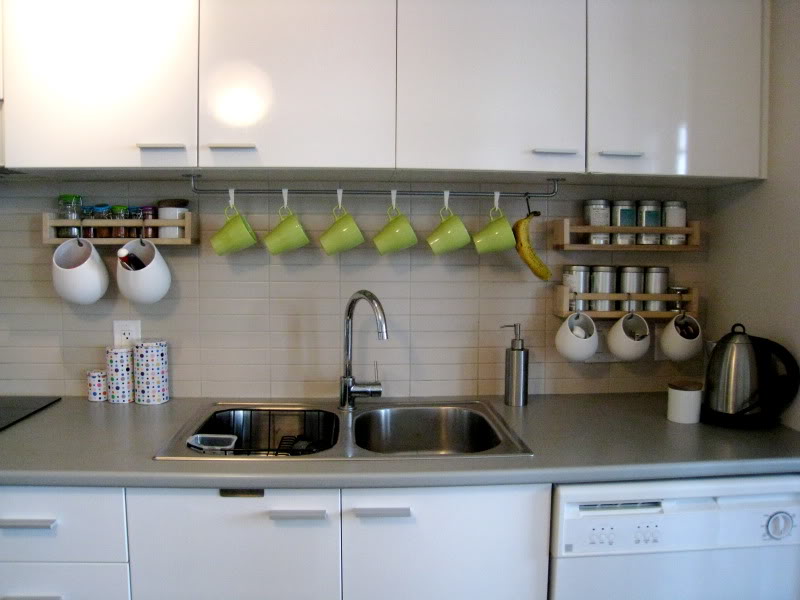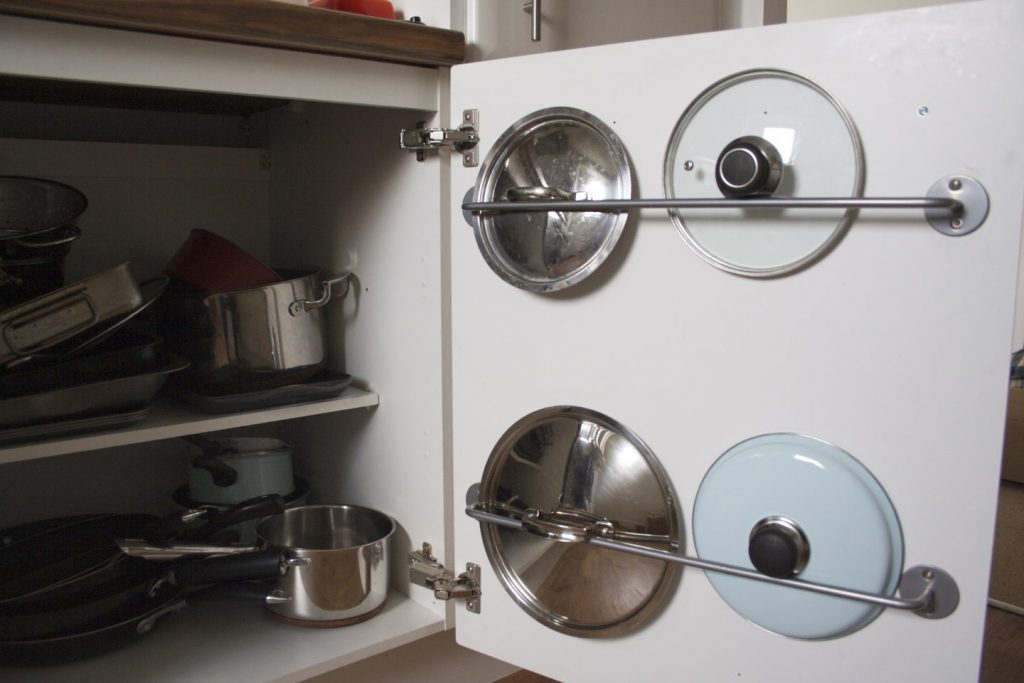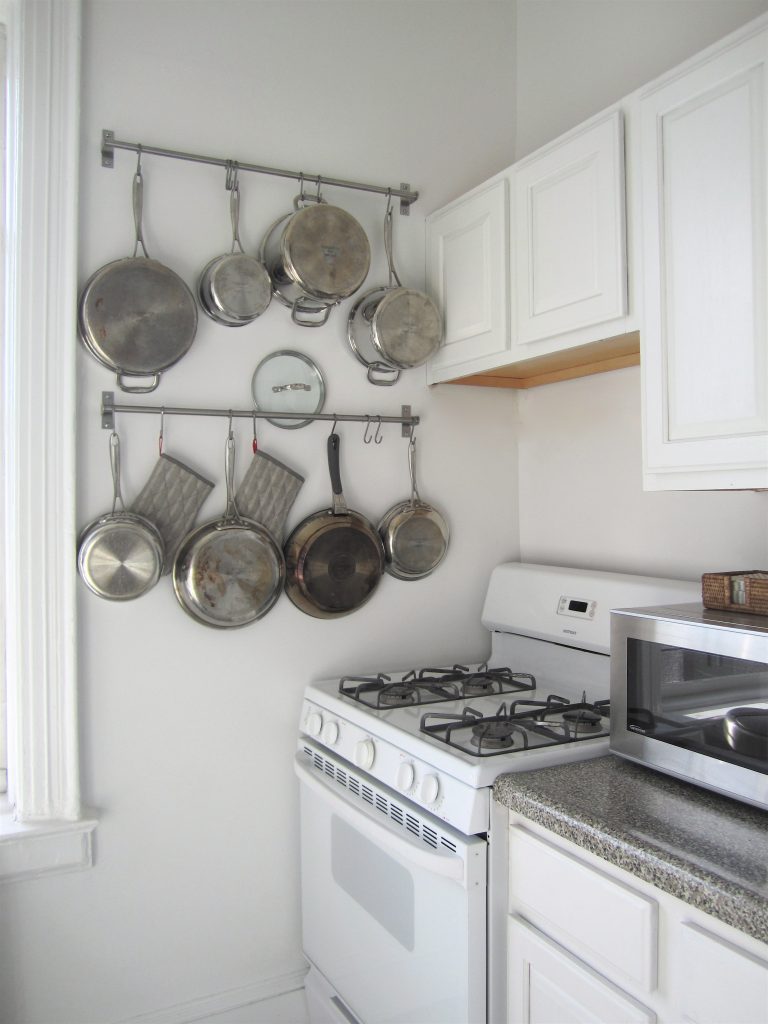 IKEA Pull Out Drawers
Pull out drawers can do wonders in your kitchen. They can fit more kitchen utensils or supplies then you will actually fit on a couple of shelves in the cabinet. So, don't hesitate to get some as soon as possible. They can be found in a range of designs, so you will for sure find the right one for your kitchen.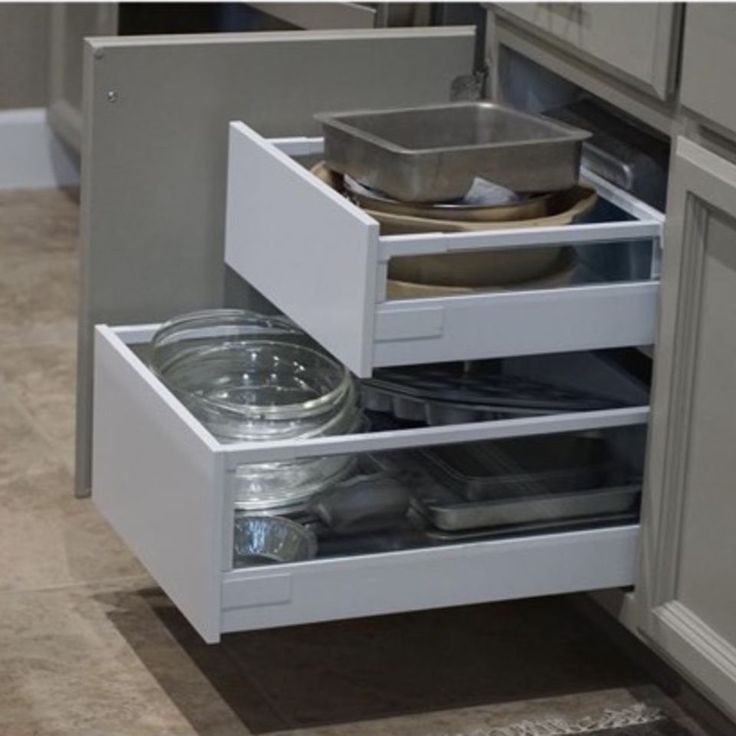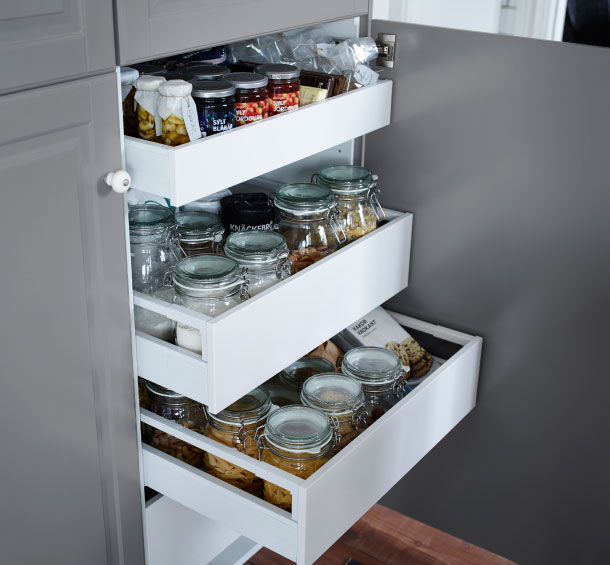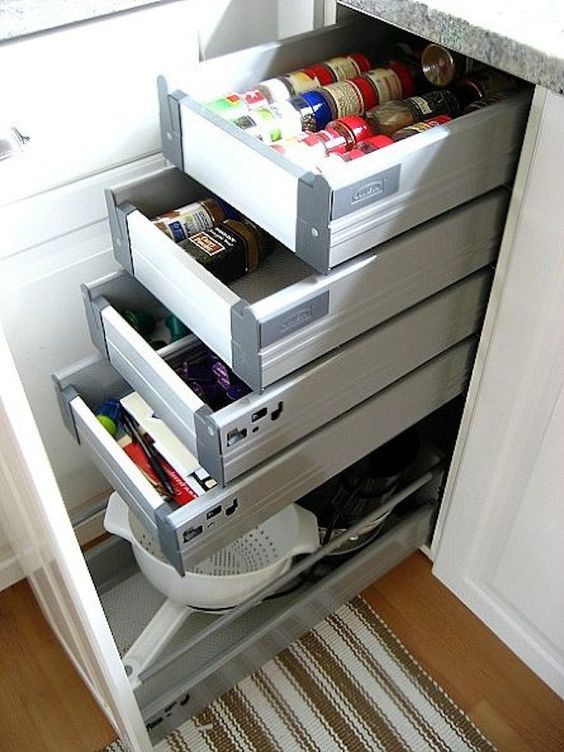 SEE ALSO: Organize Your Home With These PVC Pipes Organizing Crafts 
Expedit Kitchen Storage And Counter
And the last IKEA hack on our list for today is of a set of EXPEDIT shelves that provide great storage space and also features a counter that can be used only when you need to. This is perfect for a small kitchens, where there is no space for a kitchen island.

So, which one from the above IKEA hacks would you try for your kitchen?