Some organizational skills are what we all need when organizing all those kitchen utensils and gadgets. We need to get the most of the space available and when we lack some storage space, counter space, pantry organization etc., we should head to the nearest IKEA store to find a solution for everything. Today, we have picked some of the best IKEA hacks that will help you organize your kitchen. Let's check them out!
IKEA Lack Shelves
IKEA lack shelves have a concealed mounting hardware and thus they are ones with the wall. They can be found in different shapes and sizes and are perfect for storing some of your kitchen utensils. You can easily add glass holders underneath the shelf, or attach a rail for hanging mugs on hooks. You may also add some lights underneath.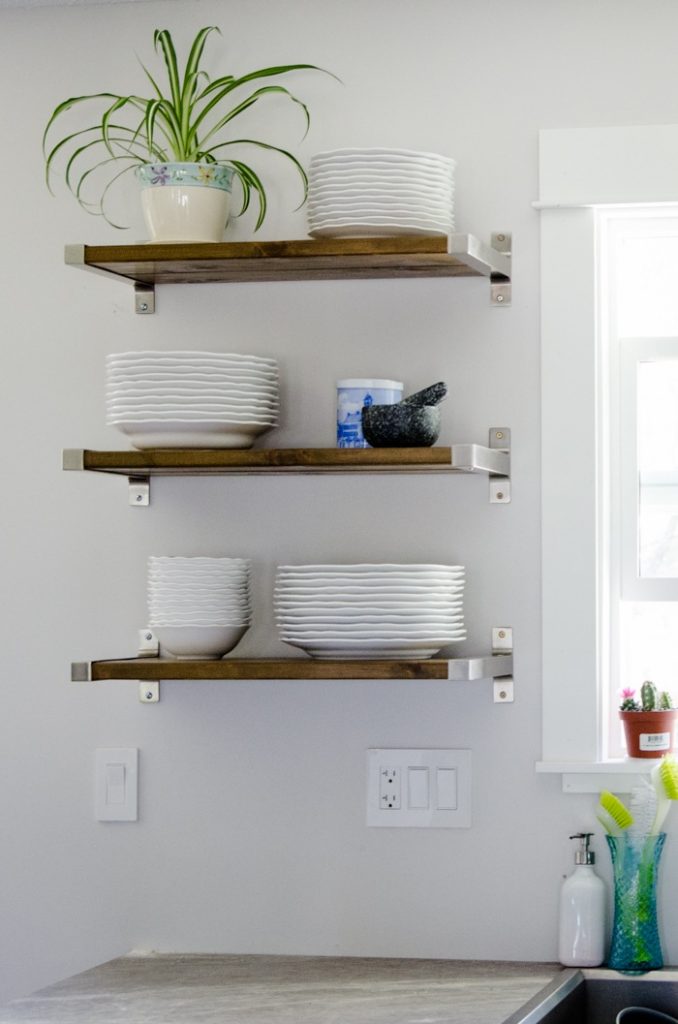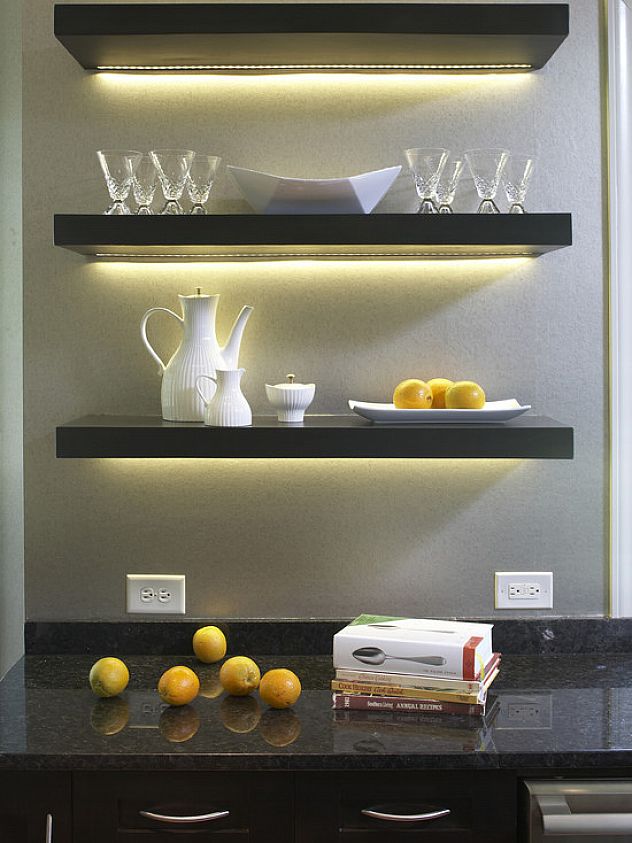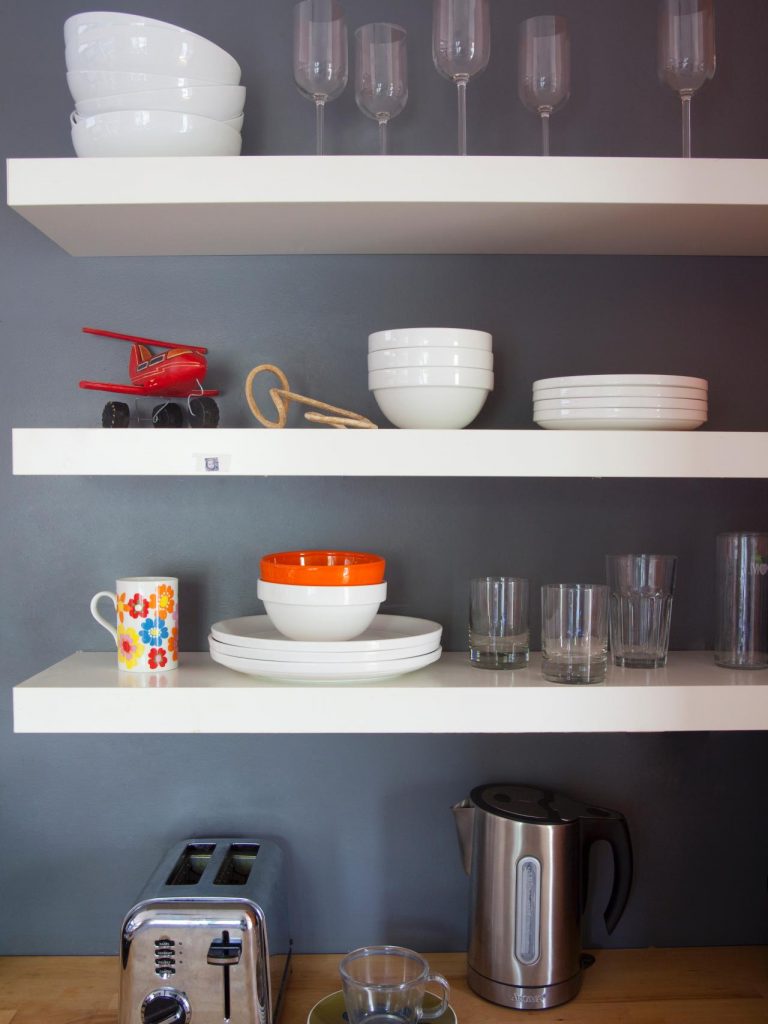 IKEA Norden Buffet
An IKEA Norden buffet can be easily hacked all around you home. You can change its styles and size easily. When placed in the kitchen, it can serve as a kitchen island, wine bar, cooking station or extra storage space for table ware and dishes. Paint it white, black or in any color you like to fit in your kitchen decor.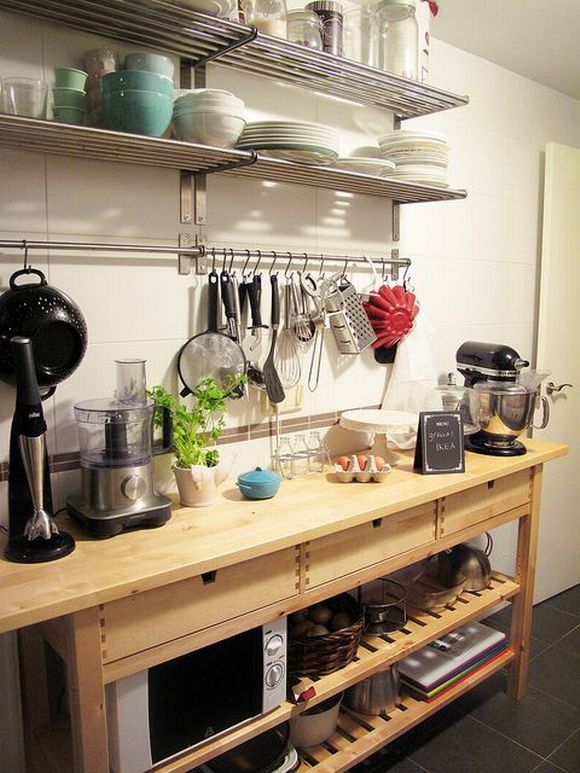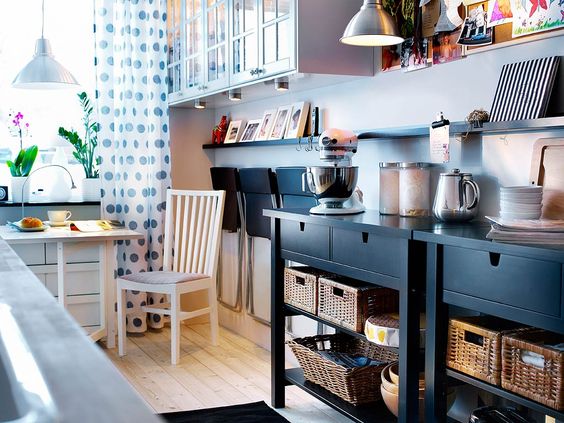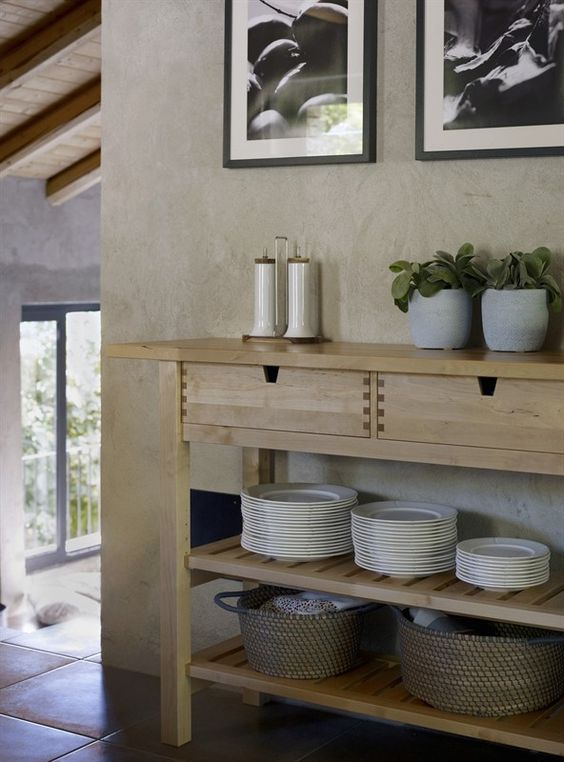 Find more IKEA hacks on the next pages!