Hey there my lovely people! If you don't know what to do, and how to spend the day, then you are on the right destination. I have some diy projects that you could make with your kids.
SEE ALSO: 11 LASER CUT WALL DECORATIONS YOU WILL LOVE TO SEE IN YOUR HOME
You will need lego, rubic cubes and domino to make them. Let's check them one by one and see what we can make out of these fun family games. Enjoy!
RUBIC CUBE PROJECTS
You can turn the rubic cube into a colorful napkin box, coasters and an alarm clock.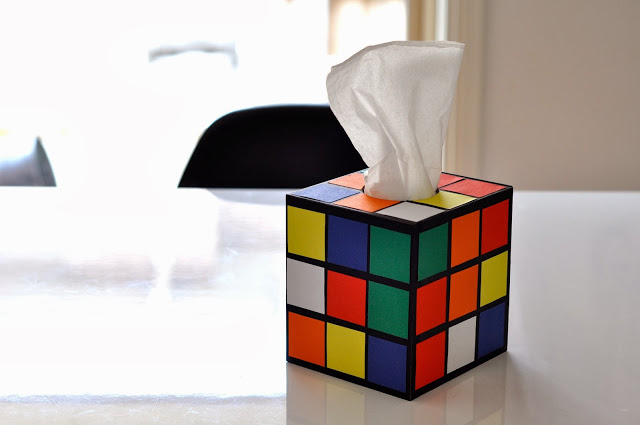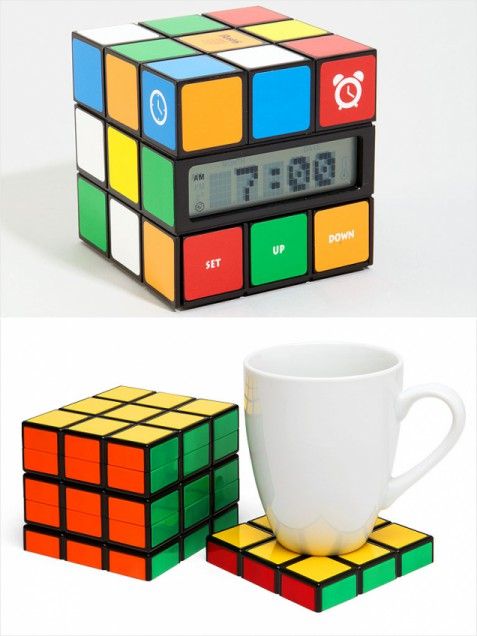 LEGO PROJECTS
If your children are not toddlers that play with lego anymore, then you can consider turning this fantastic colorful toy into something useful. For instance, you can try to make toothbrush holder, key holder or maybe a beautiful picture frame.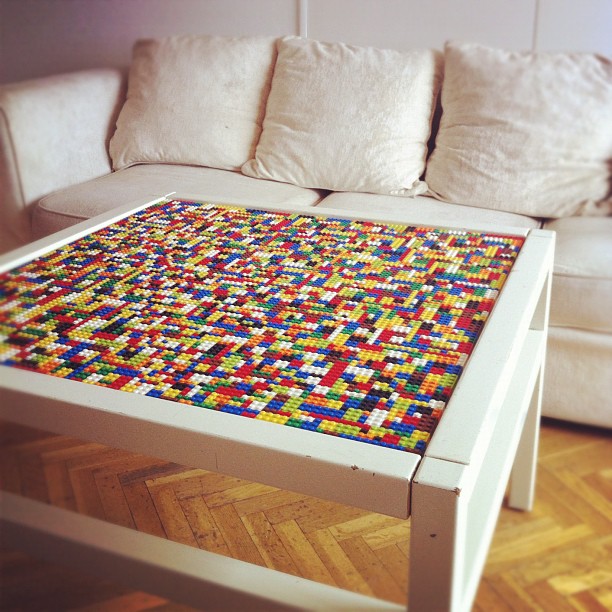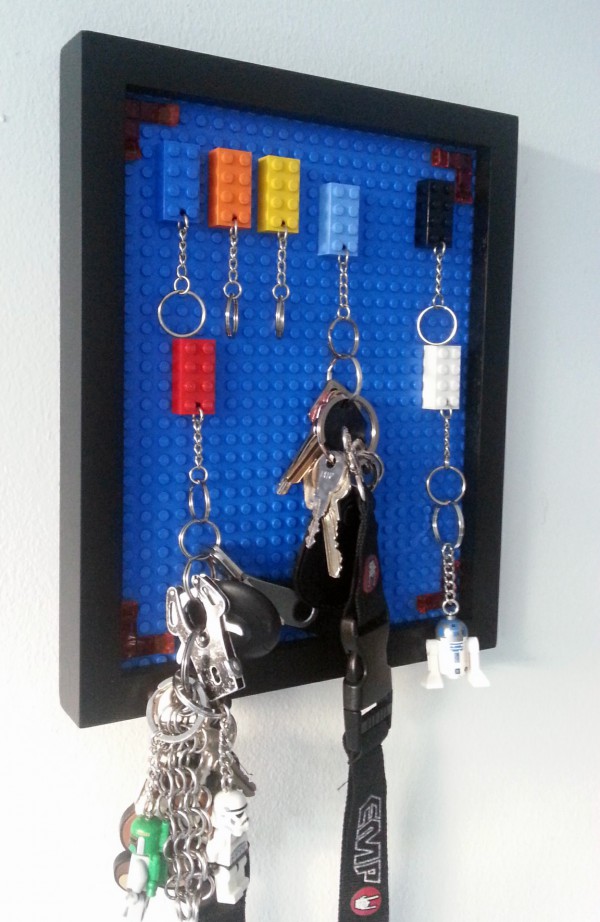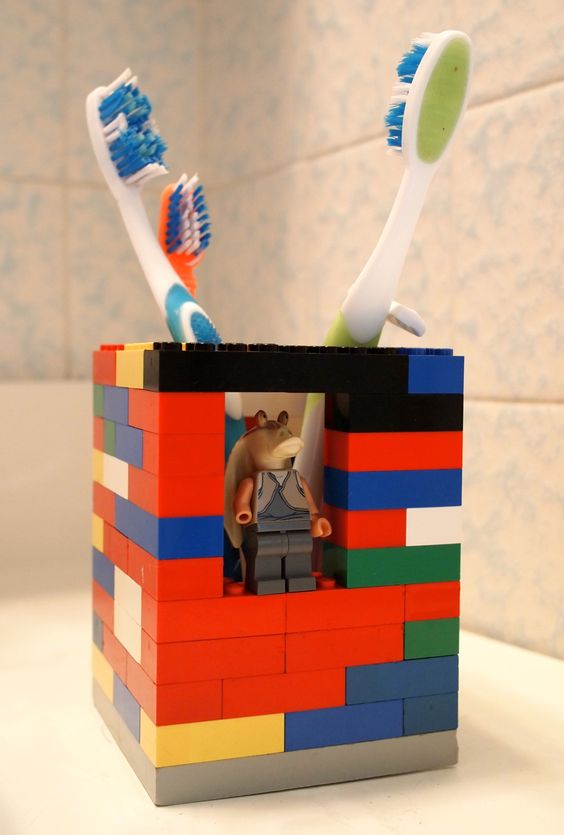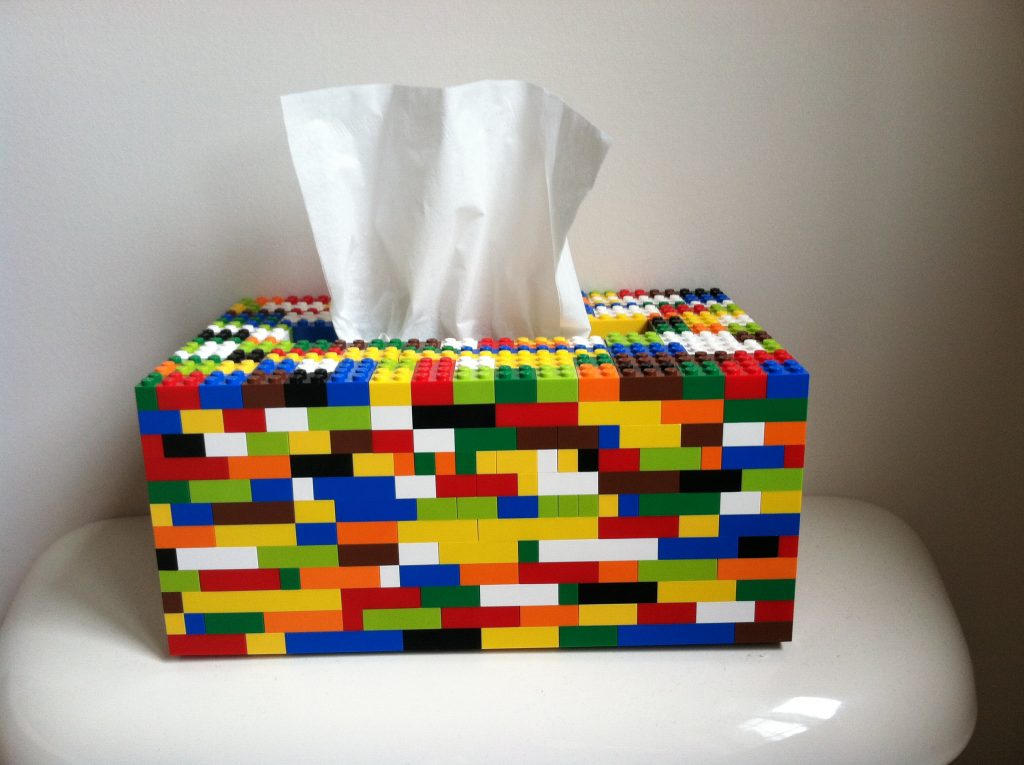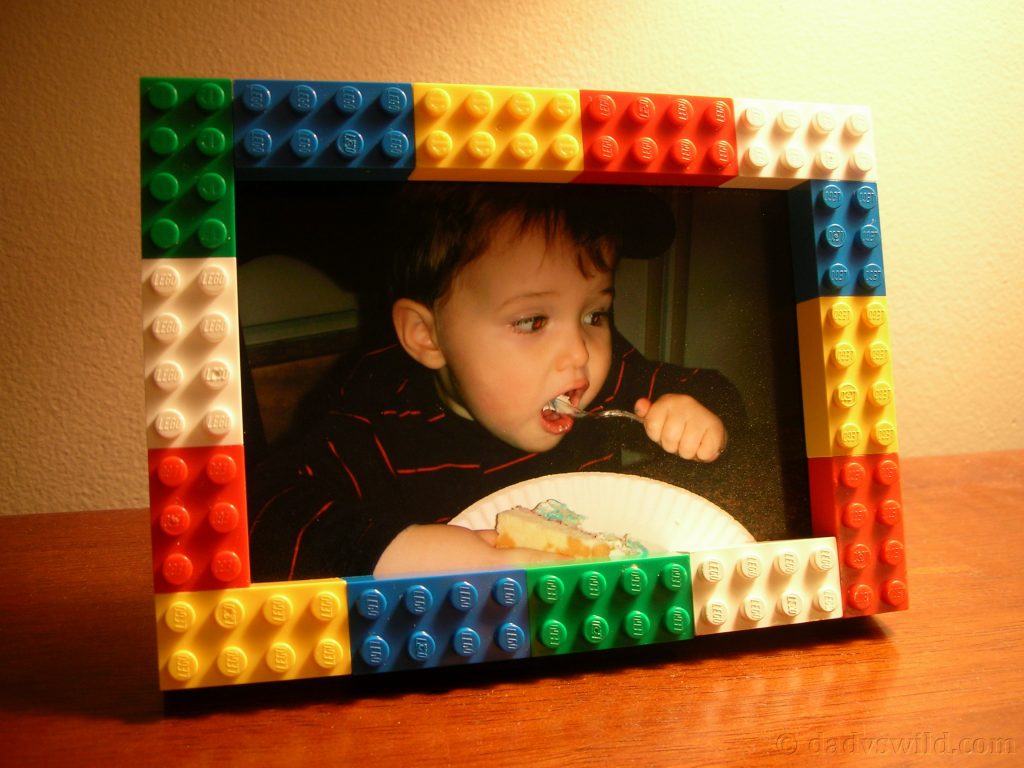 See what you can make with dominoes on the next page!