Good day people! Are you doing great? Today I have an amazing post that ladies will absolutely love. If you have a huge jewelry collection, then you must have problems with it. Some might tangle, or even get broken. It is time to organize your collection in the best possible way, so it is both functional and aesthetic. So, check these DIY jewelry display ideas and get your inspiration!
See also:
STYLISH DIY JEWELRY TRAY IDEAS TO KEEP YOUR FAVORITE PIECES TIDY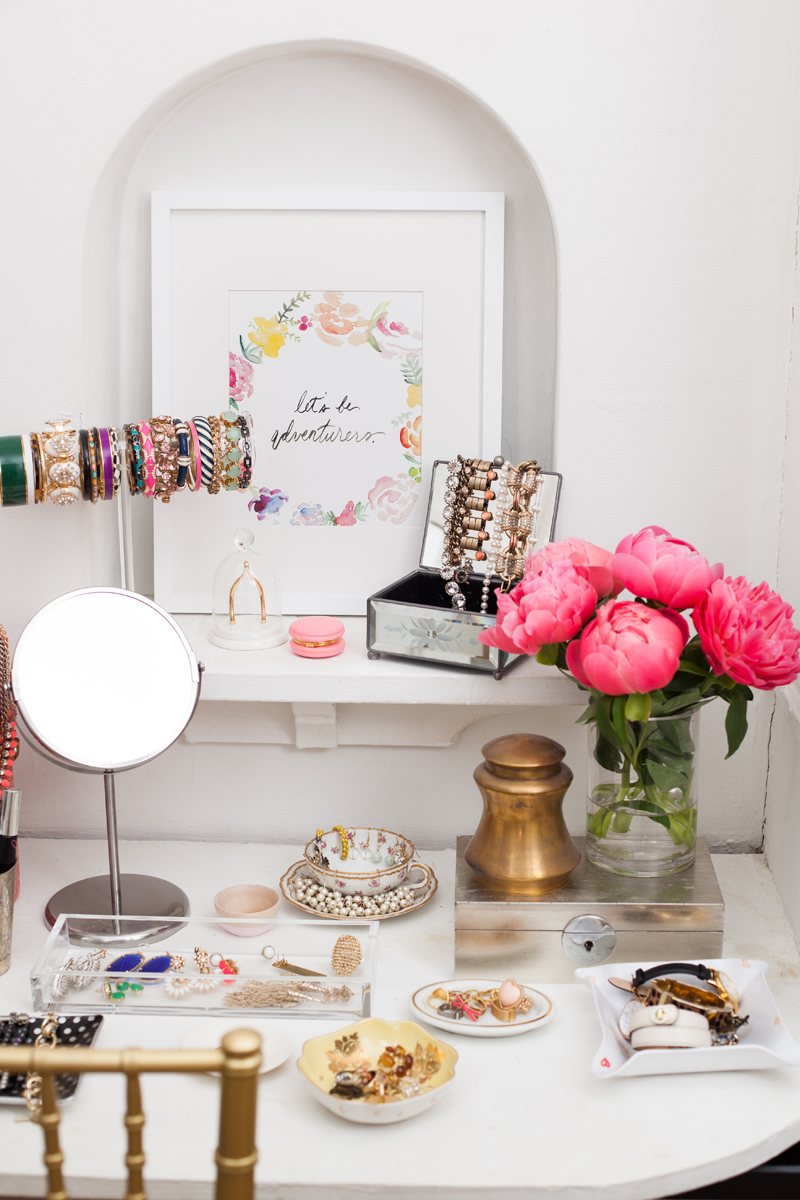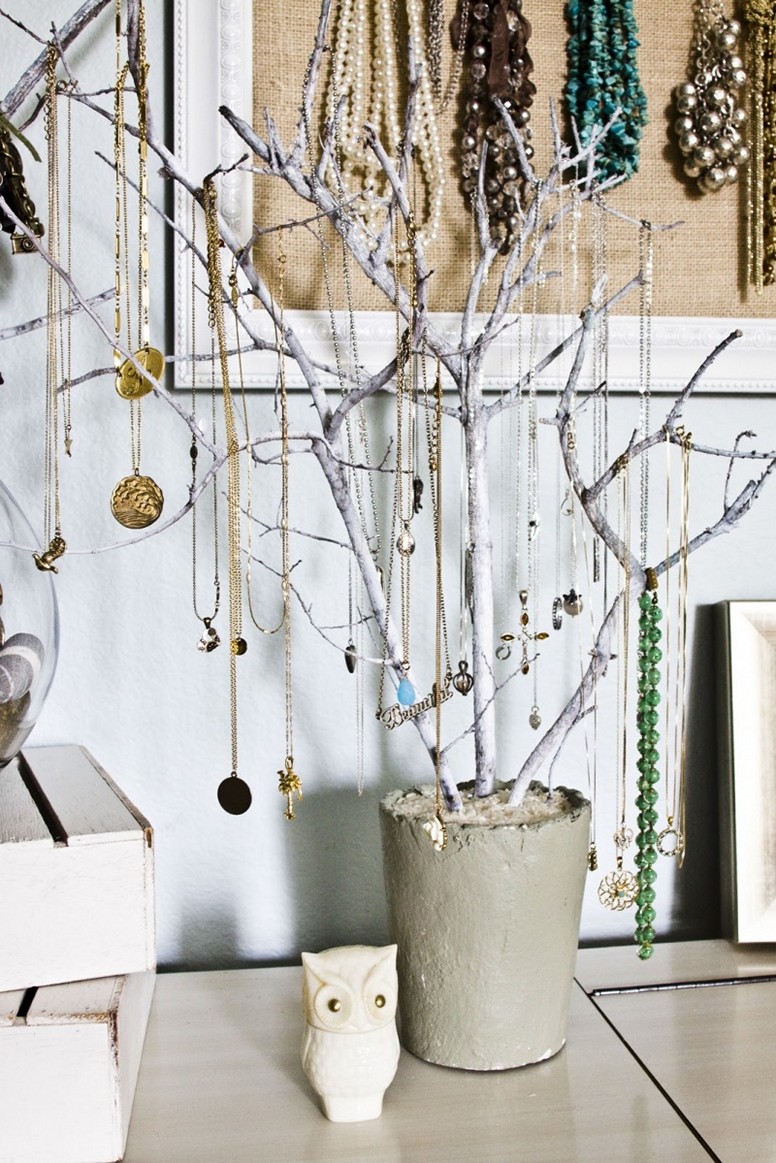 Looking for a fun way to show off your collection, and keep it tidy at the same time? Then, you can try with a DIY one. Make your own tree on which you can display your necklaces! Use a few branches and a concrete pot to create it.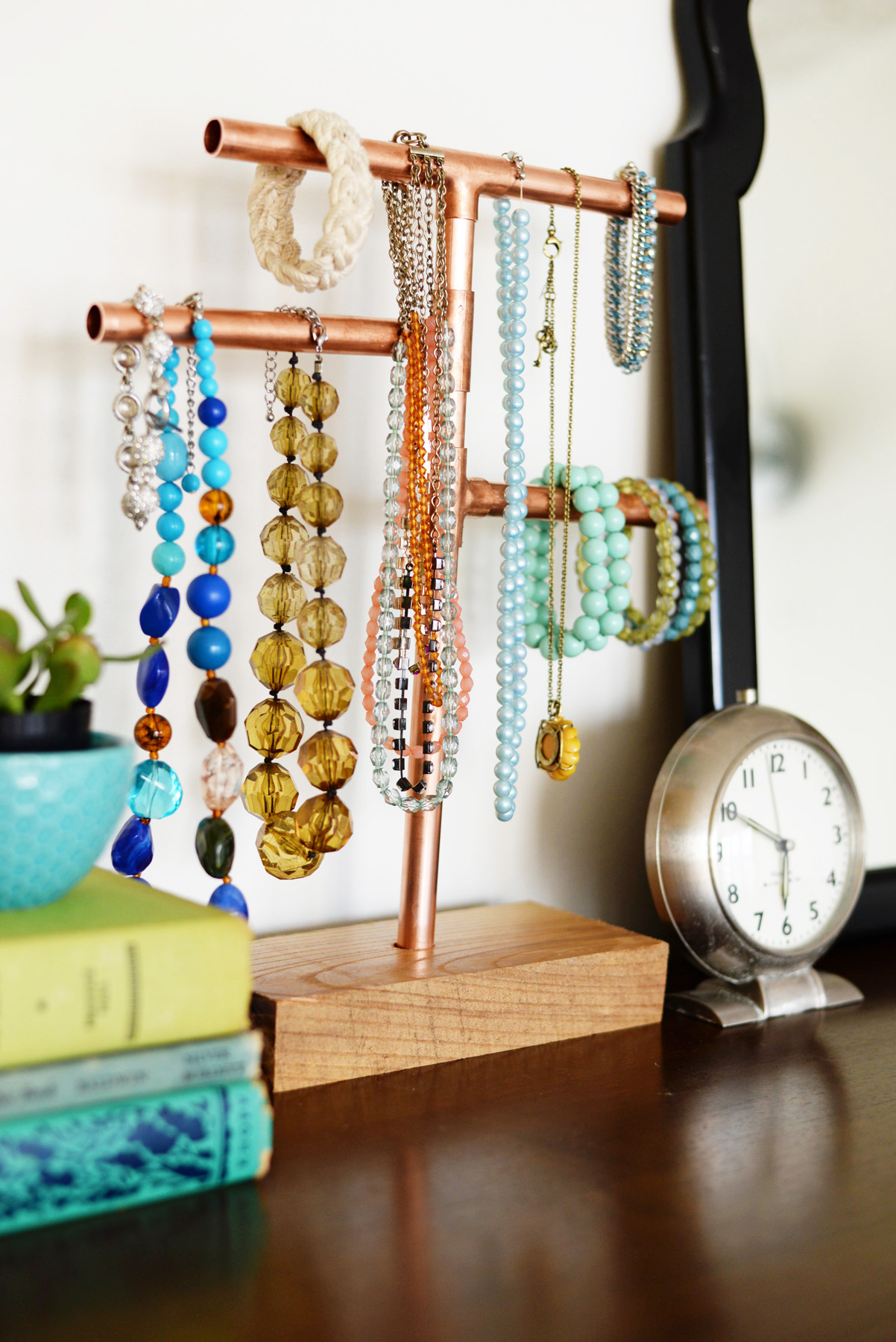 Or, you can use some copper pipes too. They are easy to work with and quite affordable.You can make a jewelry stand for your desk. No more loosing pieces, or tangling your necklaces.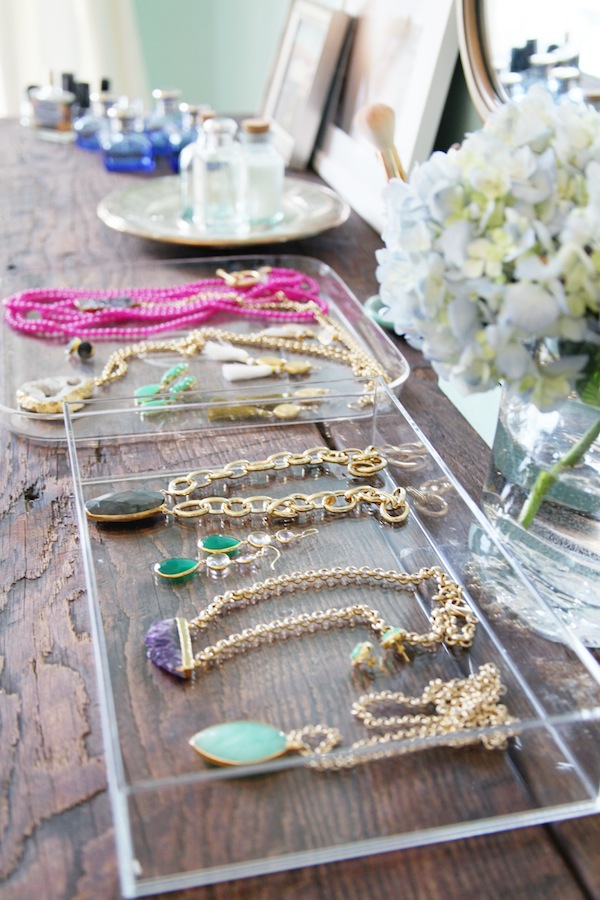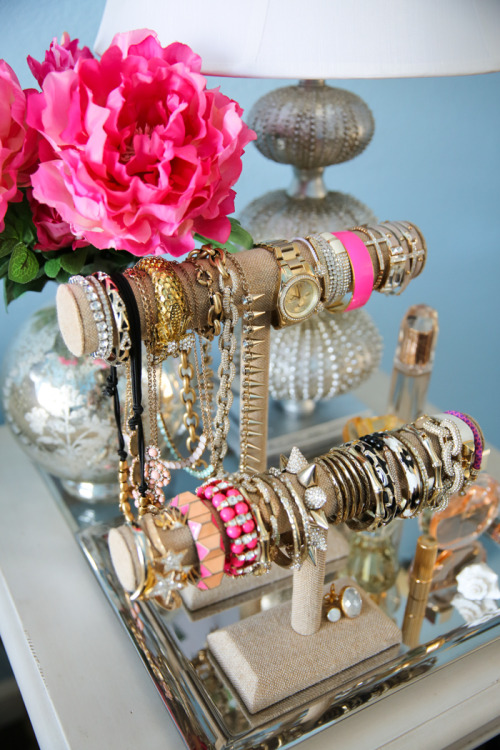 For more great ideas, go to the next page: