Good day amazing people!  Are you looking for some great ideas for your home? I think that you will find the following post interesting. If you love a good piece of artwork, then why not decorate your home with them in an extraordinary way? Check the basics of layering artwork like a pro would do!
See also:
HOW TO FIT BOLD ART IN YOUR HOME THAT MAKES A STATEMENT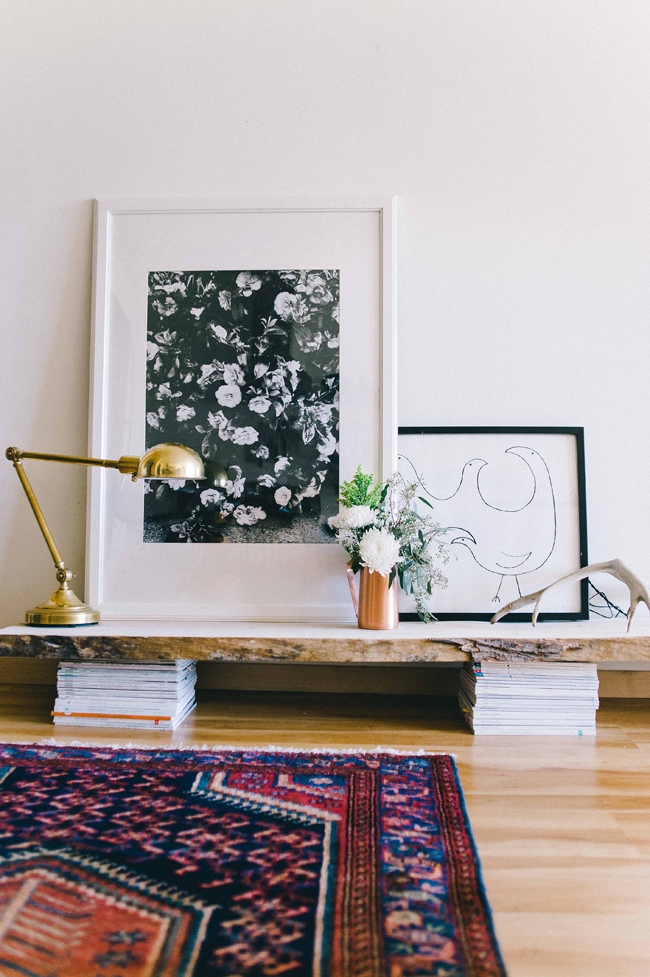 A good piece of artwork can cheer up any space. And we are not talking about walls only. You need to think out of the box and do it in any possible way! Artwork can be used to decorate any space.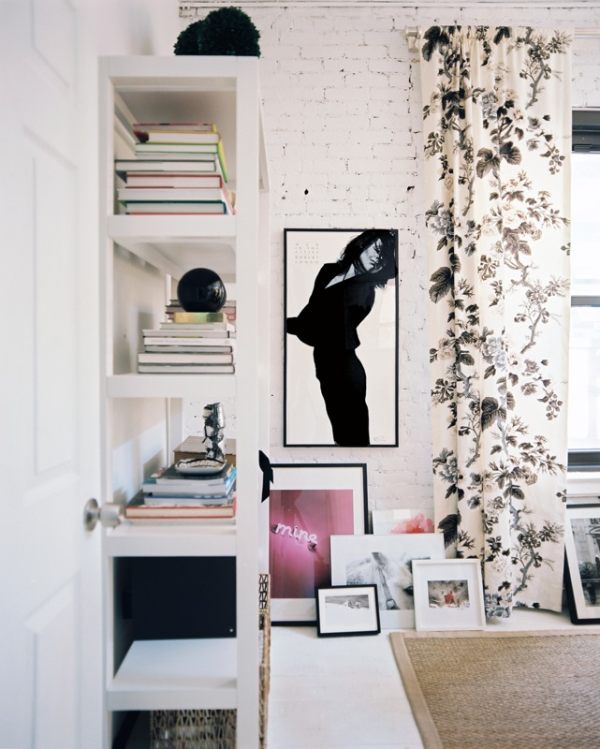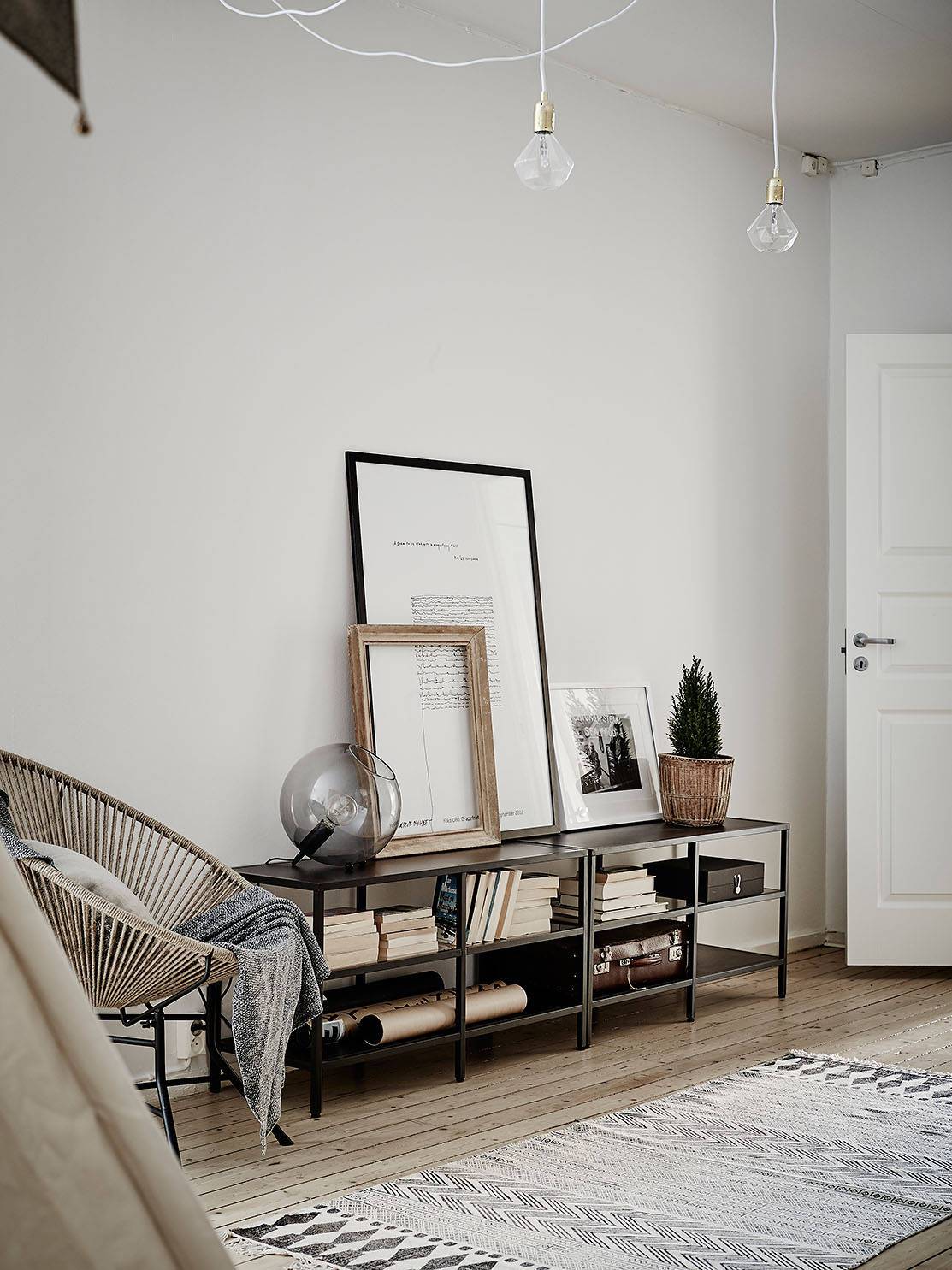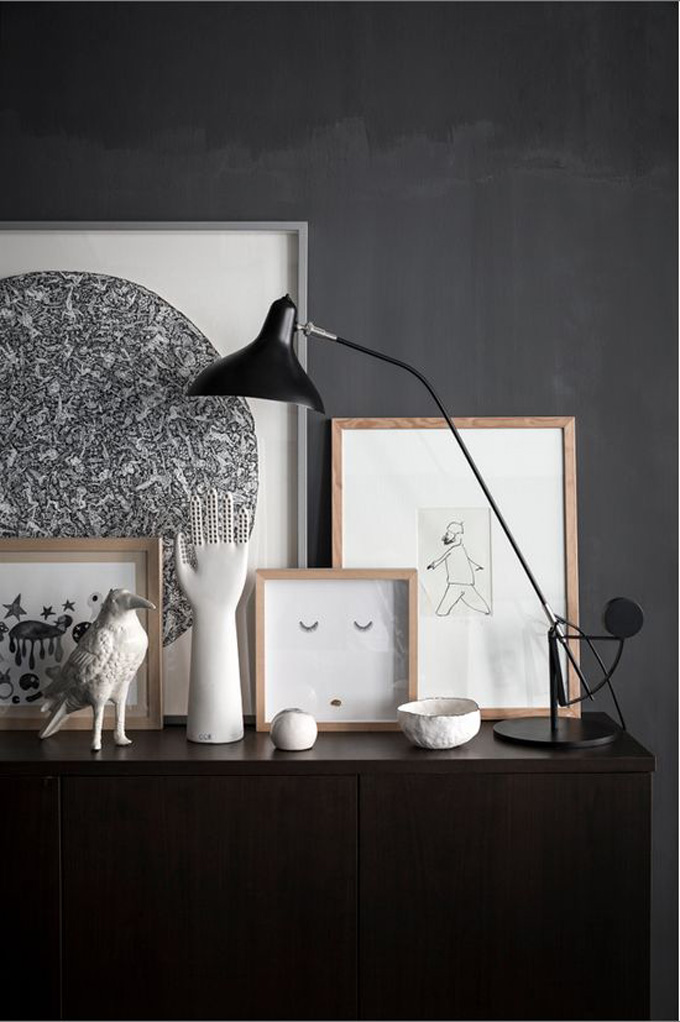 For more artwork decor ideas, go to the next page: