Are you looking for ideas for your home decor? Today I have an interesting post. Cheering up your home with a splash of color is always a good idea. And the easiest way to do it is by displaying art. Find out how to fit bold art in your home and make a  statement!
See also:
SPECTACULAR WALL MURALS FOR YOUR BEDROOM THAT FEATURE NATURE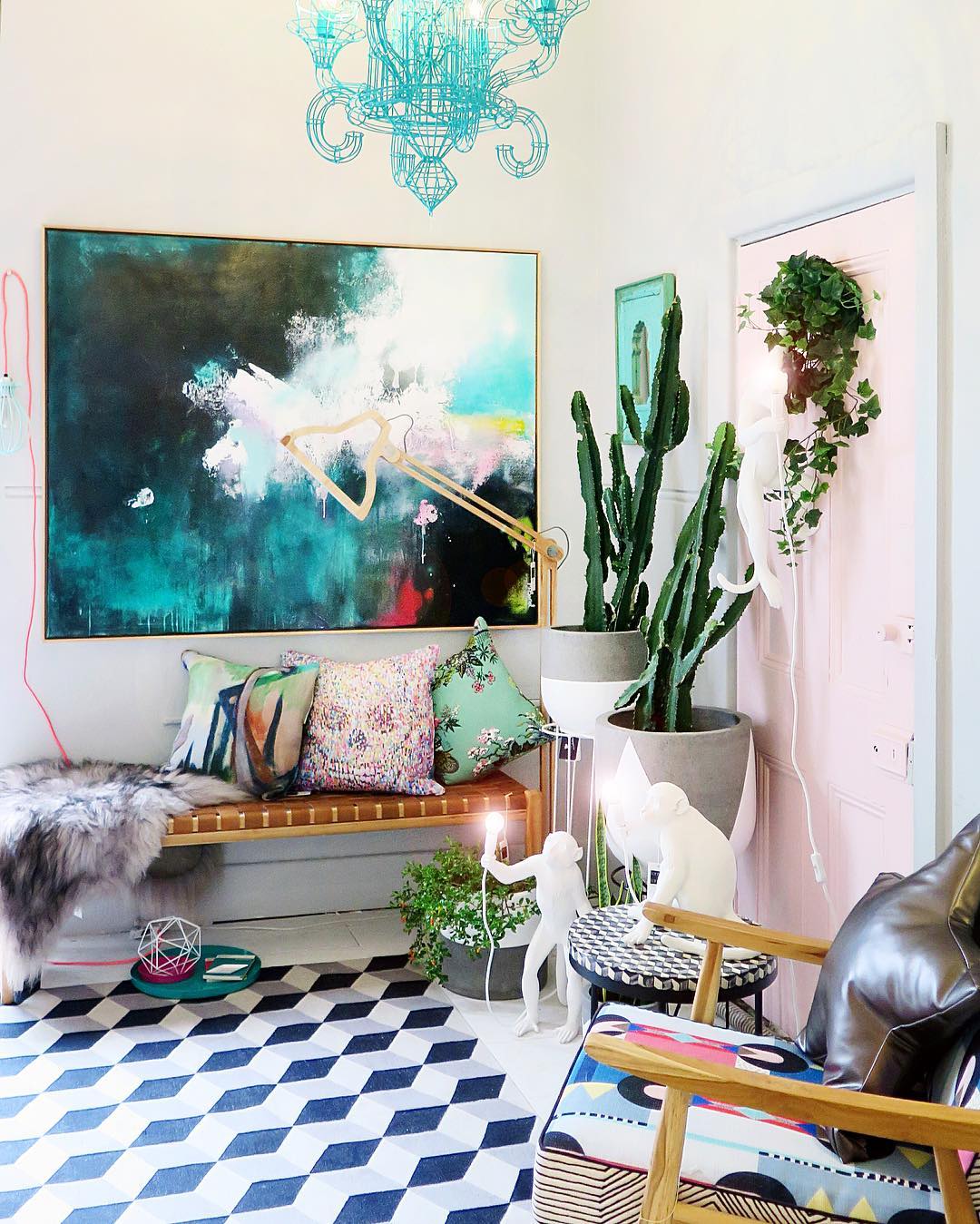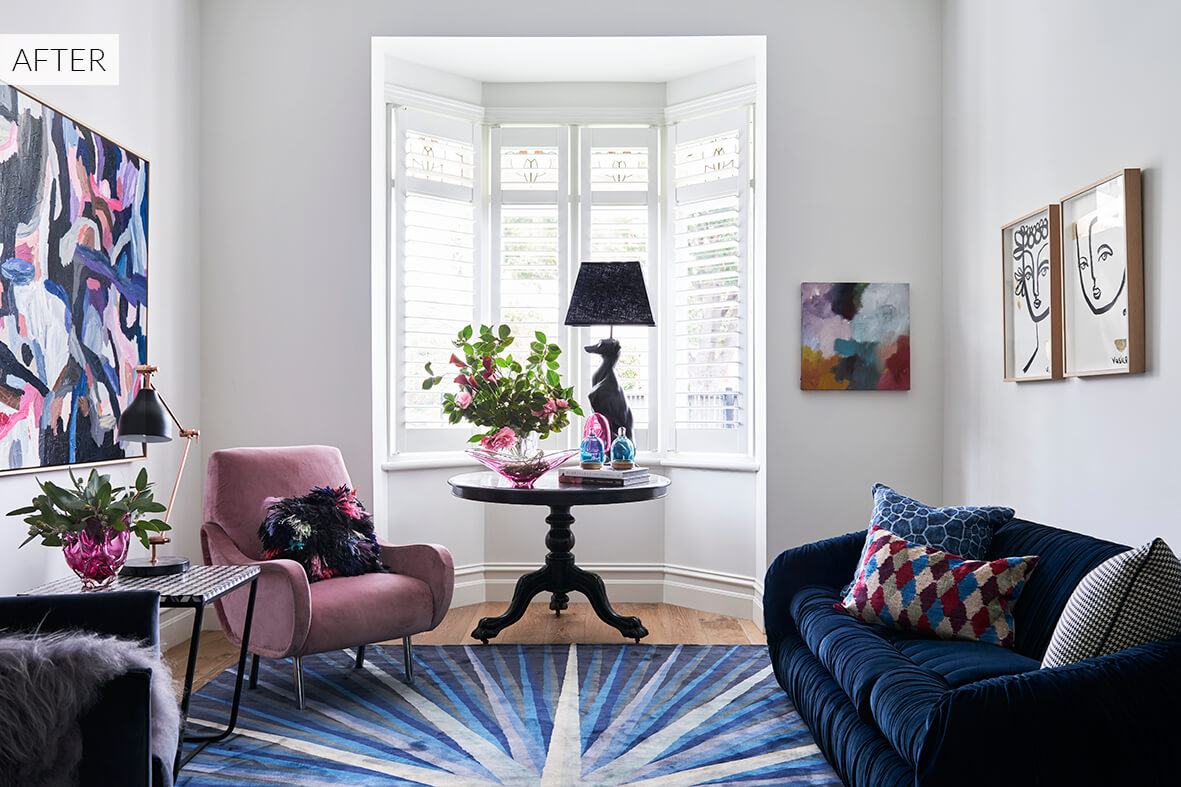 Seems like introducing some eye-catching colors will make your walls pop. And there is no better way to do it, then an abstract painting. By implementing a fun specter of colors, you will create a statement wall that will be one eye-catching moment. It will make any corner of your home pop!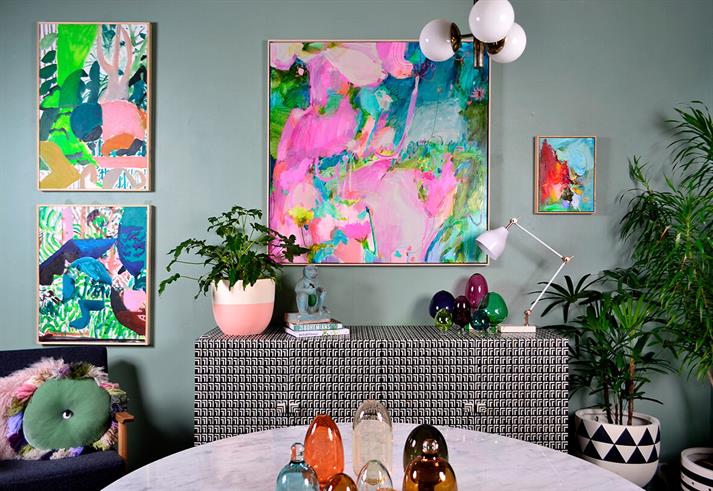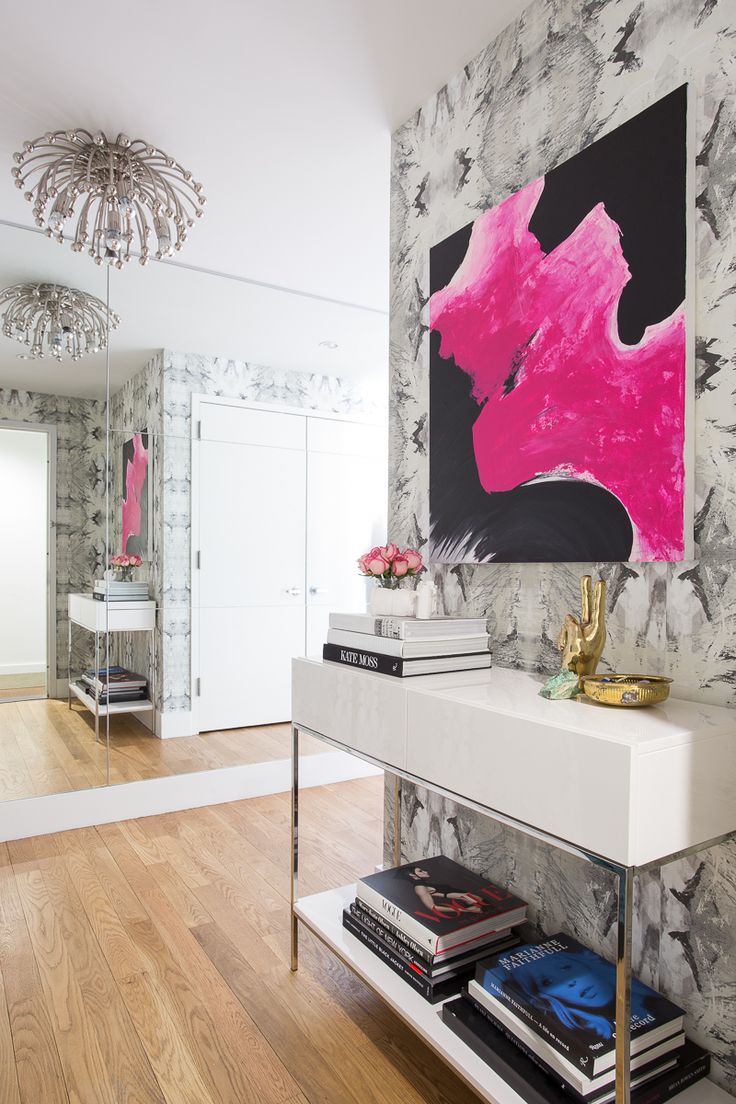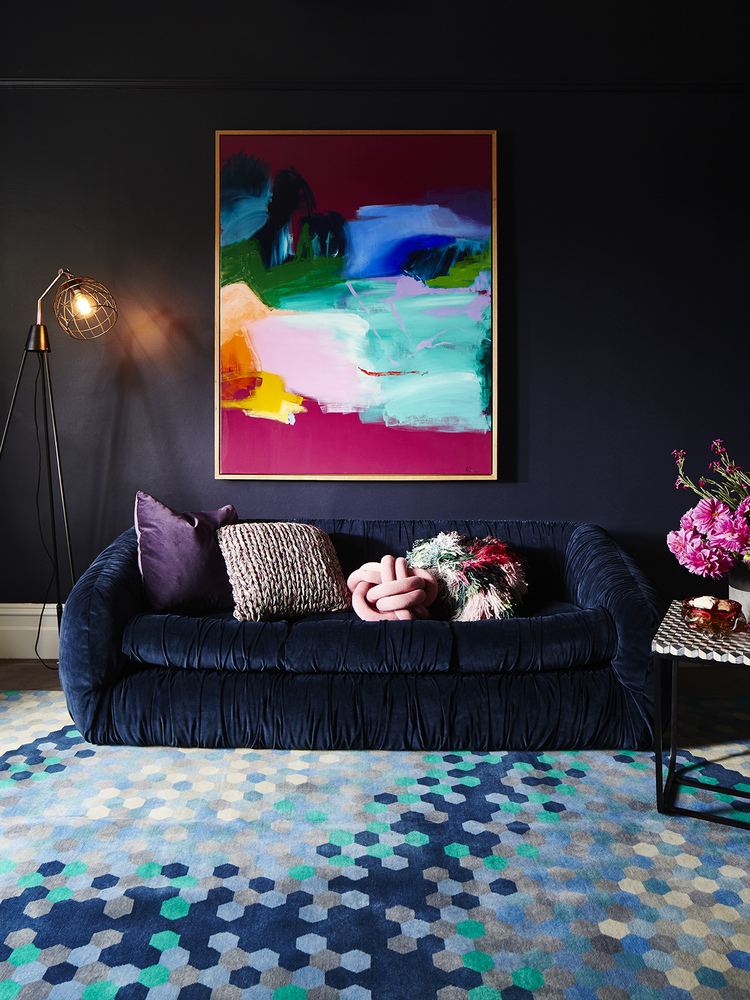 For more, go to the next page: