Hey there amazing people! I bet that you would love to do a DIY project for your home. And if you are into upcycling antique items, then you would want to give this one a try. Corbels can be used to make stunning things. Check these DIY Corbel Ideas and implement them in your home!
See also:
10 RUSTIC RECLAIMED WOOD INTERIOR DESIGNS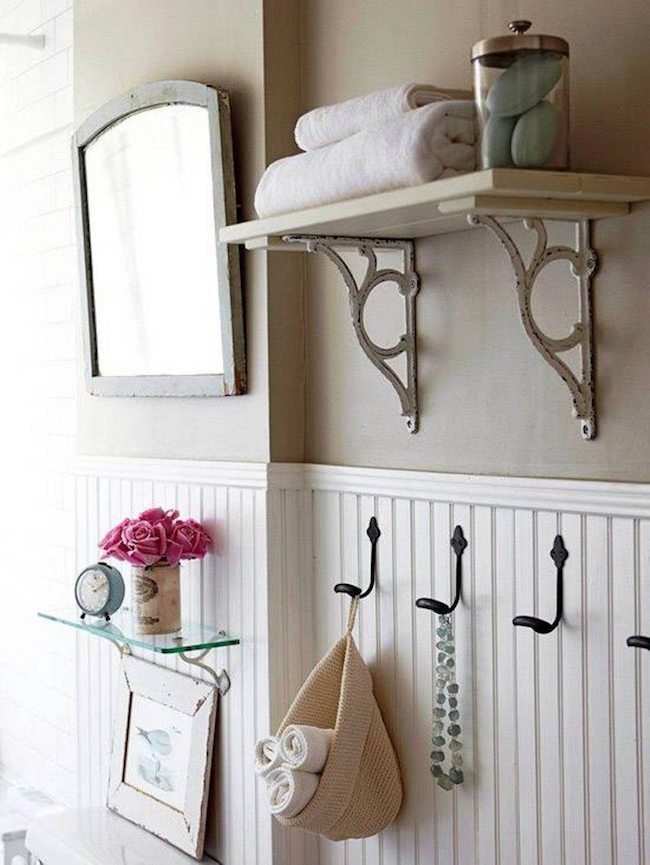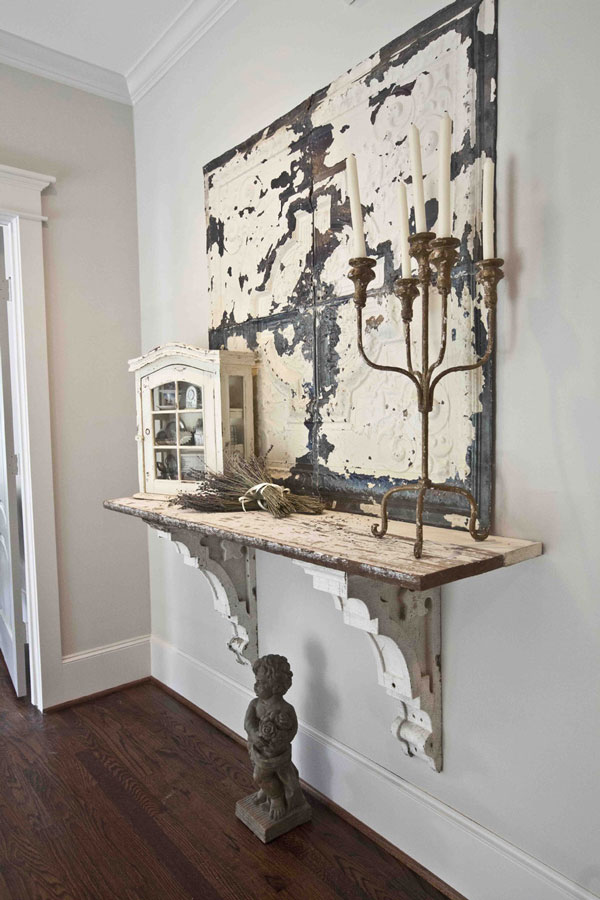 So, what is a corbel actually? It is a bracket, that is commonly used in architecture. It is meant to be  weight-carrying member. It is widely used in furniture design too, where the name "console" appears too. It is used to support other object while looking decorative.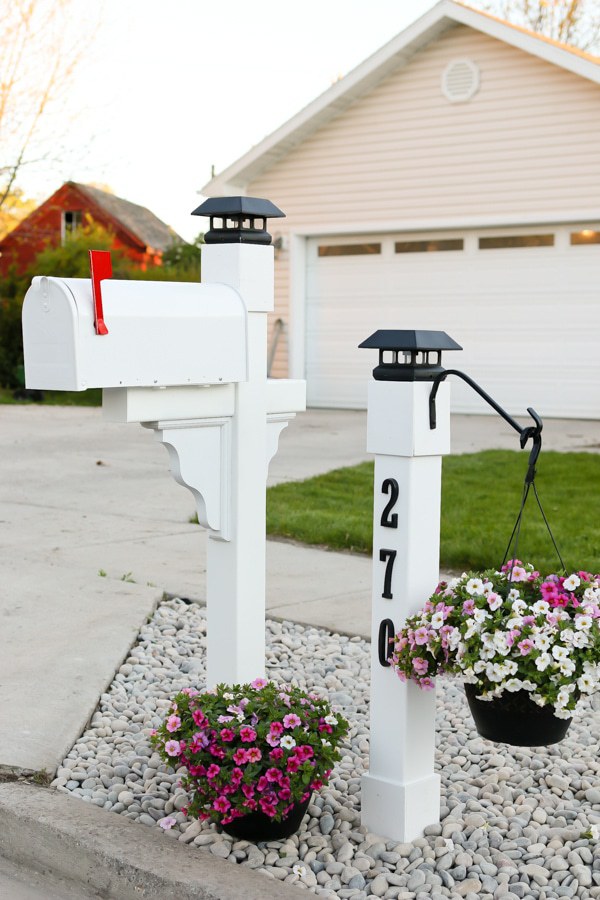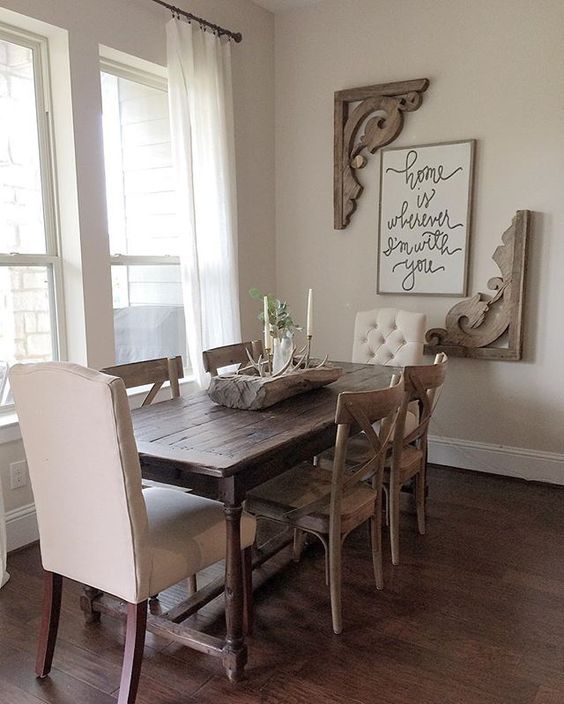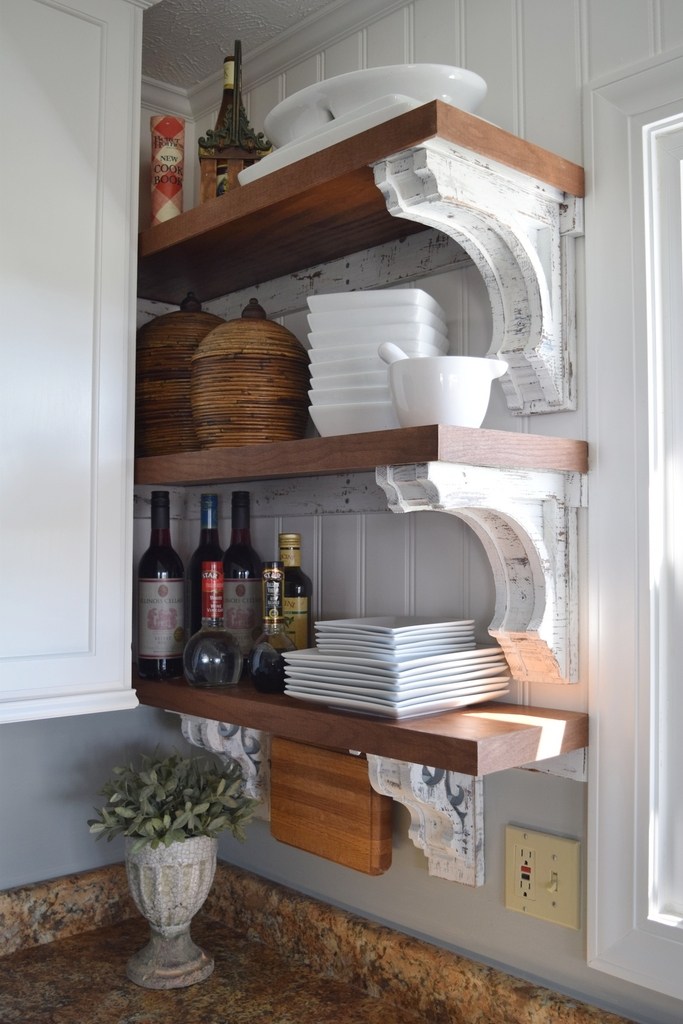 For more great ideas: