Looking for non-standard Thanksgiving for two recipes? I know that it is very hard to find them. Every recipe out there is supposed to feed a crowd. And there are moments when you are not with your family for the holidays. But, this doesn't have to mean that you won't celebrate in the traditional way. All you need are some recipes adjusted for two portions. That's why I want to share these tips and tricks with you today. Once you check these recipes, the process will be made much easier for you. You will be able to enjoy Thanksgiving, without worrying about lots of leftovers.
I always love to share helpful tips with you guys. So, don't forget to check these helpful posts as well: 
TOP 15 THANKSGIVING DESSERTS IDEAS THAT YOU SHOULDN'T MISS
THANKSGIVING TABLE SETUP IDEAS THAT WILL FASCINATE YOUR GUESTS
20 PROVEN THANKSGIVING RECIPES THAT WON'T LET YOU DOWN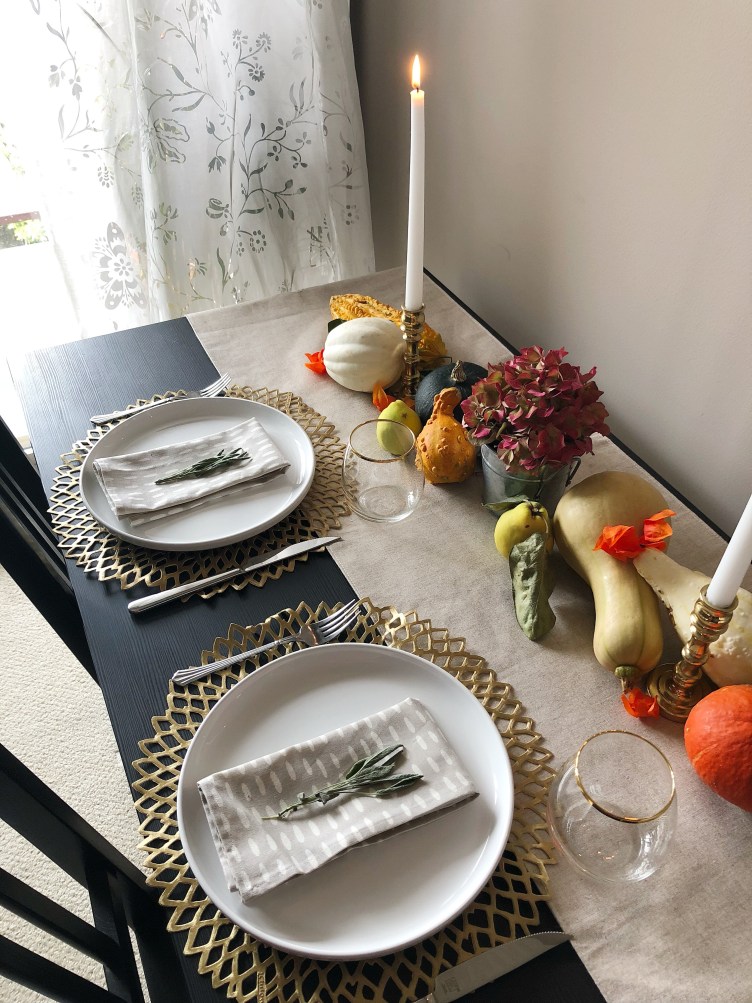 It is all about the table setting
Do you want to make the Thanksgiving dinner special and not like any other normal dinner? The tablescape means everything. Even if you are two, take a little time and effort to create a stunning tablescape.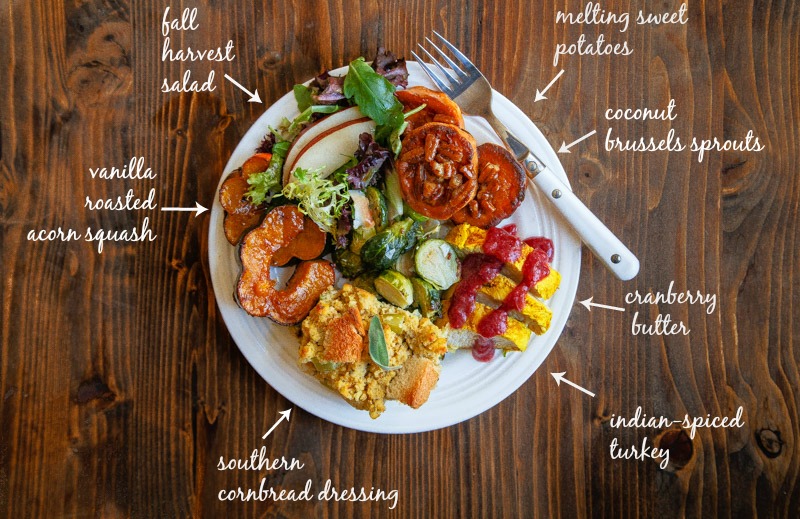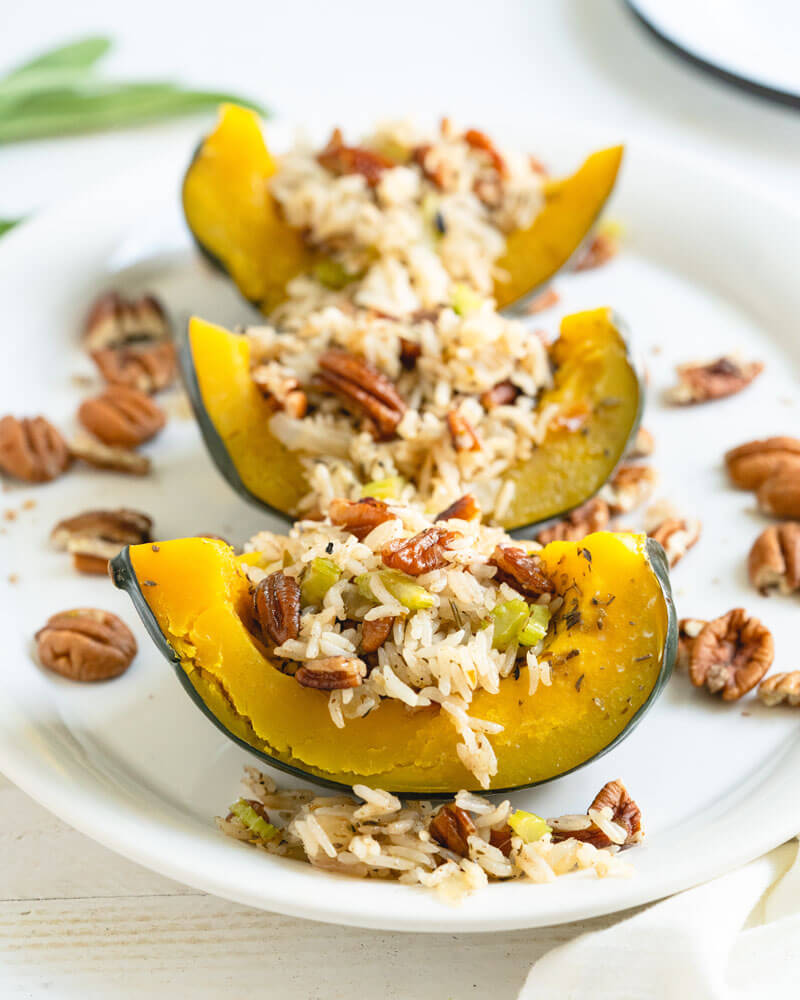 Roasted turkey is a part of the special dinner. And you really don't have to bake a whole turkey just for two. This recipe for roasted turkey thighs is enough for a satisfying portion for two people. You can check the recipes for each of these meals if you follow the link below the picture.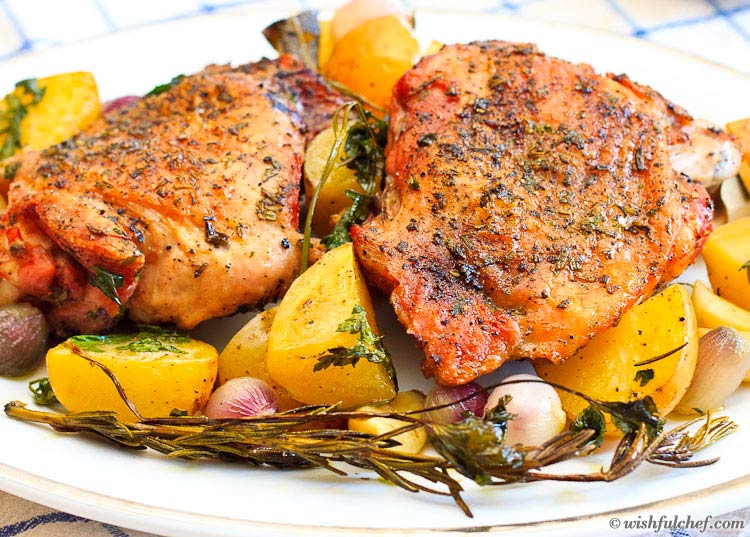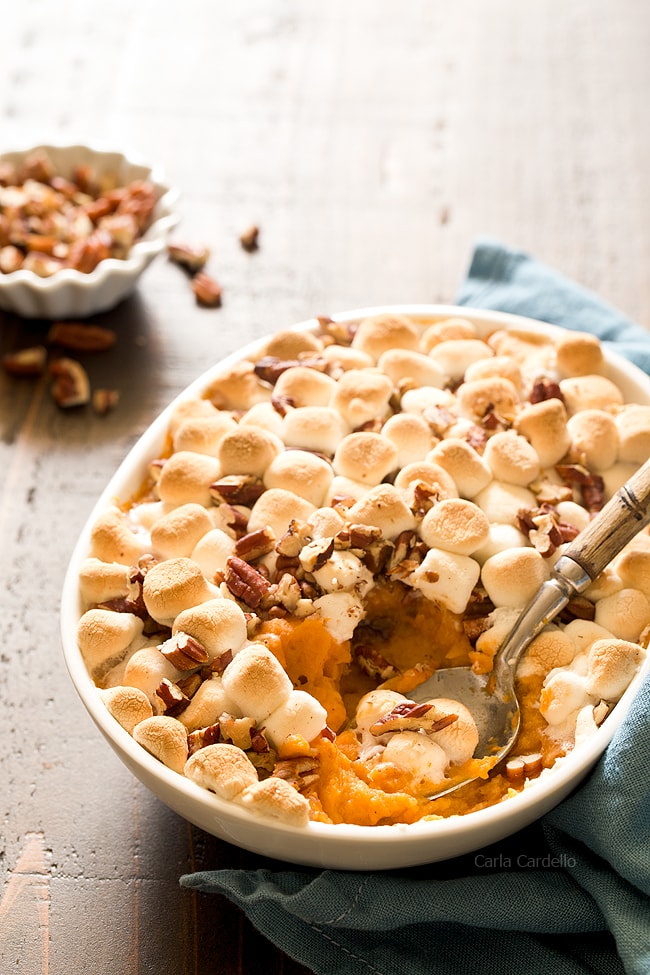 For more, go to the next page: