After you have chosen the college you'd like attend and are accepted there, you still have more decisions ahead. One of the biggest choices you'll make on a personal level is where you want to live and who you want to live with during the college year. Usually you will be looking at two options, dorm living or off-campus student housing.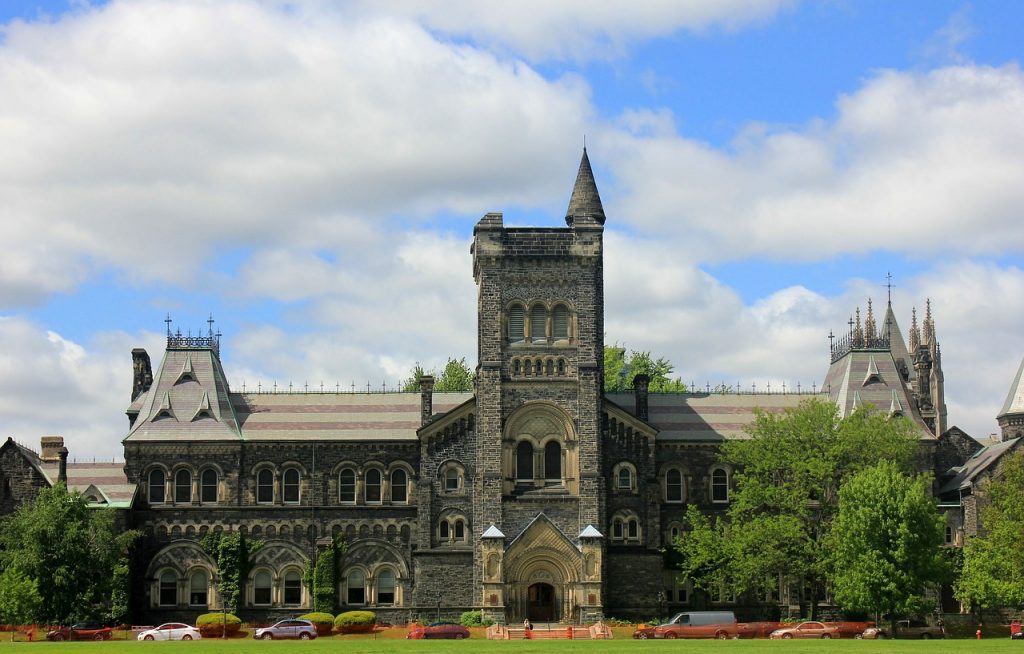 While you may want to explore each option, students are increasingly discovering that off-campus housing offers much more in the way of individual space and privacy, freedom and amenities. Dorms typically have shared bedrooms and are very tight on space. They are designed to warehouse students rather than providing them with the personal space they might like. Dorm bathrooms are available but they are shared and you may have to get used to waiting in line to take a shower in the morning. 
More Space and More Freedom
If you look at the best off campus apartments you will find spacious units that are perfect for adult college students to share. Instead of having shared dorm bedrooms, each person has a private bedroom. You will have your own personal space and can decide how late to stay up or sleep in without having to compromise with your roommates. There is also a kitchen, additional storage space and a living room available for each unit. Additionally, there are no strict rules like in the dorms so you have more personal freedom too.
Private Bathrooms
One of the biggest perks of off-campus housing done right is that each bedroom has its own private bathroom. There's no need to put on flip flops in the morning and rush down that cold dorm hall to use the restroom when you wake up. You don't have to set up a shower schedule or drag all your shower stuff down the hall, because your private shower is right there as part of your private bathroom. 
Washer and Dryer in Your Apartment
In the best off-campus apartments each apartment is equipped with its own washer and dryer. You don't have to walk back and forth down the halls of the dorm carrying laundry only to find that the machines are taken and you have to come back again. It's incredibly convenient to do your washing and drying right in your own space. You will eliminate all the back and forth trips to move items from the dorm washer to the dryer, and coming back to see if everything is dry yet.
Sound Proofing
Rather than long hallways and overcrowded dorm rooms with lots of noise, you will have your own private apartment door with a landing stoop. Additionally, walls are sound proofed so you are isolated from music noise or late night loud conversations next door. This makes sleep and studying a lot more enjoyable. 
Convenient Parking
One of the true benefits of off-campus housing is the convenient parking available for each unit. Rather than having to walk a long way to a general student parking lot, your car will be right near your front door. There will be no more hiking across campus in the heat, rain or snow. 
When you are ready to set up student housing, make sure you check out the great off-campus housing options just a quick walk away from your college or university. A great off-campus apartment will give you the privacy, space and amenities you need while still letting you live in community with other students.