Do you need some creative Christmas dinner ideas? Don't miss the ones that I want to share with you today. When you check them, you will get tons of inspiration for your festive table decor. I wanted some simple, natural, and easy decorations. In the process of searching, I found these great ideas. And now, I can't wait to share them with you!
1.Simple elegant setting
You don't have to go for festive glam if it isn't our style. The great thing about Christmas is that you can do your decor in your prefeed style. This minimalist decor inspired by nature looks so elegant and beautiful. Remember to give your pine cones a good cleaning first.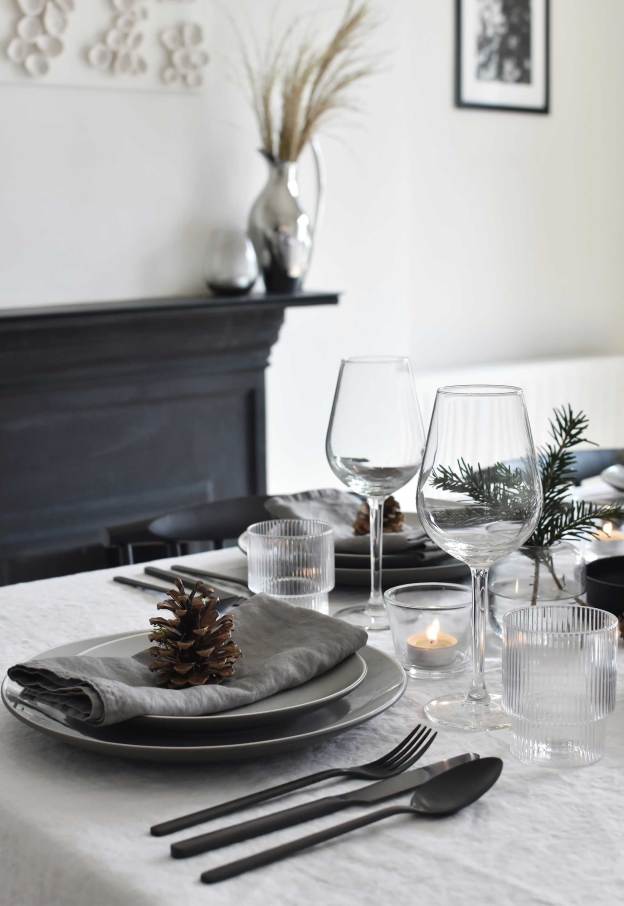 2. Simple decoration with salt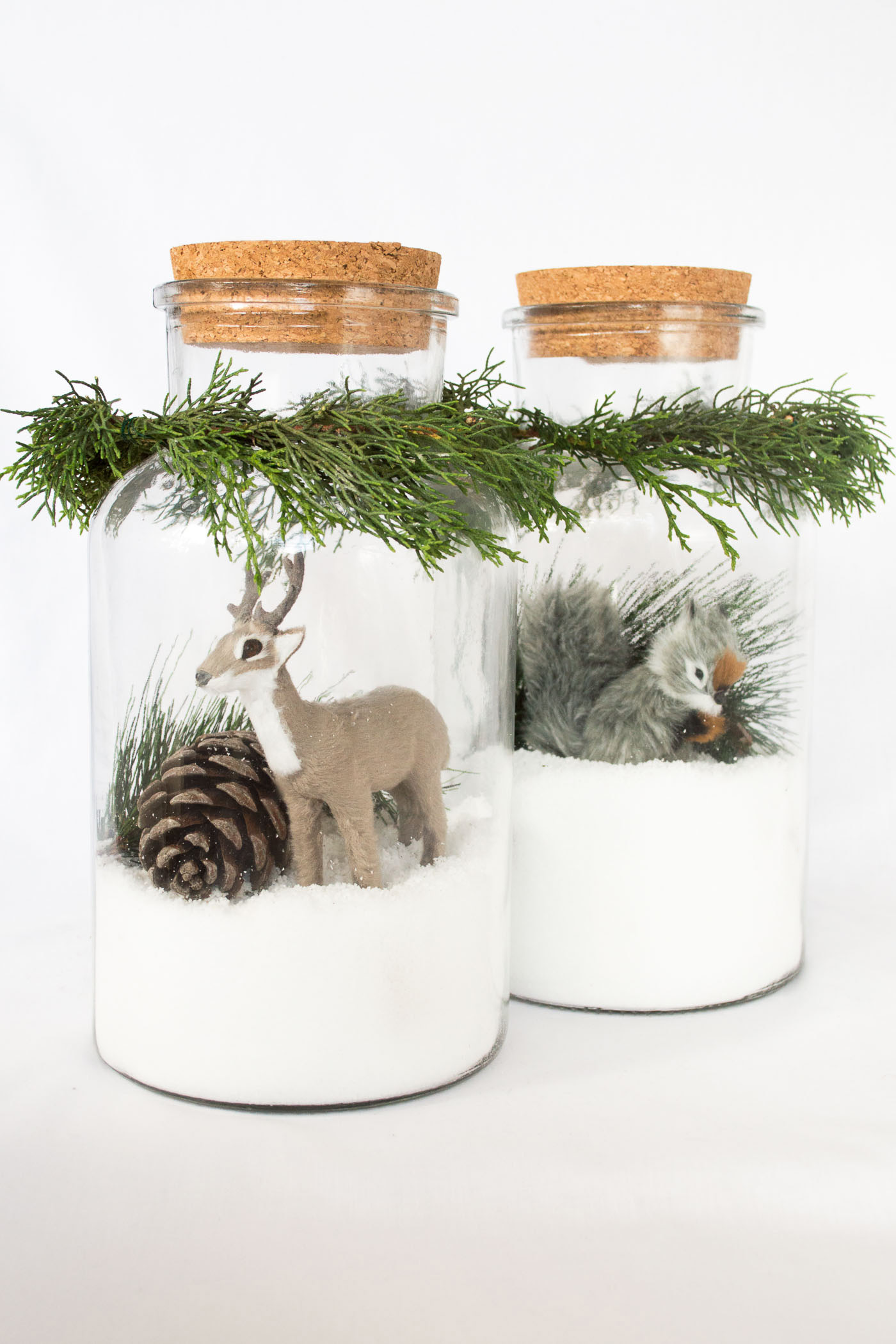 3. Natural Nordic table setup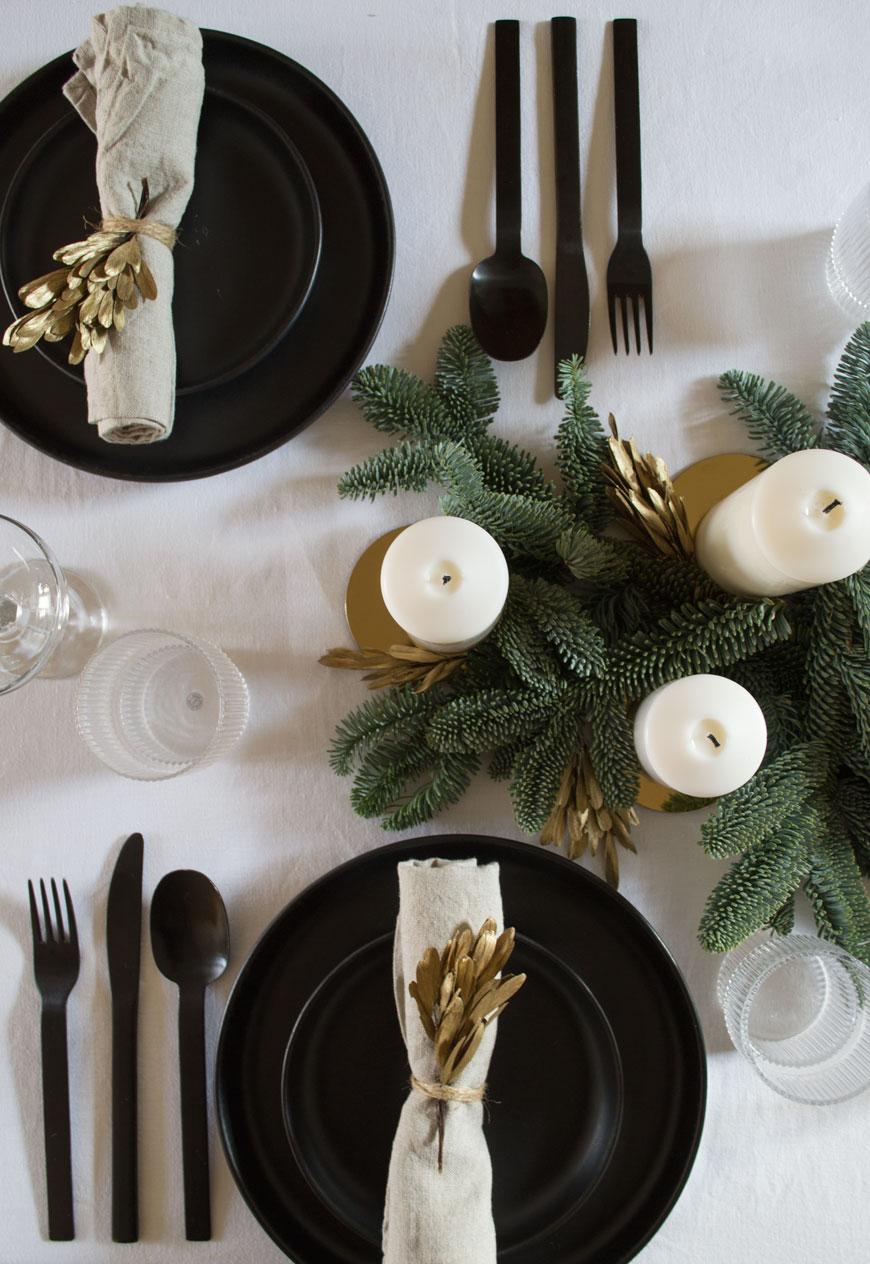 4. White candles on birch coasters as a centerpiece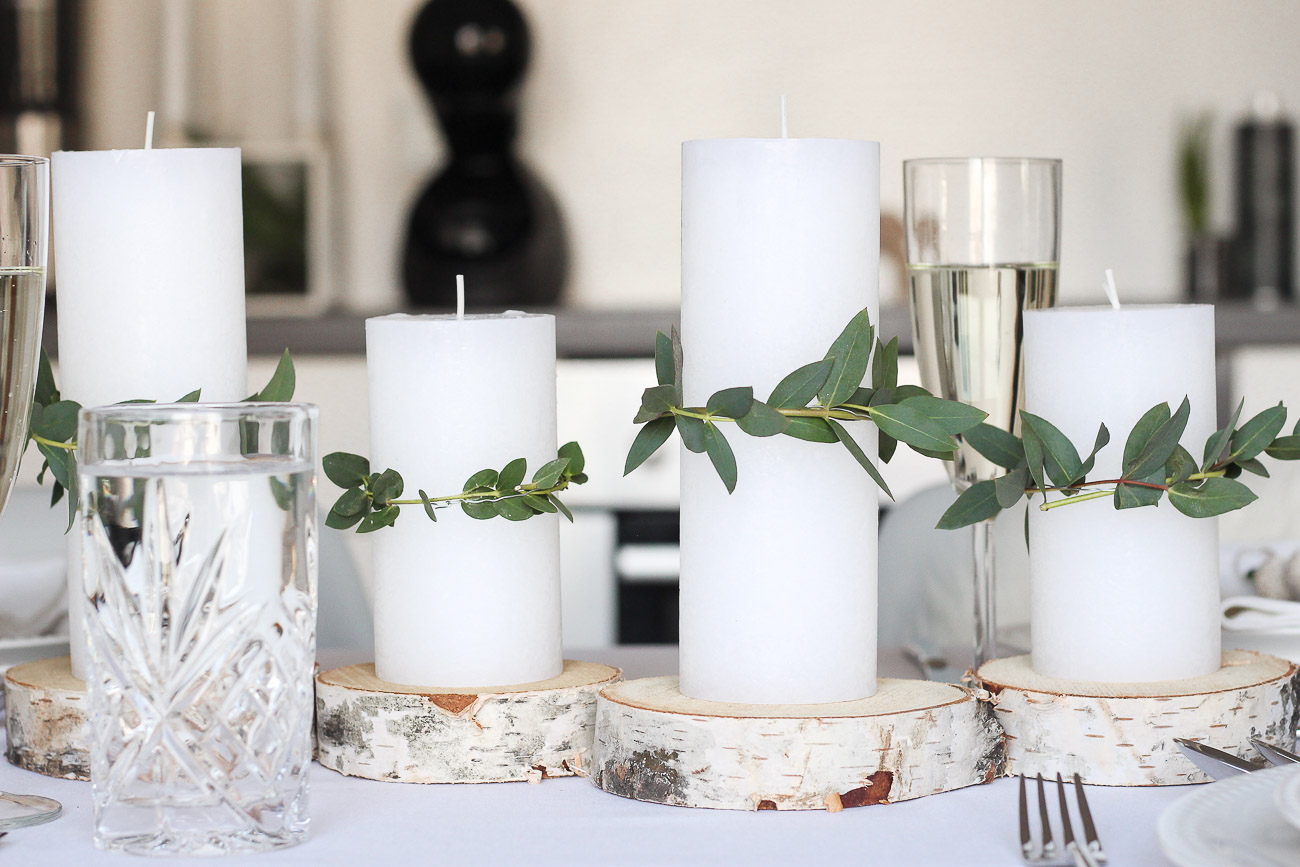 5. Cookie name tag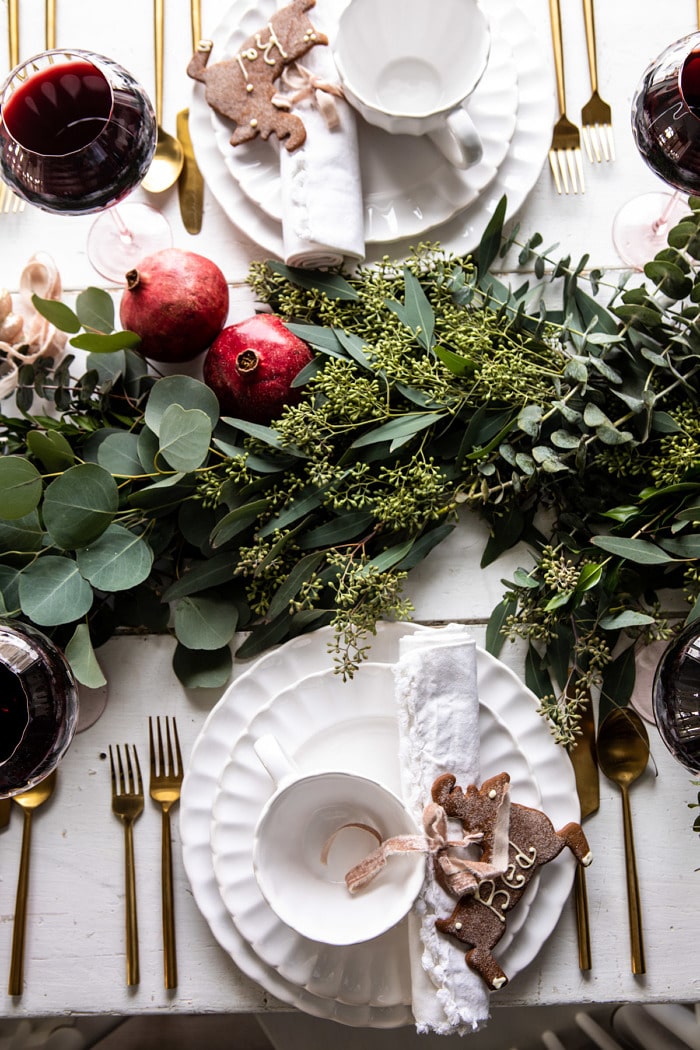 To check more, go to the next page: