Good day people! Are you counting the days till Christmas? I have some interesting ideas to show you. How about making your own advent calendar? And not just an ordinary one. Check these Stylish Advent Calendar Ideas that you can easily make!
See also:
SUPER EASY DIY CHRISTMAS DECOR THAT YOU MUST TRY THIS YEAR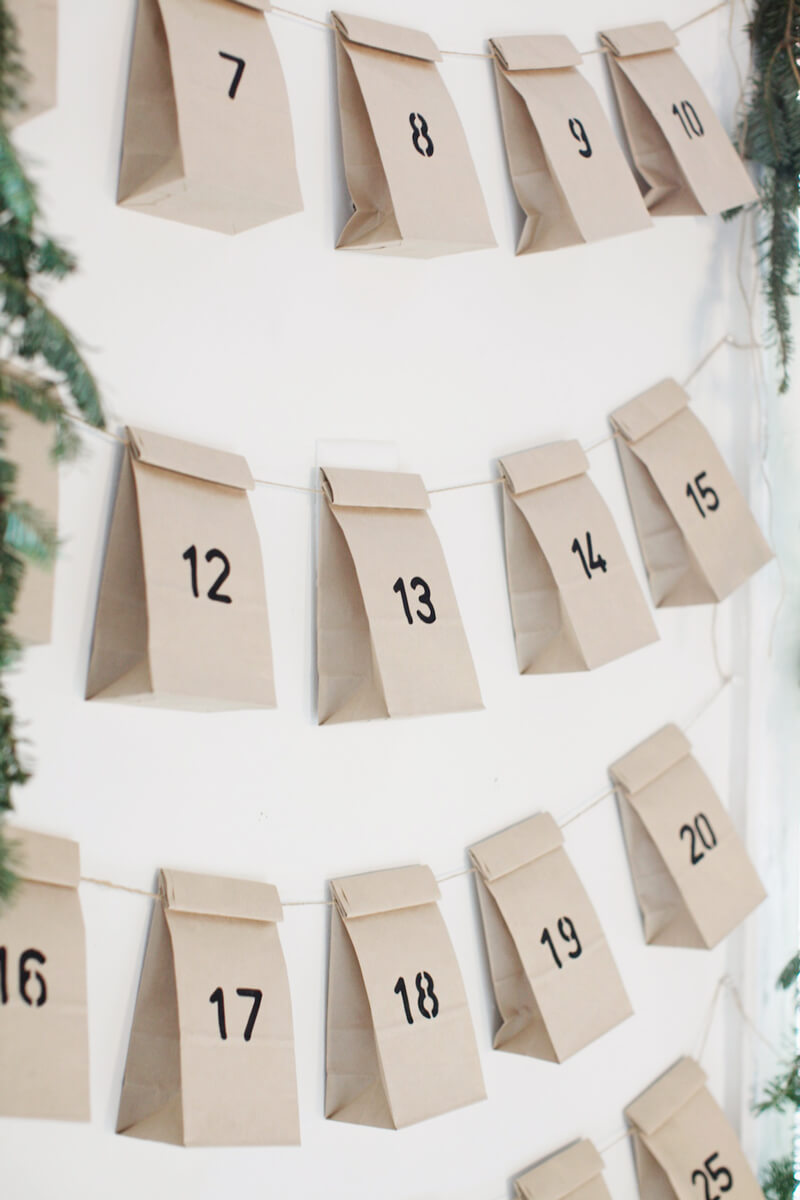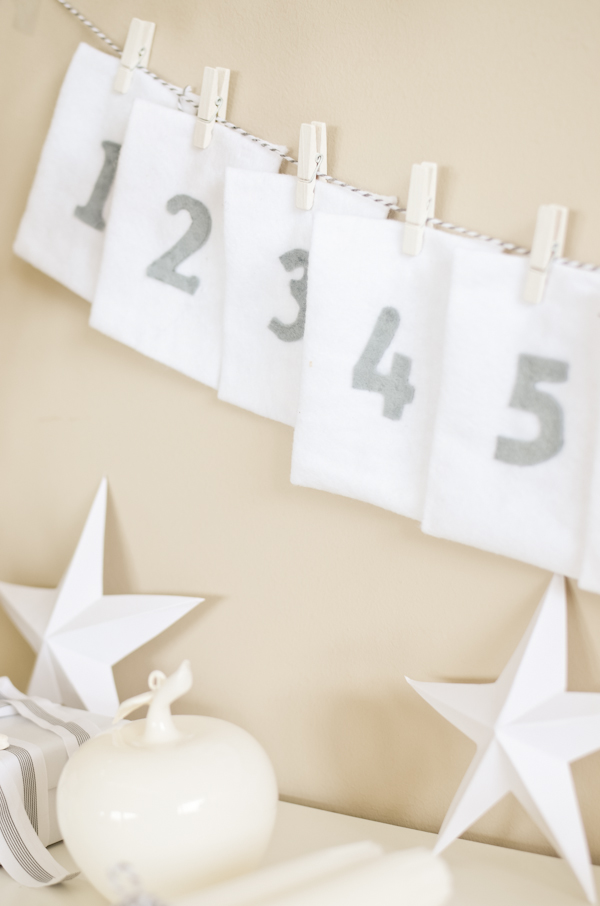 If you are not familiar with what an advent calendar is, then this is a short explanation. The main idea behind this is to have a calendar that counts down the days until Christmas. But in a really fun way. When you open each date, a small gift should pop up. This is what makes it favorite not only among kids. Even grownups love it too! That is the basic idea. And you are free to play and come up with your realization. Take a peek into this wonderful gallery and get your inspiration!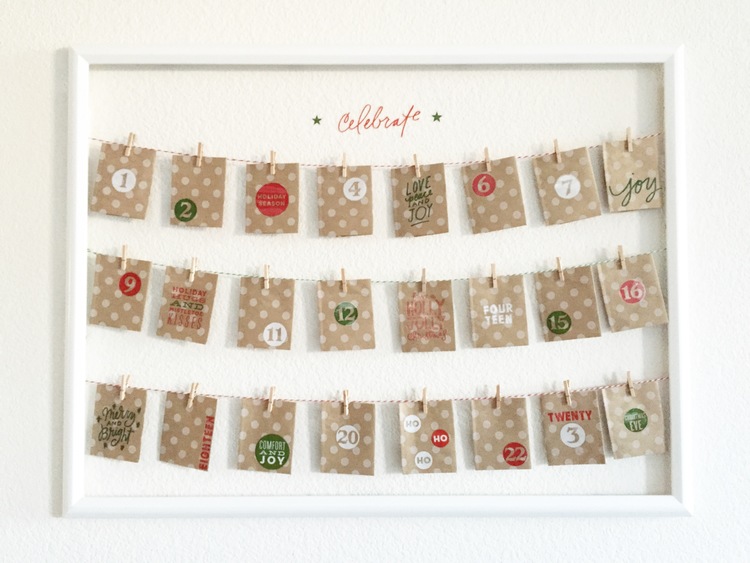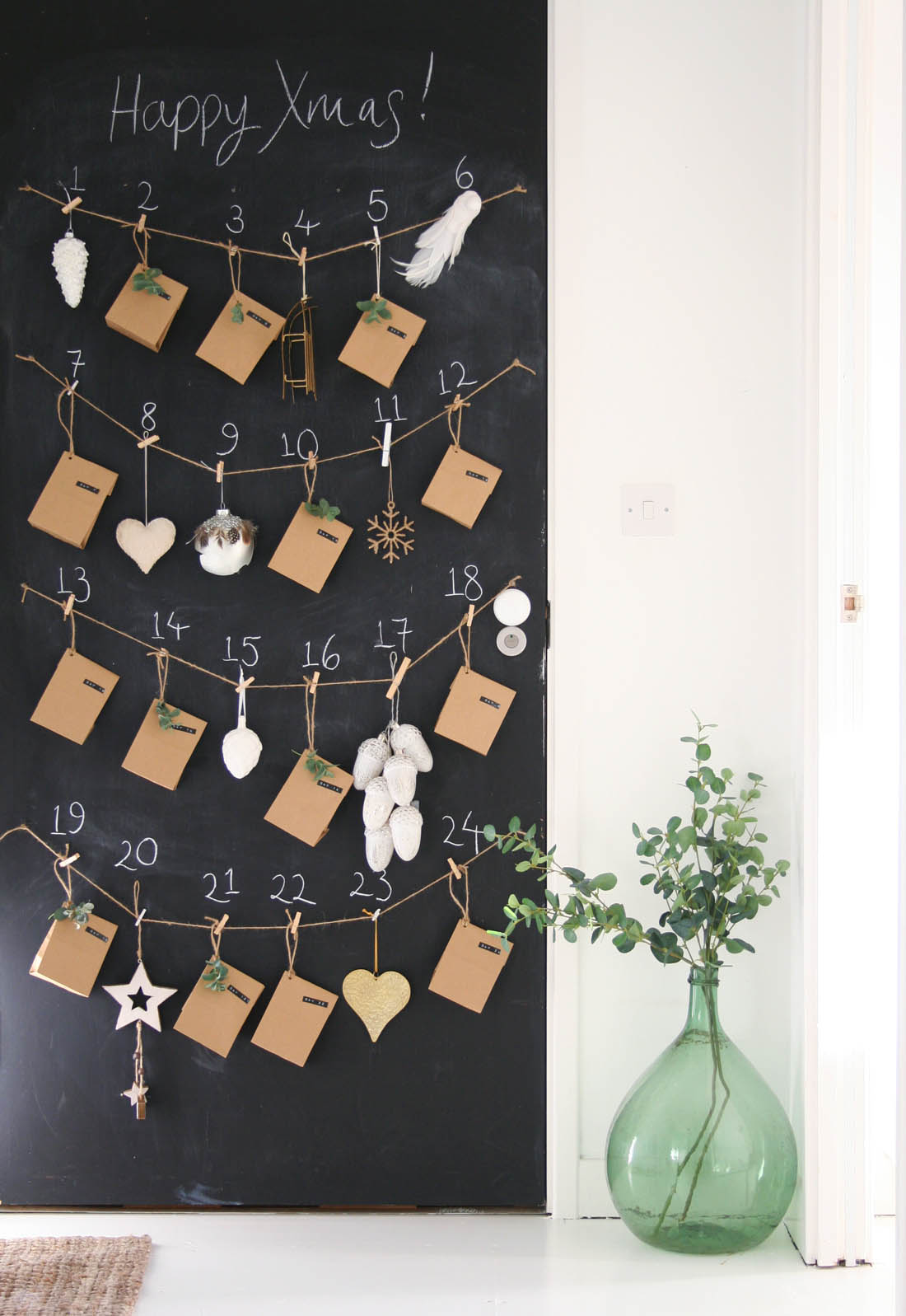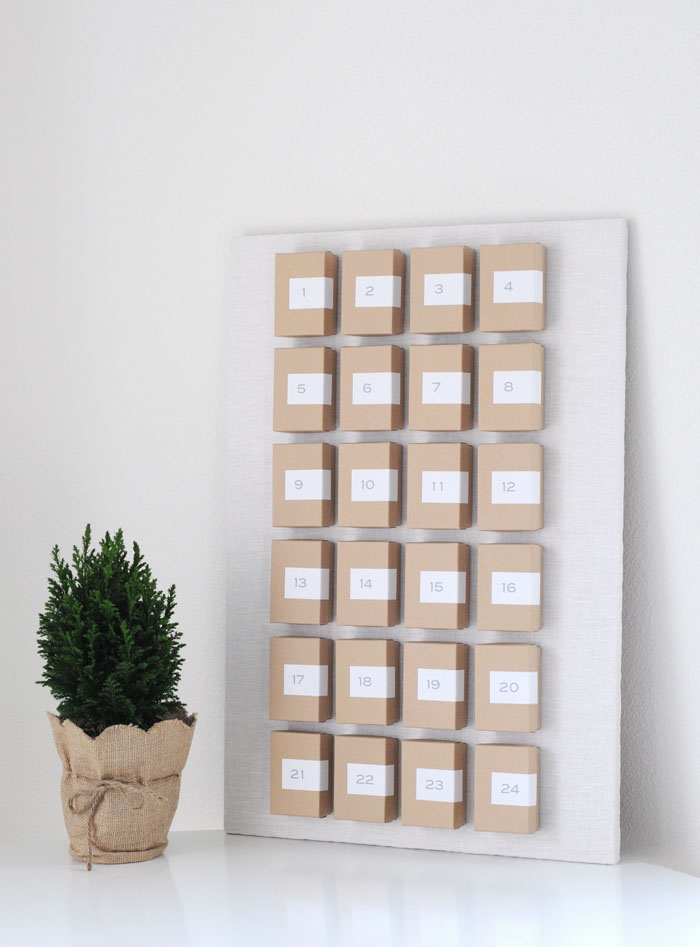 For more great Christmas ideas: