Good day amazing people! Are you enjoying the festive atmosphere? Time for the final preparations for Christmas. We love the holidays. It is that time of the year when you gather with your close ones in order to celebrate love and joy. And it's all in the small details that warm your heart. If you are in need of inspiration, take a look at these Small Christmas Tree Ideas !
See also:
UNEXPECTED WAYS TO DO CHRISTMAS DECOR IN YOUR HOME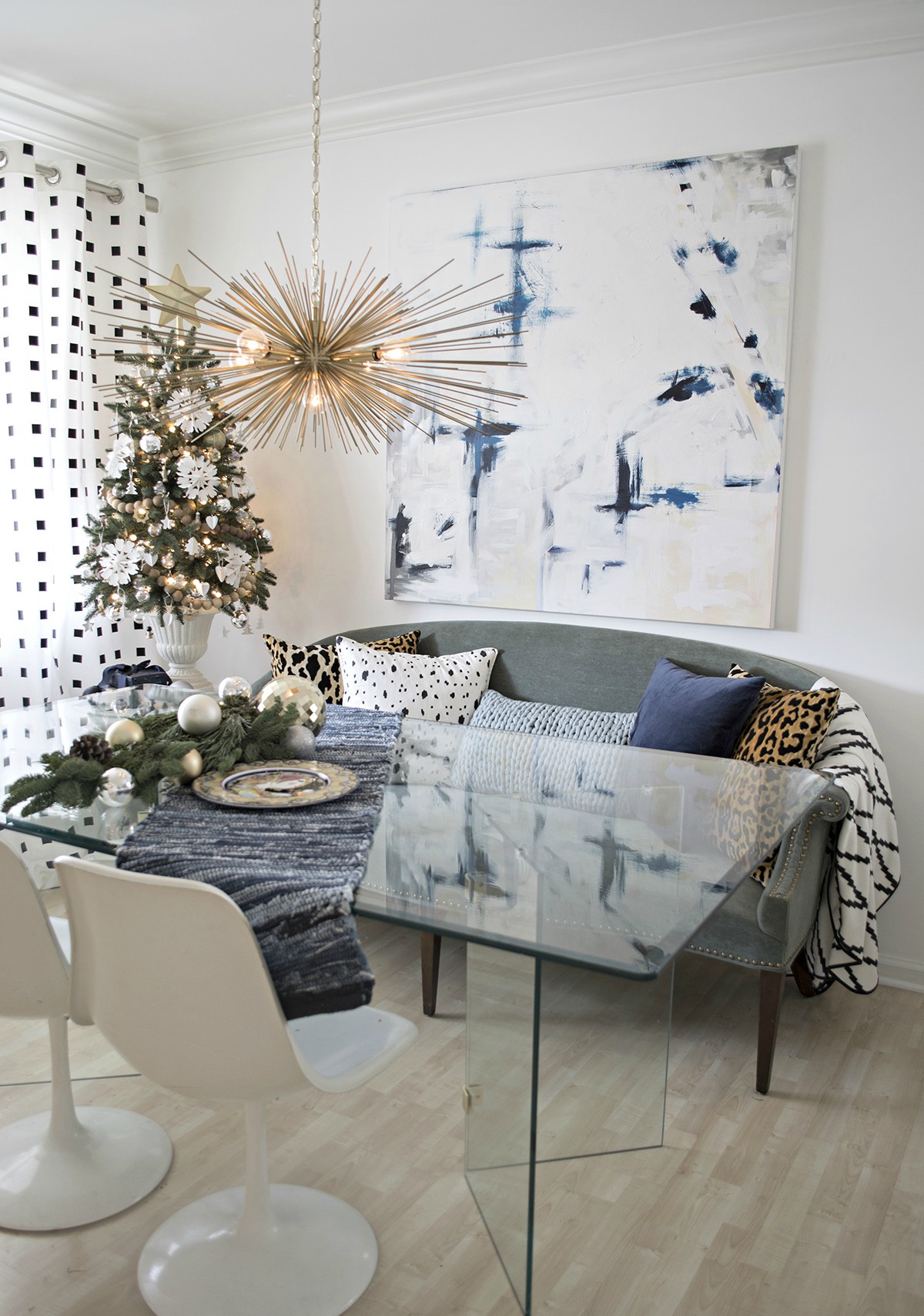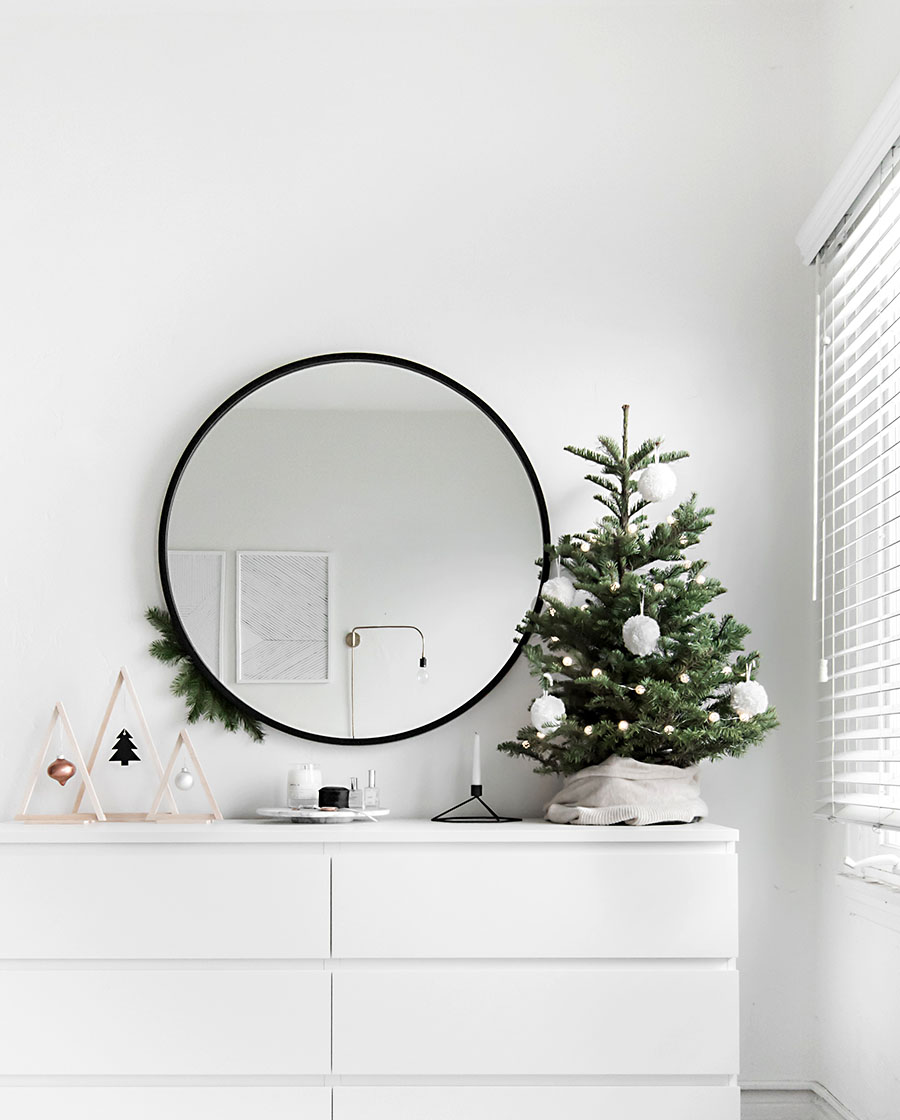 A Christmas tree is a must have for the holidays. And if you don't have enough space to put a large one, you should not worry. Small ones are so trendy! Even the tiniest Christmas trees will bring the festive atmosphere. That makes them perfect even for the smallest homes!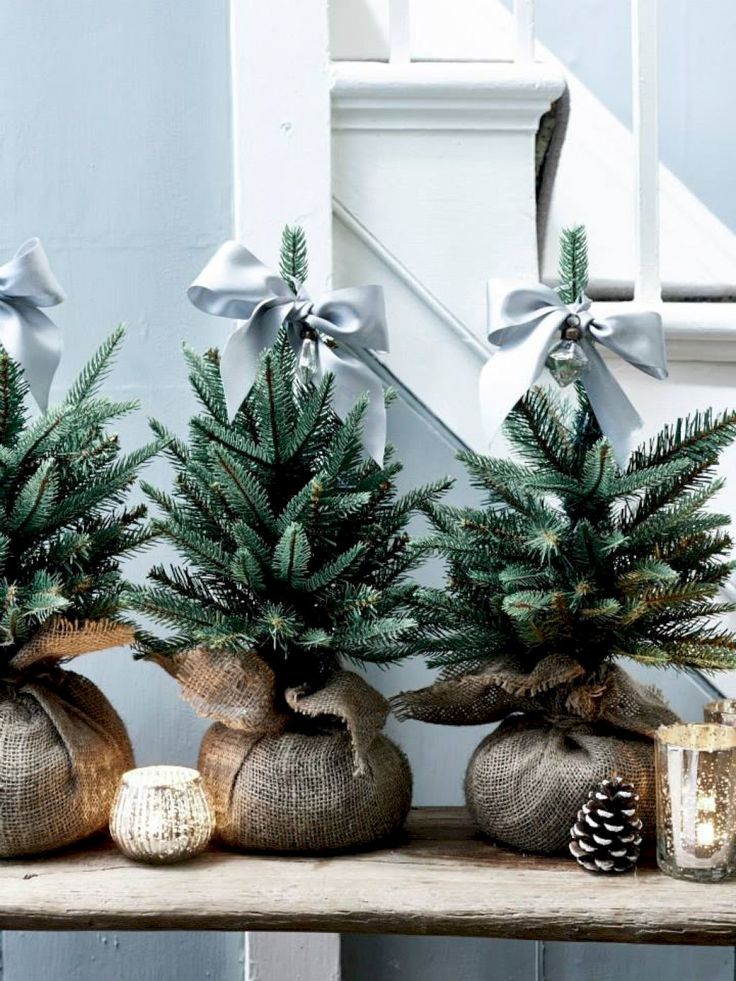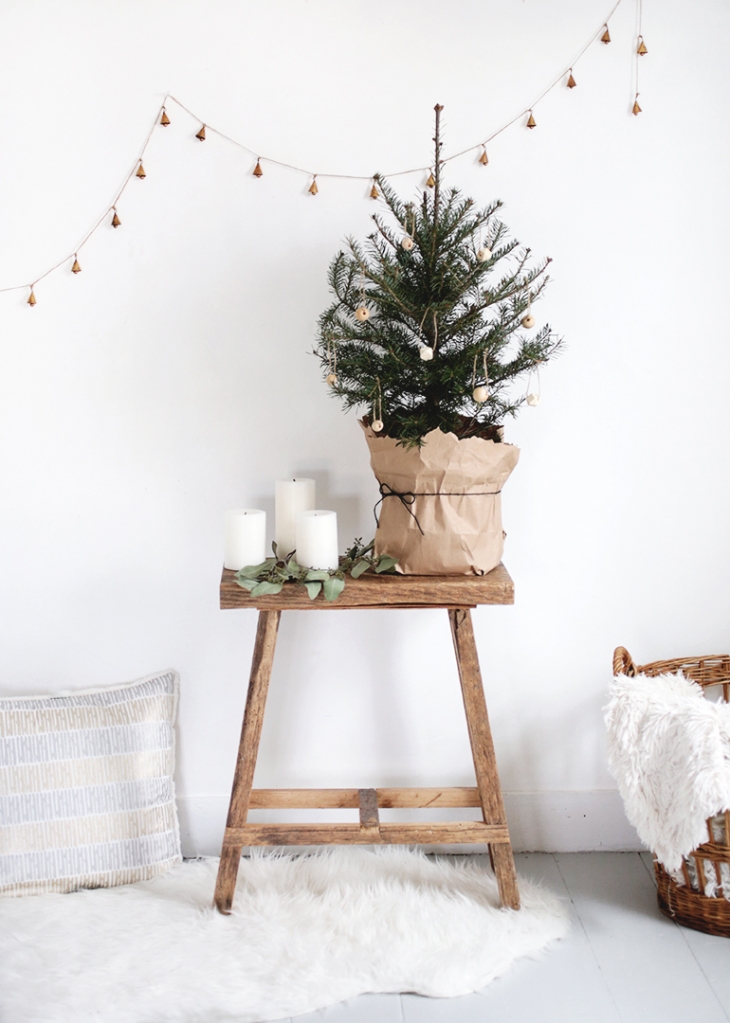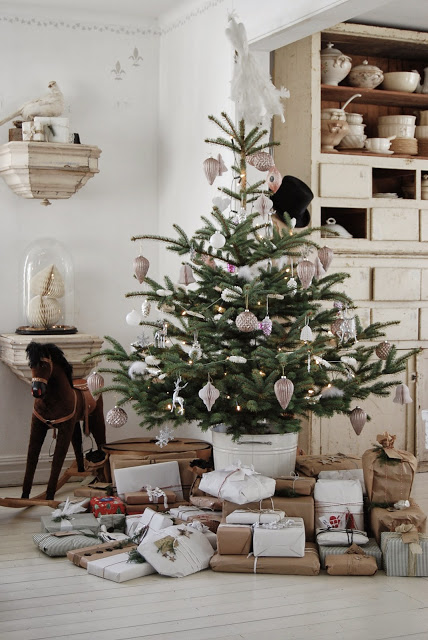 For more ideas: