Good day to all those home design lovers! If you are in the process of remodeling your kitchen or want to start it, I bring you a good post that you will find helpful. The kitchen countertops are one important thing that needs special attention. Despite for being work surfaces, they often end up as clutter hot spots. Having a housemaid may be too much, but hiring a house cleaning service sometimes can be the best choice. Check these tips that we gathered for you to organize your kitchen countertop!
See also:
DECLUTTER YOUR SPACE WITH A STYLISH KITCHEN TRAY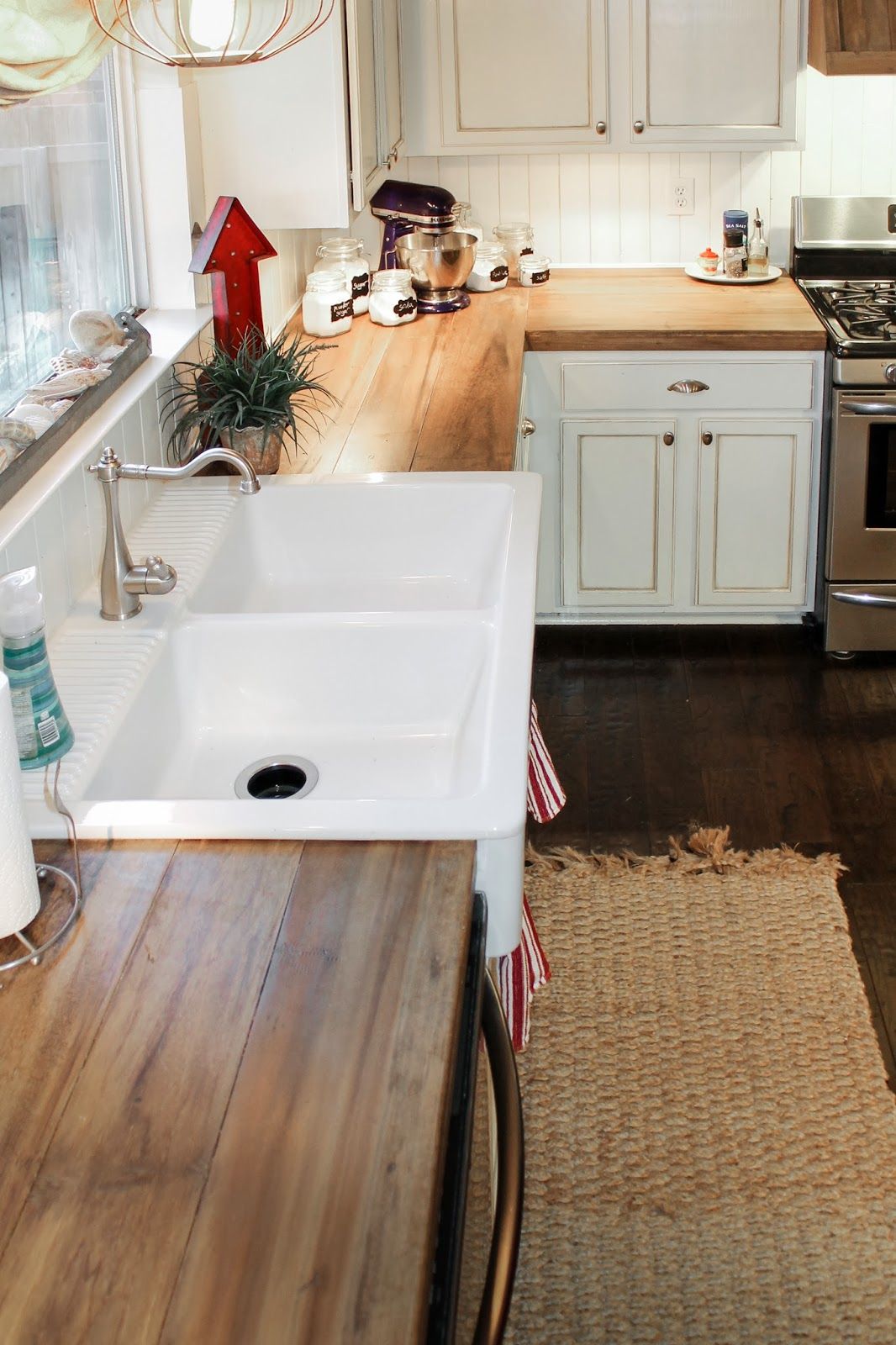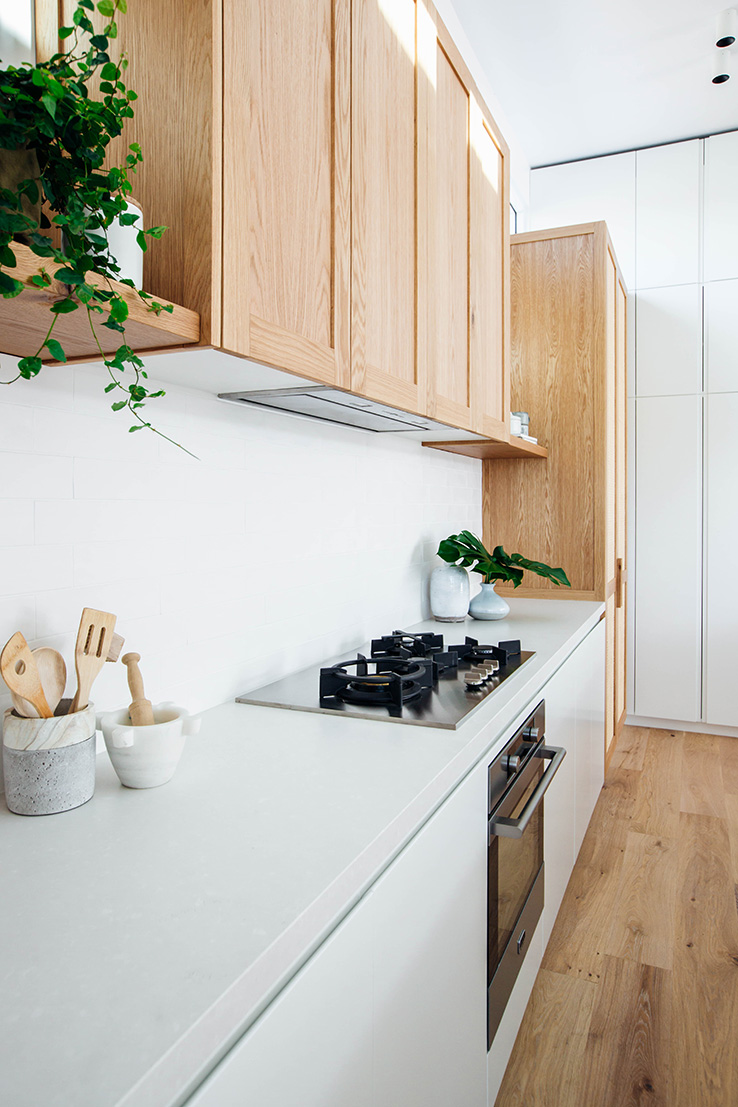 Probably the kitchen countertops are the busiest spaces in your home. And we often tend to leave stuff there. When a cluttered look does not look flattering at all, you need to simplify it. Check this awesome gallery!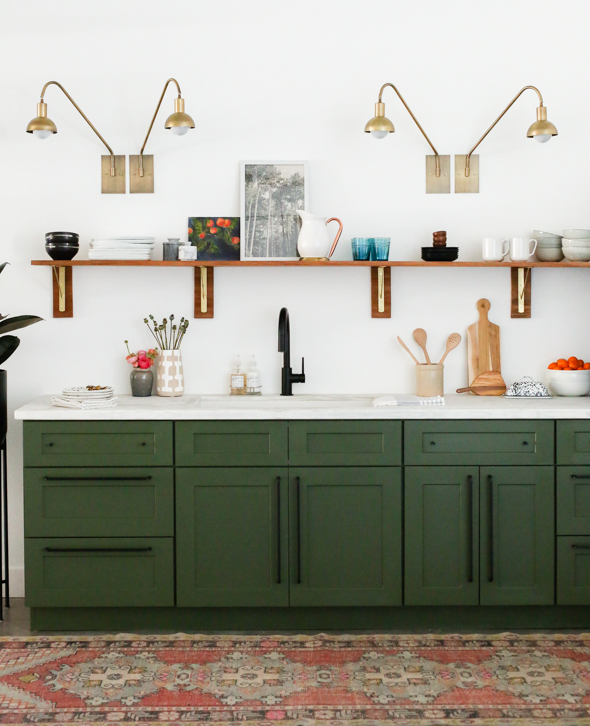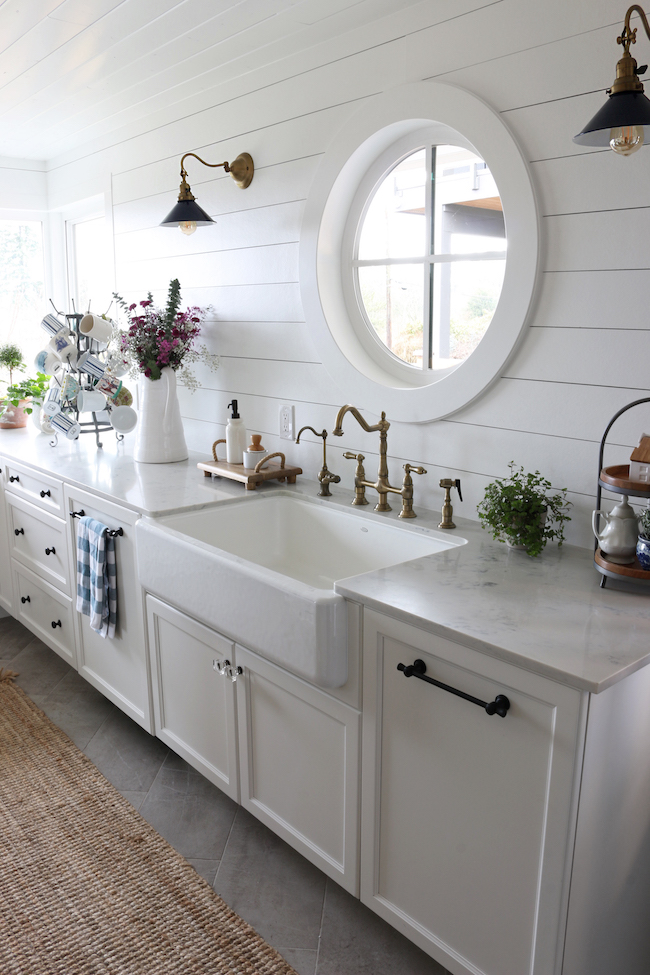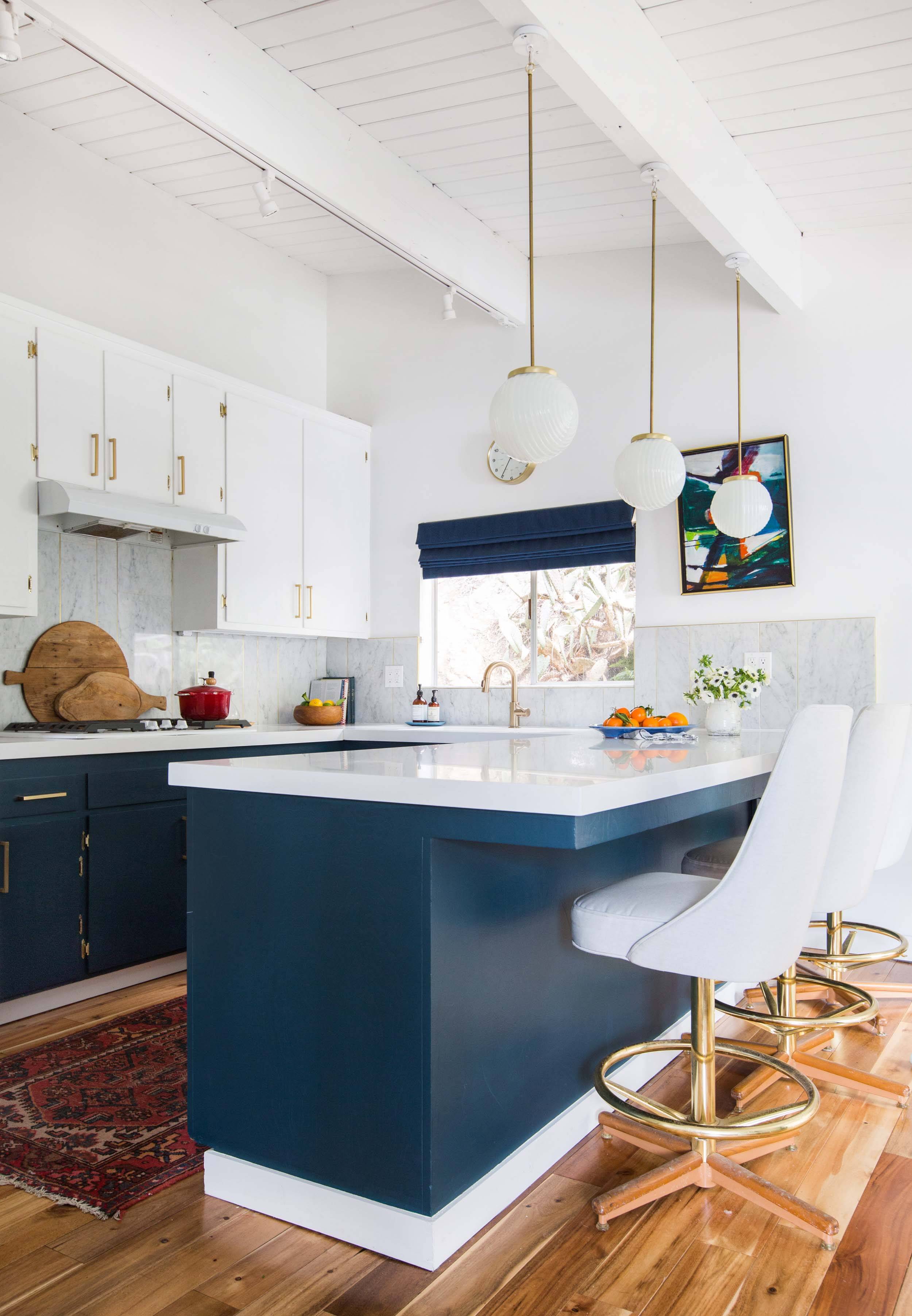 For more great kitchen ideas, go to the next page: